July 31, 2019
The 6 most unusual items being shipped with Sendle
by Charlie Lawry
Celebrating the diversity of our small business partners.
New business owners are always looking for a point of difference. Your USP is what makes you stand out. But being unique isn't easy in a crowded online market.
At Sendle, we're a pretty broad church. We like to help all kinds of small businesses thrive – and it turns out there are some pretty diverse ones out there!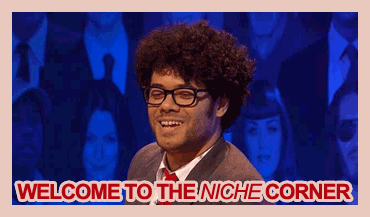 Here are some of the most niche products on the market right now courtesy of our weird and wonderful Sendlers.
1. Tom Jones Meerkat with Solar Eyes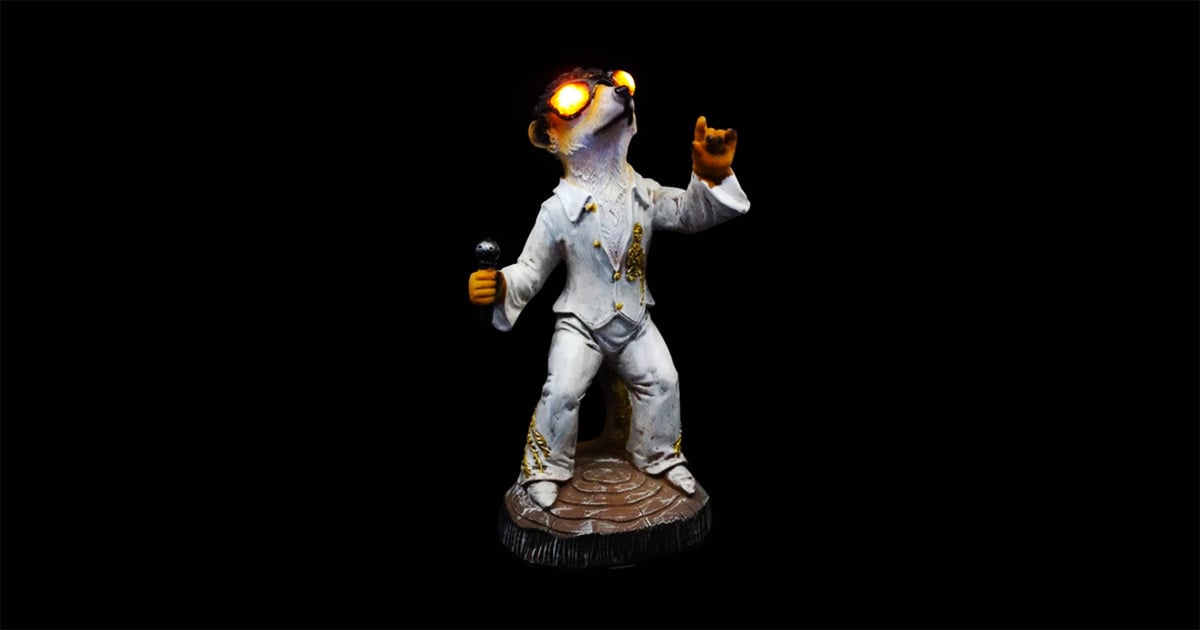 I dare you to find those six words strung together anywhere else on the internet. Solar Statues are in the business of illuminated decorations for the home and garden. Other sale items include 'Frog with Solar Crackle Ball' and 'Solar Guitar Gnome with Rain Gauge'. To borrow a famous meerkat's lyric, "It's not unusual". Except that it is. But if this is the new normal, sign me up.
2. Love Spells
A whole book of them, in fact. Unicorn Manor describes itself as an "enchanted occult store for witchbabes". You can also shop for moon spells and all manner (or should that be 'mana') of miscellany, including Art Nouveau Tarot Cards or, for the connoisseur, an Angel Aura Lemurian Akashic Seed Crystal.
3. Detox Foot Patches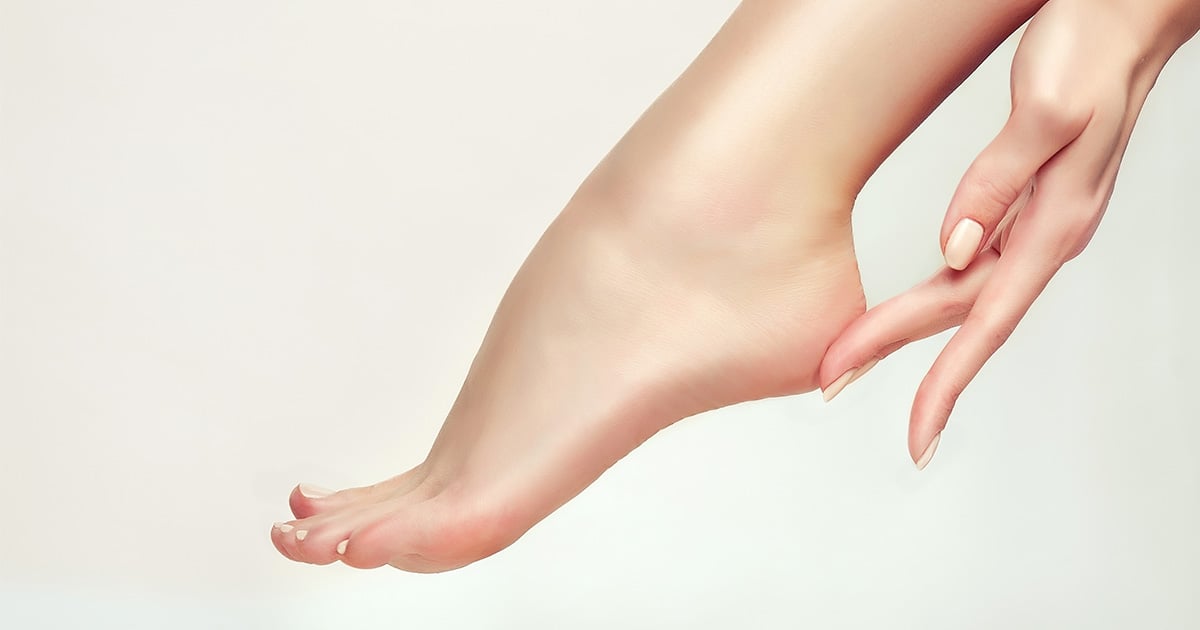 Byron was inevitably going to find its way onto this list. They do things a little differently there. Byron Bay Detox is all about affordable, natural health and wellness products. They also sell ear candles and weight loss cleanses. Do yourself a favour though – right now you can try the Detox Foot Patches for free. Can't hurt (...though it might tickle).
4. Magnetic Stirrer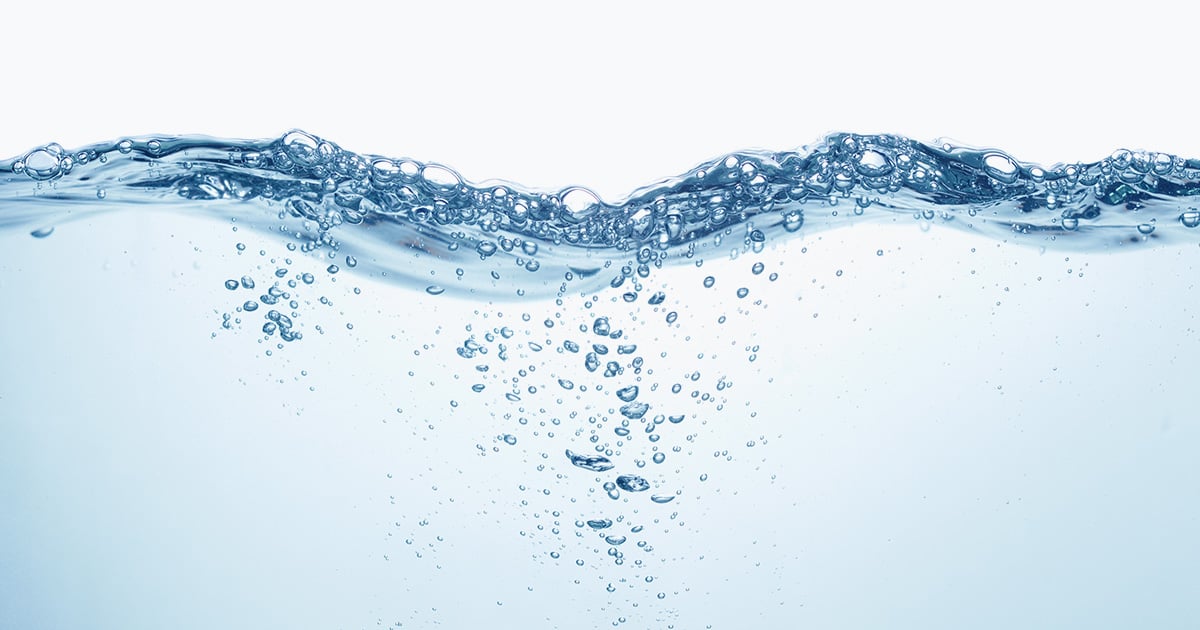 Here's a technical one. The Ultraflat Magnetic Stirrer with Reverse Cycle from Science Equip is basically a magic coaster that stirs the liquid of any glass container placed on it. Surely it can't be long before we see a bartender using it in a gimmicky cocktail lounge called 'The Lab' or something. Beers brewed to order in beakers. Shots served in test tubes. (NB. If no one's done this yet, I'm doing it)
5. Unicorn Poop Rainbow Magical Bubble Bath Dust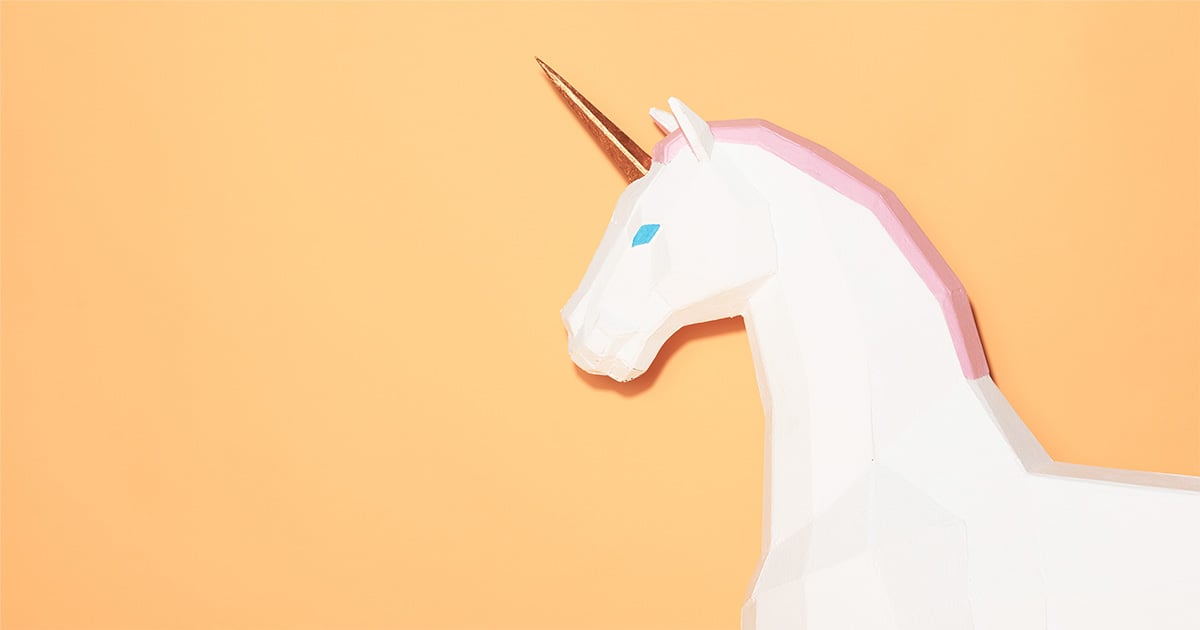 Okay. I mean, I'd love to say that this one does what it says on the tin, but I'm still processing what exactly the tin is trying to say. If you're stuck for ideas for your niece's next birthday, unicorns + bubble bath + bright colours = aunt/uncle of the year. Gecko Shack also sells every style of hammock under the sun. Bonus fact: the SKU code on this item is 'UNIPOOP'.
6. Kraken Death Mask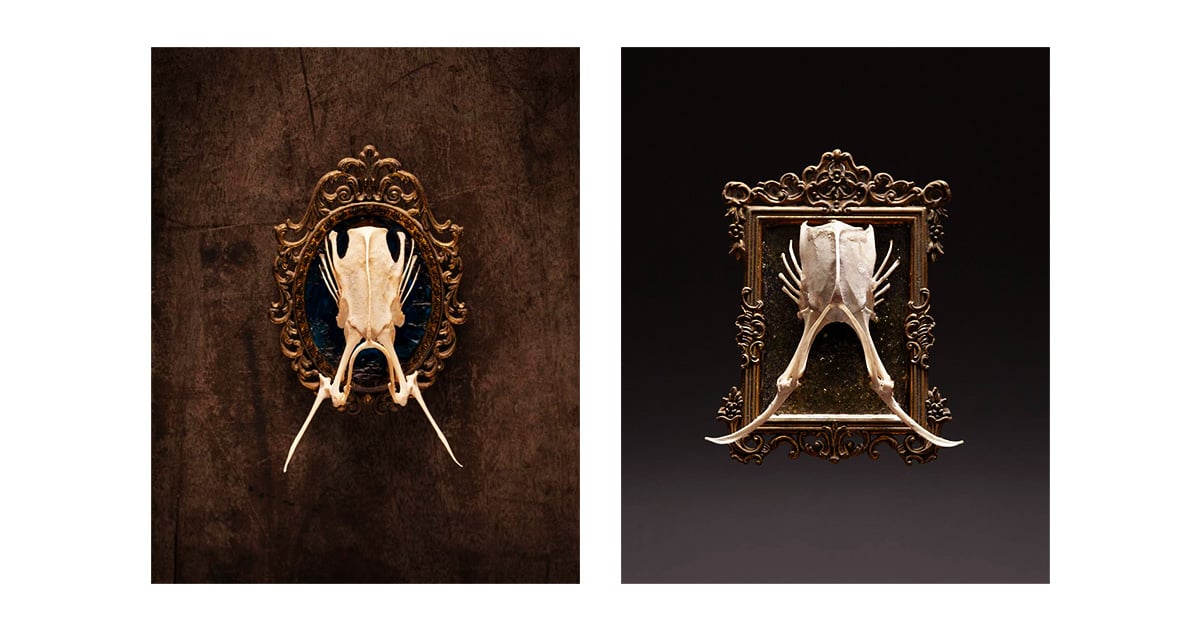 Look, we're not saying Sendle would help you get rid of a body, but Gerard Geer's creations are firmly in the realm of the wonderfully macabre. Geer is a 'skeletal articulation' artist who repurposes animal bones in stunning detail. His haunting creations are sculpted from found and donated animals that have died naturally. And, well, they're definitely something. Workshops are also available.
The takeaway...
The beauty of ecommerce is that there's a market for almost anything online. However niche your product might be, you can narrowcast to your ideal customer. Being able to reach that market boils down to a sound business model, savvy marketing, and great customer service.
Whatever your product, whatever your market, Sendle can help you reach your customers with parcel delivery that's simple, reliable, and affordable.