May 26, 2022
Shopping for your small business? Start with fellow Sendlers
by Sendle Team
Small business owners have a lot on their plate. There's always too much to do in too little time. Your business is your baby, and you've poured your heart and soul into big picture plans while eagerly embracing the donkeywork. Late nights and time sacrifices come with the territory, we get it.
But once the sales start rolling in and the customers come running back, sooner or later you may have that lightbulb moment that you can't do it alone.
Luckily, help is always near and there's an abundance of fellow small businesses ready to be at your service.
Whatever your needs may be – whether it's time to add branded packaging pizzazz to your orders or get to the bottom of business tax – here are some incredible suppliers and services, handpicked straight from the Sendle community.
Shipping supplies
When it comes to getting your products from A to B in the most eco-friendly and efficient way, choosing the right shipping service is only half the battle. Pre-Covid, around 30 percent of all U.S. garbage came from packaging, which exploded alongside the online shopping boom.
Pollastic aims to counteract the environmental impact of eCommerce logistics. Each poly bag is made from 100% ocean bound plastic pollution and is a winning choice for shipping soft materials and non-breakables.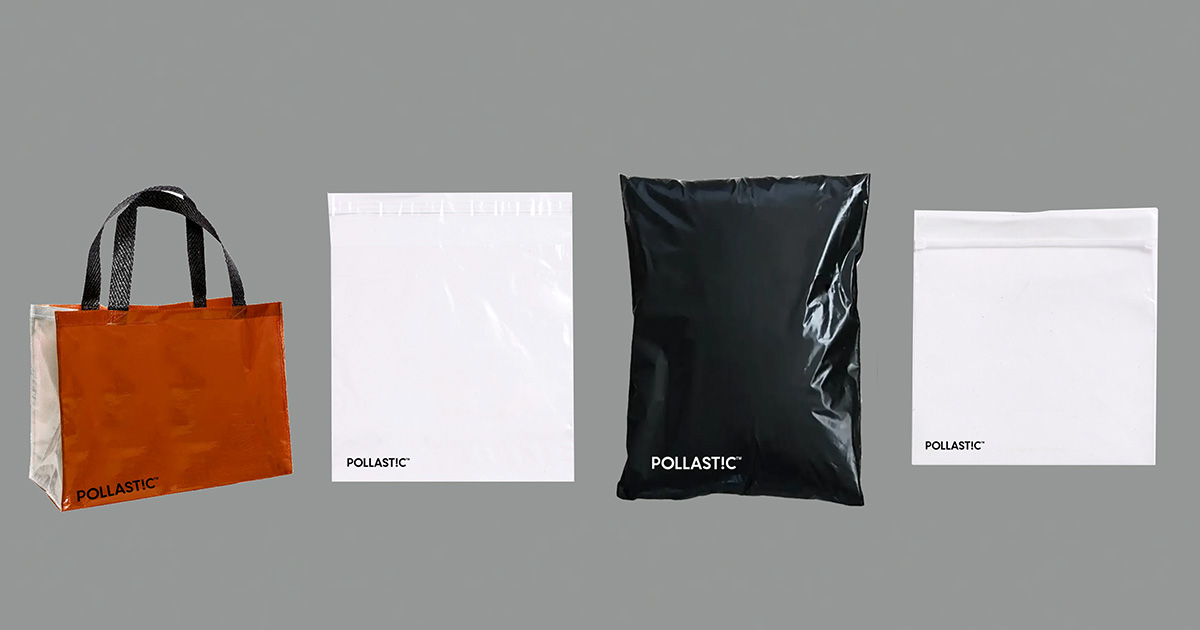 Photo from: Better Packaging Co
Better Packaging Co. is your one-stop-stop for packaging that is good for the planet. They design and produce customised, sustainable packaging specially for the eCommerce and retail sector.
Whatever your packaging needs and desires – mailers, gloves, labels or envelopes – Better Packaging Co. has you covered.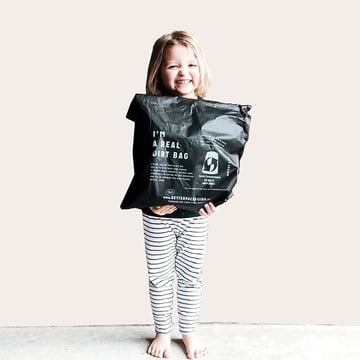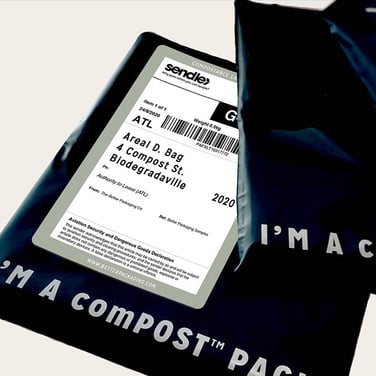 Photos from: Better Packaging Co
Business consulting, creative services
Blue Daisi Consulting was founded by speaker-slash-writer Moji Igun who collaborates with business owners to create a culture of sustainability in their workplace. Owning a business can be a lonely journey but working with other like-minded entrepreneurs can make it a less isolating experience.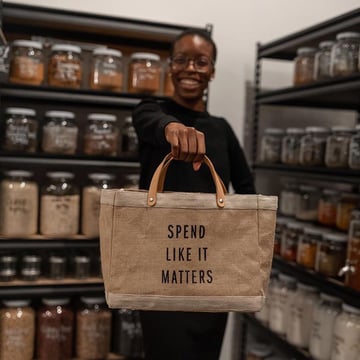 Photos from: Blue Daisi
Reaching out to creative services can offer your business a lot more than just the agreed upon deliverables. A third-party specialist can provide honest and unbiased advice, and be a strategic way to reap the benefits of skilled workers without hiring full-time help.
Maria Frino is a wordsmith for all your business copywriting needs. That writer's block you can't quite seem to shake? Consider Maria Frino your cure.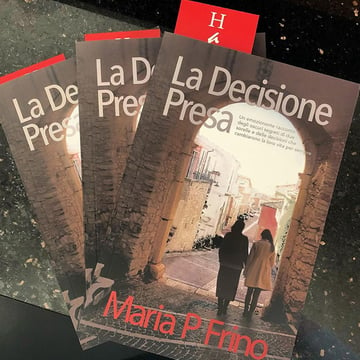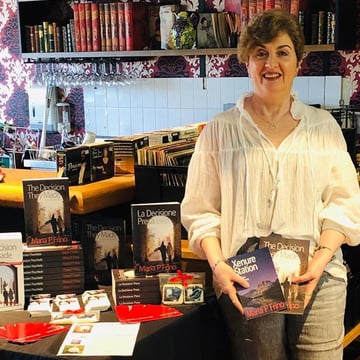 Photos from: Maria Frino
The power of video is not to be underestimated. If they say that a picture tells a thousand words, then a video must be worth a million. The talented Amanda Jones plans, shoots and edits custom-made one minute long videos for all your business' marketing and advertising needs.
Video by: One Minute Film
Supplies and planning
Daily Orders sells a range of acrylic planner boards to help the busiest of business owners finally get on top of that exhaustive to-do list. The wall planners make it easy as pie to share your schedule with others in the household and keep track of personal logistics.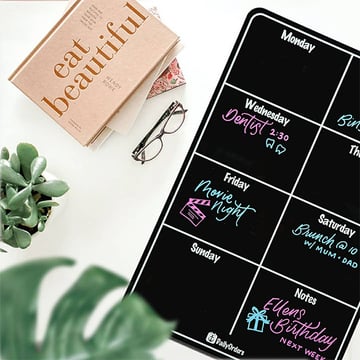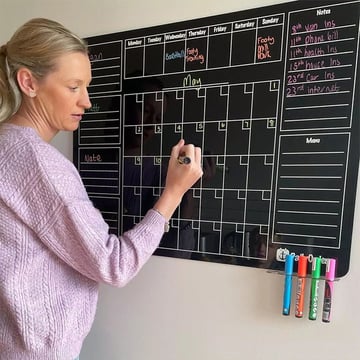 Photos from: Daily Orders
Owning a business is all about big picture thinking, but there's many of those 'I didn't think of that' tasks that are crucial to keep operations humming along. Talco Supply has all the operational supplies you need, in one place. From credit card paper rolls to shipping boxes and printer ink and toner (perfect for printing those Sendle barcodes), Talco Supply has you covered.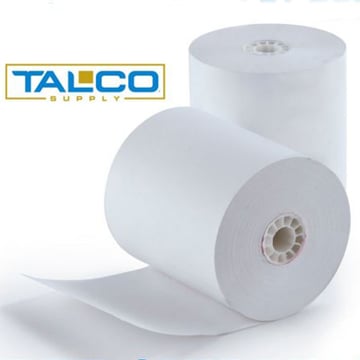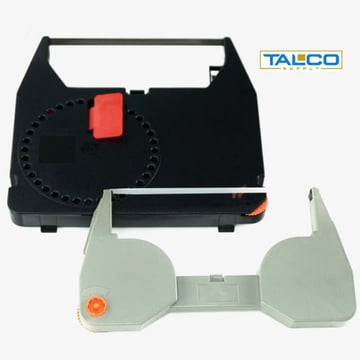 Photos from: Talco Supply
Weddings and events
You're kicking business goals and making bank. It's time to take things to the next level with a product launch event or staff celebration. Who do you turn to? The S Collective, of course. This Atlanta-based business turns events into a branded experience with customized vinyl, acyclic and wood details. Think cake toppers, place cards and signage all designed to your tastes and desires.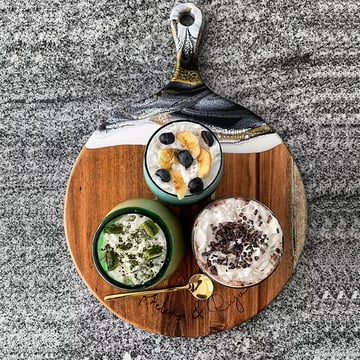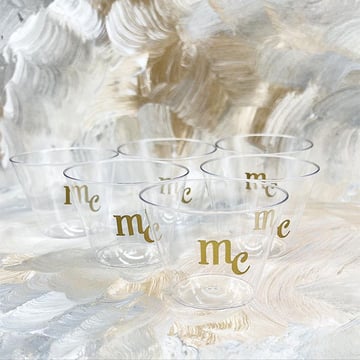 Photos from: The S Collective
Corporate gifting
Give thanks to your hardworking team or woo a prospective new client with Good Day People. The Australian business makes corporate hampers that are overflowing with personality. No more ordinary gifts for your anything but ordinary business relationships.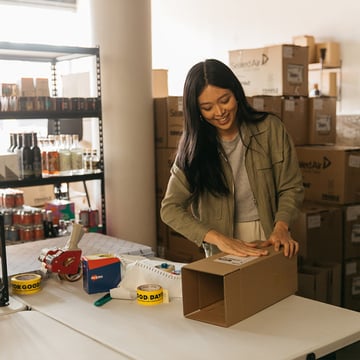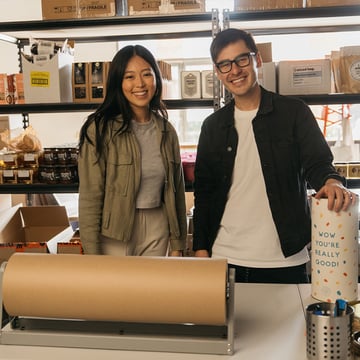 Photos courtesy: Good Day People
Table-wear and storage
Keep spirits high and keep spirits well consumed with Mister Rye. The South Australian-based business sells rye straws that are 100% compostable and biodegradable. It's common knowledge that single-use plastics are a no-go for any environmentally conscious workplace. Mister Rye's products take it one step further on the sustainability scale by supporting South Australian organic farmers with every purchase.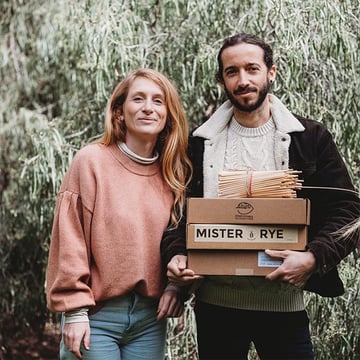 Photos from: Mister Rye
Providing food and drink in the office is a no-brainer for boosting staff morale, bonding and productivity.
Thanks to Let's Go Nature'al, your employees now have a sustainable and convenient way to store, serve and savor lunches. Check them out for leaf tableware, eco-cutlery and gorgeous drinking vessels. We love the double insulated bubble tea cup – it's easy on the eye and easy on the planet.
Never go into a meeting hangry again.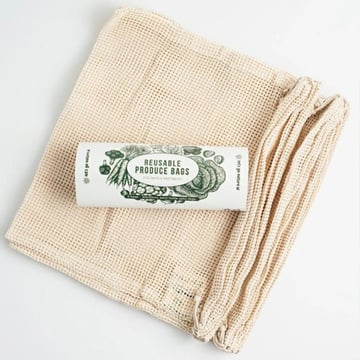 Photos from: Let's Go Nature'al
Office services
TidyMe will have your office looking spick and span in no time. The Australian cleaning service tidies, dusts, vacuums and mops for a spotless and sparkling workplace. You'll have more time in the day to dedicate to doing what you do best: growing your business.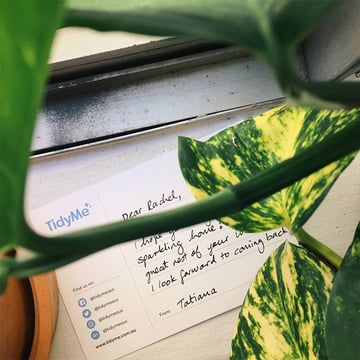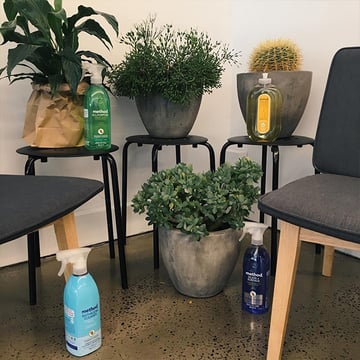 Photos from: TidyMe