January 4, 2023
Sendle + Ordoro: Ship like the big guys, no matter your size
by Sendle Team
Ordoro is the all-in-one logistics platform designed to help small eCommerce businesses grow. Our new integration with Ordoro helps small businesses thrive online, by offering a seamless selling and shipping experience.
We're always looking for ways to make running an eCommerce business simpler. Particularly when you're a small business, it's so important you have a way to manage all the moving parts of your business in one place.
Enter Ordoro.
Ordoro brings together all your back-end operations into one simple app! Everything from managing your orders on multiple sales channels, to printing shipping labels in bulk, adding automation rules and shipping presets, and even managing your inventory. Save time and money when you unify your shipping and inventory in Ordoro!
Powerful shipping without the price tag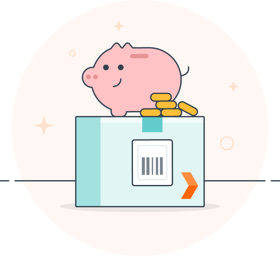 Ordoro was designed to help small businesses operate like a large-scale operation, at a fraction of the cost.
If you're looking for a major boost in efficiency and organization, Ordoro has the tools you need to take your eCommerce business to the next level.
Sendle was created to help small businesses thrive in a world built for the big guys.
We are committed to levelling the playing field, and giving small businesses better tools and choices so they can compete.
For Ordoro users that love great rates, reliability and planet friendly shipping, Sendle was designed just for you.
And your customers will love that every package you ship is 100% carbon neutral. Shipping that's simple, seamless and good for the world.
Get set up in no time
Connecting Sendle and Ordoro is simple. If you're new to Sendle, sign up for a free account in seconds.
If you're already a Sendler, you're on the right track!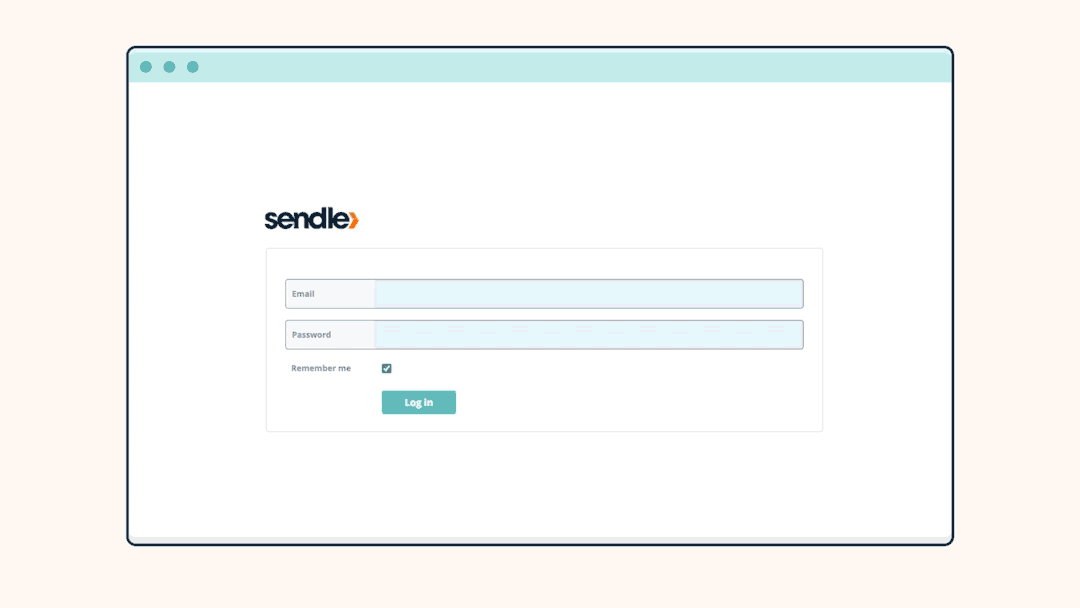 From your Sendle Dashboard, go to Settings and select API to generate your API key. Copy this key, and your Sendle ID, and bring it over to Ordoro.
Log into your Ordoro account, and go to the Integrations section of Settings to 'Add a Shipper.' Select Sendle from the drop down menu and add your details to connect.
Now you can print Sendle labels directly from Ordoro, and begin shipping immediately.
Our integration means wherever you sell, you'll be able to offer your customers shipping that's simple, reliable, affordable and 100% carbon neutral.
Your customers will love it, and the planet will too.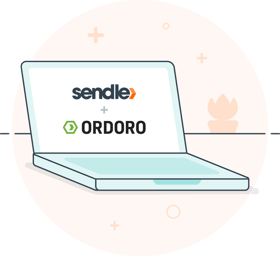 Sendle + Ordoro
We love small businesses, and we work hard to help every business compete on a level playing field with shipping that's designed just for them.
With simple tools like Sendle and Ordoro, small businesses have all the power of big business shipping and logistics in their pocket.
We love helping them thrive, seeing them grow, and sharing their stories so other businesses can get inspired and do the same.
So, try out the new integration, and share your story with us. We want to hear how it's going, and how else we can help you on your small business journey.