November 26, 2019
Sendle comes to America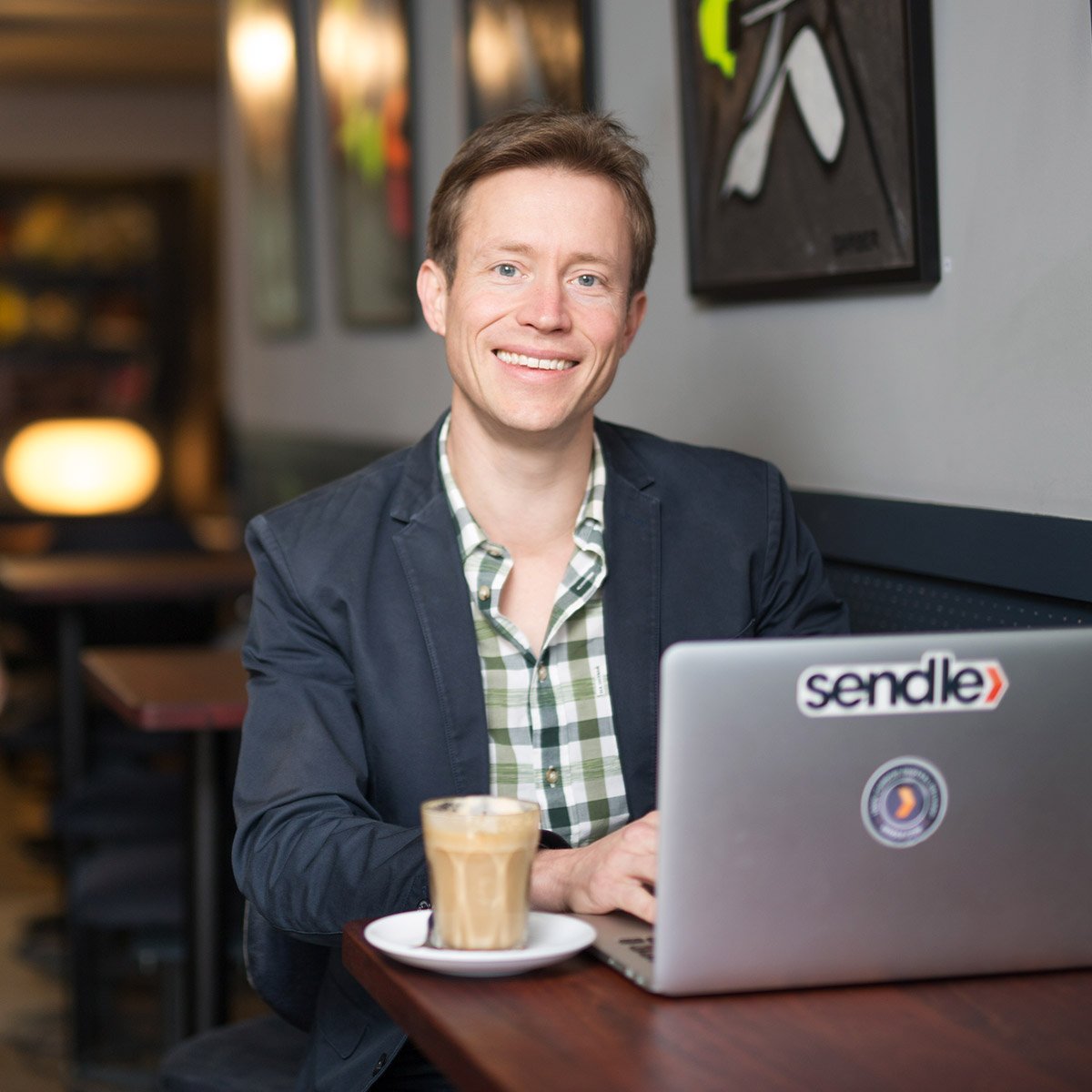 by James Chin Moody
Since day one, Sendle has had an ambitious vision for the future.
A vision of a world where every small business can thrive. Not because they became big enough to compete, but because they can compete on the same field.
Because they have the same opportunities to succeed as the big guys. Because they are empowered, no matter their size, to have a positive impact on the planet just by doing good business.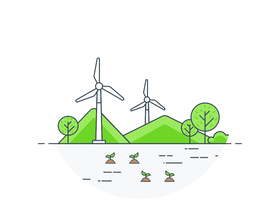 As the first delivery service designed specifically for the needs of small businesses, we've always been helping our customers compete on the same field as the big guys.
This is why we built Sendle to be cheaper, faster, and simpler than the alternatives. And on top of all that, we're also the only delivery service that is 100% carbon neutral.
Sendle was created to serve the next wave of the digital economy, the makers and entrepreneurs that comprise the huge ecosystem of eCommerce business. We're looking forward and developing a product that looks toward the future of eCommerce.
In these first five years of Sendling in Australia, we've achieved a lot. Our carbon neutral parcels have travelled 6.5 billion kilometres. For our American audience, that translates to over 4 billion miles. In astronomical terms, we've already driven past Pluto. Six whole light hours!
We're also the highest rated courier in Australia boasting the largest free pickup network. And we're only five years in. In the coming years, we aim to achieve even greater astronomical distances and delight even more small businesses.
Today, we're thrilled to be advancing our mission beyond the borders of Australia by expanding our small business shipping service to the US. Starting today, small businesses all over the US will be able to compete by using a shipping service that is cheaper, simpler, and greener.
As we expand our horizons to include the US, we hope to be the vehicle that can expand the horizons of all the amazing small businesses that have set up shop here as well.
It was our success in Australia that made it possible to expand into the US. We are just as committed as ever to our Australian roots, continually improving our service to best serve our amazing customers.
By expanding our footprint—whether it's by helping more businesses succeed in Australia or around the rest of the world—we're excited that we can continue this mission of sustainability and small business success.
At our core, Sendle is all about helping small businesses succeed. And, we want that success to be built on a strong foundation that is sustainable for our planet. Those are the two principles that defined Sendle from the beginning.
That's why we've offered the lowest rates and have always been 100% carbon neutral from day one.