August 31, 2020
We're keeping it simple with zero peak surcharges
by Sendle Team
The holiday season is hectic for small businesses all across America. Add to that a global pandemic and the resulting eCommerce boom, and you've got your work cut out for you. So, we want to make things a little easier for you.
While we can't always predict everything going on in the network, we can control how much it costs to get from here to there, whether we're delivering in the middle of Summer or in the midst of peak season.
No surcharges during peak, period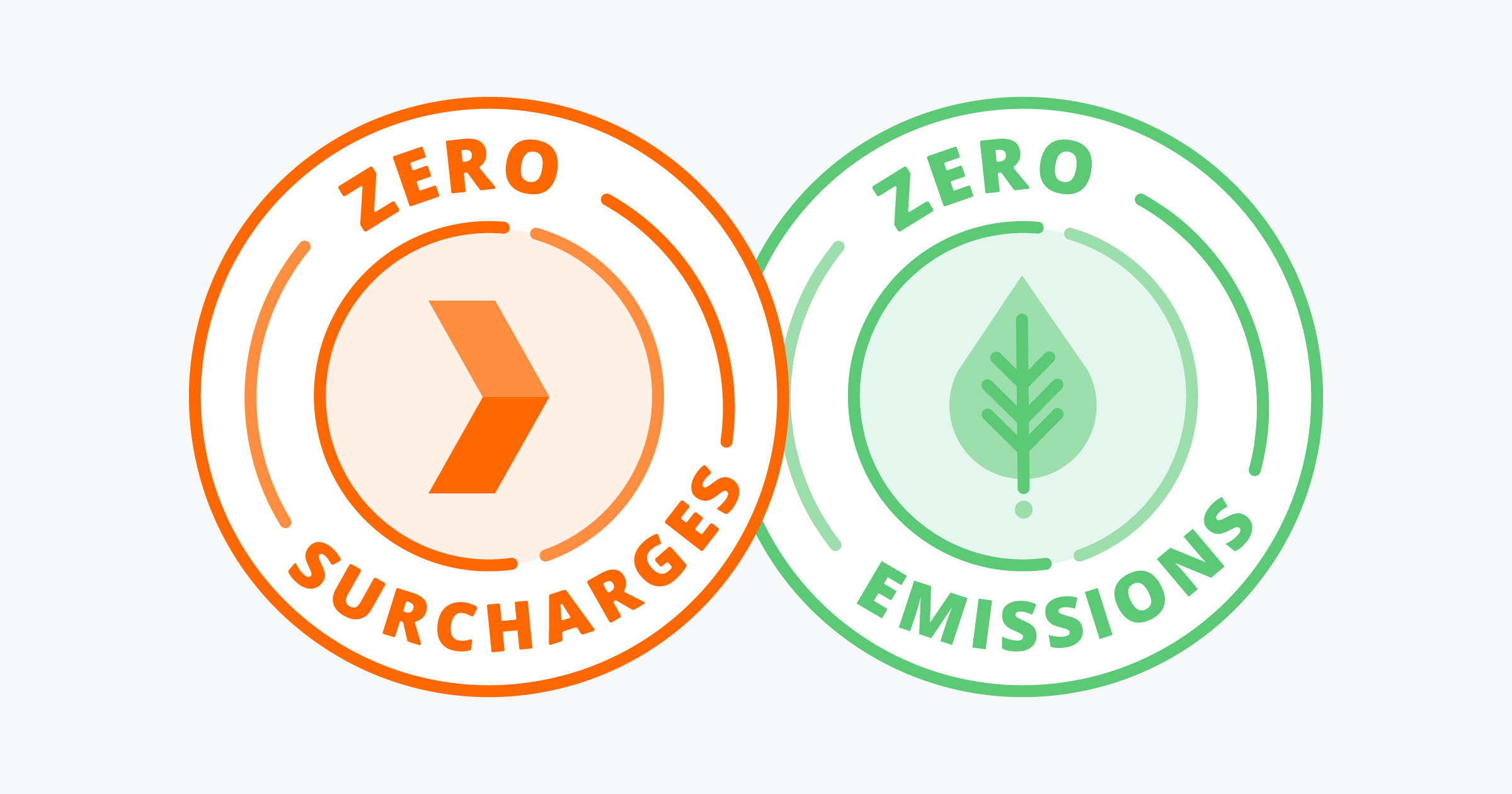 As the other major shipping carriers tack on surcharges during these trying times for small businesses, Sendle remains surcharge-free. That's our promise to you.
We don't want to make it any more difficult to do good business. You've all been through enough this year.
Same rates all through the holly jolly season. No nasty surprises. What you see is what you get.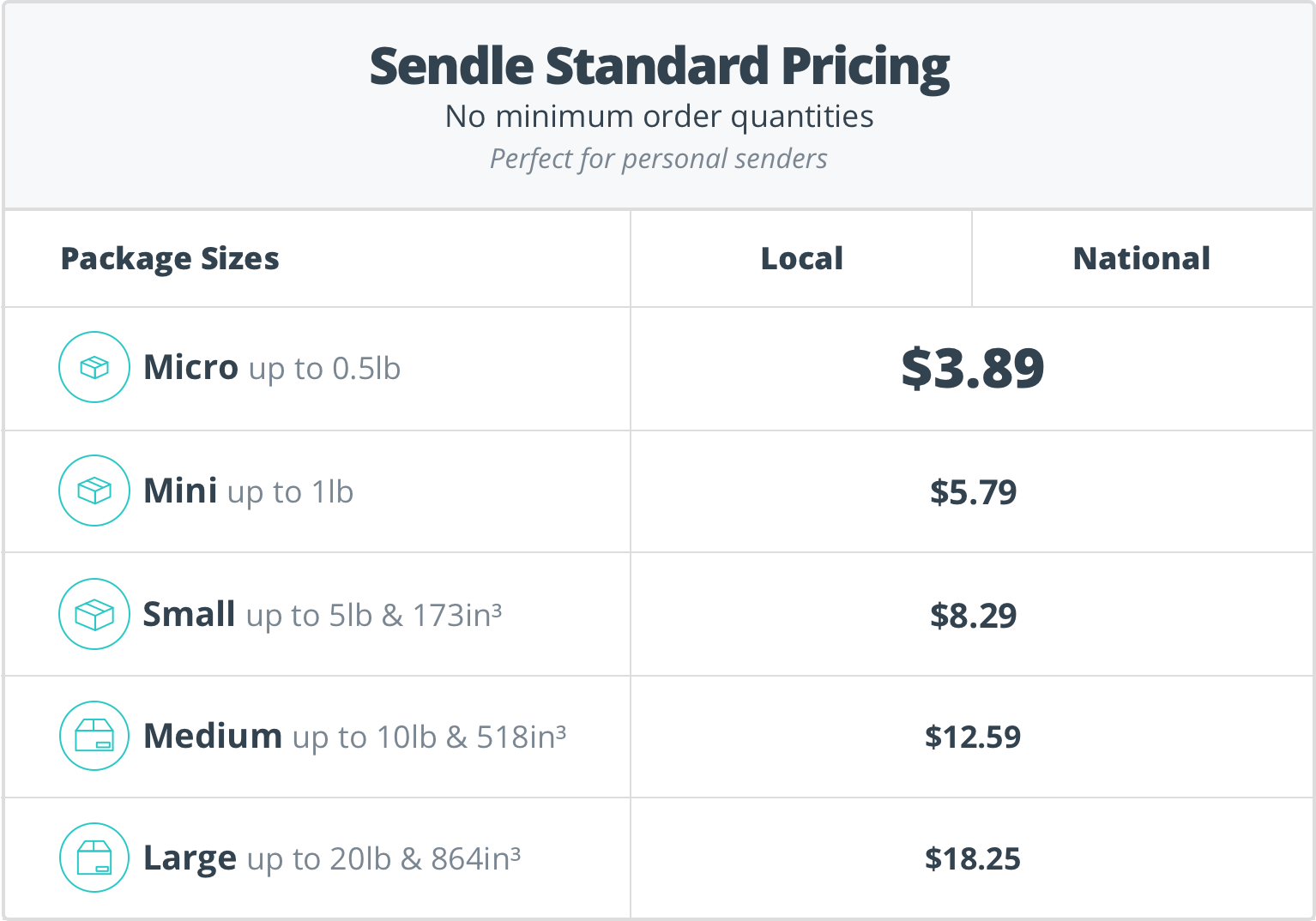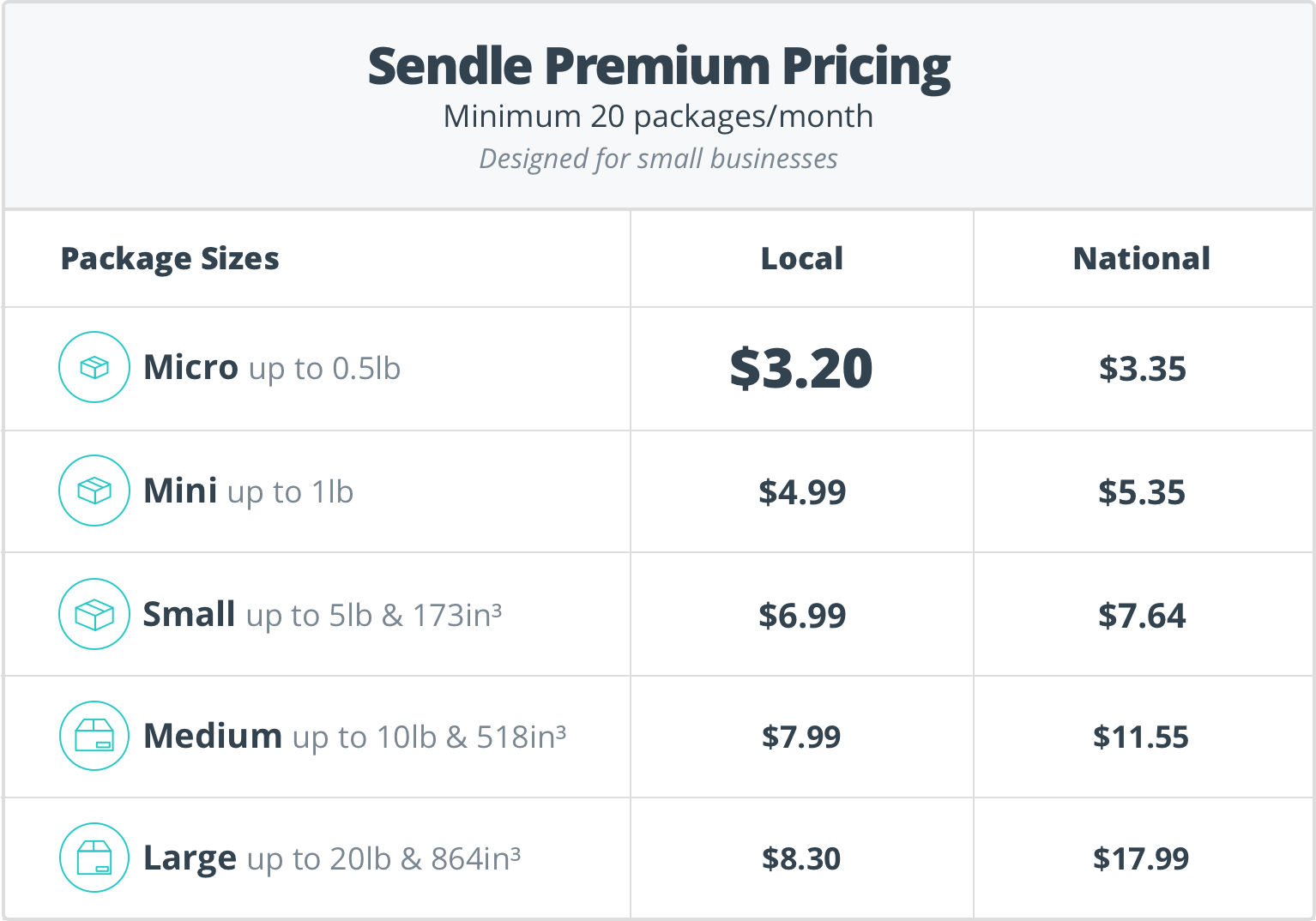 Our mission is 'Shipping that's good for the world'.
That means we take care of the little guys, the ones that support the economy, the makers and creators and entrepreneurs who are at it every single day. And we do all that while taking care of the planet.
We want to look out for the amazing and enterprising small businesses who give so much, from the crack of dawn to way after the sun's called it a night. The ones who, day after day, punch above their weight and strive to do more the next.
We're committed to our Sendle community
Sendle is here to help small businesses thrive, competing on the same field as the big guys.
This means that the rates you see are the rates you get. No extra fees, no handling costs, no accessorials, no residential surcharges, no signature fees, no fuel charges, none of that.
Sendlers can expect that we've got their backs. We even wrote down all the ways we're committed to you.
If you are already a Sendler, your rates are locked in. For everyone else, secure your surcharge-free rates today!