February 18, 2021
Buying & selling sustainably with cerqular: Meet the founders
by Sendle Team
Going online and finding what you want to buy is simple. Search engines have guaranteed us the ability to search for pants, find them, and purchase them with ease. But, knowing the environmental and ethical impact of those pants can be a lot harder.
Luckily, buying sustainably is getting increasingly easy.
While the search engines may not be the most helpful in this regard, platforms like cerqular are doing the tough work of verifying the sustainability of your purchases and putting them all in one place.
In starting cerqular, wife and husband duo Janine Aeroporos and David Friedrichs have set out to commercialize and democratize sustainability and drive it into the mainstream. It's built to make both the job of sustainable buyer and seller easier.
We chatted with them to learn more about how the cerqular platform started, what drives them as entrepreneurs, and their overarching missions and goals going forward.
Meet the founders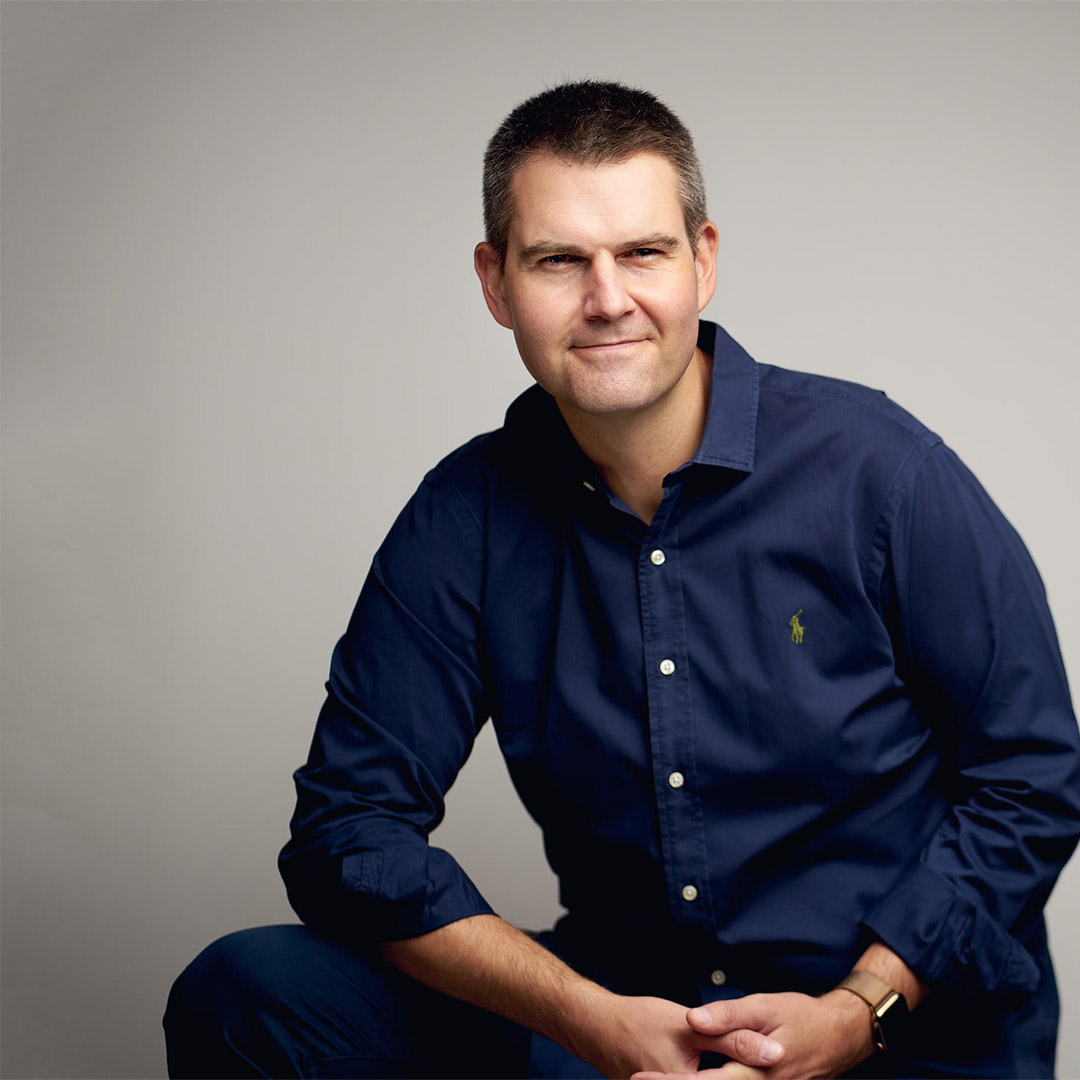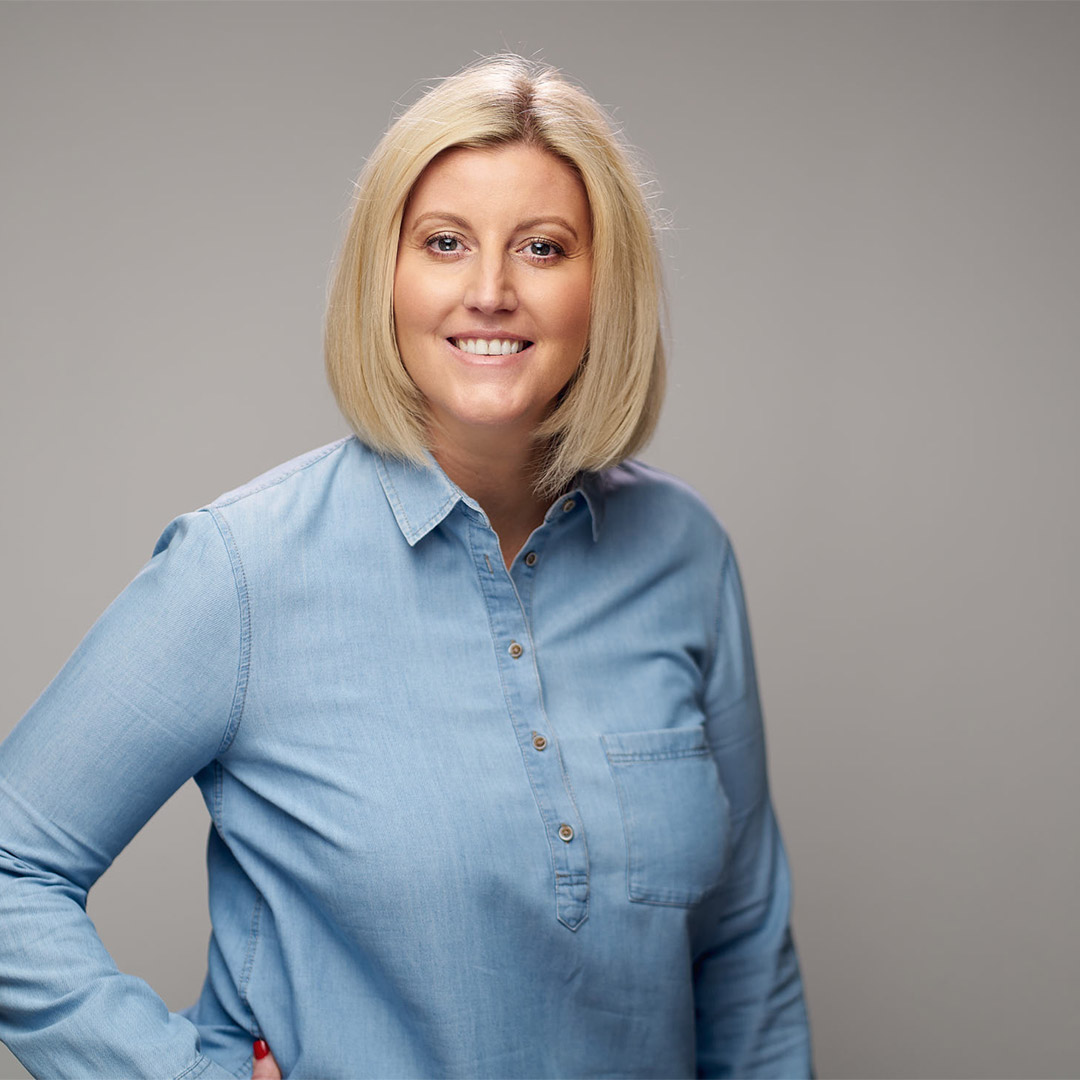 David Friedrichs and Janine Aeroporos
Business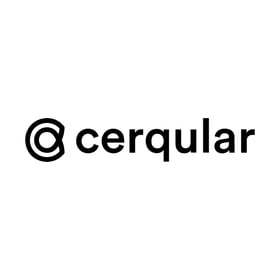 Please introduce yourselves!
Janine Aeroporos: I'm the co-founder and COO of cerqular which I started with my husband David Friedrichs.
I'm passionate about sustainability and am always trying to incorporate it into every aspect of my life. It's not always easy, but with a little planning, some flexibility, and a lot of creativity, I usually get there.
I imagine a day when buying sustainably is the only way and cerqular is our contribution to making this happen.
David Friedrichs: I'm the co-founder and CEO at cerqular.
Currently, 'access' is the single biggest obstacle for sustainable brands and shoppers.
My vision is to make cerqular the catalyst to making sustainable products mainstream and the shopping norm by commercializing and democratizing sustainability at scale.
Born in Australia, raised in Europe, and having lived in Asia (China & Hong Kong) for 6.5 years I am passionate about finding common threads that unite us as people—and the one that excites me the most is the environment. I graduated from the University of Adelaide with a double Bachelor's degree in Law and Commerce.
What were you doing before you started cerqular?
Janine: I worked in the legal and financial services sector in Hong Kong & Australia.
David: And, I was working in pharmaceuticals and life sciences.
In a few lines, how would you describe your business?
cerqular changes what and how we shop online by commercializing and democratizing sustainable consumer products. cerqular makes sustainability easily accessible for buyers and sellers.
By commercializing sustainability, we're helping innovative sustainable brands from across the globe shine and grow profitably by connecting them with passionate sustainable shoppers on a single platform.
And, what if you only had three words?
cerqular commercializes sustainability.
What are the benefits for sellers on cerqular?
Existing cerqular brands love us for a few reasons:
No monthly membership fees & low referral fees. No sale, no fee!
A quick & easy onboarding process.
Seamless API integrations with Shopify and WooCommerce.
Simple shipping (including 100% carbon neutral shipping with Sendle) and a sustainable fulfillment offering.
Instant and 100% automatic pay-outs (no reconciling accounts or bookkeeping).
A trusted platform without cheap knockoffs or counterfeits.
We can't help ourselves, we LOVE diving deep with every brand and commit to doing everything we can to make you succeed.
Did you always want to start a business or did this creep up on you? How and when did you get started with cerqular?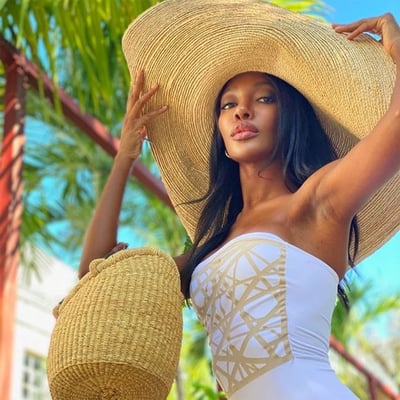 David: Yes, absolutely! Even as a child, being an entrepreneur has been one of the biggest parts of my life.
From exporting certified organic and Fair Trade coffee beans to the United Arab Emirates to running several eCommerce websites to developing several personal care products in the USA, being an entrepreneur is synonymous with life for me.
To me, being an entrepreneur is one of few ways to drive deep change in one's personal life and contribute something one feels incredibly passionate about to others.
I've never been good at working within confined parameters.
Starting a business is definitely a windier and rockier road that often comes with a lot less sleep. Without incredible amounts of love and passion for what you're doing, it likely doesn't make sense to pursue.
But the best things in life usually cannot be explained, such as love and the pursuit of dreams!
Janine: Yes, definitely. I've always wanted to have my own business and to be able to put my take on something that I'm passionate about.
I love seeing peoples' reactions and the ability to constantly tweak and improve.
What's your company's mission and why is it important to you?
Our mission is to connect innovative sustainable brands with passionate sustainable shoppers on a single platform and to help sustainable businesses grow profitably so they're able to reinvest in sustainability & do more of what they do best.
Transitioning to a sustainable, and ultimately a circular, shopping model is inevitable and will be achieved when buyers, sellers, and everyone in the ecosystem join forces to change the status quo.
cerqular is the platform that makes it easy for everyone to spend their online shopping dollars on brands that do great things and make them happier at the same time.
Why did you choose to start a marketplace?
To drive systemic change by helping sustainable brands grow and online shopping transition to a sustainable model.
We always knew that the model needed to be online and capture the interest of many so what better way than with a multi-seller marketplace platform.
Being a multi-seller platform, we're one entity with the influence, creativity, and impact of many.
What are your most favorite sustainable brands?
All the brands on cerqular, of course! Especially the first 50 that supported us.
We will never forget the love and support they have given us! Like many, we also love Patagonia and Allbirds!
What sets cerqular apart from other marketplaces for sellers? For buyers?
For sellers:
We only accept sustainable products. Sellers don't have to compete against low-cost conventional products on marketplaces that prioritize the lowest priced products and attract bargain-hunting shoppers.
Incredible business-friendly pricing that boosts seller profits.
Super quick payouts with cerq-pay—we've partnered with Stripe to help sellers maximize their cash flow and profits.
We're a startup and relentless about making our sellers happy.
100% carbon neutral shipping with Sendle, of course!! They're the best and we will prioritize them wherever they go. A sustainable product should be shipped sustainably and Sendle is always our preferred option!
For buyers:
They can find everything they want—for any occasion—verified sustainable on a single platform.
One account, one reward program, one checkout & one payment = super quick & simple. Gone are the days buyers need to shop from multiple different sites to get sustainable products.
Every product has already been verified as sustainable or artisan-made so buyers can stop spending time checking whether the products they're buying are genuinely sustainable or just marketed as sustainable.
All sellers are required to offer a product warranty, return, exchange, and refund policy.
Users on cerqular do a lot more than just shop, with "cerq-connect" they connect with each other, share reviews and liked products, and get rewarded with every purchase and every friend they refer (unlimited referrals!).
How do you get your name out there to capture customers? Any small biz marketing advice to dispense?
We're grateful the sustainable and circular community is supportive, passionate, and driven to make each other succeed and spread the word to all their contacts, community, and friends
We're also lucky to partner with great companies such as Sendle, Route, Rise, Verde Fulfillment, etc. who are also helping us put our name out there.
As for small business advice:
Have a learning mindset.
Give and do more than you receive.
Strategic collaborations and partnerships create a bigger impact.
Persistence, passion, and adaptability.
Don't listen to negative people!
What are some of your favorite small businesses out there?
In no particular order:
What do you most love listening to while working?
At work when we're listening to music, it's everything from R&B and 80s to country and classical. We have a major soft spot for the 80s though.
When we're listening to podcasts, we listen to a mix and especially "How I Built This" with Guy Raz and "Masters of Scale" with Reid Hoffman.
What is your favorite meal you make for yourself? What if someone else was making you a meal?
We both love food but unfortunately, neither of us can cook.
We're vegan and like the same foods: bread, pasta, crisps, and anything sweet. When we prepare food, we usually keep it kind of simple with lots of different salads, sandwiches, and pasta.
We enjoy looking through recipes on Pinterest or Instagram, so if someone is kind enough to cook for us or we eat out, anything vegan is appreciated.
What does sustainability mean to you? How does that play out in your business?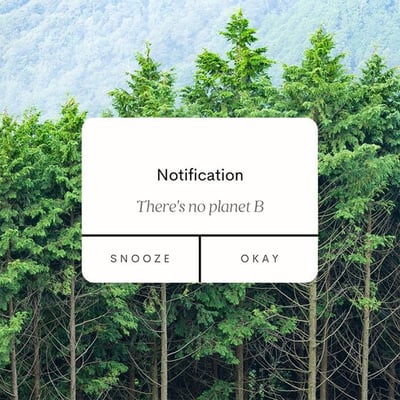 To us, sustainability is creating more with less through innovation.
The creation of something "more" means more value across the entire life cycle of a product or service.
A sustainable business, like a sustainable economy, is one in which resources (i.e. raw materials, human, environmental, etc.) are not depleted or used unequally.
Going beyond sustainability, a circular economy is one in which everything in the production of a product or service is treated with longevity and equality in mind.
This includes the environment, people and communities, animals and wildlife—everything.
A sustainable economy, therefore, is one in which supply and demand cohesively meet at an equilibrium.
Sustainability is at the core and the DNA of everything we do at cerqular—it's why we exist.
cerqular was created to achieve a simple but big objective: to cause a systemic change in what and how we shop online by commercializing verified sustainable products on a single platform.
By making it simple to buy and sell sustainable products (and eventually services), cerqular will drive investment in sustainable technologies that fuel the transition to a completely new circular economy where everyone wins!
Are you hoping to keep growing your company or keep it about the same size?
To grow is to survive. To scale is to succeed.
To drive systemic change, cerqular needs to scale at a rapid rate so that sustainable brands are financially motivated to invest in more sustainable innovation and buyers have easier access to everything they need sustainably.
Every seller that joins cerqular makes sustainable products more accessible to people everywhere.
Sellers serious about sustainability and product innovation will want to become verified cerqular sellers!
How did you find Sendle? Why did you choose to partner with us?
Google. The instant we knew a sustainable product needed to be shipped sustainably, we set out to find the best solution and all it took was a quick and simple Google search to find Sendle.
We decided to invest in integrating Sendle after getting to know James Chin Moody, Richa Wolfson, and Apurva Chiranewala (Sendle's CEO, Head of US Partnerships, and Chief Partnerships Officer, respectively). Their ethos on business and sustainability echoed ours so we knew the partnership had to happen.
To us, the partnership with Sendle extends beyond shipping—it's a complete solution. A solution that makes online shopping entirely sustainable, rewarding, and eventually the only way to shop online
Anything else you'd like to share?
A bit of our philosophy….
The Toyota Prius is a great car for many and a technological accomplishment as a hybrid vehicle. Yet, it's only a part of the solution and not likely going to convert petrol heads to buy electric cars and it hasn't gone the extra mile to be completely electric while looking good at the same time.
It took Tesla to redefine the electric car concept by giving us vehicles with all the attributes distinctly opposite to what any of us thought were possible with electric cars a decade ago such as incredible horsepower, torque, agility, performance, safety and style.
Tesla has not only changed the way millions of people globally perceive electric cars, but they have also converted petrol heads and even changed the way cars globally are manufactured and sold by car companies across the board.
They have achieved this by commercializing electric vehicles.
Like Tesla, cerqular's mission is to commercialize and democratize sustainable products so that everything made and sold becomes sustainable and ultimately circular.
That's cerqular!
Socials: Facebook | Twitter | Instagram
Photos courtesy: cerqular