July 27, 2022
Single-use ain't sexy: recycle with Sendle & Great Plastic Rescue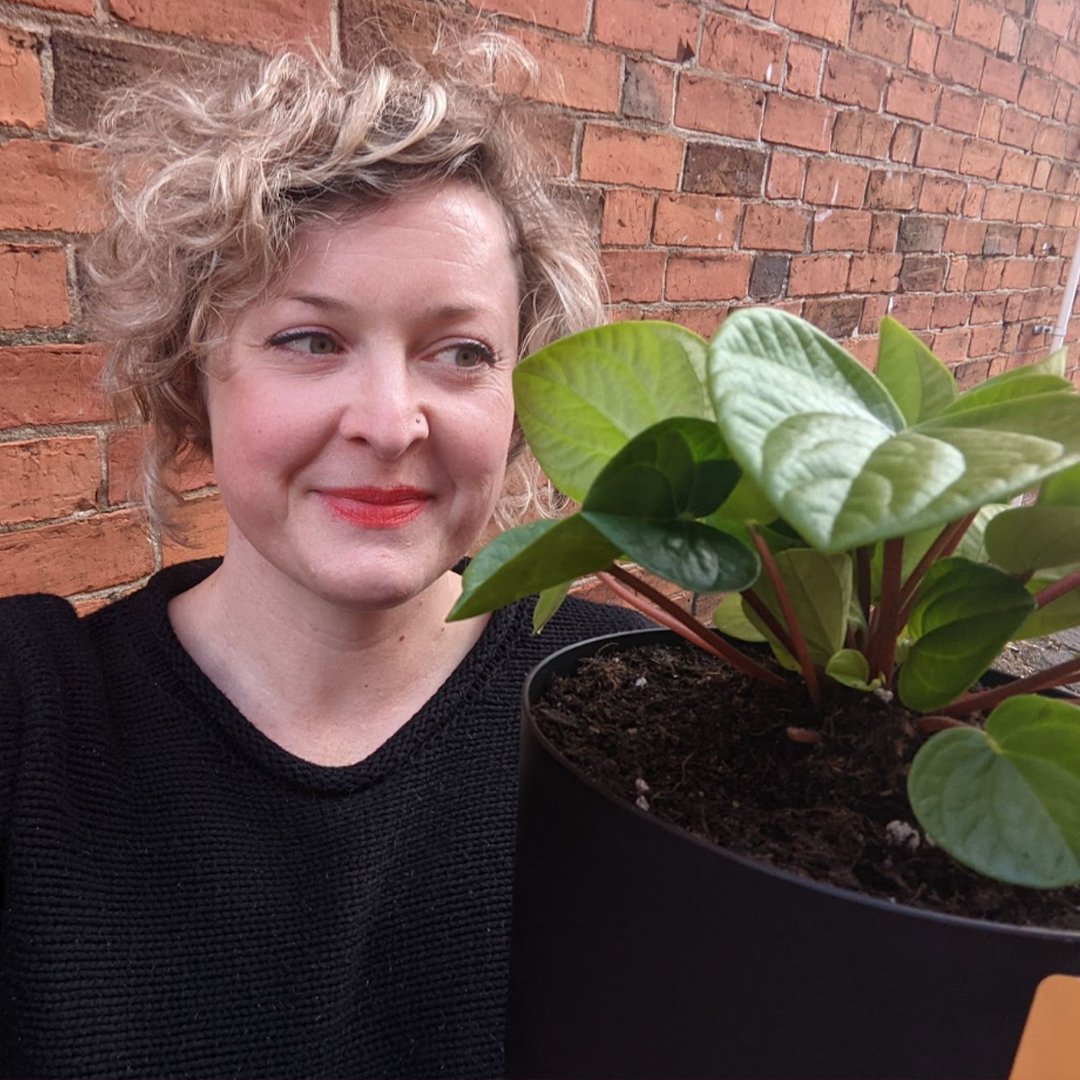 by Alissa Holder
When you think of lightweight, single-use plastic bags, what comes to mind? Is it the moment your grocery haul spewed from the flimsy torn bag, scrambling your eggs instantly? Or maybe it's something a bit more confronting – a majestic sea turtle about to chow down on a bag mistaken for a jellyfish, ending its decades-long life.

For Great Plastic Rescue founder Bronwyn Voyce, it was the latter...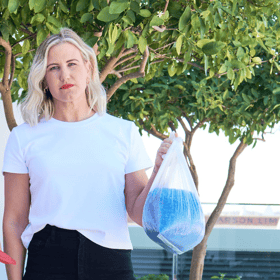 One million tonnes of Australia's annual plastic consumption is made up of single-use plastic – we're looking at you bags, straws, forks, sporks, plates and cups.
You know those thin, flimsy bags we used to expect for free at the supermarket checkout? They take decades to break up (yep, up, not down – they never truly disappear, but become smaller and smaller micro-plastics) in landfill.
And, single-use plastics inevitably end up polluting our pristine natural environment and waterways. A placcy bag might be momentarily convenient, but is it really worth choking up our oceans and rivers with micro-plastics?
A sustainable solution to single-use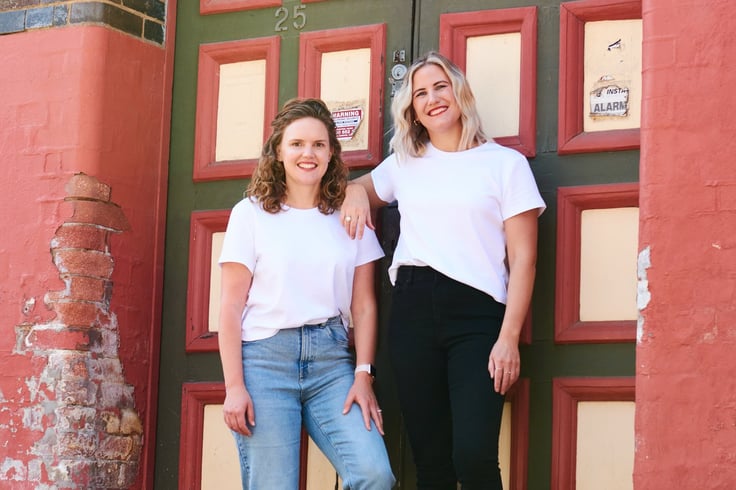 While plastic bans (like the one recently enforced in New South Wales) help curb the distribution and supply of single-use plastics, they also leave packaging managers scratching their heads on how to sustainably dispose of their surplus, obsolete stock.
That's where the Great Plastic Rescue comes in! Banned items don't need to be binned. Instead of dumping them, organisations can donate them by registering to become a Rescue Hero. Great Plastic Rescue enables unused, recyclable single-use items to have a second chance as a remanufactured longer life-span product – made right here in Australia.
It all started with an idea
In late 2021, circular economy entrepreneurs Bron Voyce and co-crusader Amy Cobb identified there was no sustainable end-of-life solution for obsolete single-use plastic items affected by the Queensland Government's plastics ban. In a few short months, their responsible rescue mission saved over three million unused single-use plastic items from polluting the Queensland environment. Stellar, right?!
Creating a circular economy starts with designing out waste and pollution, and single-use plastic bans take us a step closer. However, dumping recyclable materials does not. The Great Plastic Rescue was founded to keep useful materials in-use, and out of landfill, through a second life as a sustainable product. –
Bronwyn Voyce, Great Plastic Rescue
A perfect partnership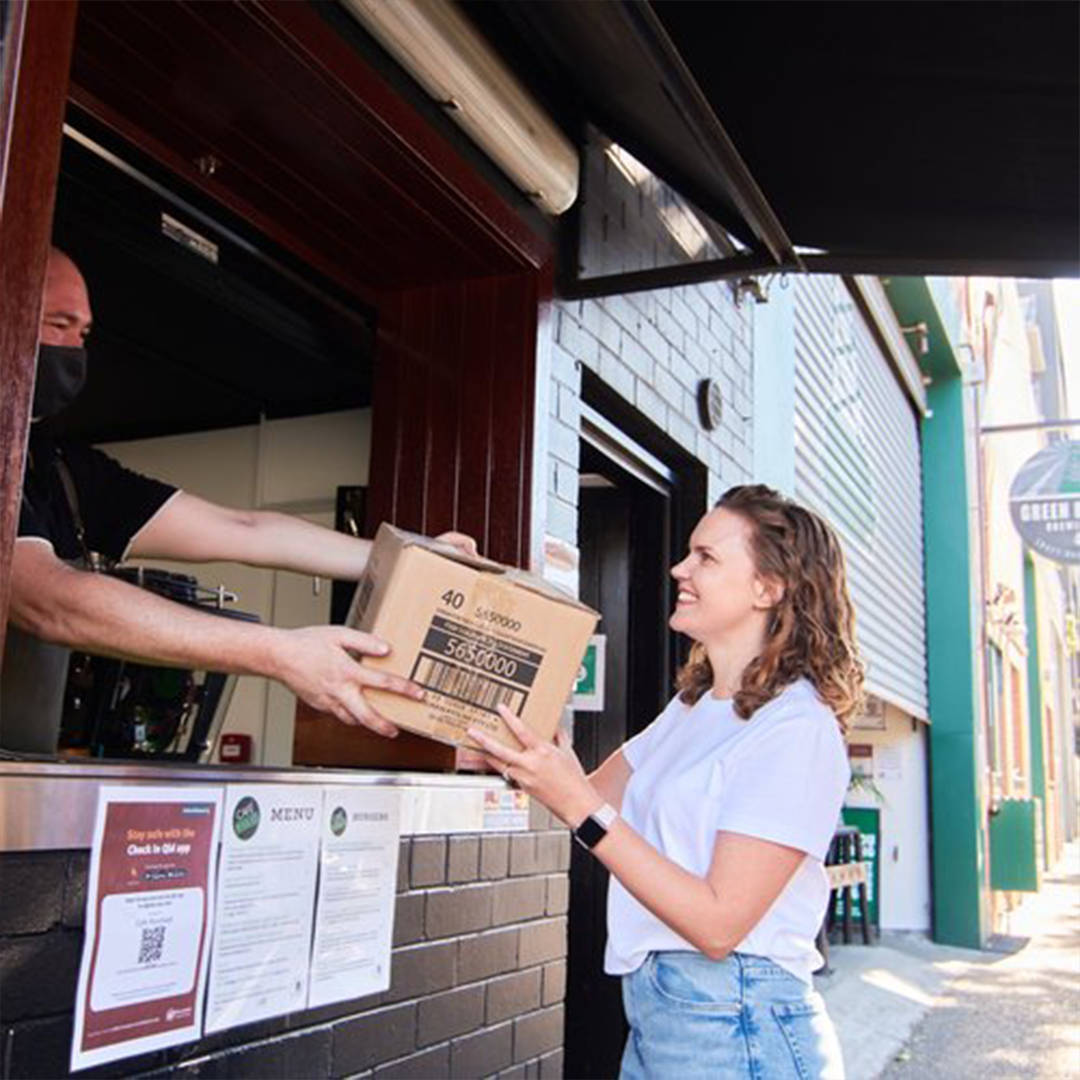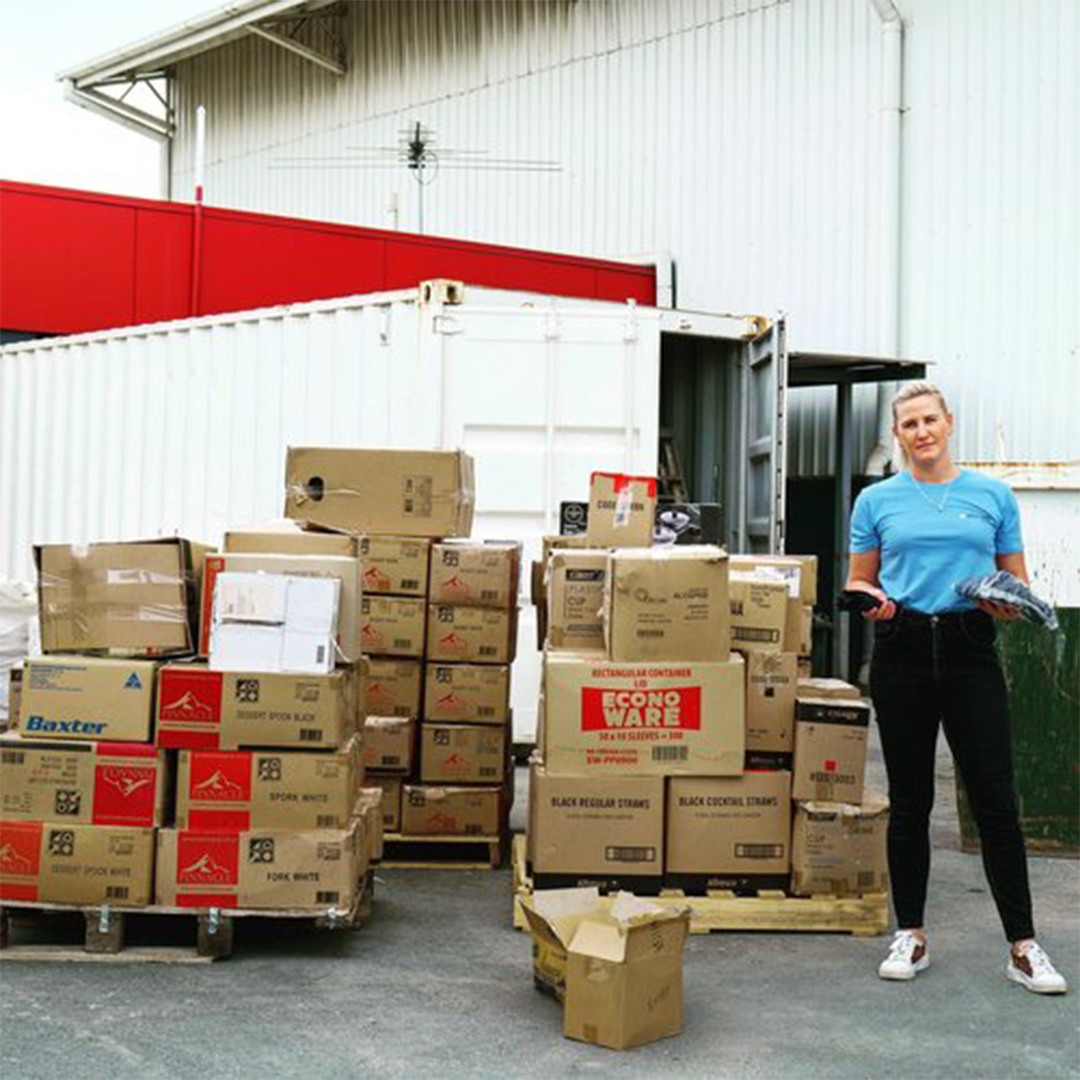 Sendle are thrilled to be partnering with Great Plastic Rescue. We'll be their official shipping partner to get all that clean, unused surplus single-use plastic stock out of storerooms, away from landfill and over to Bron's team for recycling and, where recycling isn't possible, sustainable disposal.
Join the Great Plastic Rescue
Keen to get your business' clean, unused single-use plastic scooped up by the Great Plastic Rescue? If you're in Australia, Register now with Great Plastic Rescue to get involved! It's incredibly simple to have your surplus stock recycled in 25kg lots, and you can send it their way with Sendle from as little as $6.89 (ex GST and fuel surcharge) for a 25kg package.
Not a Sendler yet? It's time to get on the turtle-saving bandwagon!