April 14, 2022
Trash into treasure: the future of sustainable packaging
by Christopher Bragg
We thought it would be fun to expand on our previous guide to sustainable packaging, but it was super thorough! Instead, we searched for sustainable packaging innovations to get a look at the future of packaging that comes from waste for a cleaner, better tomorrow.
Here at Sendle, we provide a carbon neutral shipping option for small businesses, but package transport is just one of the ways to make shipping more sustainable. The packages themselves present many opportunities, too. If you missed our original guide to sustainable packaging, be sure to check it out. Now let's look at some of the innovations hitting the market and some to look forward to.
An ocean of opportunity


Ideally, the future of plastic is one where production winds down as much as possible. The oil it's made from is a finite resource we should reduce our use of, and plastic production requires lots of energy and emits carbon, too. And once we make plastic, it's basically around forever, with most of it ending up in landfills and–even worse–the oceans.
Rather than dispose of the plastic we clean up from the ocean so it can break down into microplastics in landfills and leach into our water supplies, we should reuse it. The Better Packaging Co. agrees, and created a new line of bags and mailers called Pollastic. They're made from plastic waste collected from oceans and beaches by well-paid workers who benefit from a cleaner community.
Does your small business need raw plastic materials? Check out Plastix, who recycle fishing nets, ropes, and other deep-see debris to create plastic that's 82% more carbon efficient than new plastic.
The future of food sounds fishy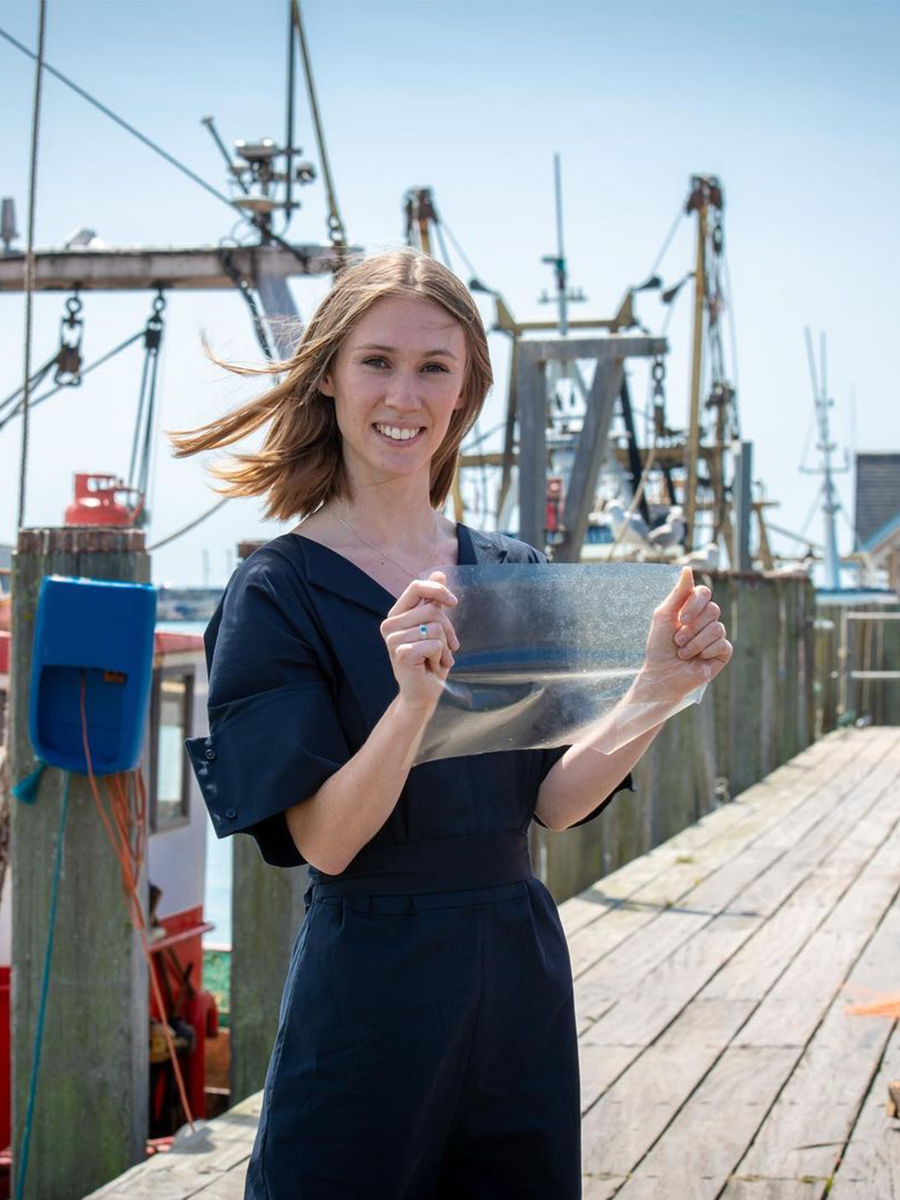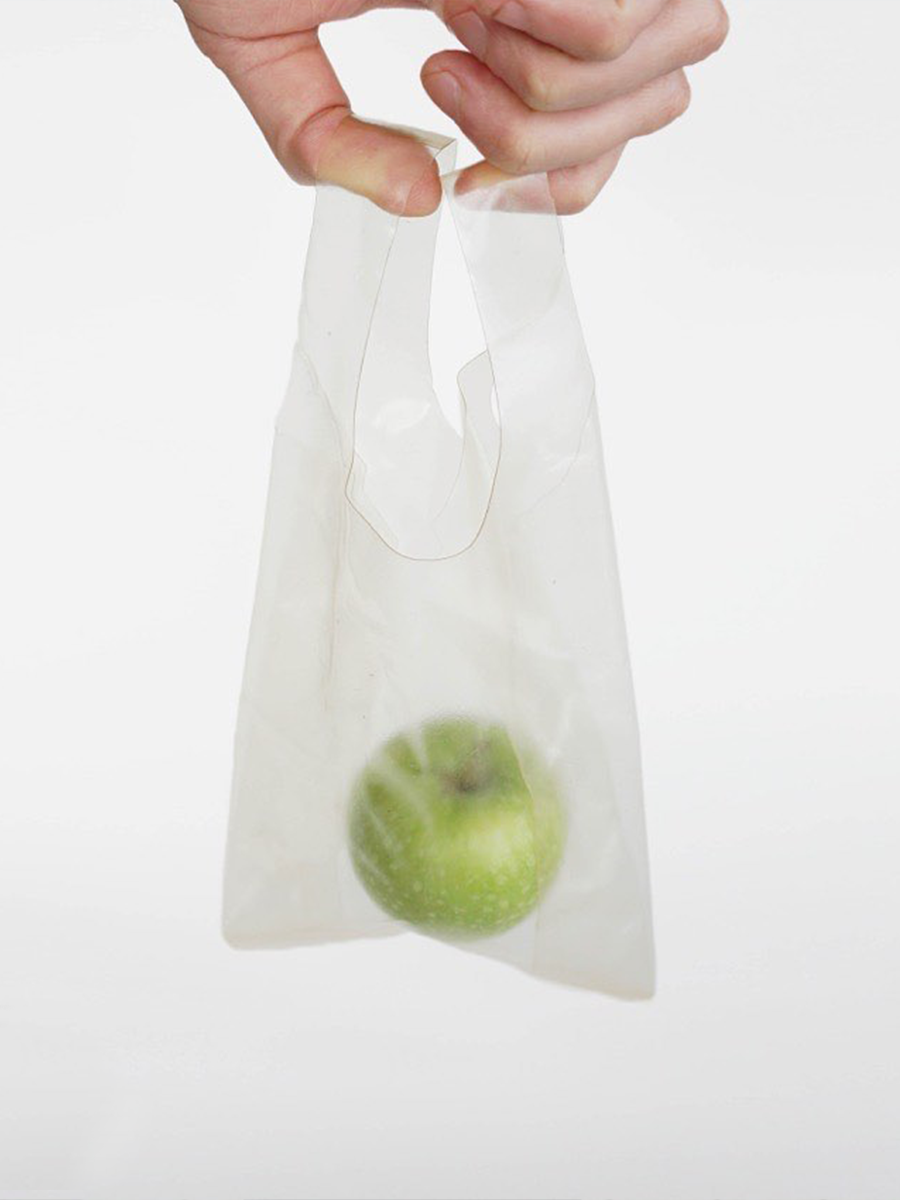 Food safety will always be a concern, and it's a big reason we use so much plastic. We expect most of our food to arrive at the store sealed in plastic, and tend to put the fresh fruit and vegetables available there in plastic bags, too. Rather than relax our standards when it comes to what we eat, we should reinvent the plastic and treated paper containers we get it in.
Maybe one day you'll buy fish at the store and carry it home in a bag that's also made from fish. MarinaTex is a compostable plastic alternative made from fish scales and skins, and its creator Lacy Hughes says the waste from a single Atlantic cod can be used to make 1,400 bags!
Dr. Francesca Kerton at Memorial University of Newfoundland has found that oil extracted from salmon waste is another promising alternative to petroleum in the plastic production process.
Paper that's clearly better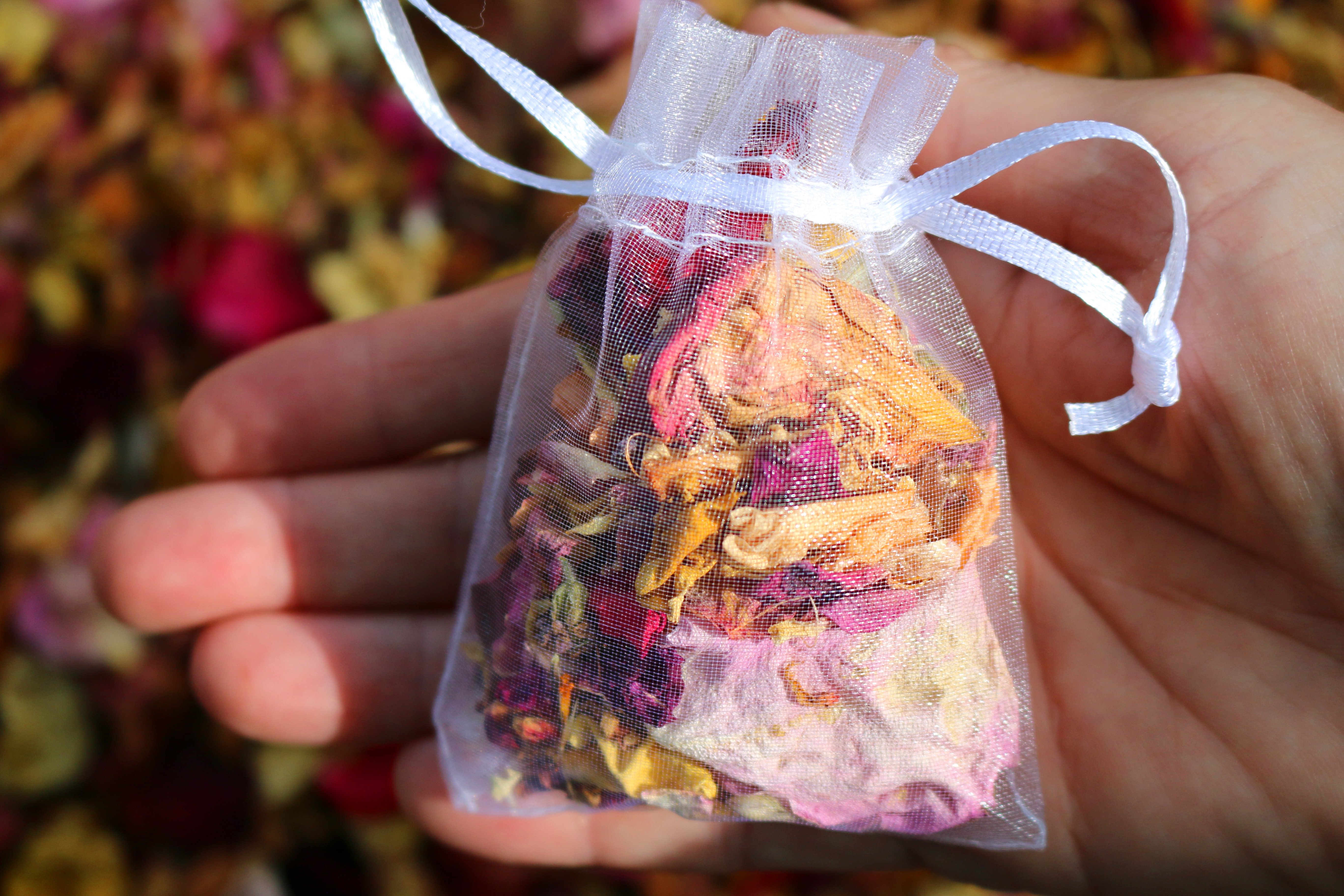 We've long associated paper with food, even before we were recycling and composting at home. Paper products pack a one-two punch when it comes to sustainability. If it's clean, recycle it, and if it has food waste on it, throw it in the compost bin. It's why municipal compost bins that aren't big enough for pizza boxes are a pain, and our recycle bins are full of bright cereal and pasta boxes.
But single-use paper products for food like parchment paper and wax paper aren't recyclable or compostable thanks to the treatments that help them resist moisture. But who wants the moist, sticky icing on that cinnamon bun bleeding through the paper it's in? Enter glassine, an alternative to wax and parchment papers, and even vellum and cellophane. It's a semi-transparent paper that gets that way from additional supercalendering, a fancy term for sending it through those huge rollers.
It can be made clear enough to use instead of plastic windows in packaging, which makes attractive display boxes made entirely from paper possible. No more ripping out the plastic before recycling the box, then being disappointed that the plastic doesn't have a recycling symbol. And if you use it for tasty candy that leaves a mess, the whole thing can go in the compost bin.
An a-maize-ing option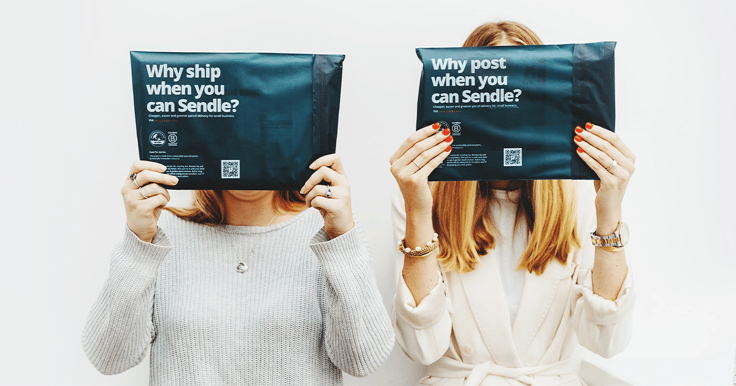 Corn has long been a shipping superhero. We use it to make our compostable mailers, and sustainable packing peanuts made from corn that dissolve in water have been available for years. You could even use popcorn as filler in a pinch, just be sure to hold the butter.
But peanuts and popcorn and even shredded cardboard fall a little short when packing fragile items. We all hate the big molded pieces of styrofoam that somehow still come in packages of things like electronics and furniture, but we're still a little relieved to see them keep our expensive stuff safe.
Corn can still save the day! Green Cell Foam creates sheets of corn foam that protect like styrofoam, but the similarities end there. It keeps food cool, wine bottles from shattering, and electronics from cracking. And when you're done with it, there are so many ways to safely dispose of it. Melt it in water? Absolutely. Compost it or even use chunks of it as plant food? Not a problem at all. You can even use it as kindling in your charcoal grill or fireplace.
But as with all packing materials, keep it around for a while if you have room. The best way to make a product even more sustainable is to use it as many times as possible. By stepping away from the single-use habit, you can greatly reduce an item's negative impact on the environment, and save a lot of money, too.