January 6, 2022
Do customers really care if your packaging is sustainable?
by Christopher Bragg
Small business shippers across Australia were shocked by surprise charges from Australia Post. They're signing a petition to demand an end to penalties for using sustainable packaging.
Plastic satchels were a revelation when they came on the shipping scene. After years of stuffing their recycling bins full of huge boxes that arrived with tiny items inside, people wanted right-size packaging.
That's pretty easy to accomplish with a satchel.
Just put the item in and seal it. Some satchels allow you to get a perfect fit by folding before sealing, while others can be folded and taped after sealing. Even the ones that aren't folded down still take up little space because they aren't stiff like a box.
But we all know plastic's not without its problems. It's never a good feeling knowing a single-use plastic bag that'll be in use for a few days will last a thousand years. And that's just how long it takes to break down initially, the resulting microplastics last even longer.
A corny solution 🌽
Thankfully there's a compostable alternative, and satchels made from corn break down in a matter of months. Completely. We even created our own compostable satchels so you always know where to find some.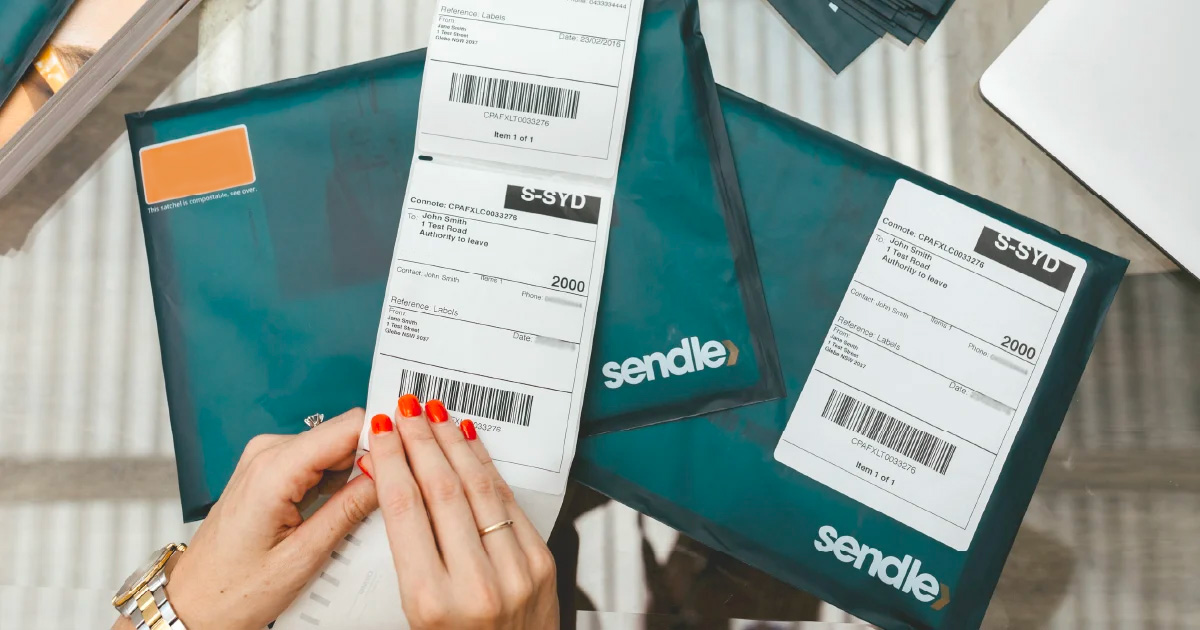 In our own survey, 64% of customers said they were more likely to buy from retailers who use compostable packaging. They're really catching on; Hero Packaging in Australia supplies compostable satchels to over 40,000 small businesses!
That's why they were among the first to hear about it when Australia Post started charging people more for using them.
Charged more for doing the right thing
Hero Packaging founder Anaita Sarkar told SmartCompany she's fielded hundreds of complaints from customers about higher postage costs since November 1. The issue? A new automatic scanning system.
Small businesses using eco-friendly packaging, like compostable mailers, began to see additional charges, up to $10 per shipment. An unexpected charge like this can be devastating, eating into or even exceeding the profit expected from a shipment.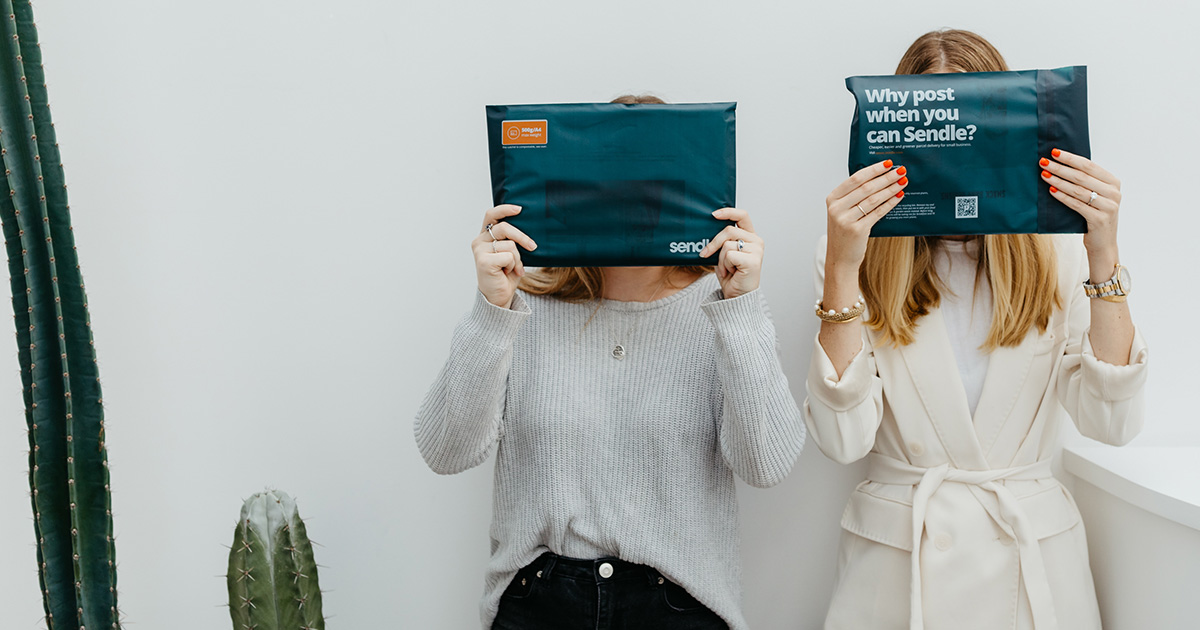 Australia Post's solution is to offer prepaid satchels, all of which are plastic. But, if you use your own compostable satchel, rather than an Australia Post satchel, your parcel isn't measured correctly by the automatic system. Commenters on Instagram say this unfairly treats own-brand flexible satchels as though they take up the same space as a box.
Sarkar created a change.org petition with a simple demand: stop Australia Post from penalizing businesses who use eco-friendly packaging. At the time this post was published, almost 30,000 people had already signed.
Do customers really care about sustainable packaging?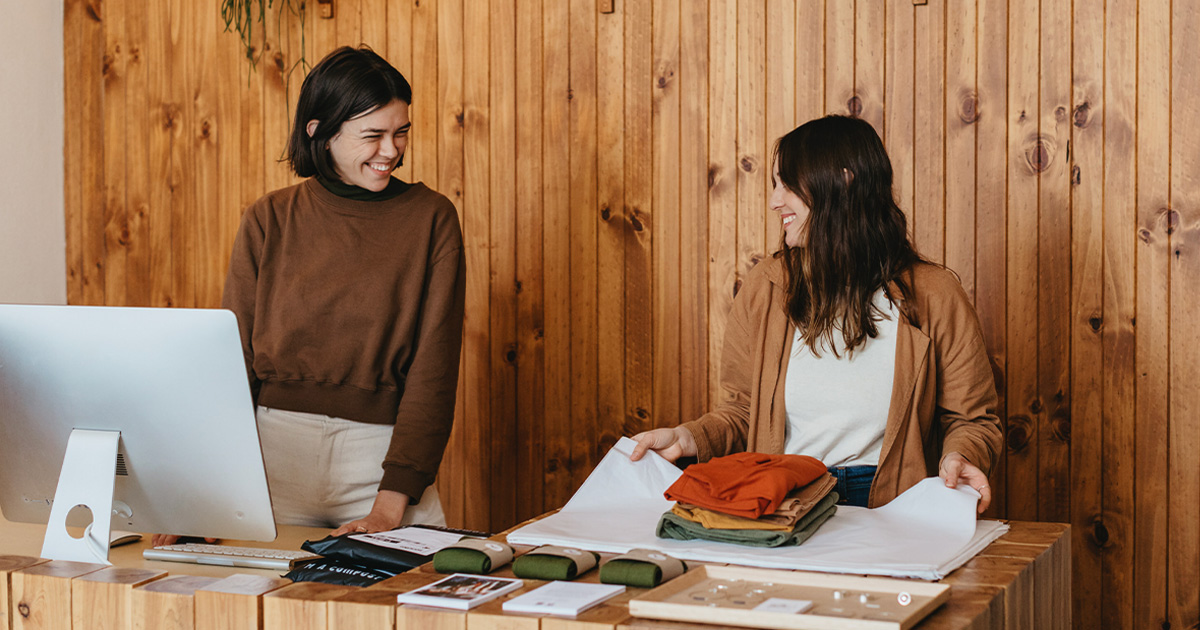 We know Sendlers sure do! Our mission is shipping that's good for the world, and we've shipped 100% carbon neutral from day one.
Cristianne Close of the World Wildlife Fund lays out a very good case that customers are the reason businesses go green in The global eco-wakening: how consumers are driving sustainability. From food to fashion, "consumer preference is driving entire industries to change, and no market or sector is unaffected."
That's why it's especially important to ship sustainably and be loud about why it matters to you. Businesses that don't may never hear from their disappointed customers because those customers know they can shop elsewhere.
And, in the age of online shopping, taking your business somewhere else only takes a few seconds.