June 15, 2023
Summit Apparel: Small business, simple solutions, and overcomplicating is overrated
by Sendle Team
The world is full of trailblazers and game-changers embracing simplicity. Think of Steve Jobs's user-friendly products, Warren Buffet's two-step secret to success, and Albert Einstein's theory that physics laws apply to everyone. Jess, founder of Summit Apparel, is another success story proving that less is more.
Forget social media data analytics, complicated shipping processes and an extensive catalog 'just because'.
Running a small business is hard enough, so why make things even harder?
For Jess, discovering Sendle was the missing puzzle piece, uniting her operations and workflow to be as seamless as possible. By letting Sendle handle the nitty-gritty of shipping, Jess can focus on what she does best: creating hand-printed outdoor apparel, made with love in Southern Alberta and inspired by the majestic Rockies.
Next time you find yourself overwhelmed by the chaos of running a small business, take a page out of Jess's book, and let simplicity be your guide to success.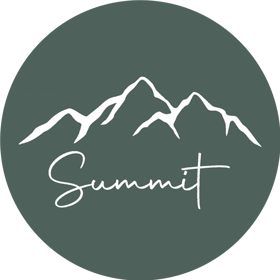 Sendle's small biz quiz
What is your name, title within your business, and location?
Jess | Founder | Summit Apparel | Southern Alberta, Calgary
Business
What's your origin story?
I've always loved being outdoors and having freedom, so I decided to start a business that combines those passions. That's when I came up with the idea to create a base layer that would be perfect for mountain weather.
I started designing the long sleeve while living in Banff and then expanded to hoodies, crewnecks, t-shirts, and most recently, mugs and keychains to add to purchases at in-person markets.
I believe that offering fewer options works better for my customers. It's like going to an ice cream store and having too many flavors to choose from - it can be overwhelming. That's why I like to keep things simple and focus on creating high-quality, sustainable products.

Why and when did you start using Sendle?
I started using Sendle in January, after seeing a targeted Facebook Ad, and I was immediately hooked.
Shipping costs are expensive in Canada so I was skeptical at first because it seemed too good to be true.
I decided to do a test run and send a package to my friend who lives a couple hours away. To my surprise, the shipping cost remained still so affordable so I introduced Sendle as my go-to shipping provider.
How would you describe your business in 5 words or less?
Eco-friendly adventurous essentials.
Where are you in your sustainability journey?
I have a degree in geography, so environmental conservation has always been a core personal value of mine and when I founded Summit Apparel, I made sure to align the business with my values.
I use completely compostable packaging made from plants and I donate part of my profits to different conservation groups. Currently, I'm supporting the Sea Shepherd Conservation Society, which focuses on ocean conservation but I switch up the organizations every few months, depending on what's going on in the world.
As options for eco-friendly postage were limited in Canada, starting to use Sendle this year has been great for my value-based brand messaging.
Additionally, my website is hosted by Green Geeks which only use renewable energy to power their entire operations. I have tried to make every aspect of the band as eco-friendly as possible!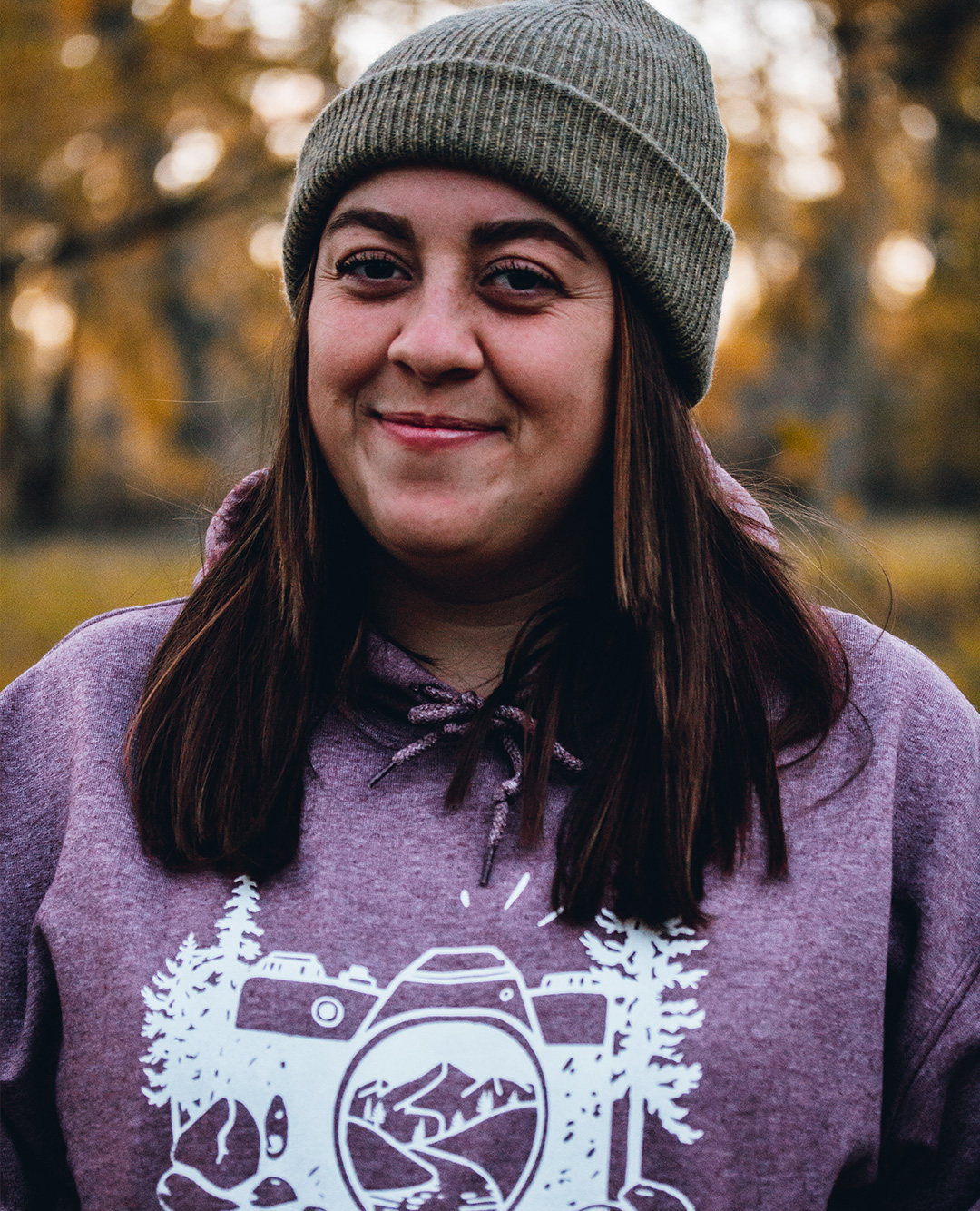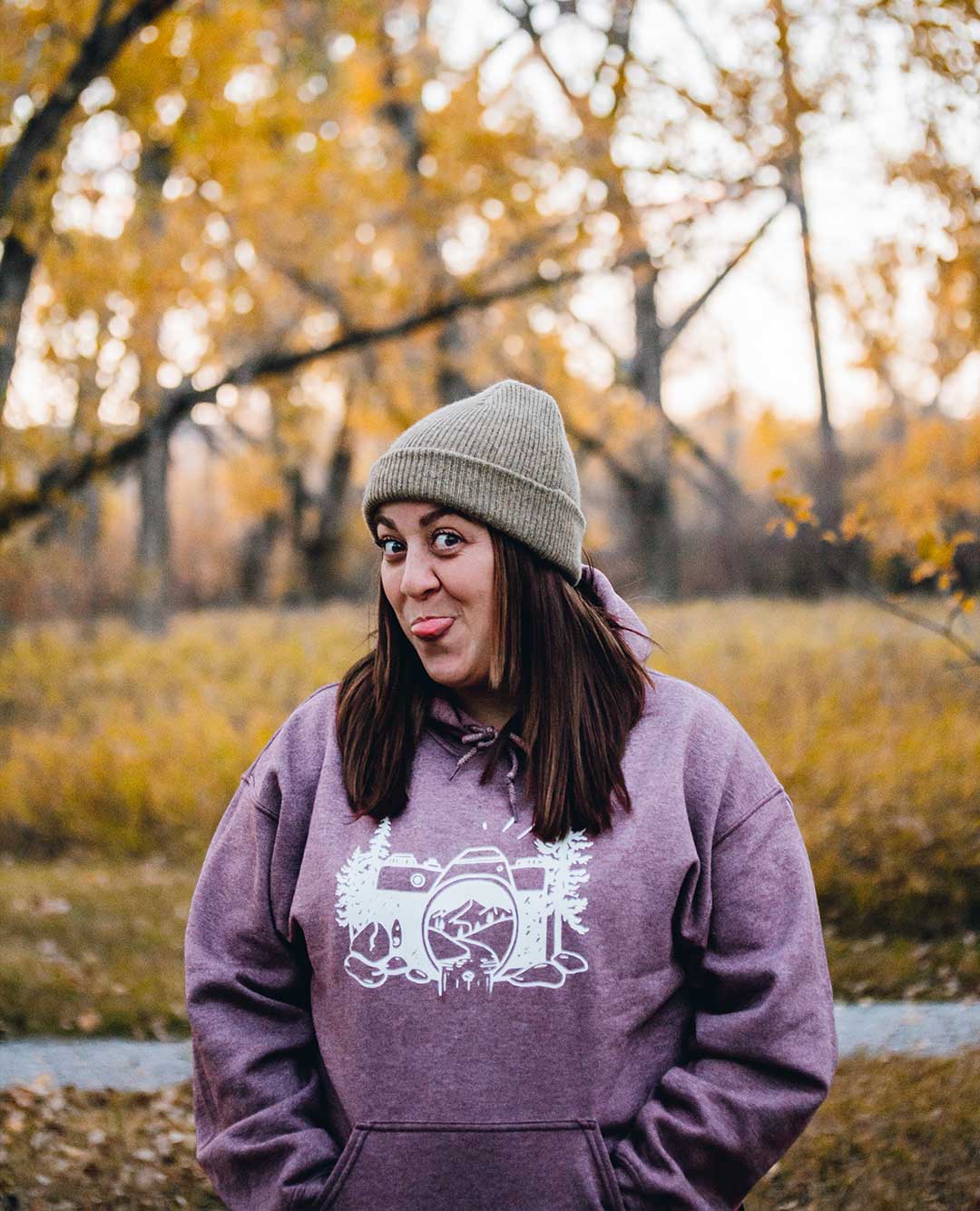 What do you love most about being a small business owner?
As a small business owner, I get to wear all the hats. I am a designer, screenprinter, marketer, and everything in between. I love the freedom of not having to worry about clocking in or out, and having full control over every aspect of the business. It's truly empowering to answer to myself and be my own boss.
When it comes to selling my products, I enjoy participating in smaller town markets, and it's something I plan to focus on in the future. There's something special about being able to interact with customers in person, see them peruse my stall, and hear their feedback and custom order requests. Seeing your business through the eyes of your customer provides valuable insight into what products are doing well and what can be improved upon.
On social media platforms like Facebook and Instagram, it can be hard to gather in-depth feedback from customers other than comments or like counts.

Which products are you enjoying?
As a tech-savvy person, I love Sendle's Dashboard. It's very user-friendly and easy to navigate. I can see where my recent packages are, what's in transit, what's been delivered, and I can click on each package for more details. This is a huge improvement from other postage services that only provide a list of tracking numbers without any other relevant details.
The Sendle Dashboard has a modern, clean look and it's obvious that effort was put into designing it. It's refreshing to see a shipping service that values user experience and design.
How does using Sendle save you time?
Firstly, I don't have to waste time driving to the post office to drop off my packages. Someone from Sendle comes and picks them up for me. This saves me a lot of time, especially since, as the only one running my business, I wear many hats and my time is precious.
With my products picked up from the door, I have more time to focus on packing orders and screen printing. Screen printing is a time-consuming process, as I have to print everything one by one, let it dry for a day, and then heat press it - you can only get so efficient at it.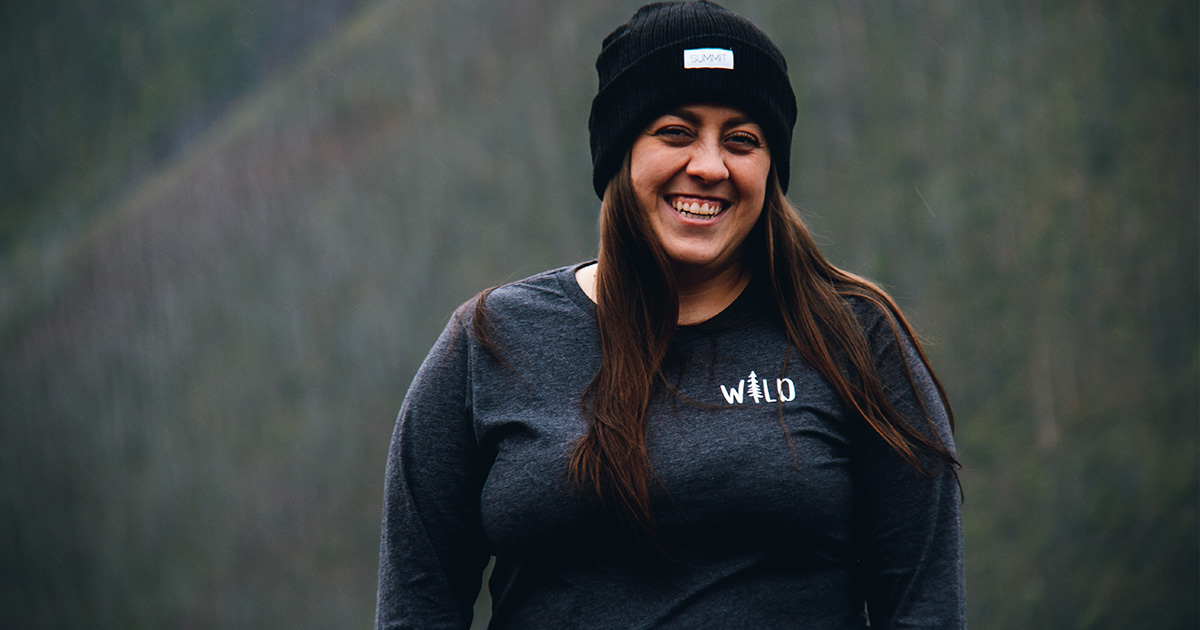 What trends have you seen?
Having done in-person markets in Calgary and small towns, I can say that the trends vary greatly depending on the location. In Calgary, people tend to be more interested in neutral colors and a more modern aesthetic, whereas in small towns, customers look for unique and handmade items rather than focusing solely on aesthetics.
From my experience, simpler designs tend to be more popular across both locations.
What is your shipping strategy?
I've definitely had my fair share of trial-and-error with shipping strategies.
I charge customers a flat rate based on what they buy. I package up orders as they come in, weigh them, and pop them in the parcel, all while offering a flat rate that usually covers the entire shipping costs.
Before I discovered Sendle, I was worried about overcharging my customers and pushing them away because shipping providers were limited and expensive. It's all my own money that I invest in my business so the $5-6 I save per package can really add up.