October 4, 2023
Cafe Fabrique turns shipping savings into marketing investment
by Sendle Team
Cafe Fabrique isn't just about brewing coffee; it's about brewing a sustainable and accessible coffee culture. Sendle's door-to-door delivery helps caffeine connoisseurs enjoy their daily Joe while saving the business a bunch.
Cafe Fabrique was a post-pandemic project founded by Jasmin Tétreault. Fueled by a caffeinated curiosity, Jasmin started to experiment with coffee equipment, eventually creating his own gear to improve extractions.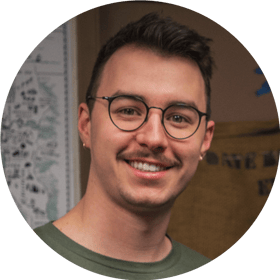 Jasmin Tétreault
For those who appreciate a good cuppa, without being fanatical about the process, an uneven extraction is what leads to your go-to being too bitter or too sour. Cafe Fabrique's WDT tool ensures an even distribution of coffee grounds, so coffee lovers can get the best out of their beans.
Cafe Fabrique is on a mission to make coffee affordable, accessible, and sustainable, just like Sendle does for eCommerce shipping.
Here's how they work to achieve this, one cup and one package at a time.
Brewing sustainability together
Sendle and Cafe Fabrique operate in two industries desperate for sustainability solutions: eCommerce shipping and coffee.
Four months ago, Cafe Fabrique started shipping with Sendle to offset carbon emissions from shipments across Canada, the United States, and Australia.
Cafe Fabrique's commitment to sustainability has no finish line. The Quebec-based business also sources equipment parts locally in Ontario and operates in a hydroelectric-powered warehouse, which optimizes insulation and heating for energy efficiency.
By designing in-house accessories, Cafe Fabrique also sidesteps several middlemen, so that they can offer competitive prices, while reducing transportation steps, and cutting (even more) emissions along the way.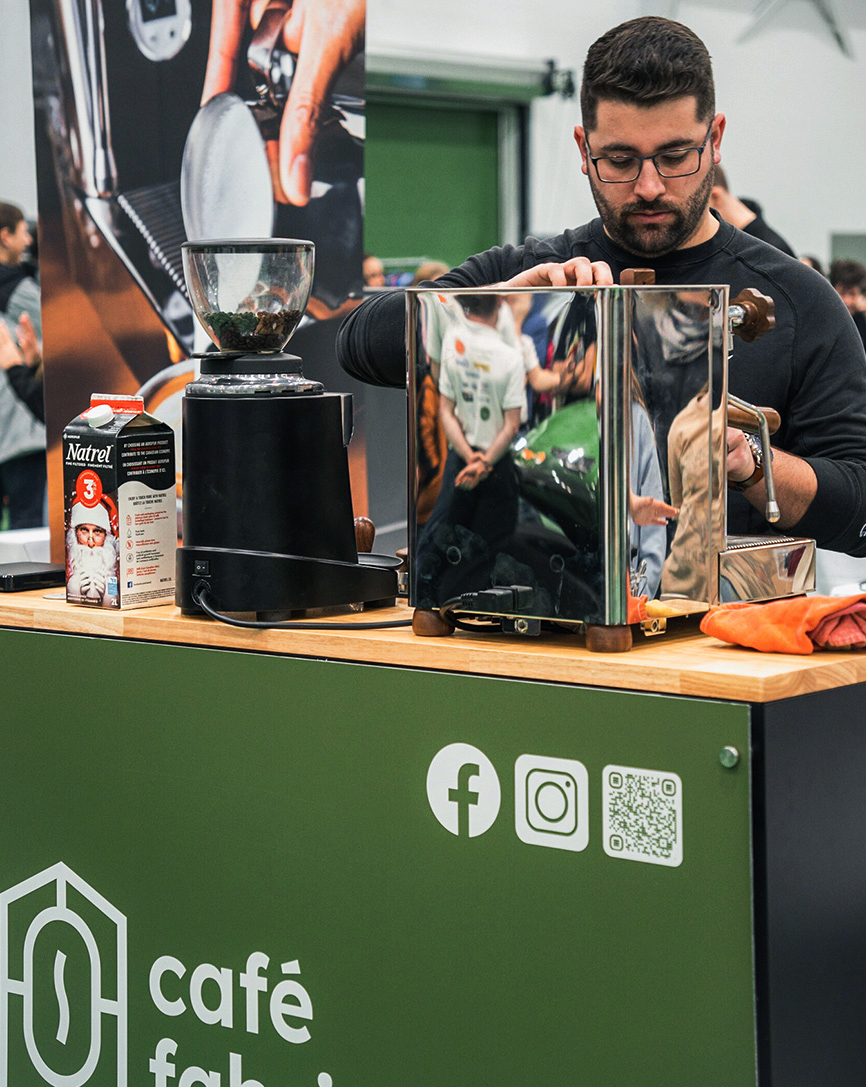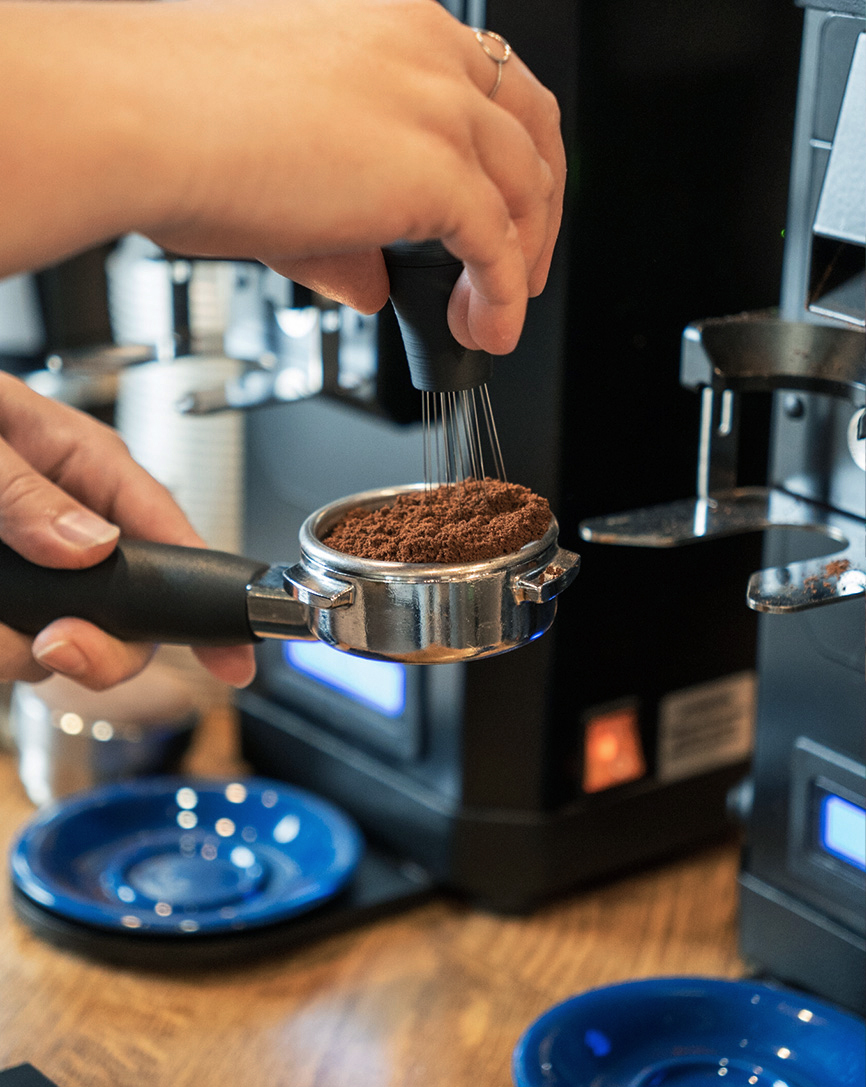 Cafe Fabrique and Sendle's accessible approach
Cafe Fabrique understands that coffee drinkers want immediate access to affordable, top-notch gear. Limited choices, high costs, and supply chain disruptions can be frustrating for all, no matter if someone is just starting their journey or deeply immersed in it. Ever seen someone without their morning coffee?
Sendle's door pick-up service helped Jasmin meet the demands of running a business and the cravings of coffee connoisseurs.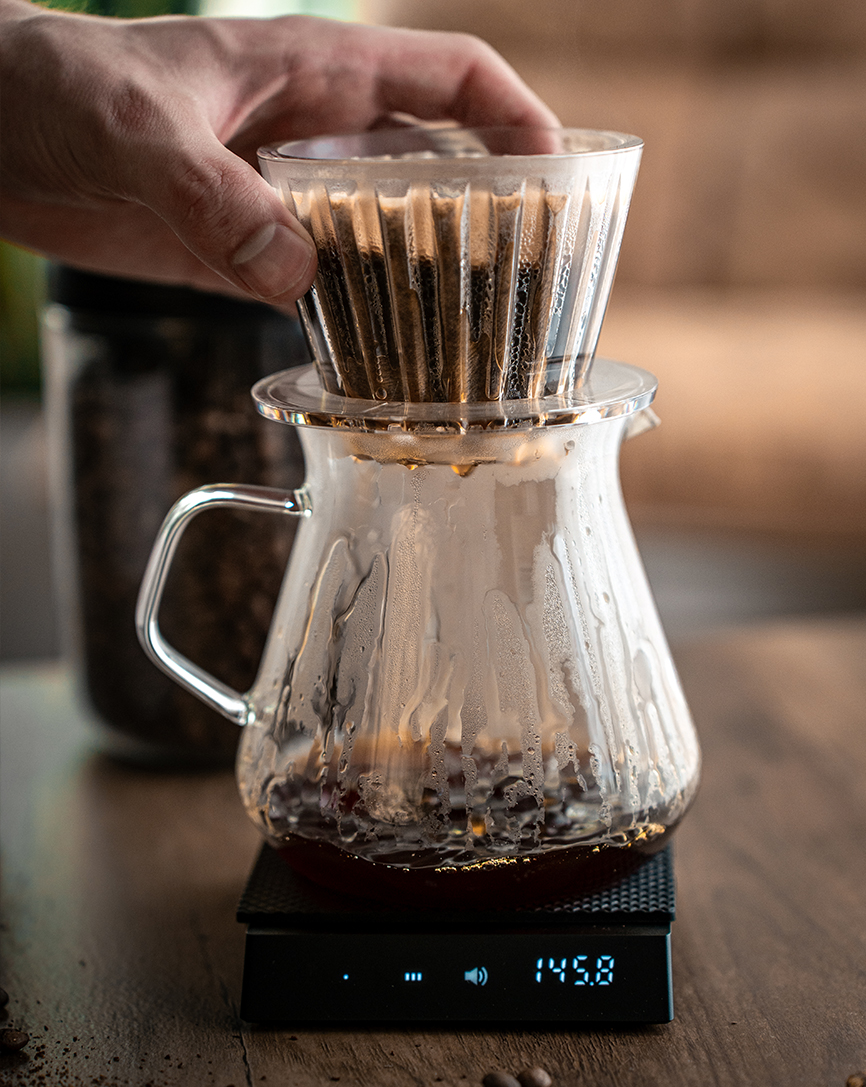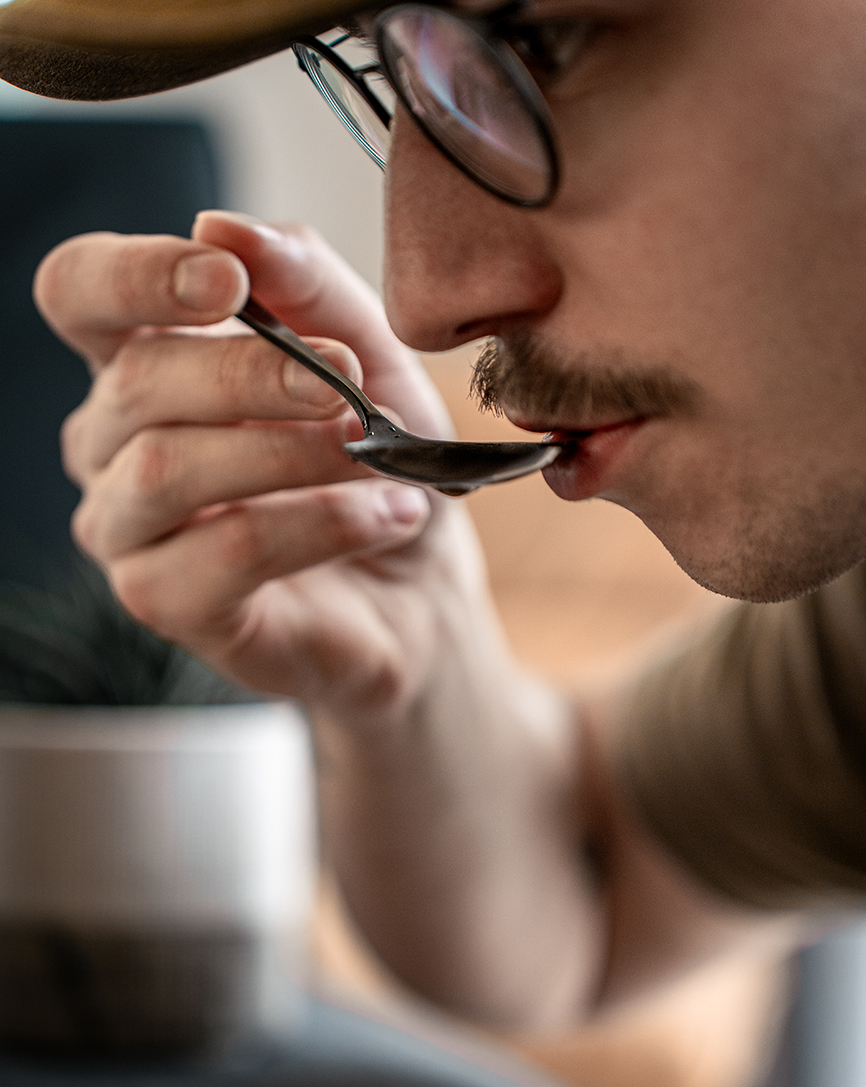 "Given that we are a considerable distance from the local post office, this service spares us the daily commute, saving us around 30-45 minutes each day. If you consider that time-saving on a weekly or monthly scale, it translates to several hours that can be devoted to other crucial aspects of our business," explains Jasmin.
Cafe Fabrique and Sendle are all about making things easier for their customers, whether it's by improving access to premium coffee gear, or a wider range of eCommerce shipping solutions. Coupled with Sendle's seamless Etsy integration, Cafe Fabrique reliably meets customers' caffeinated needs while saving valuable time.
Goodbye, unnecessary expenses
In the coffee (and business) world, the term "expensive" is often synonymous with "exception."
Jasmin set out to debunk the notion that premium quality must come with a premium price tag.
"When I entered the world of coffee, I discovered that many accessories were needlessly expensive. Take, for instance, a whiskey ball for espresso - the stand-alone could cost as much as $250. It's these kinds of costs that people can do without, without compromising quality and experience," says Jasmin.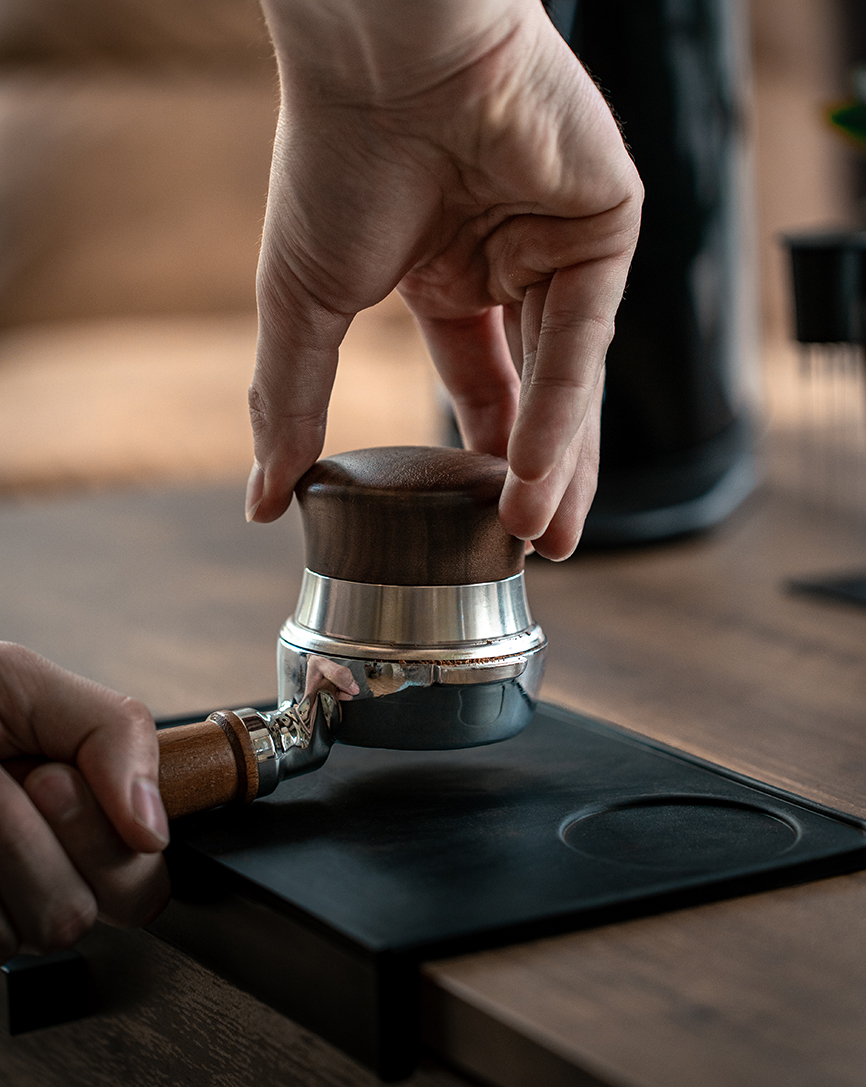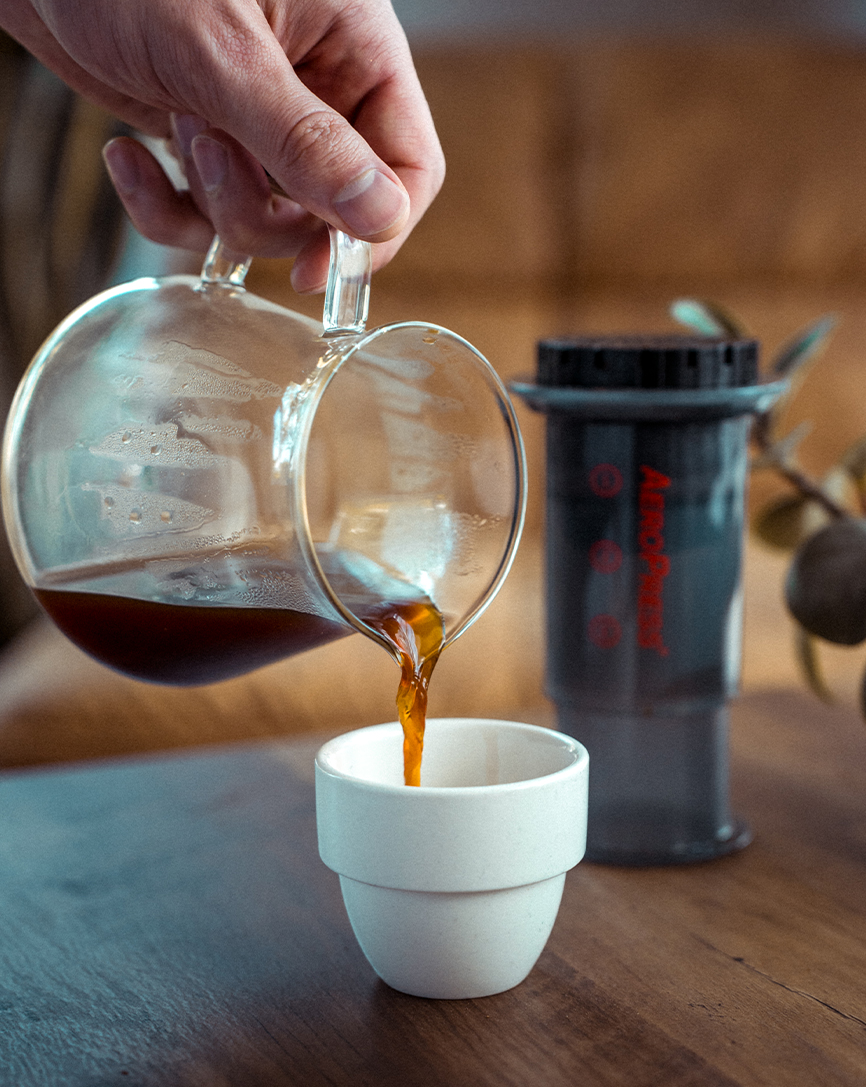 Like Cafe Fabrique, Sendle also built a platform on the belief that things don't need to be expensive for the sake of it! Just as Cafe Fabrique makes it possible to level up your coffee game on a budget, Sendle ensures affordable shipping, regardless of order size or volume.
Before switching to Sendle, Jasmin shipped with a major Canadian postal carrier and paid for a commercial account to get discounted rates. Sendle, which doesn't require minimum order quantities, still "blew it out of the water" for a cost-effective shipping solution, says Jasmin.
Through Sendle, Cafe Fabrique saves 10% on most orders, and in some cases, enjoys savings of up to 40%. This translates to an average monthly shipping cost reduction of 22%, saving around $432 per month in Canadian shipping.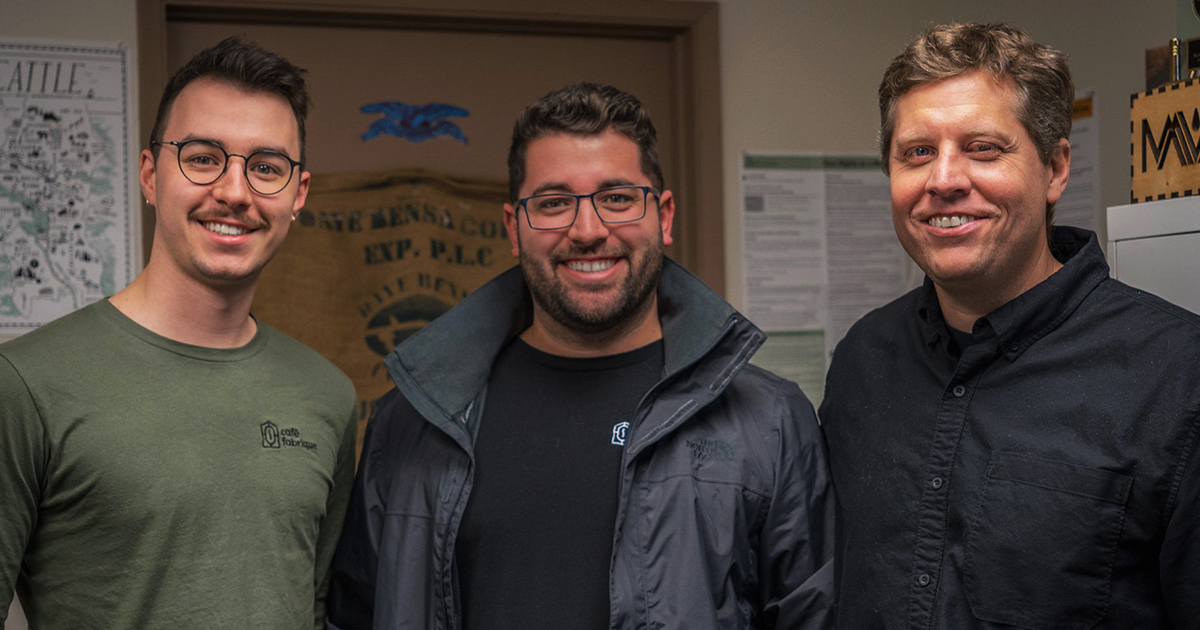 Sendle's competitive pricing saved Cafe Fabrique money that was directly invested into brand growth and development. Cafe Fabrique was then able to hire a web developer and invest more in marketing, content creation, and web development. Additionally, Sendle's low-cost savings allowed Cafe Fabrique to reduce their flat-rate shipping from $9 to $7 for orders under $75. The savings they handed over to their customers reinforced their mission to make coffee culture accessible.
Photos courtesy: Cafe Fabrique