July 5, 2023
One package, double the impact: Brush Club delivers healthy smiles with Sendle
by Laura Woods
When Americans swap their toothbrushes every 3 to 4 months, as per dental advice, more than one billion toothbrushes end up in the trash each year. But what's the solution? Reusing our frayed, worn out ones? Surely not…

Fear not, because Brush Club has found a healthier, greener solution: swapping plastic for bamboo.
It's a small yet smart switch that protects the environment with every brush.
The best part? Brush Club's subscription service ensures a constant supply of pristine brushes.
Brush Club ships with Sendle to take their sustainable oral care mission to the next level, letting customers sink their teeth into reforestation projects without a floss of effort.
Sendle's small biz quiz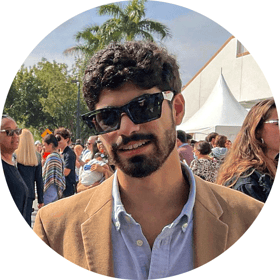 Santiago Martinez Oropeza
What is your name, title within your business, and location?
Santiago Martinez Oropeza | Founder | Miami, Florida
Business
Tell us about yourself and your business
I'm originally from Venezuela and grew up in South America, where I developed a strong connection with nature. Currently, I'm pursuing a Master's degree in architecture with a focus on sustainability.
The idea for Brush Club stemmed from my realization of the immense plastic waste generated from a seemingly mundane activity like brushing our teeth. In the United States alone, over one billion plastic toothbrushes are discarded annually, resulting in more than 50 million pounds of plastic waste.
When I began searching for an eco-friendly toothbrush, I discovered it was more challenging than anticipated.The available options were either bulk purchases, which is inconvenient for storage, compromised shelf life and risked wood degradation, or having to buy each oral care product separately, which was inefficient.
I believe that for change to be effective, it must be convenient and easily implemented. This was what motivated me to create Brush Club. Our kit includes everything you need for a sustainable dental routine and we automatically replenish your supplies after six months. After all, toothbrushes are rarely on anyone's grocery shopping list—we often forget to buy them.
Describe Brush Club in 3 words
Sustainable, convenient and innovative.
You mention online that you embrace 'smart design' principles. What does that mean?
To me, smart design is all about eliminating the unnecessary and embracing reduction. It's the art of finding the perfect balance between simplicity and efficiency. By embracing smart design, we can create solutions that are not only aesthetically pleasing but also highly practical and sustainable.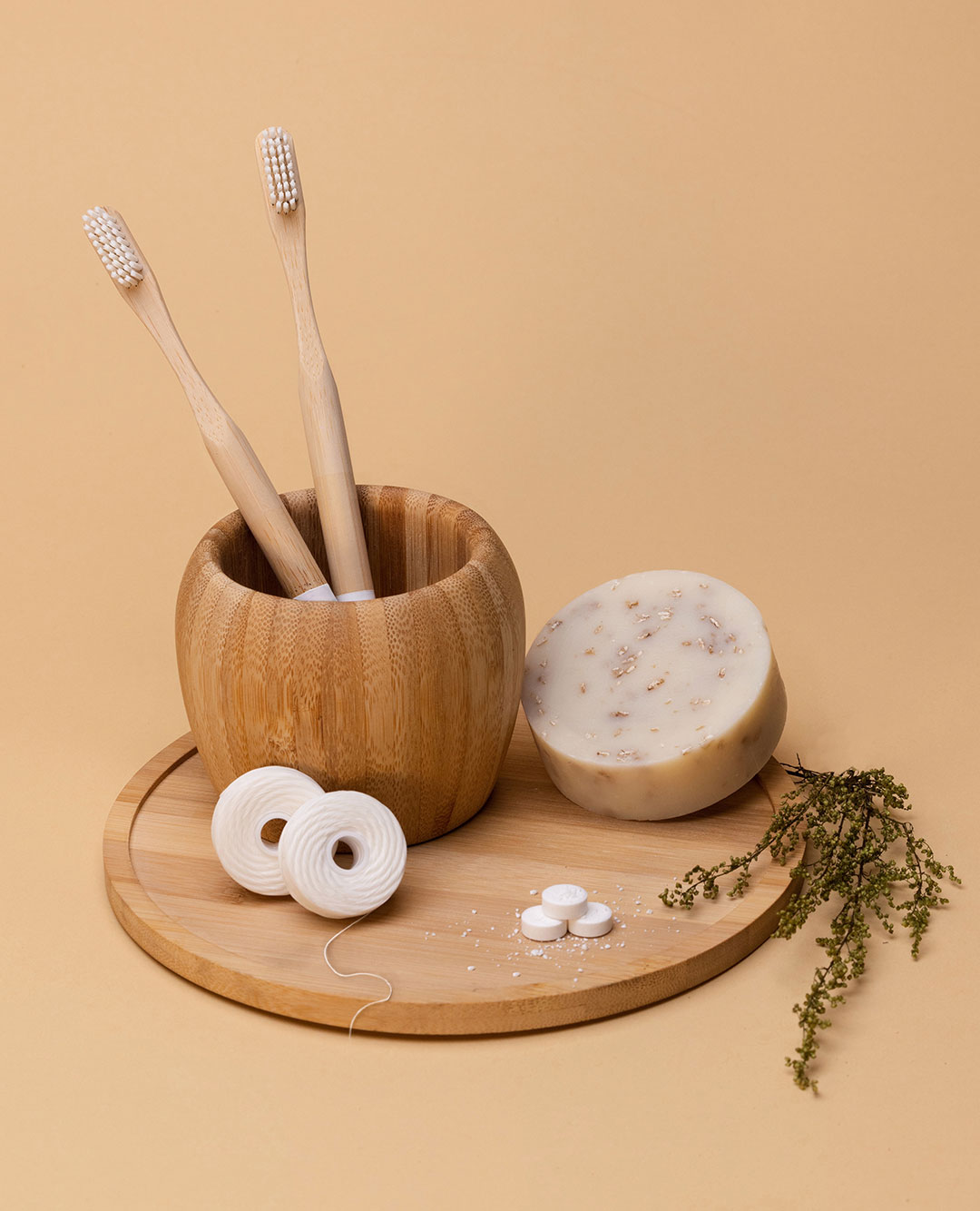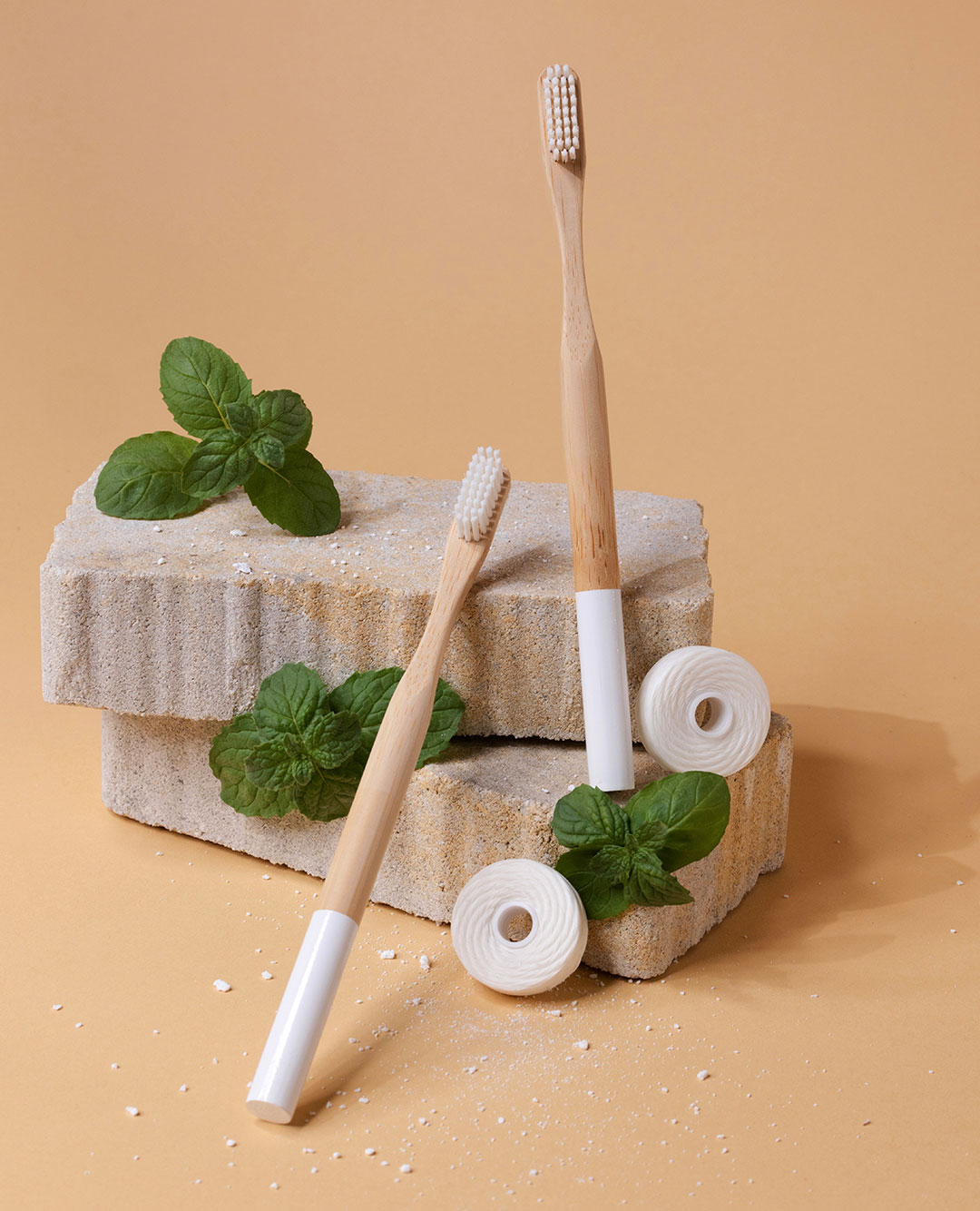 Where are you in your sustainability journey?
Our commitment to sustainability is an ongoing process, and we are dedicated to making continuous progress.
We strive to achieve the highest level of sustainability in our operations. Our toothbrushes and floss are made from biodegradable materials and sent in compostable packaging. Through our partnership with Sendle, we are able to deliver our products carbon-neutral throughout North America.
We do obtain some of our materials from overseas sources, but we are actively working to find local sourcing options and enhance the efficiency of our supply chain.
How do you communicate the need for sustainable oral care to your customers?
Our mission is to educate the public about the power of a simple switch in our everyday routines.
Let's take the example of swapping to a bamboo toothbrush. Bamboo has an astonishing growth rate of up to a meter per day, which can double during the rainy season. This means we can grow our entire supply for a single customer in just four days.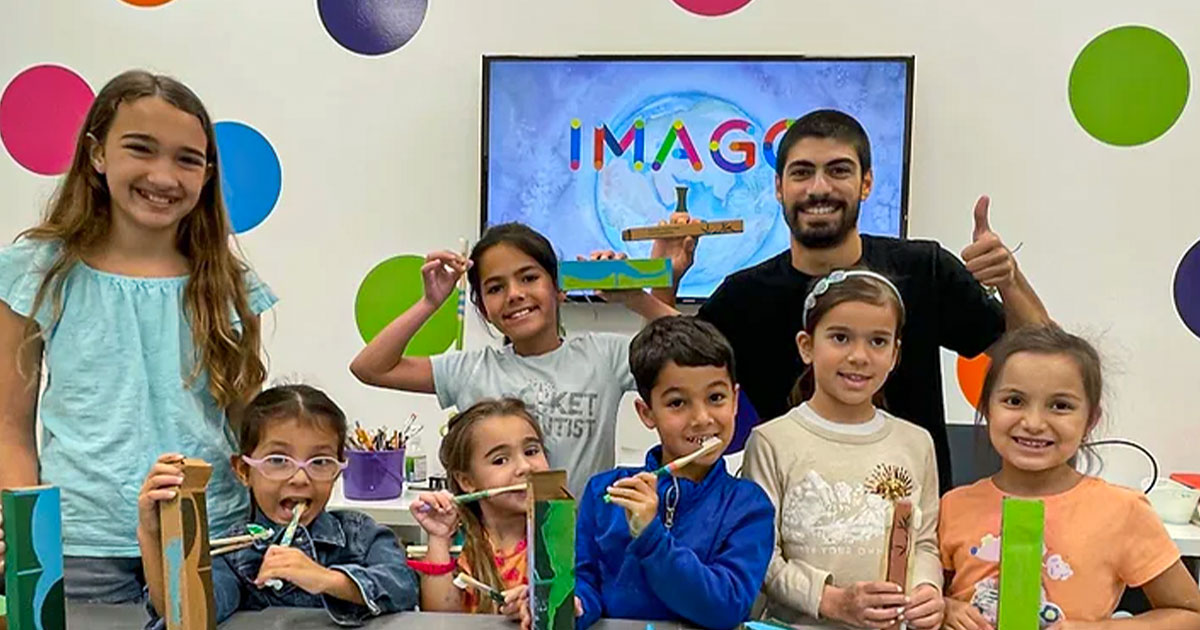 Why did you start to use Sendle, and what do you love most about it?
It was Sendle's investment in reforestation projects that sold us.
With every shipment, we can deliver healthy smiles, but we also give our customers the chance to invest in vital environmental projects. It's a real sense of pride for us, and our customers.
What is your shipping strategy?
We carefully considered our shipping strategy to minimize our environmental impact.
We believe in reducing carbon emissions from the beginning, even while using a carbon neutral courier service. To do so, we decided on a six-month kit with bi-annual deliveries. This way, we maintain product freshness without burdening customers with long-term storage, and eliminate the carbon footprint of frequent deliveries.
How has Sendle's speedy and reliable shipping helped grow your small business?
As a subscription-based business, we needed predictability and reliability in shipping costs. Sendle Saver was a game-changer for us when it came to pre-orders. It significantly slashed our delivery costs, helping us save big time and allowed us to offer free shipping as an early-stage business.
Free shipping is a powerful incentive for customers, and thanks to Sendle, we can provide this added bonus as a unique selling point. This is especially crucial for us as a new business, as it helps attract and retain customers.
If you could have any celebrity endorse Brush Club, who would it be and why?
I'm a huge fan of surfing so would love Jamie O'Brien to endorse Brush Club. Surfers have a deep connection with the ocean and understand the importance of reducing plastic waste.
Jamie's influence within the surfing and outdoor community would highlight our mission and connect with an audience that values environmental sustainability and has a deep appreciation for the outdoors.
If you could create a toothpaste flavor that's never been done before, what would it be and why?
A green tea and mint flavor. Mint is a classic flavor, and combined with green tea, which has natural antibacterial benefits for oral health, would be a nod to our commitment to being green.