December 2, 2022
Thrifting's the new gifting: secondhand buys for a conscious Christmas
by Sendle Team
Pre-owned, secondhand and vintage items have made a comeback. Vintage clothing, rare in its one-of-a-kindness, paves the way for self expression and individuality. Pre-owned vehicles excite a groundswell of car enthusiasts, and flea markets attract huge crowds each weekend.
The same fervor goes for secondhand gifts!
Once a gifting faux pax, pre-loved presents are now an ethical and thoughtful gesture.
When you buy secondhand this holiday season, you put our fave R-letter holiday motto (second to rest and relaxation) in motion: reuse, reduce and recycle.
Shopping for pre-loved pressies not only gives those items another life, it also avoids creating waste or adding to demand for new materials that put a strain on our planet.
85% of Australians have started selling and buying second hand to prevent used goods from becoming waste over the last year – equating to over 130 million items saved from landfill!
And, conscious consumption is becoming a significant priority for shoppers, with 88% of Australian consumers considering environmental impact an important factor in their purchasing decisions.
Shop secondhand to reduce your impact, save on costs and reduce clutter
From bespoke and upcycled brooches to pre-loved designer dresses, there's something for everyone in the secondhand world!
Secondhand doesn't mean a compromise on quality or quantity. Need proof? Here are some far-from-second-best gift ideas from secondhand Sendle sellers.
Kidizen
Kids outgrow clothes faster than they grow out of playing with toys.
Sure, they can't help it. But the constant churn through new stuff isn't good for the planet – or your wallet!
That's why secondhand clothing for kids makes so much sense. Plus, there's a chance you'll find more unique and handmade pieces of kid's clothing shopping secondhand, versus what's new (and probably worn by everyone else) at the department store.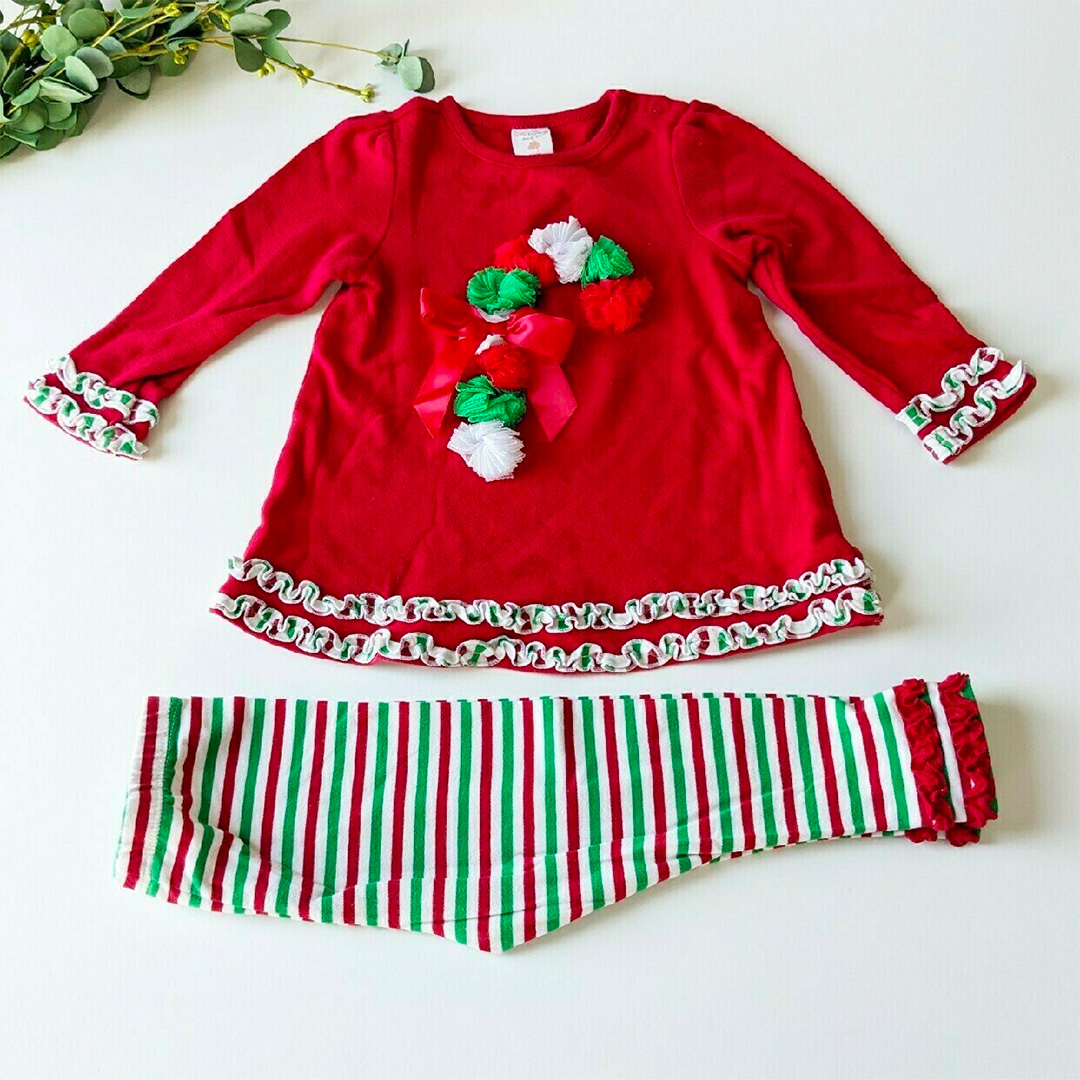 Children's candy cane outfit
Kidizen is a platform to buy and sell pre-loved items, from parent-to-parent, and kid-to-kid.
You'll find festive get-ups – like this adorable elfin number – for just over the price of a pumpkin spiced latte.
Cerqular
Americans are expected to drop almost $8.3 billion on unwanted presents this year. Unless you follow wishlists to a tee, there's a chance your Christmas gift might miss the mark.
That's why we recommend all wishlist-breakers head to Cerqular. No one can be truly disgruntled when receiving a totally unique and more sustainable gift!
Cerqular's eCommerce marketplace matches shoppers with verified sustainable products people actually like and use – like this Art Deco Car Diffuser.
Say goodbye to guilt-less gifting. Because now your wild guess is at least an eco-friendly one!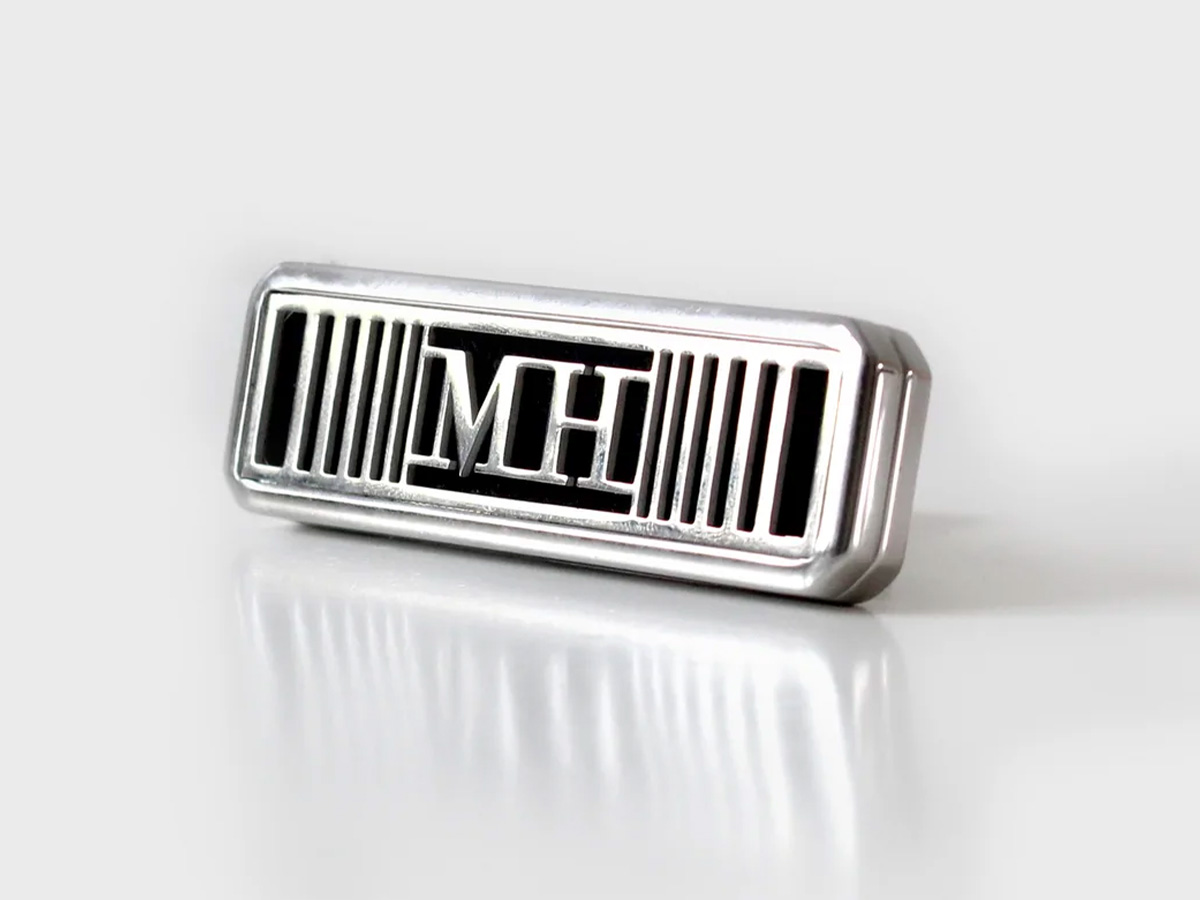 Poshmark
Mention "secondhand" and "clothing" in a sentence and a vision of lumpy sweaters scented with mothballs may arise. That is, for those who have yet to discover Poshmark.
Poshmark is a social commerce marketplace where shoppers can buy and sell secondhand fashion from the brands we all know and love. There's plenty of items to pick from that are in great condition – and at an even better price.
Poshmark's shtick isn't undiscovered artisans and underground fashion designers – that's all Etsy. But for mainstream brands at a fraction of the cost? Poshmark is where it's at.
For some pointers on what to shop, Nike shoes are the best selling item on Poshmark, followed by Lululemon Athletica clothing and Kate Spade purses.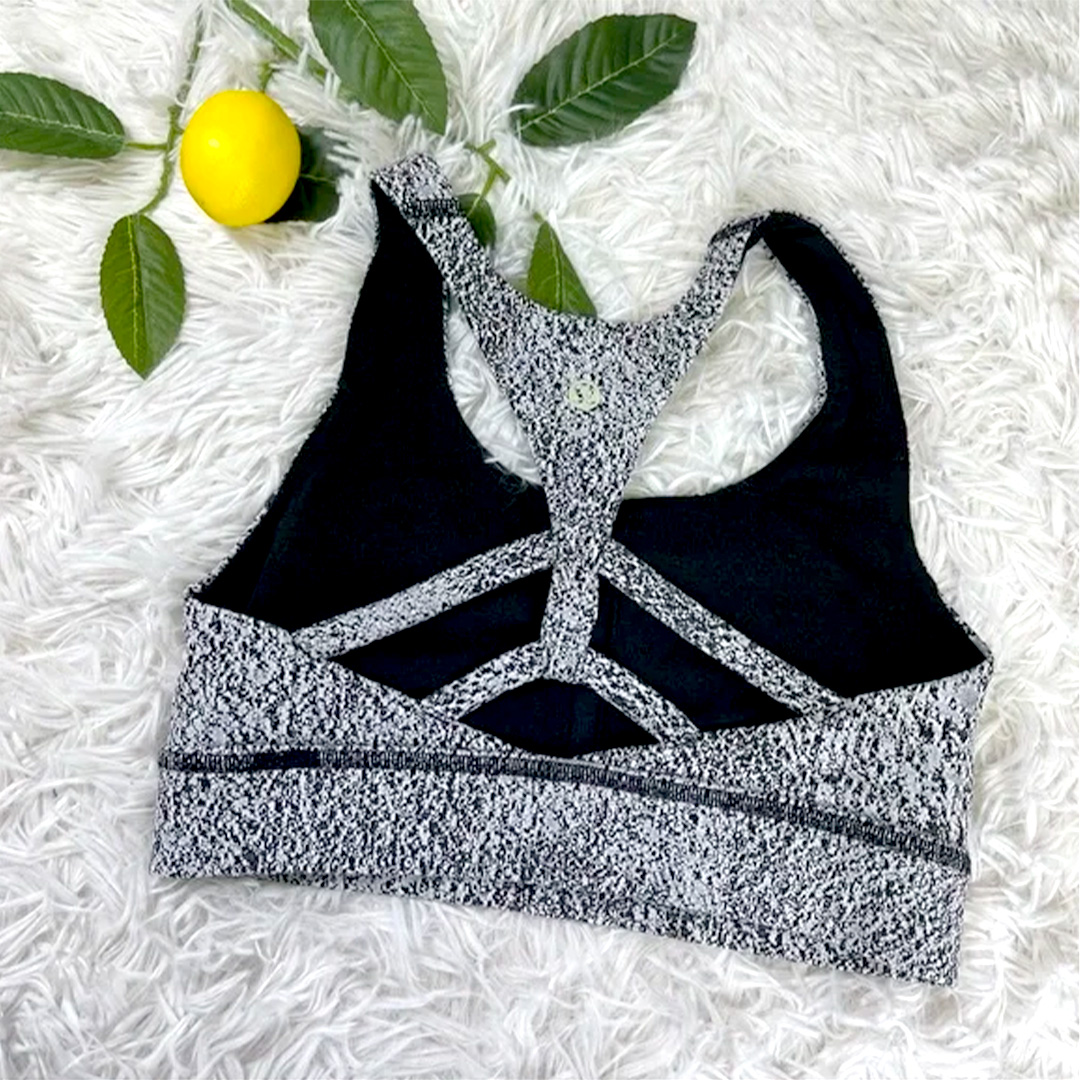 Lululemon Athletica bra clothing
Vestiaire Collective
Spooked by the (suspiciously realistic looking) counterfeit vintage on the market?
We don't blame you for getting cold feet when shopping for luxury goods.
However, luxury resale platforms are calming the nerves of big spenders. So much so that secondhand luxury good sales grew 65% from 2017 to 2021.
The market for secondhand luxury goods is booming thanks to rigorous authentication processes offered by sites like Vestiaire Collective. Shop pre-loved apparel, accessories and more from 12,000 luxury and designer sellers who prove fashion really is a true art form – just like this silky Chanel tie full of vintage charm.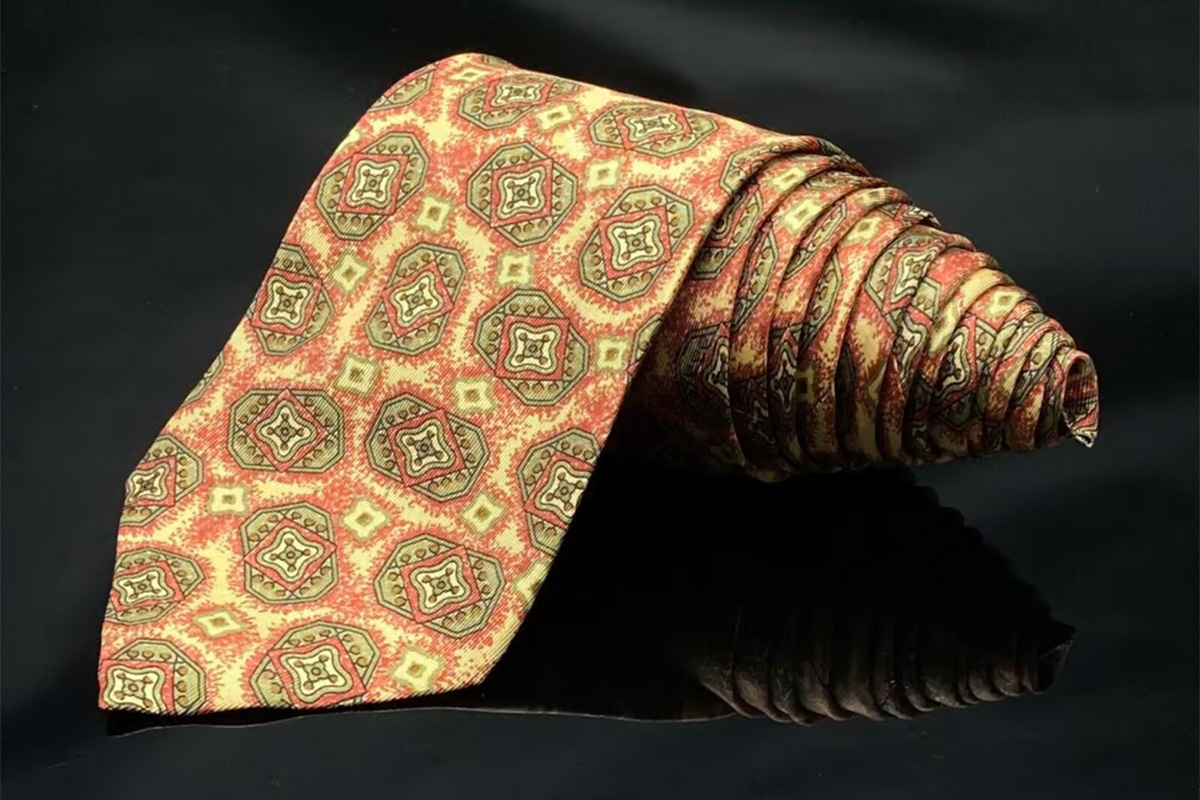 Chanel silk tie
Gumtree (Australia)
Problem: you've missed the Christmas shipping cut off dates and aren't up to braving the crowds at your local shopping mall.
Solution: Head to Gumtree Australia's free online marketplace and see what your local community has to offer.
Gumtree is best for practical gifts like for a sibling whose phone is always out of battery or a friend who loves the great outdoors. You'll save a trip or two while helping a neighbor responsibly downsize their stuff!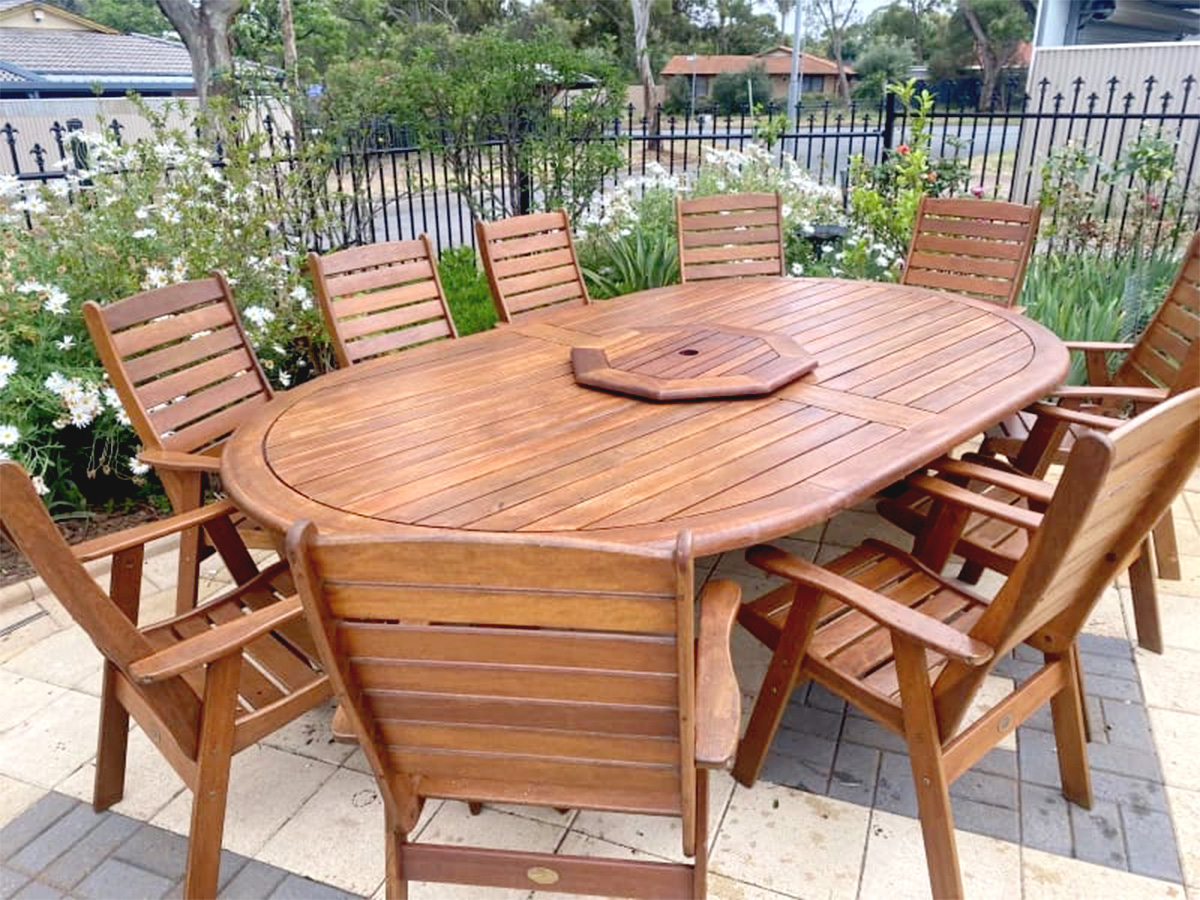 Outdoor dining set
Gumtree will even let you make a buck out of the unwanted gifts you receive. We won't tell, if you don't.
Etsy
Etsy is basically the cream of the crop for gifts you can't find anywhere else.
It's a one-stop-shop for those one-of-a-kind gifts made with love from independent artisans around the world.
The online marketplace has also launched a sustainability vertical across four categories: accessories, clothing, home & living, and jewelry.
Etsy takes the legwork out of finding good sustainable products, which can feel like a needle in a haystack.
We get it. Just because something is good for the planet, doesn't mean it's actually a good gift. On Etsy, you can have the best of both worlds and support small makers.
Shop Etsy for those presents your loved ones didn't know they wanted but will be so thankful to receive, like this bamboo bath tray.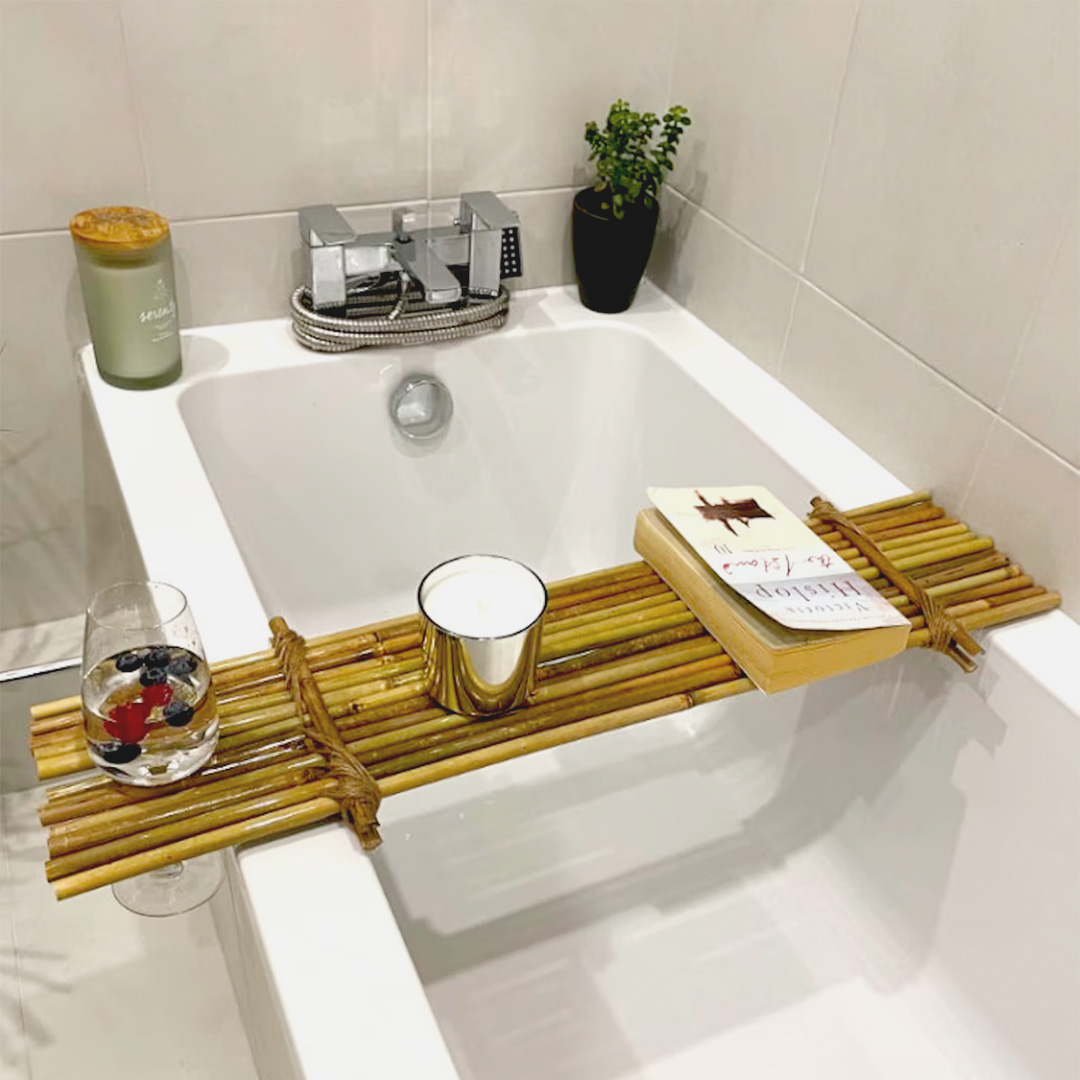 We've already seen the total value of the circular economy grow 44% year-on-year from the past year, and the holidays will likely add to this as more gift givers (and recipients!) embrace secondhand shopping.
Check out the above marketplaces to reduce your environmental impact while providing loved ones, colleagues, and your local community with thoughtful gifts.