September 15, 2022
Sendle brings small businesses in Canada a new way to ship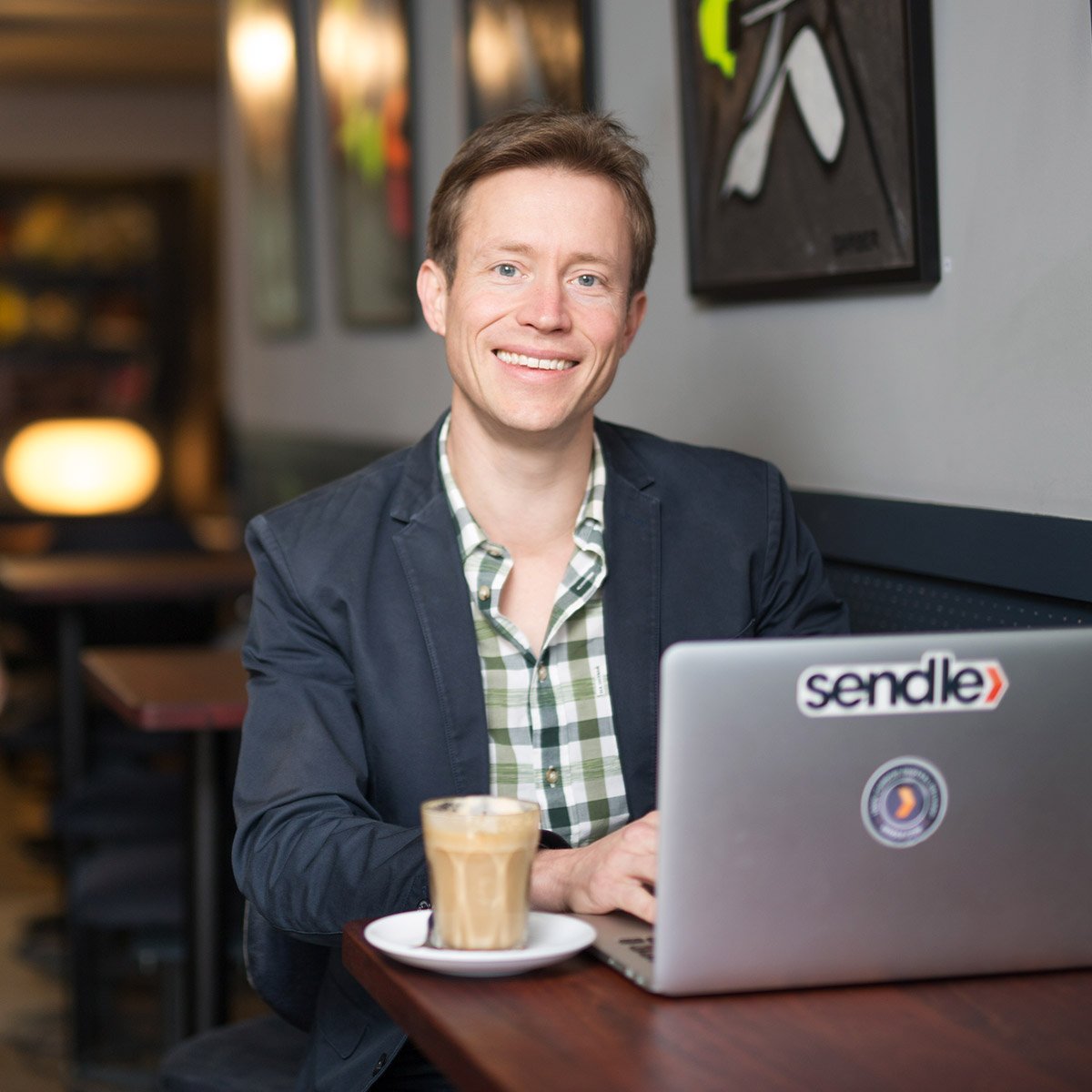 by James Chin Moody
Since we started, Sendle has been on a mission to build shipping that's good for the world. We have ambitious goals and want to see a future where every small, independent business has the tools they need to compete and thrive on their own terms.
We also believe in taking responsibility for our environmental impact, and using business as a force for driving positive change.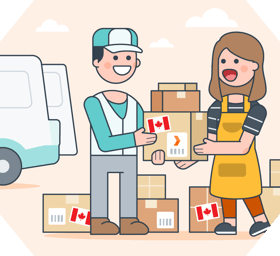 Today we're excited to advance that mission further by expanding our service to Canada! Starting today, small businesses across the country will be able to compete with the big guys, with the help of a new shipping service that's simple, reliable, affordable, and good for the planet.
Canada is thriving when it comes to small business, and entrepreneurship is alive and well. But one challenge that's shared by all? The high, complex nature of shipping rates. You don't have to look far to find a small business that's frustrated and downright perplexed with the cost of shipping!
Shipping is everything when you're a small eCommerce business, and with shipping rates so high they've driven 65% of Canadians to abandon their carts at checkout*, it can make it incredibly hard to succeed.
We've long been committed to offering the very best shipping rates available, and pride ourselves on giving small online businesses a way to compete on a level playing field. We've worked long and hard to unlock the power of big business networks to give small businesses access to fair rates.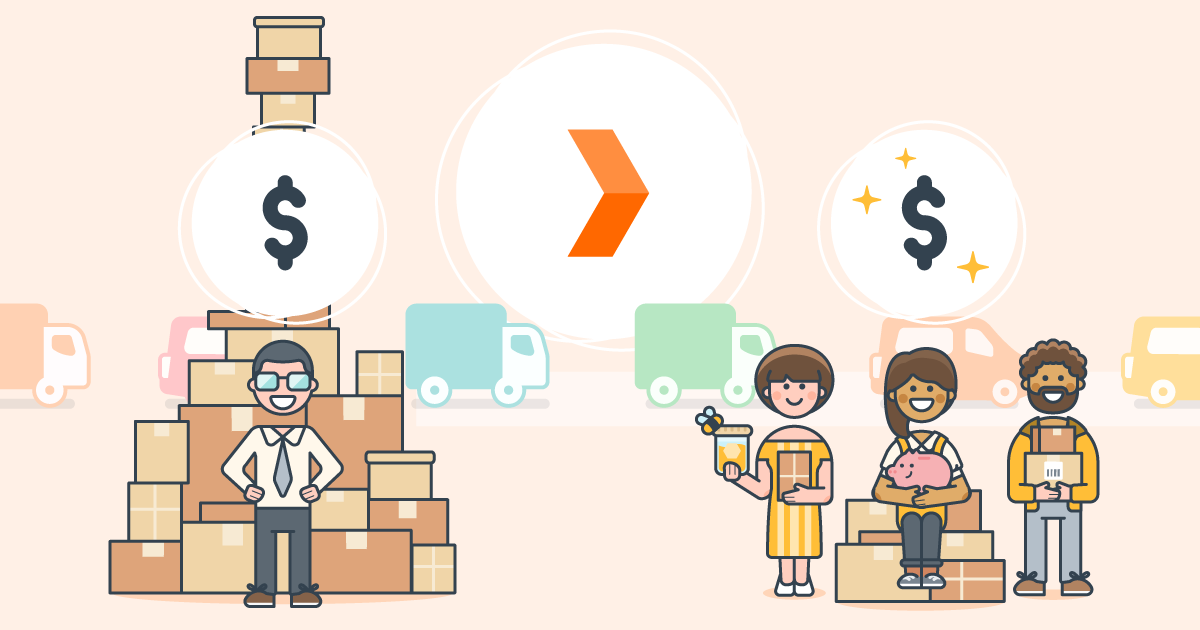 Thanks to the support of our customers in the U.S. and Australia, we can now bring Canadians access to the fair rates they've long deserved.
At Sendle, we also care deeply about protecting our planet, and we invest in environmental projects like reforestation to offset the impact of every delivery. Canada is home to some of the most breathtaking natural wonders of the world, and home to one of the projects we invest in to keep our deliveries 100% carbon neutral: The Darkwoods Forest Conservation project.
This project sustains and protects almost 55,000 hectares of some of the most diverse forests in British Columbia, including rare old-growth inland temperate rainforests.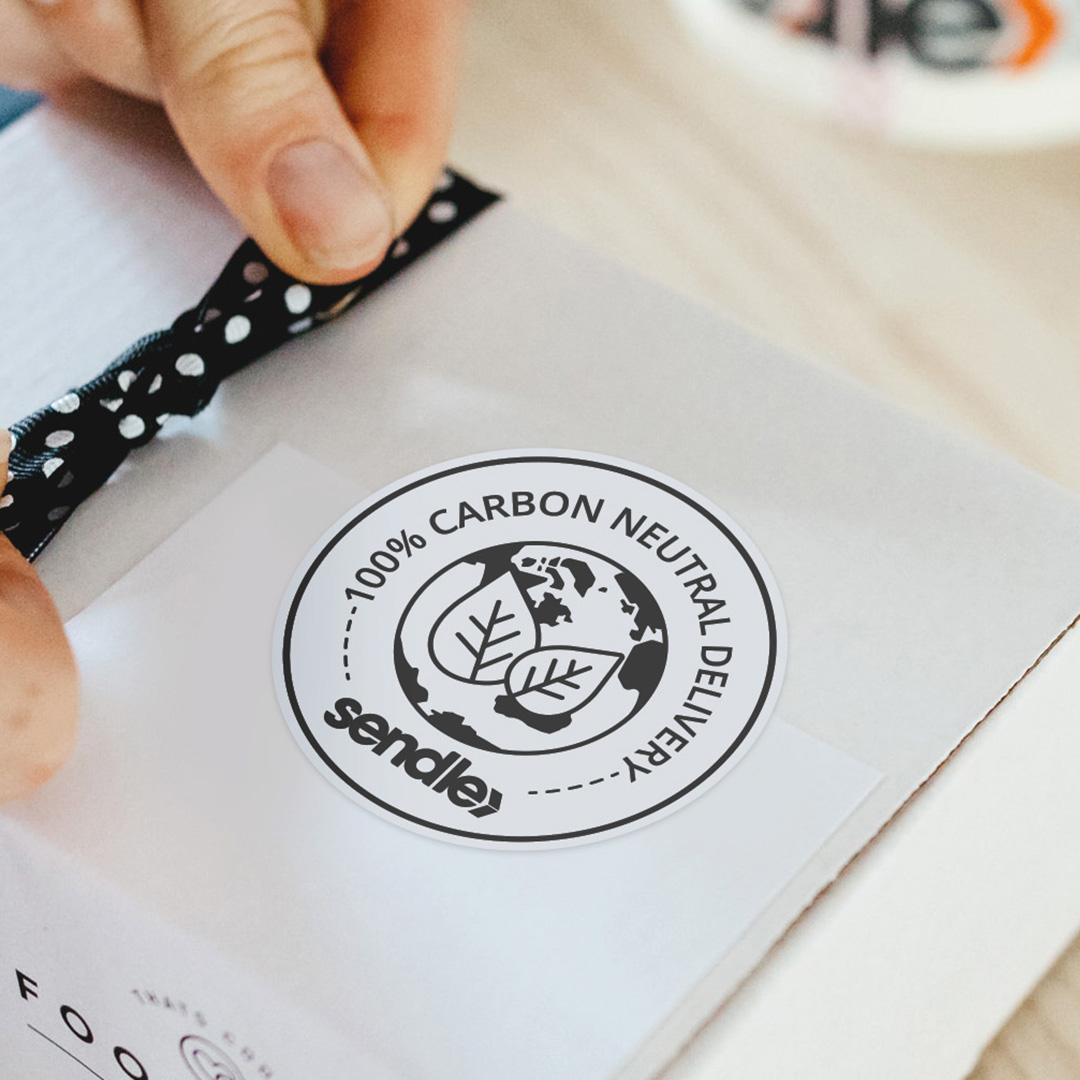 Sendle's 100% Carbon Neutral Delivery badge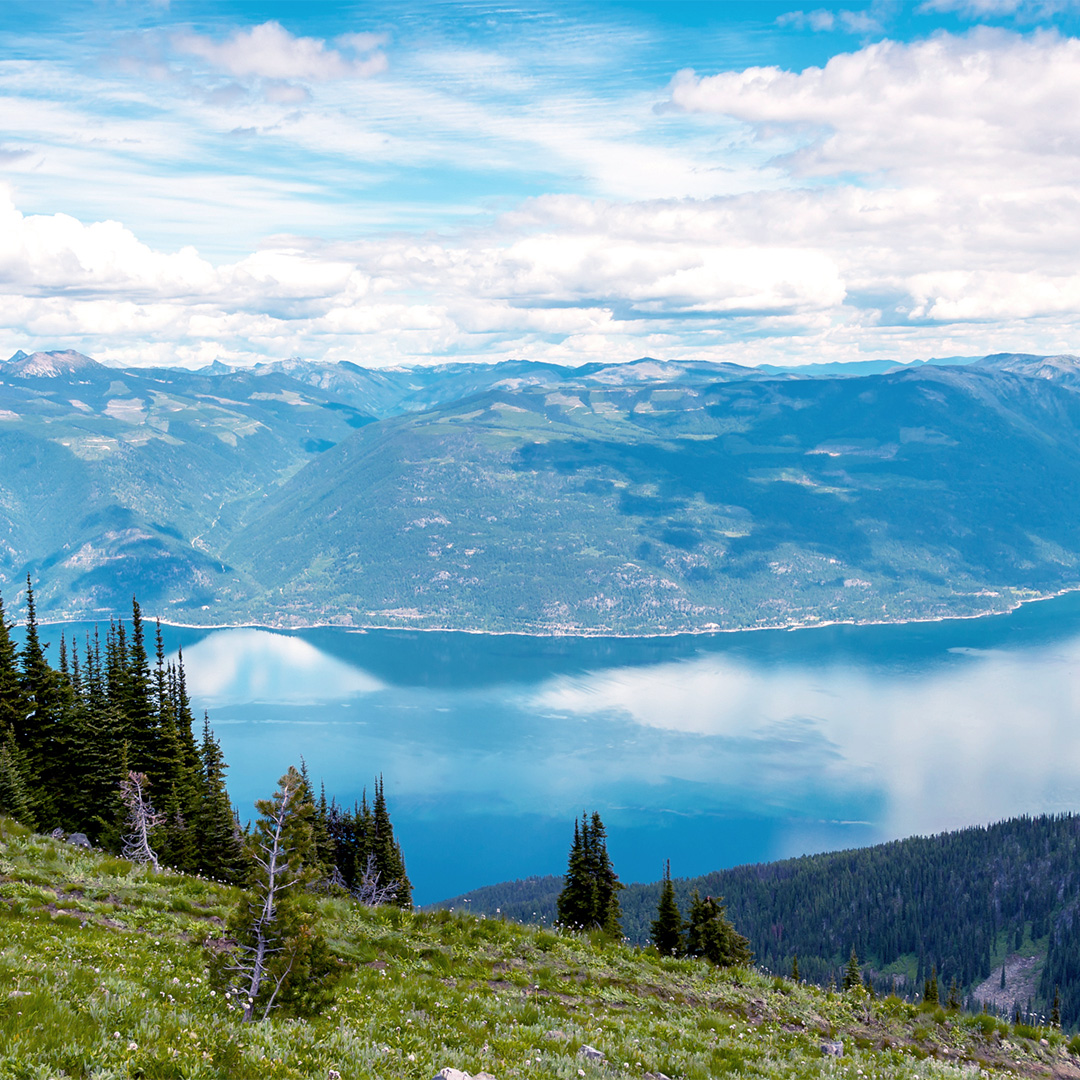 The Darkwoods Forest Conservation in
British Columbia, Canada
At our core, Sendle is all about helping small businesses thrive, and having a positive impact on the planet. We're thrilled to take our work even further, helping more small businesses reach their potential, and advancing our sustainability mission. We can't wait to see what Canadians think of shipping that's simpler, cheaper and better for the world.
*Source: Leger survey of 1509 Canadians for Sendle, August 2022