September 27, 2023
The 500g satchel – saving your bottom line.
by Sendle Team
"Sendle's 500g price is competitive. In August, we did more than $10K in shipping and the average 500g parcel with Sendle was approx $6.00." ~ Vivian Xu, founder, Costume Bay
TL;DR (too long; didn't read)
The future looks bright for ecommerce businesses that can keep costs under control.
Australia Post standard rates have increased by 24% over five years.
Sendle has reduced prices and the 500g rate is significantly cheaper than Australia Post.
Sendle customers benefit from massive savings by using the Sendle 500g satchel.
Customers like Costume Bay and NON Products have increased their use of 500g satchels, thanks to the drop in prices.
As Australia's love affair with retail therapy continues the future looks bright for ecommerce. But margins matter and managing expenses is the key to staying profitable. Getting shipping costs under control can keep your budget in the black.

Shipping is a big cost for ecommerce, but trying to find information about ways to save on shipping costs can lead you on a merry dance. You'll find articles that talk about negotiating with carriers, taking advantage of discounts, using the right packaging, even decreasing the shipping distance – sure – let's move Sydney a bit closer to Melbourne.

Strangely, nobody but Sendle talks about price even though that's the one thing that can make or break your business budget.
It's time to talk about price
Let's take a look at a 500g parcel or 500g postage satchel because that's a common size for ecommerce. If you're in the business of electronics, cosmetics, fashion, books, gourmet foods, accessories, or home furnishings, you're likely to be sending out 500g parcels regularly.

Starting from $5.69# for 500g, and with savings up to 55%*, the more you ship, the more you save.
Same city

Near Metro

Near Capital

National

Sendle Satchel
500g & A4 Satchel

$5.69

$6.80

$6.82

$7.48
Welcome to the bright side of shipping!

Sendle has the best prices on small parcels, guaranteed. Plus, you get increasing discounts as you send more, and by the time your weekly spend reaches $1000, you'll be saving up to 55% on our already low rates.
You don't have the time to be weighing and measuring all day, so check out our quick glance parcel size guide.
What weighs in under 500 grams?
One jigsaw puzzle, two vintage dresses, three cuddly toys, four leather wallets, five linen tea towels, six scented candles, seven packets of noodles, eight tennis balls, nine bars of chocolate, ten pairs of socks ... the list goes on.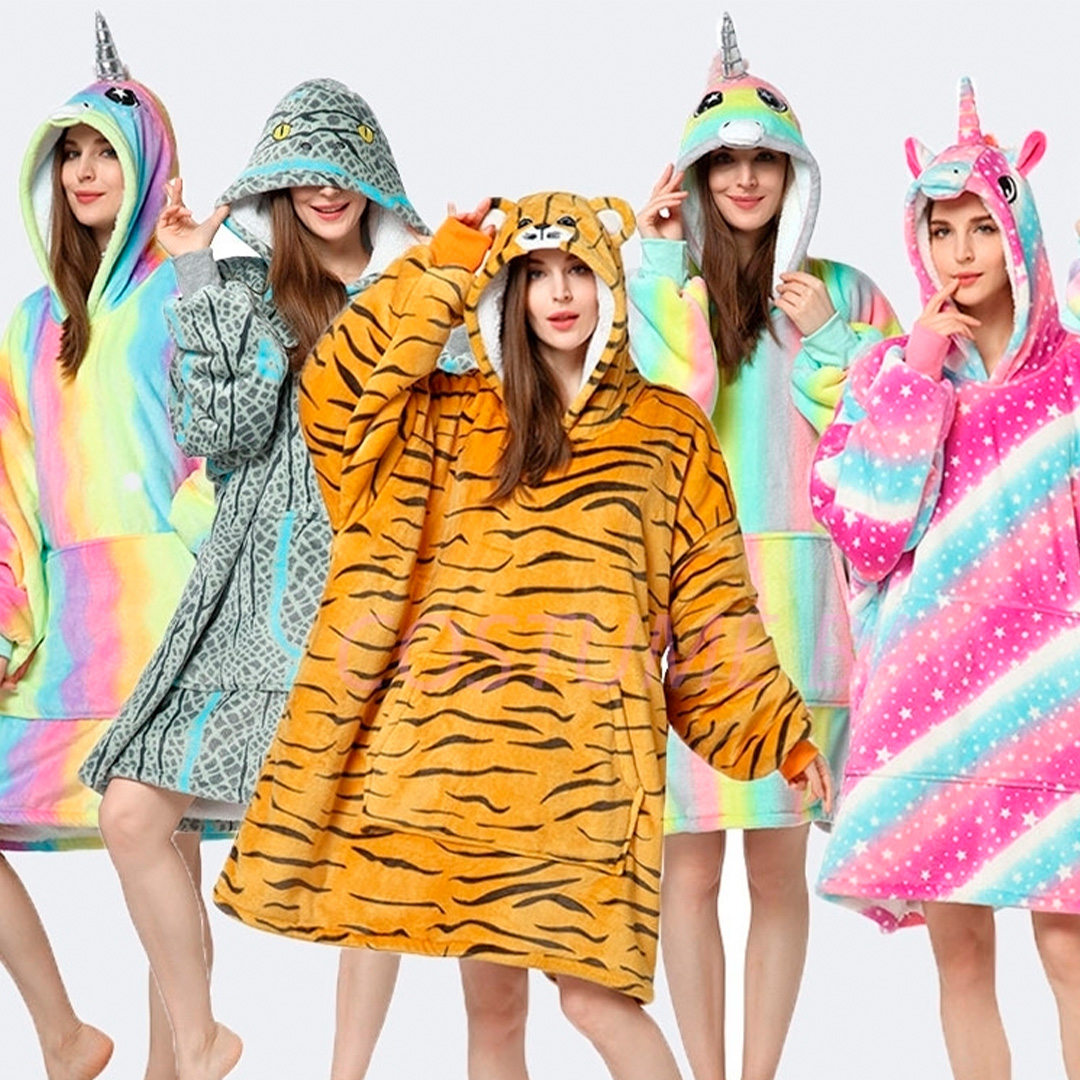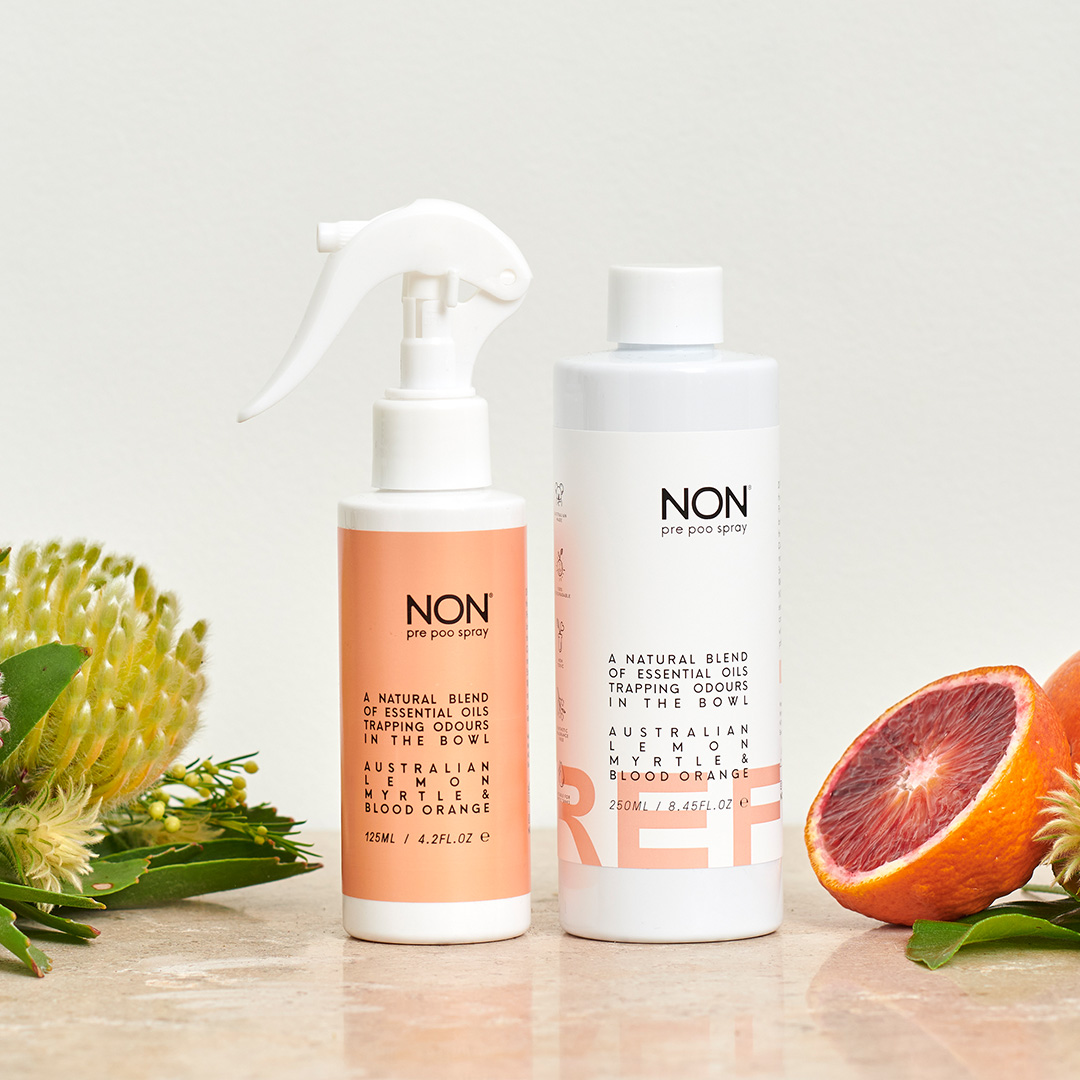 Photo credits: Costume Bay (left), NON Products (right).
The weeks leading up to Book Week, where children dress up in their favourite character, is a busy time for Costume Bay which sends dress-up clothes all around Australia. They find that the Sendle 500g satchel is perfect for a single costume and for accessories that all the customers love.

Shipping is a massive expense for ecommerce businesses like Costume Bay. Initially selling a single product on eBay, they have grown into a busy store and ecommerce business with an integrated warehousing system. They decided to give Sendle a try in 2021 and have since moved a good proportion of their business across
Bookmark our shipping calculator to see how much ($) for how much (g) to anywhere around Australia and the world.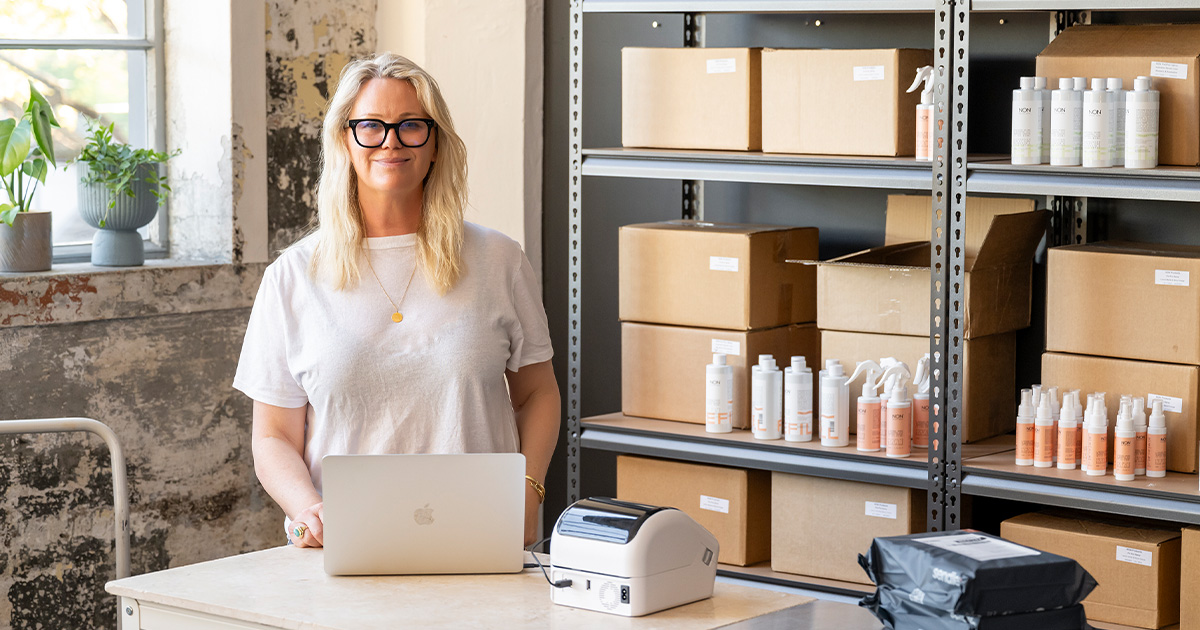 Jacqui Afflick, founder of NON Products
NON products, another Australian success story based in Sydney, has beautifully packaged products that fit nicely into the Sendle 500g satchel. Using Sendle helps them stay competitive because an identical parcel sent with Australia Post could cost twice as much - really eating into their margins.
"Customers will often place a small order initially (to try out the product) so I have to set a shipping price that won't put people off. Sendle's rates allow me to do that without losing money, unlike other carriers."
~
Jacqui Afflick, founder, NON Products
Sendle understands small business. Unlike Australia Post which caters to everyone from individuals to corporates, Sendle's built around the needs of small to medium ecommerce businesses like you that are building their dreams and making a difference, one sale at a time.
So, what are you going to ship for 500g? Any parcel that weighs under 500g qualifies for Sendle's great rates. Make your move and start shipping on the bright side.


# That's $0.67 cheaper than Australia Post Band 5 MyPost Business. Rate based on shipping a 500g parcel within Sydney at Level 6, incl. GST, excl. fuel surcharge.
* Save up to 55% off our new low Standard rate when you qualify for L6 by spending $4k on shipping in a 4-week period.