October 5, 2017
Why you don't need an algorithm to win in retail
by Michelle Ives

With the latest announcement about its warehouse location in Melbourne, Amazon is without a doubt on its way.
It will quickly demonstrate to customers that they can have a better life. Order a necklace, a phone or a toaster with a single click, and receive it at your doorstep in less than a day — does it get any better than that?
As it's done in other markets, Amazon Australia will show that value in retail is no longer about producing the most innovative goods, it's about finding innovative ways of getting products to the end user both faster and cheaper than ever before. Small Aussie retailers need to start exploring the latter scenario if they want to stay afloat in the coming years.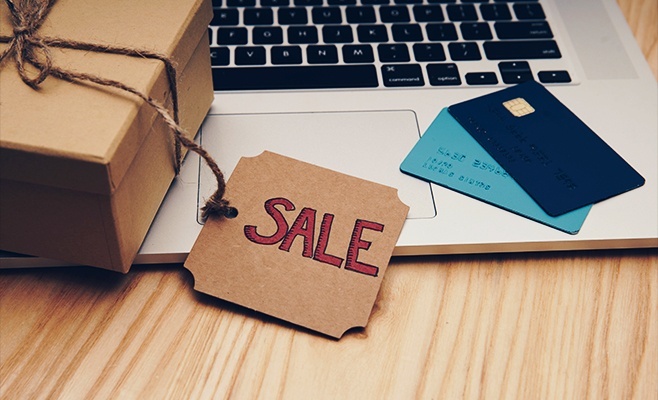 The cryptic trading algorithms behind every Amazon sale.
The biggest concern for small retailers is that in many ways, Amazon already seems to have the upper hand in price and convenience.
For example, consider its sophisticated trading algorithms: Employing a similar system used in travel bookings by hotels and airlines, Amazon's product prices often fluctuate automatically on the basis of demand, supply, competition, and time of year, making it almost effortless for customers to find exactly what they want, when they want it, at the best prices on the market. Less sophisticated retailers, who don't rely on algorithms to compete, are at an automatic disadvantage.
Algorithms are just the tip of the iceberg, given the vast quantity of resources that Amazon also has at its disposal to spend on things like advertising and marketing, product development and innovation. So, let's address the elephant in the room once and for all: how on earth can a one-woman retailer operating a self-made website from her home in regional Australia hope to take even a single sale away from Amazon?
Why you don't need an algorithm to win.
There is a longstanding myth that having more money makes your retail business better. But the beauty of small business is that it's nimble, flexible, and innovative. Rather than investing time and energy into a mediocre attempt at copying Amazon's business model, Australian retailers need to identify the pain points that are hindering them from getting their products to customers in the cheapest and fastest way possible.
Let's take Amazon out of the equation altogether for a minute, and think about what is currently preventing your customers from making purchases on your site. Is your product unique? Do you have an inefficient payments system? Is it the hassle of making returns, or slow and outdated parcel delivery? Unfortunately, these roadblocks won't become any easier when Amazon arrives. Therefore, it's critical to take proactive steps now to understand what your pain points as a retailer are, and address them before they evolve from a business hindrance to a business downfall.
In the near future, we could be paying for products with microchips, linking credit cards to social media, or perhaps sending deliveries with drones.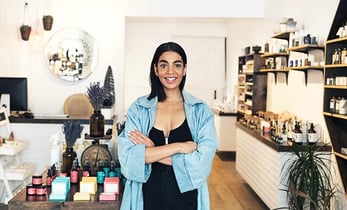 In the world of retail, the sky truly is the limit. However, the consumer desire for money and convenience will always be a fundamental part of the retail experience. Keep this knowledge top of mind, and it doesn't really matter what other players in the market are doing.
At the end of the day, use this as an opportunity to improve your business foundation and take advantage of increased customer interest in online shopping, and you'll be in a much healthier position than ever before.
The author, Apurva Chiranewala, is the Head of Growth and Strategy at Sendle, which was again named one of the AFR's Most Innovative Companies this year.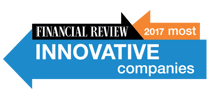 As always,
Happy Sendling!
The Sendle Team