February 25, 2020
5 tidy tips for shipping clothes nicely and neatly
by Sam McKeith
There's nothing worse for customers than pulling out a crumpled or damaged dress from their newly-arrived parcel (I mean, aside from receiving a box full of scorpions, and no dress).
It damages their buying experience and undoes months of hard work on the part of the seller. Be the shipper of the things that bring your customers joy and you won't disappoint Marie Kondo.
That's why, when you're shipping clothes, it's extremely important to do it right. Lucky for you, we've got some simple and easy tips to help keep the creases to a minimum and your clothing in top shape.
That's not how we roll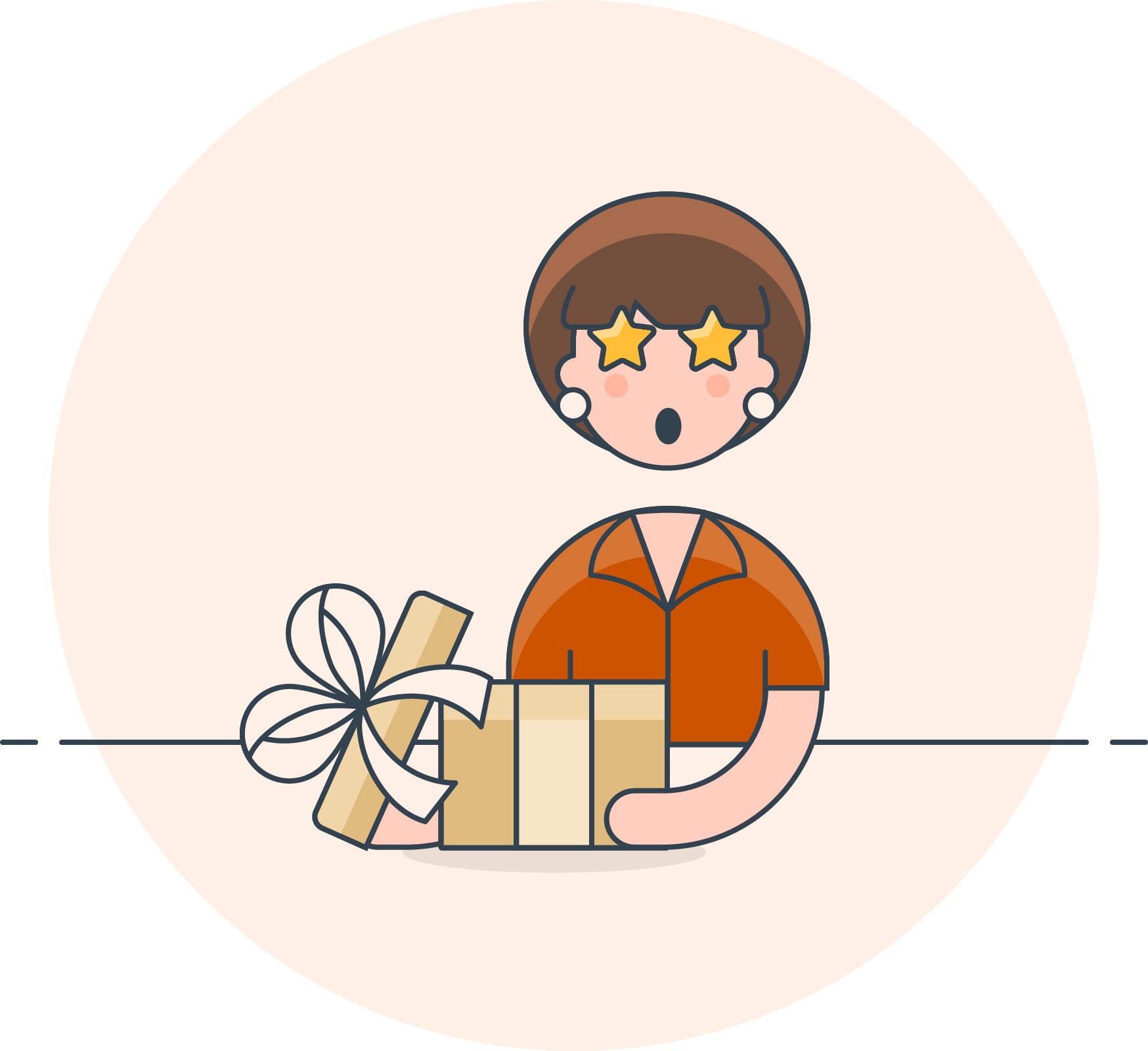 Shipping clothes like a pro means following one rule above all others—don't roll!
Rolling clothes leads to them coming out crumpled and wrinkled. Not a good first impression.
Instead of rolling, get acquainted with folding. Folding is far superior as it reduces creasing as clothes make their way to their destination.
If you want to go the extra mile—and can bear the expense—try steaming items first to get them looking extra fresh before sending.
Think about how the package will be opened by your customers. The unboxing experience is its own marketing win.
Shipping hack: label then pack
Another trap is sticking labels on parcels after they've been packed.
The issue is really about proper adherence. Labels stick much better to flat surfaces, not ones bulked up with clothes (which you'd rather not flatten in the process).
Here the worst-case scenario is that the label fails to adhere properly and it is liable to come off along the way. That makes it really tricky to get your lovely wares into the hands of those who want it!
So, take the risk out of your labeling, and give yourself peace of mind while shipping clothes by sticking labels on before you pack up your package or mailing bag.
Go hard with the packing tape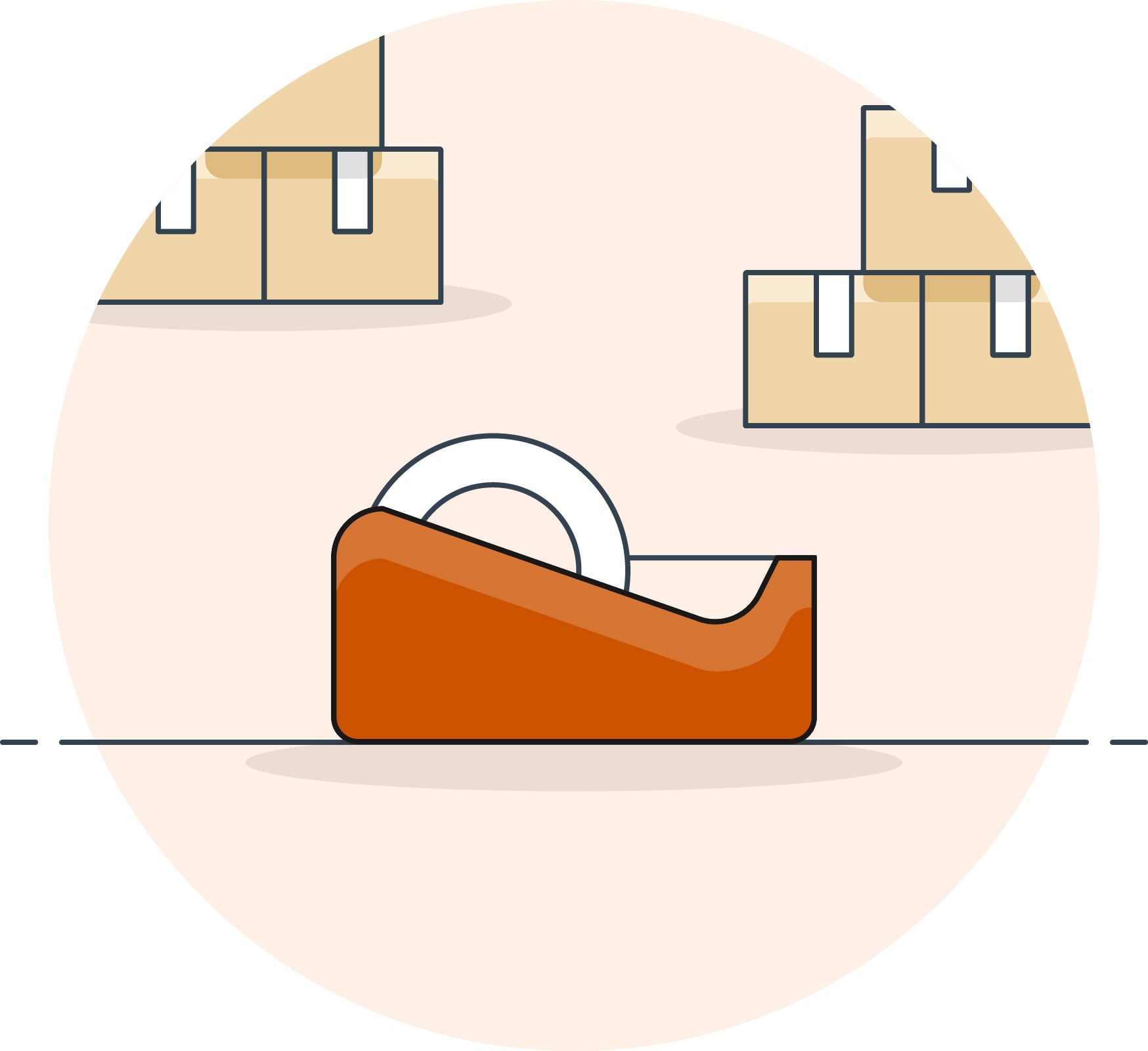 Now, we come to the tape.
It's very important to use good quality packing tape in order to seal your packages and make sure they arrive in tip-top condition at the other end.
When it comes to tape, it's slightly more complex than you may think.
The key rule is to buy the widest tape you can to ensure a tight seal on your parcel. It's important to use tough and reliable packing tape, especially when sending large clothing orders.
You want absolute peace of mind when you pass your packages to the driver and bid them farewell.
Tissue paper is your friend
Tissue paper is another helpful item to have on hand.
It's another way to help reduce creases and crumples in the clothes you're sending.
What's more, it's a good idea to place tissue paper around sharp or loose parts of clothing like buttons, zippers, or belt buckles to reduce the chance of rubbing damage while the package is en route to its destination.
Consider boxing it up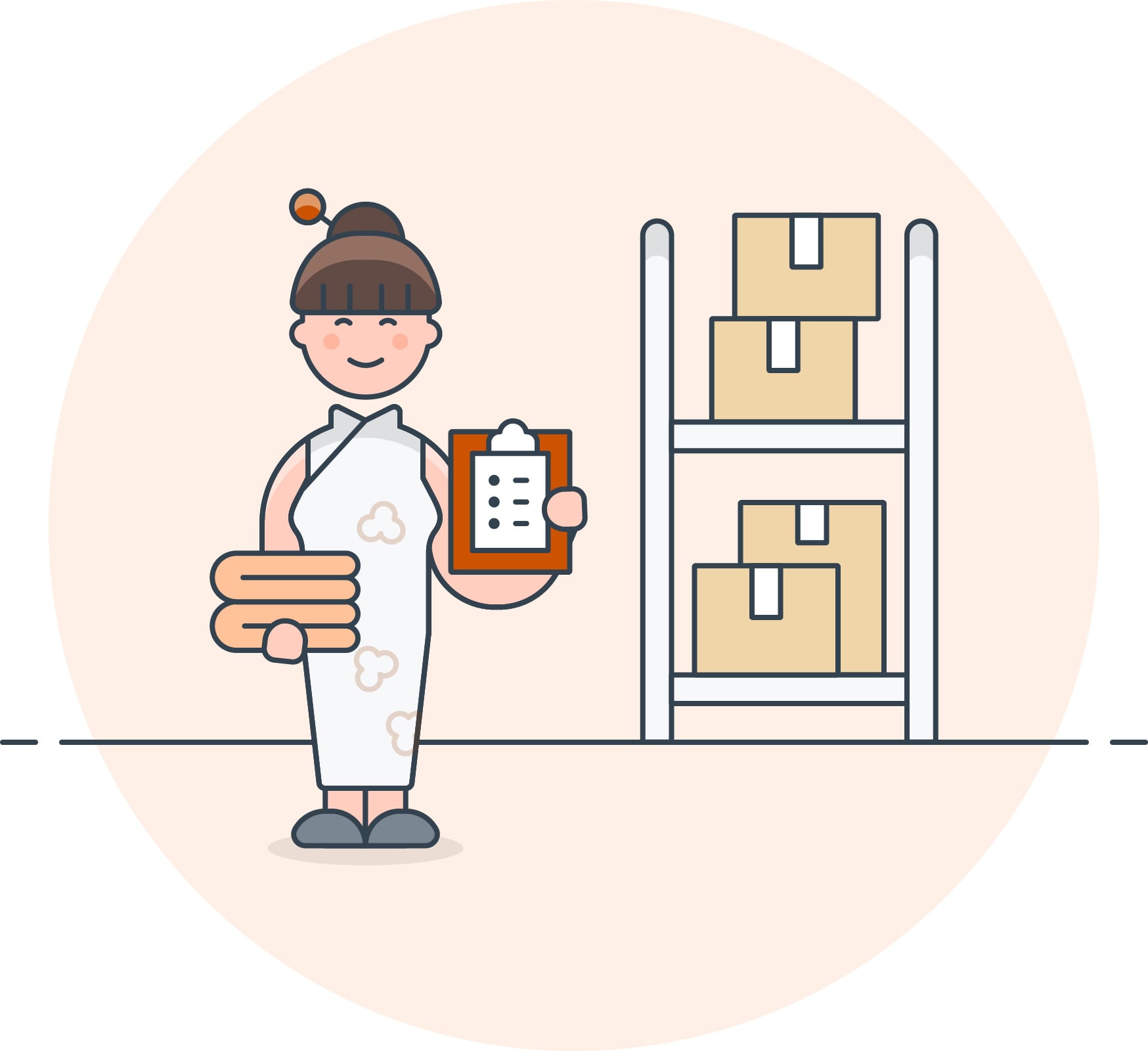 Using a box instead of a mailing bag can also help keep clothes neat in transit.
Boxing clothes up for shipping is often a smart move when you're moving a bigger order. The larger the shipment, the tougher it will be to keep things organized in anything less than a strong box.
For boxed items, use bubble wrap for extra protection as clothes can bounce around a bit inside.
In addition, you can wrap your clothes in a plastic waterproof layer (within the box) to protect them from the elements on their journey.
Boxes are more porous than many other parcel types and you don't want customers receiving water damaged clothes!
Here's to happier customers!
With these tips, you are certain to make your customers happier (to some degree), with their shiny new (undamaged, unwrinkled) clothes. And, happier customers mean happier sellers.