September 29, 2019
New rates and Christmas miracles | Sendle Blog
by Sendle Team
We're here to help small business thrive, especially during the Christmas rush. All Sendle parcel deliveries have been 100% carbon neutral from day one, so we can do our bit for the environment and stay affordable.
Along with standard changes across the board, we wanted to put together a strategy to help our customers make the most of the Christmas season.
So we came up with this bundle of good stuff that will help you get ahead and keep more dollars in your pocket.
Head into the holiday rush with confidence and peace of mind.
International rates are down for the busy season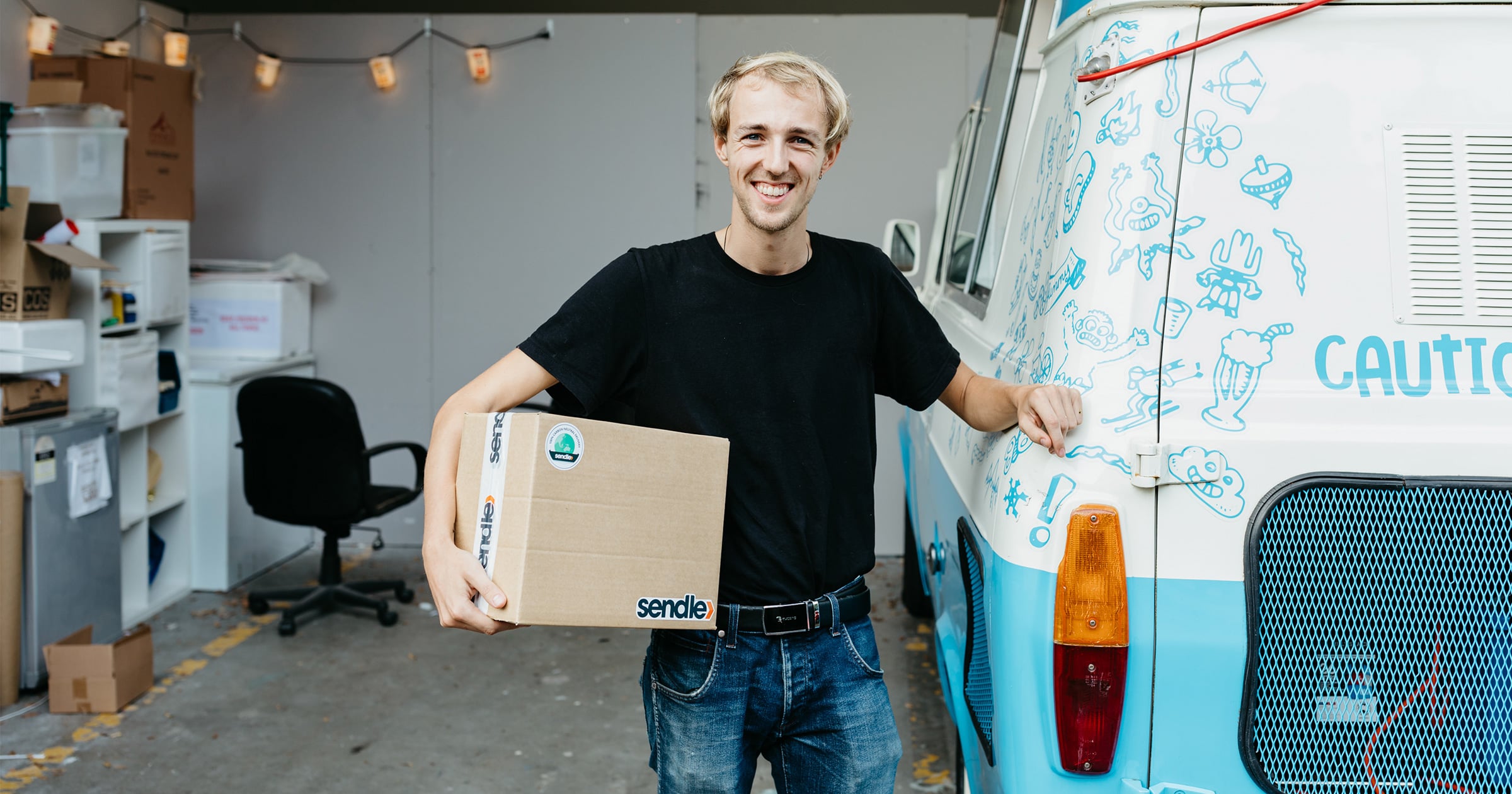 Australian products are trending right now, particularly with such an affordable Aussie dollar. So to help you get your goodies overseas this Christmas we're doing a Holiday promotion!
Small businesses on a Premium or Pro plan can send a 250g parcel to anywhere in the world for $12.95. Whether you're sending a pack of Tim Tams to Mount Everest or a pair of socks to Shanghai, head into the holiday season knowing you've got super low international pricing.
The new international rates are available from 7th October to 31st December 2019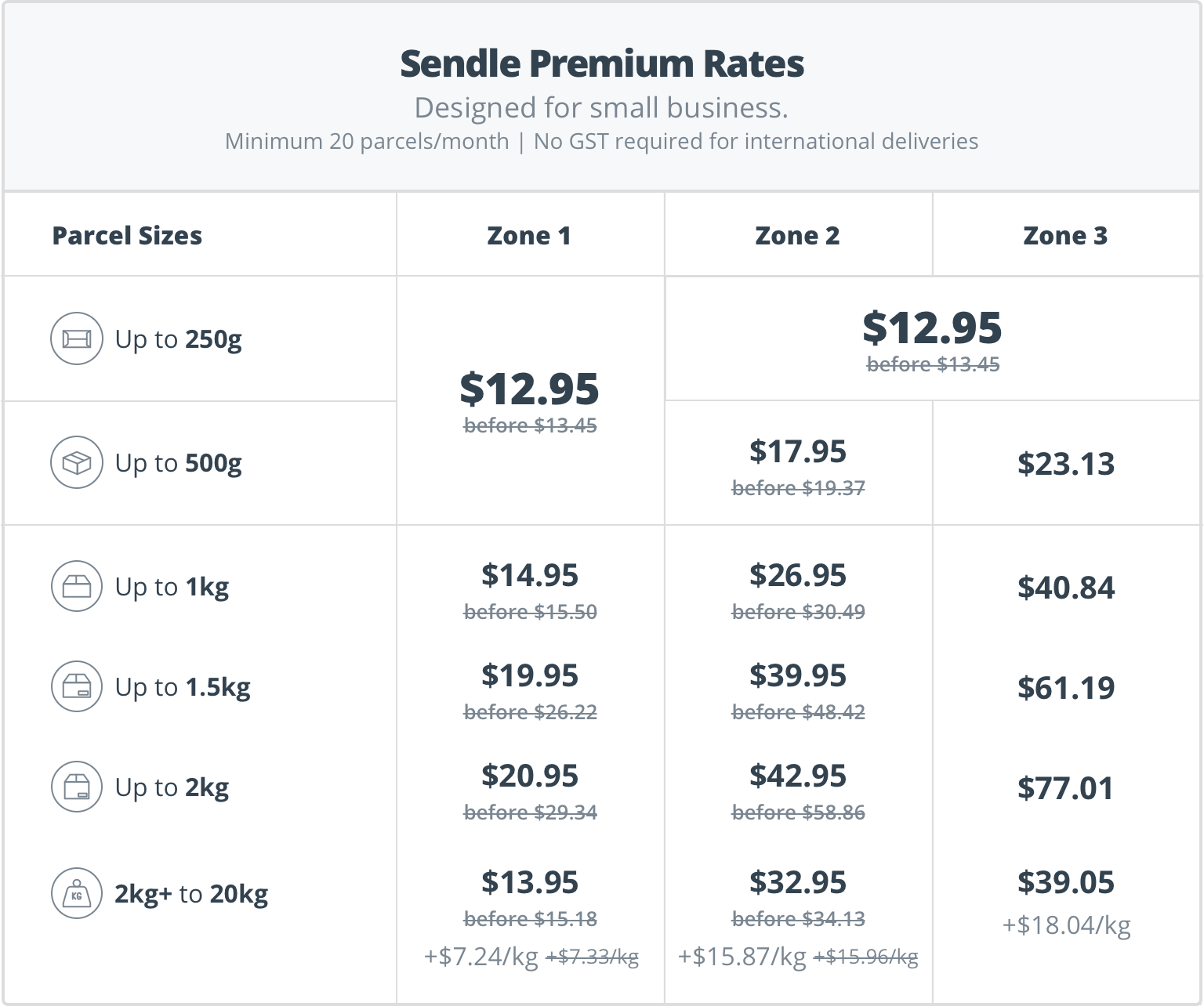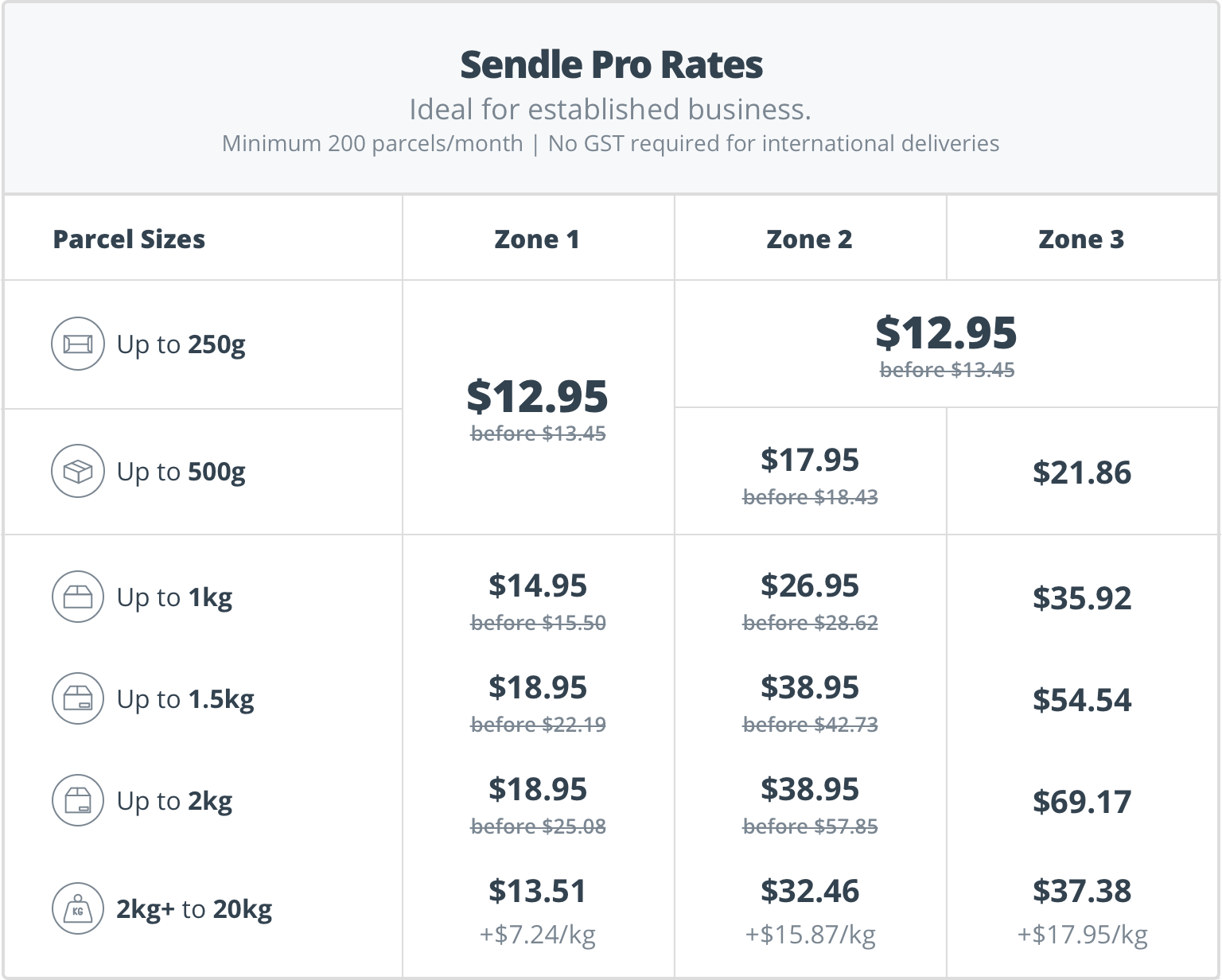 Sendle Price Guarantee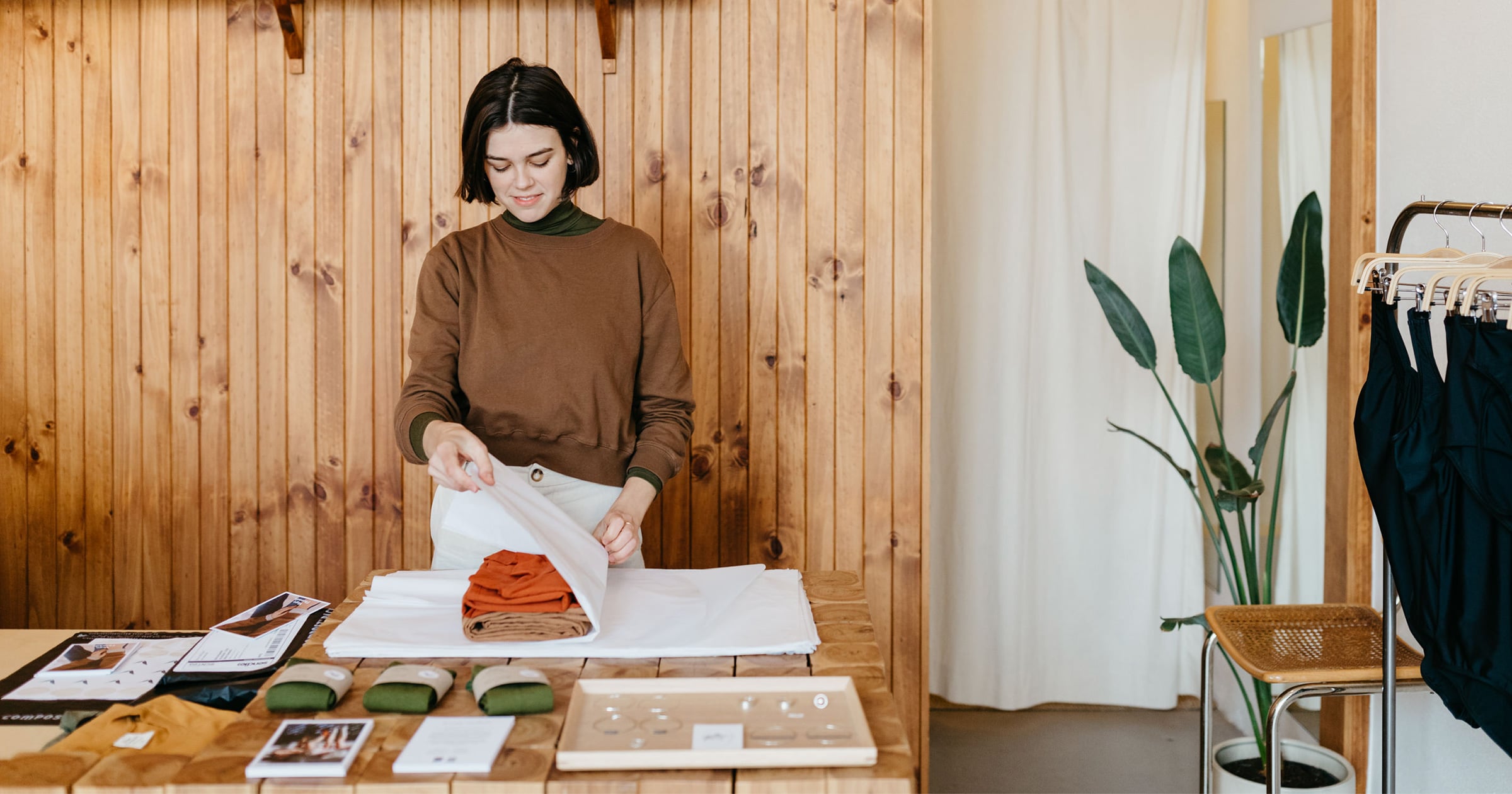 You look like the type who enjoys a good deal. We're committed to helping small businesses thrive by offering a more affordable option than Parcel Post.
AusPost price changes take place on September 30th, and while we have had to make our own changes effective 21st of October (details below) the Sendle Price Guarantee is now even better.
Small businesses can save an average of 20% on parcel delivery (and up to 81% in some instances).
Here's a table showing you just how much more affordable we are. Sometimes it's best to let the numbers do the talking.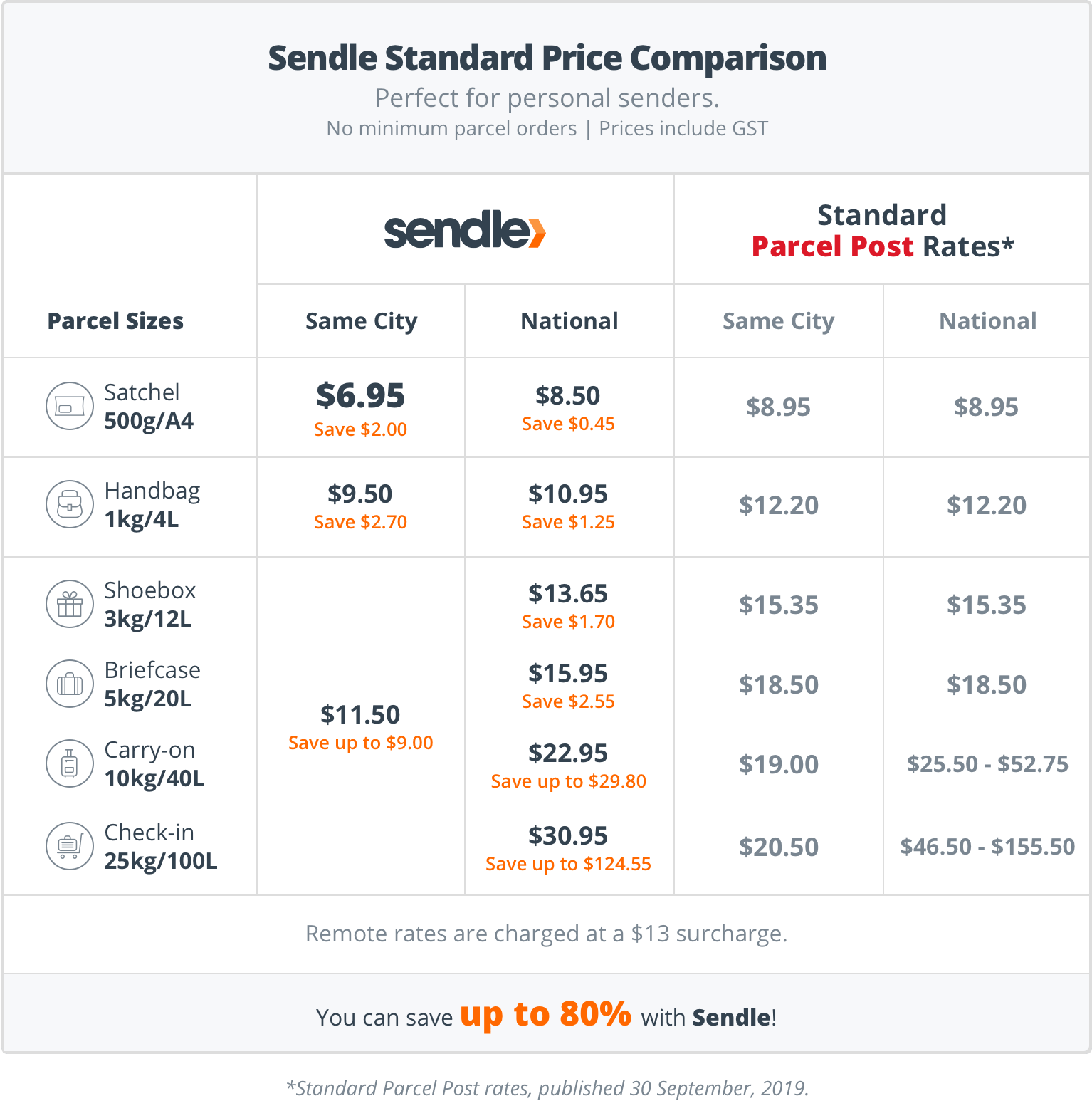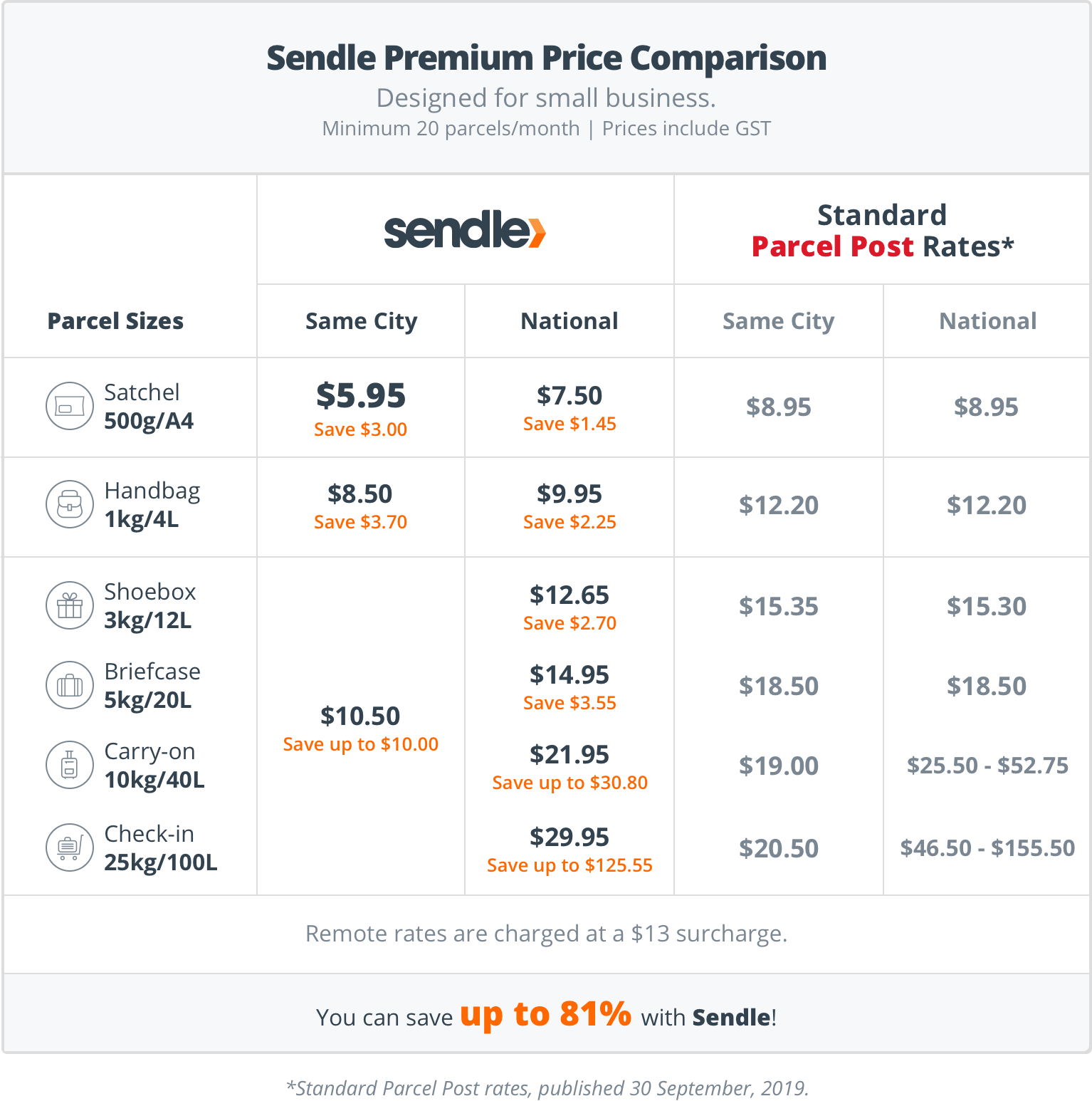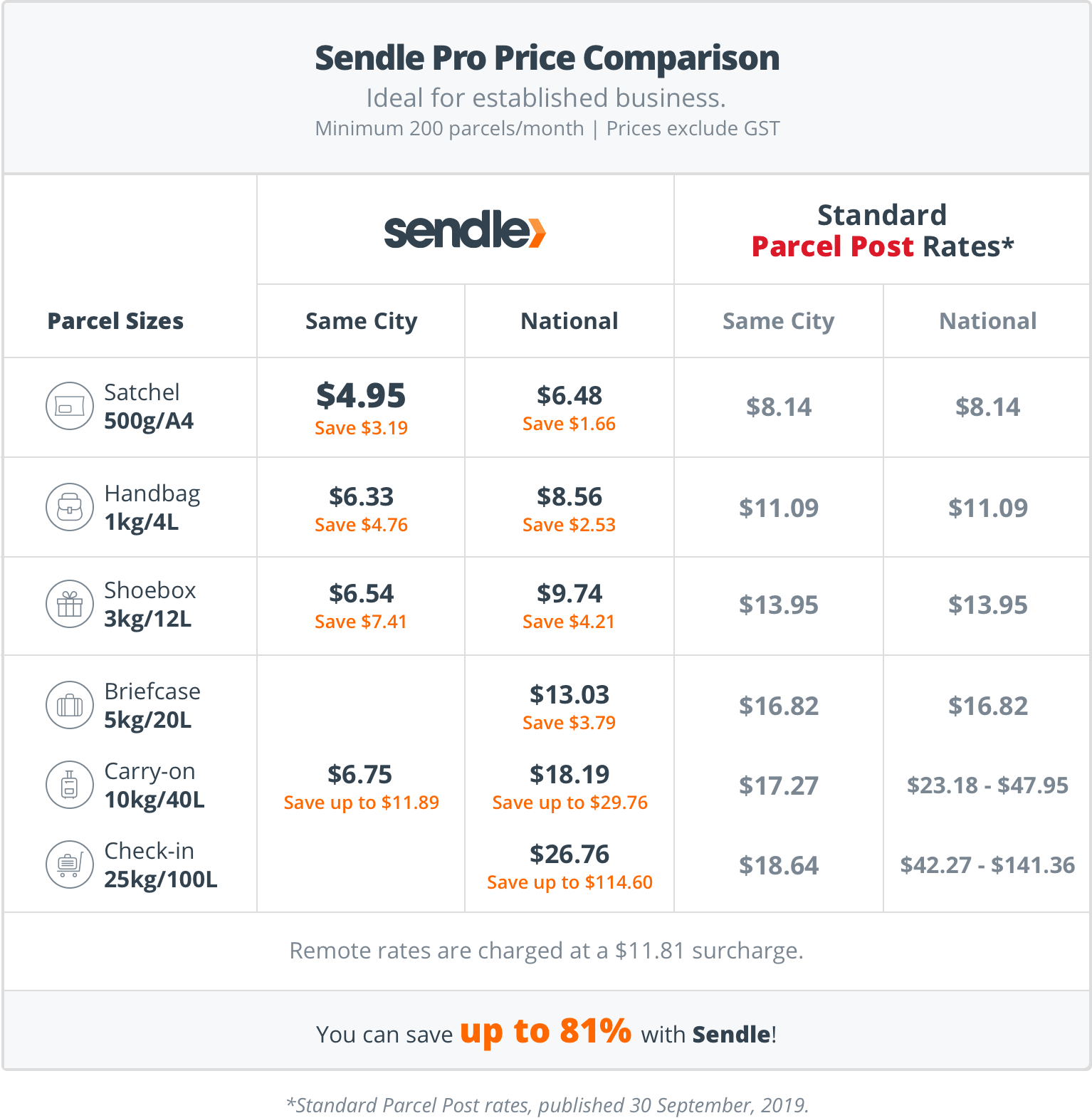 Note: These prices are effective 21 October 2019.
While we're on the topic of affordability, it's also worth pointing out we offer free pickup, free signature on delivery, free authority to leave option, free redelivery, no lock-in contracts or hidden fees, Velocity Frequent Flyer points and every single parcel is 100% carbon offset.
Phew!
An extra kilo on us (2kg size is now 3kg)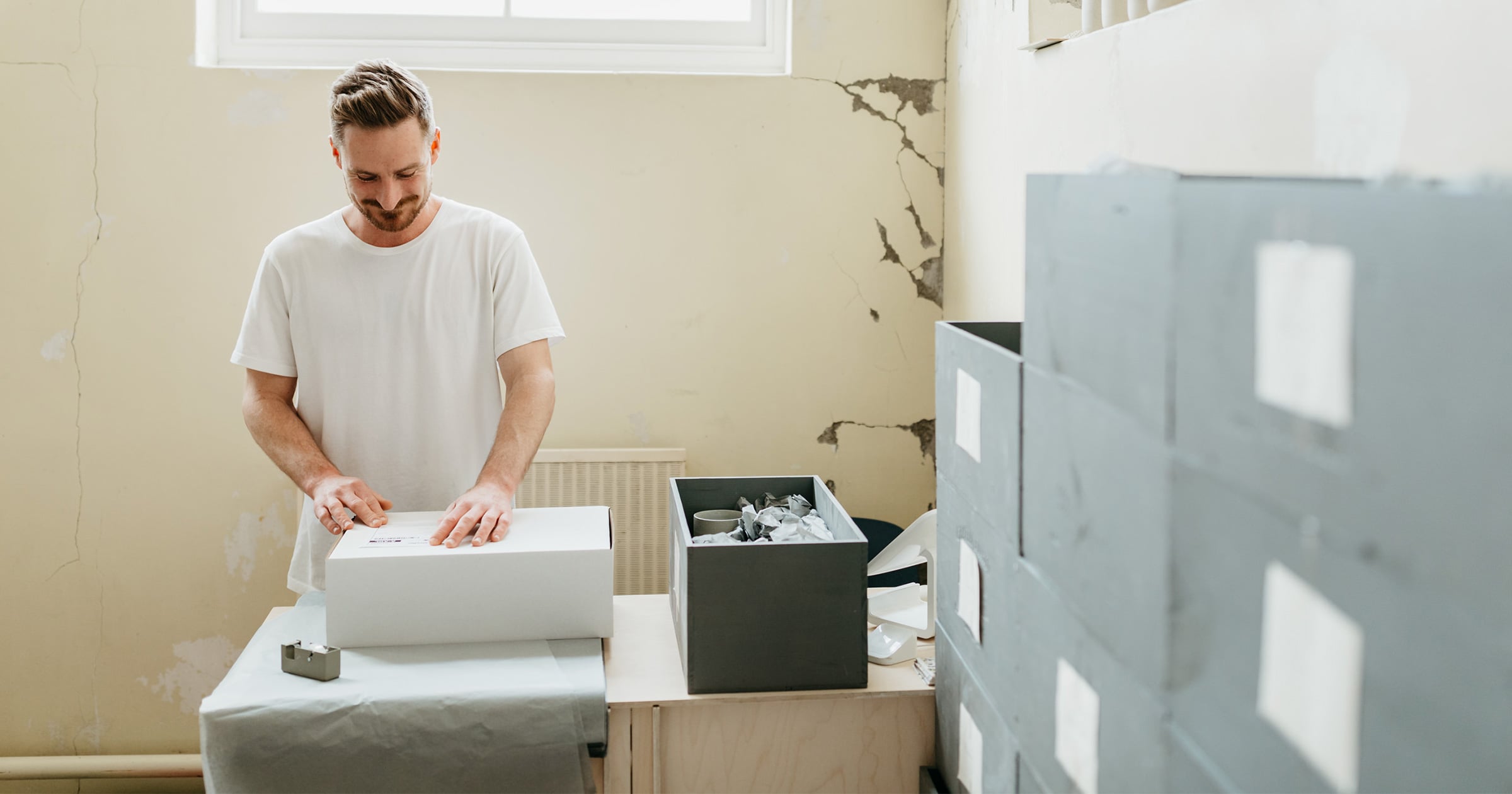 We've added an extra kilo in our 'Shoebox' category. We figured it was better to add a kilo to your parcel size than your waistline (though, we know, there's nothing better than indulging at Christmas).
So, our 2kg parcel (8L) will now fit 3kg (12L). Just think of all the amazing extras you can fit in Sendle's Shoebox size. More waistline expanding activities anyone?
100% biodegradable, compostable satchels store launches!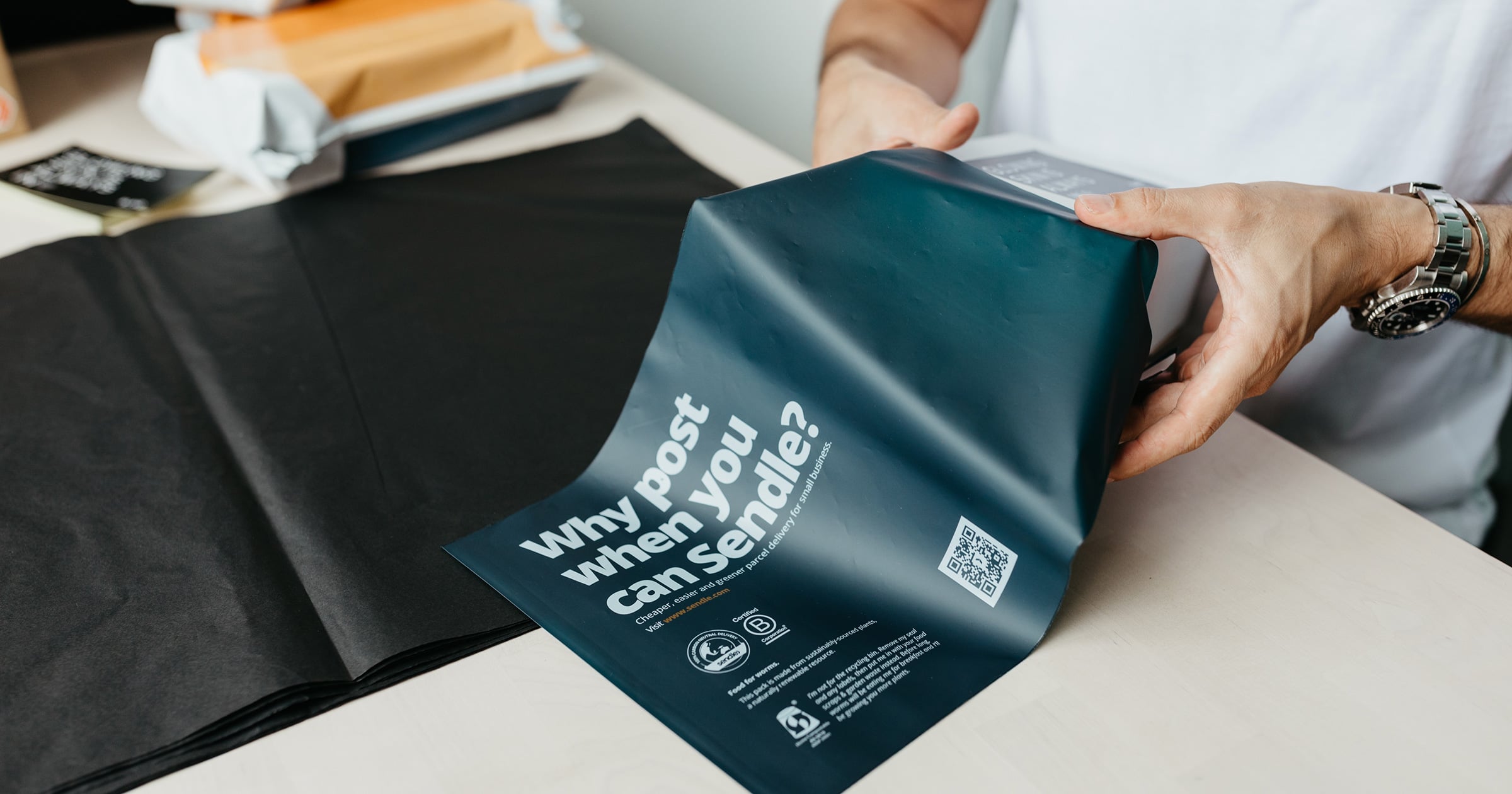 Boy, we've received a flood of requests for this one!
As of right now, you can head to our satchel store and snag yourself a home compostable satchel.
Friendly for business, and friendly for the environment, these satchels are edible (for worms) and also:
Waterproof
Tough and durable
Tear resistant
Write-able, print-able and stick-able
So if your customers are nudging you about environmentally friendly packaging, we've got your back.
Free zero-excess cover on every parcel
If your Christmas parcel goes missing in a snowstorm, you have free zero-excess cover for up to $300 on every parcel.
Sendle Cover means you can lodge a claim with us for $0 and we will cover up to $300 for each parcel, both domestically and internationally, for Standard, Premium and Pro customers.
There's not actually that much more to it, except it's easier than ever to make a claim and we've made it free for you to do so.
Remember! You can expect to see these changes starting on 21st of October, but we wanted to let you know early. Our promotional international rates are available 7 October - 31 December, and you can grab your 100% biodegradable, compostable satchels right now!
Switch to Sendle and save

No lock-in contracts or hidden fees.