August 30, 2022
Fast fashion to fishing nets: an eco swimwear brand journey
by Rylee Paxton
Pali Swim is classic sportswear you can swim in. Using naturally dyed, deadstock and recycled fabrics — old fishing nets and repurposed nylon — to expertly craft durable designs, co-founders Naomi Gassel and Martha Duerr believe in doing everything they can to protect the environment so they can continue swimming in the places they love.
With a background in commercial fashion, Naomi and Martha met and quickly realized their mutual passion for sustainable fashion to decrease the wasteful impact that the industry has become known for. They launched Pali Swim in 2016 with a focus on creating a small collection of durable essentials that will last season after season.
Sendle's small biz quiz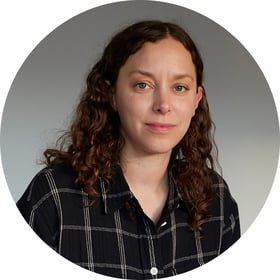 Naomi Gassel
What is your name, title within your business, and location?
Naomi Gassel | Co-Founder | Los Angeles, CA and Hilo, HI
Business
How would you describe your business in a nutshell?
We make classic sportswear that you can swim in. We're a sustainable, mostly swim, business that uses recycled fabrics and sustainable practices to make swimwear that you can wear as clothing and clothing that you can wear to the beach.
Given the founders live in different parts of the world, how did Pali Swim start?
We both used to live in San Francisco and launched in 2016. Martha and I met while working at Levi's, she was working as a designer and I was working as a merchant. We wanted to work on something that we were passionate about and leave the corporate fashion world behind.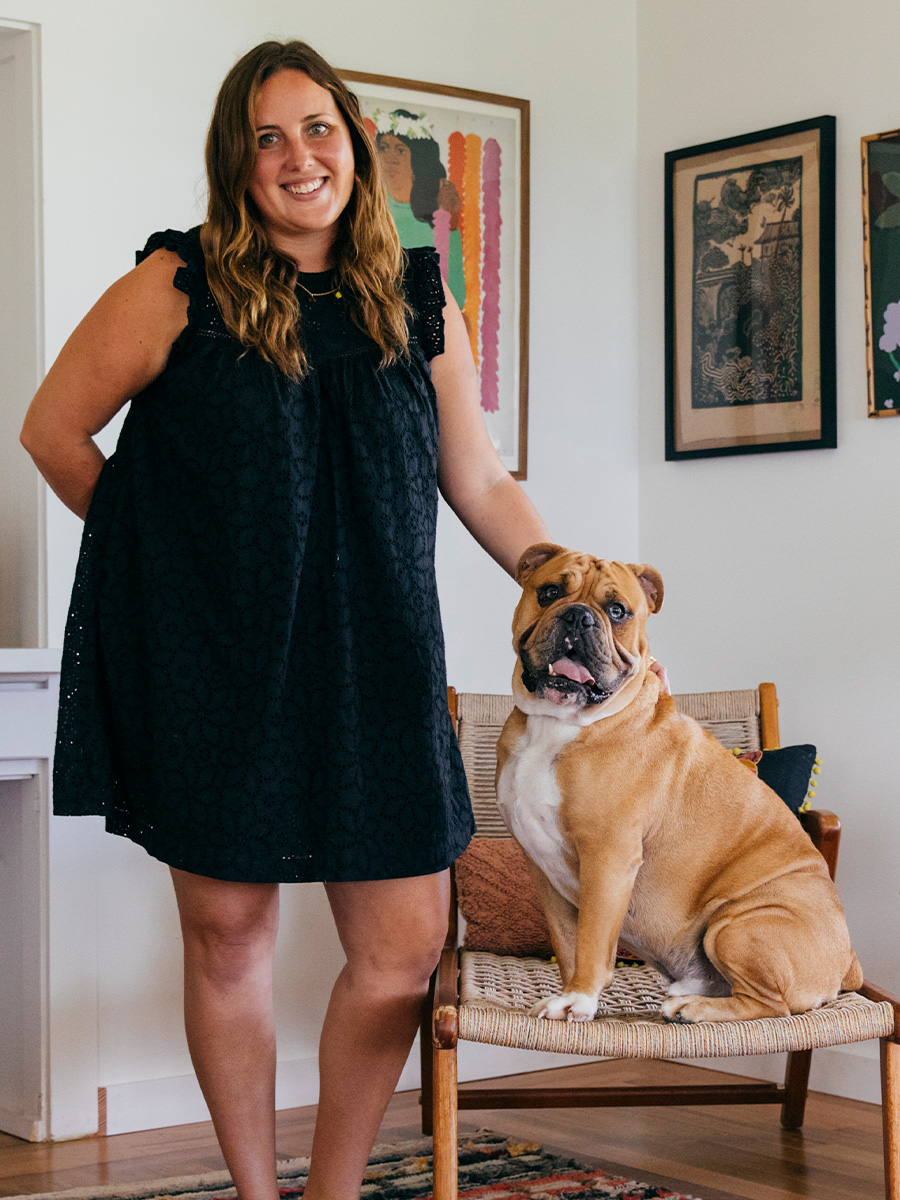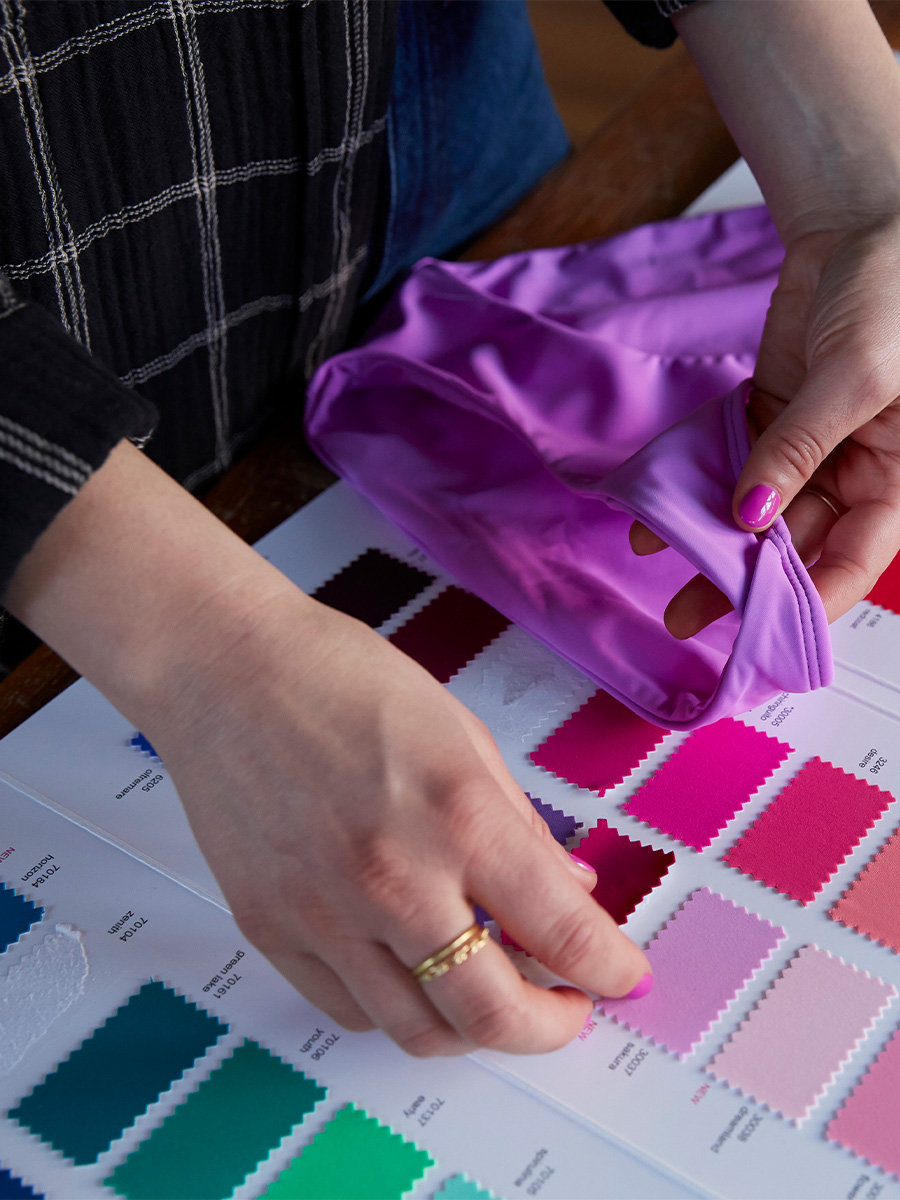 Martha went home to Hawaii in January of 2020, not knowing if she would stay there, move somewhere else, or come back to the Bay Area. A few months later, we all know what happened, so she ended up staying and buying a home in her hometown to reconnect to her roots. Remote working and everyone getting used to being far away from each other has really helped make it possible where we didn't think it would be possible before.
I moved to L.A. this past December and moved our business operations and production here with me and Martha does what she can online from Hawaii.
On top of creating a swimwear brand, your content mentions dying materials with saltwater and making designs inspired by coral formations. Can you talk about your relationship with the ocean?
Both of us are water people and have always been connected to the water separately. I grew up in New York, so far away from the beautiful ocean that Martha grew up with.
Our name comes from the word "pali'', which means cliff in Hawaiian and she grew up on a pali overlooking one of the best surf breaks in all of the big island. Martha grew up in the ocean, surrounded by it, looking at it every day and it's a huge part of her world.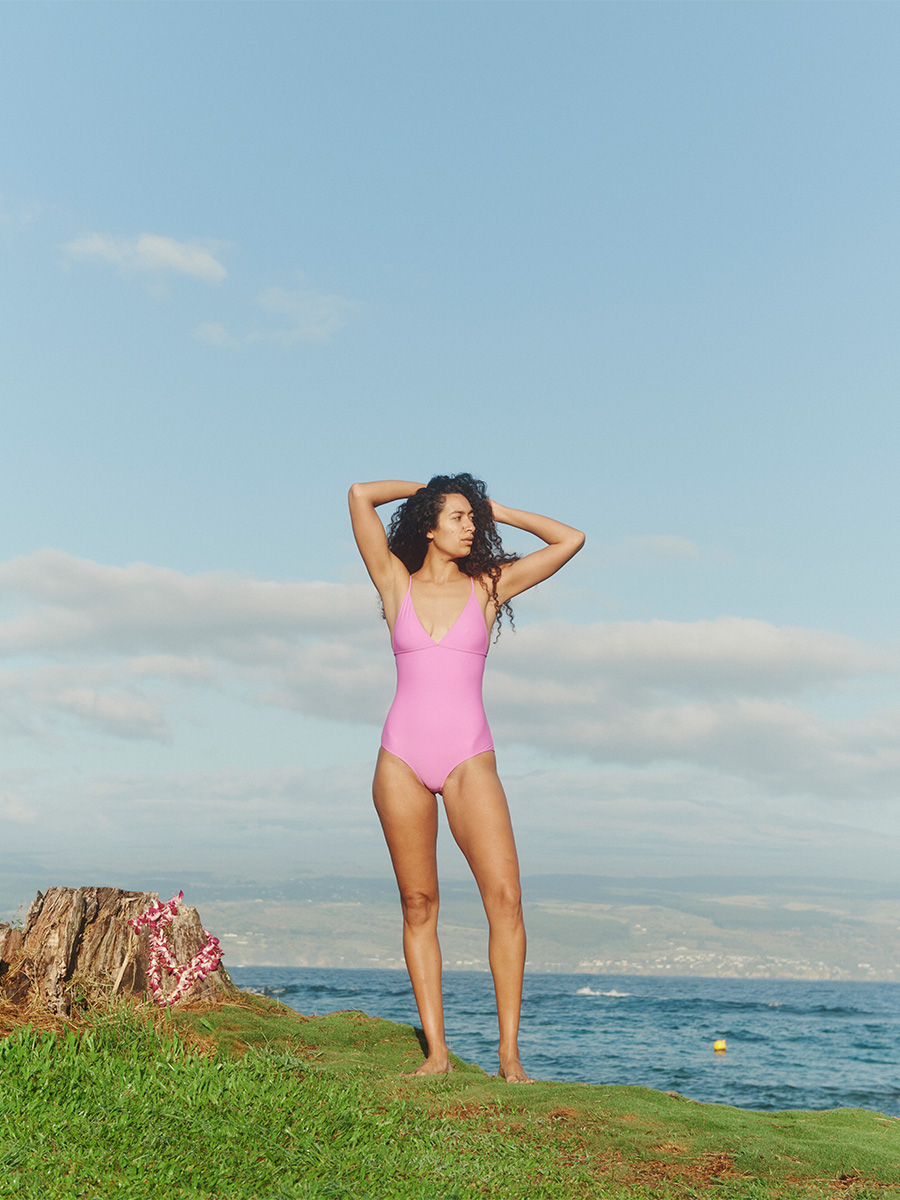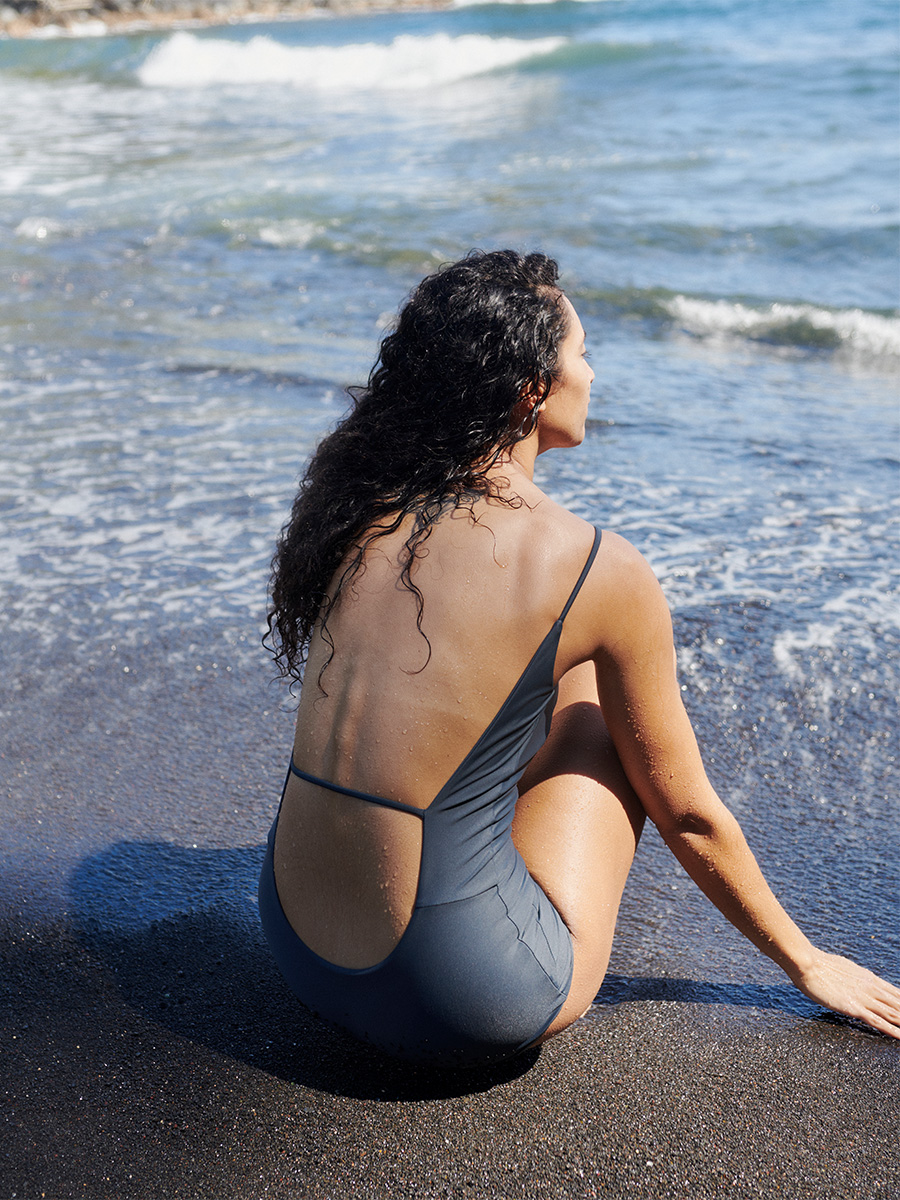 I've always been a person who feels comfortable around water but my first swimming experiences were in a lake in upstate New York and I kind of found the Pacific Ocean later when I moved to California. But it's hugely important for us. And now it's the thing that divides us and connects us.
It feels that swimwear is often manufactured with planned obsolescence in mind. What makes Pali different?
Making products that last is really important to us. We make sure we use really good materials, that we fortify our straps with extra tacking, that we put little elastic in areas that will help retain the shape longer. Those details are really important to us to make sure that people can wear them for years. They are meant to last.
It's clear that sustainability and reducing waste are at the core of your business. Can you talk about why that is such an important pillar of Pali Swim?
I think it should be important to everybody. That's the main issue that we, people who live on planet Earth, are universally facing. Coming from our background and where we've worked before, it's easy when you're inside of it and you love fashion and you love the art of it. But it's a huge contributor to climate change and pollution. It's impossible not to want to do something to help combat that even a little bit, as much as we can from our tiny little home office here.
"One of the main things anyone can do is buy less. That's a complicated thing when you're launching a product and I'm really conscious about what I purchase personally and try to mostly buy pre-owned clothing or from smaller sustainable brands."
But there's also stuff that we need and something like swimwear doesn't really hold up forever. Vintage swimwear isn't always a thing that everyone can find and buy and isn't really one of the products you can buy pre-owned. So that's a category where we felt good about introducing a new product. There weren't a lot of sustainable options that were flattering, cute, and slightly more affordable. We saw a gap for something that we personally needed and wanted and felt okay producing a product, even though we know that minimizing your own consumption is the best thing we can all do for the environment.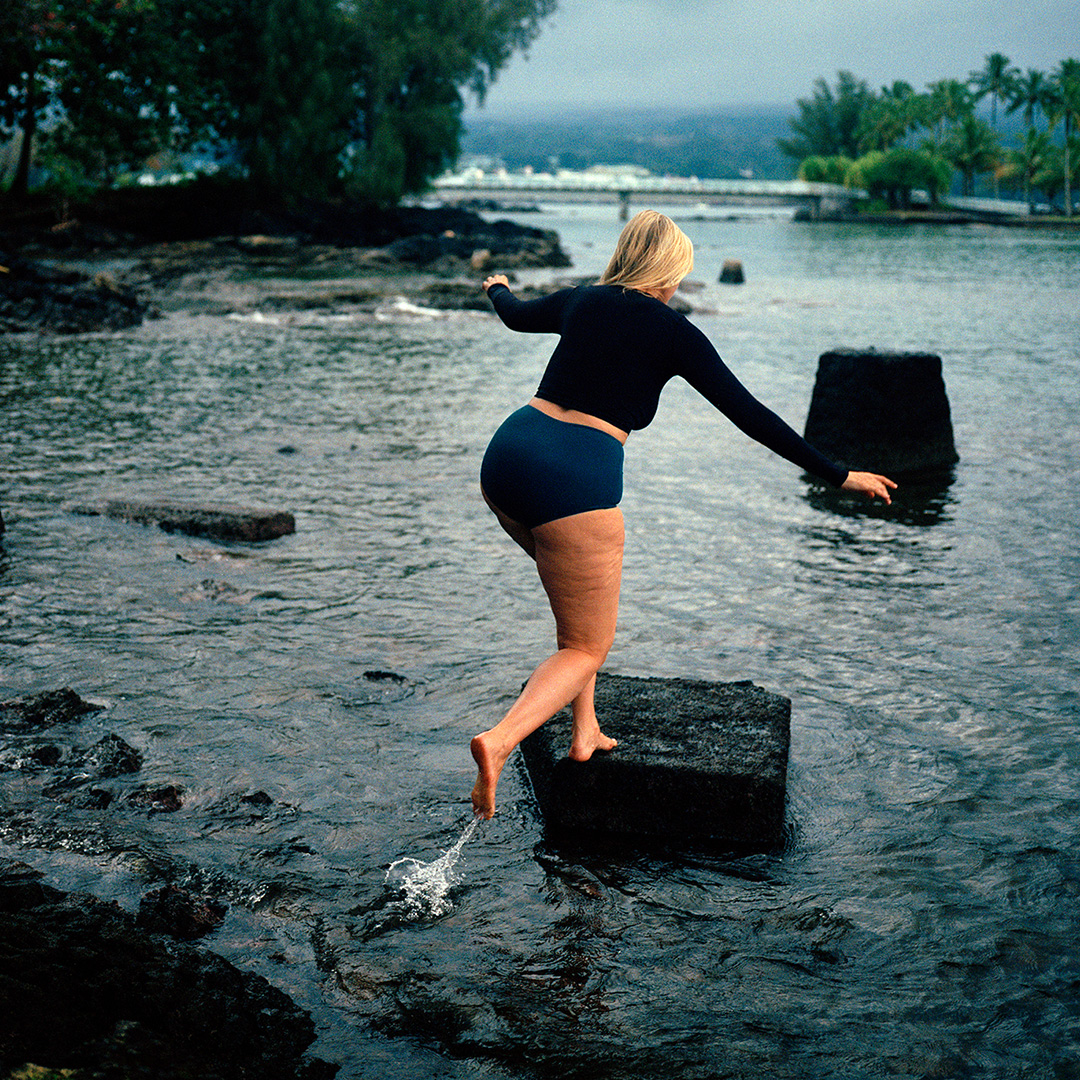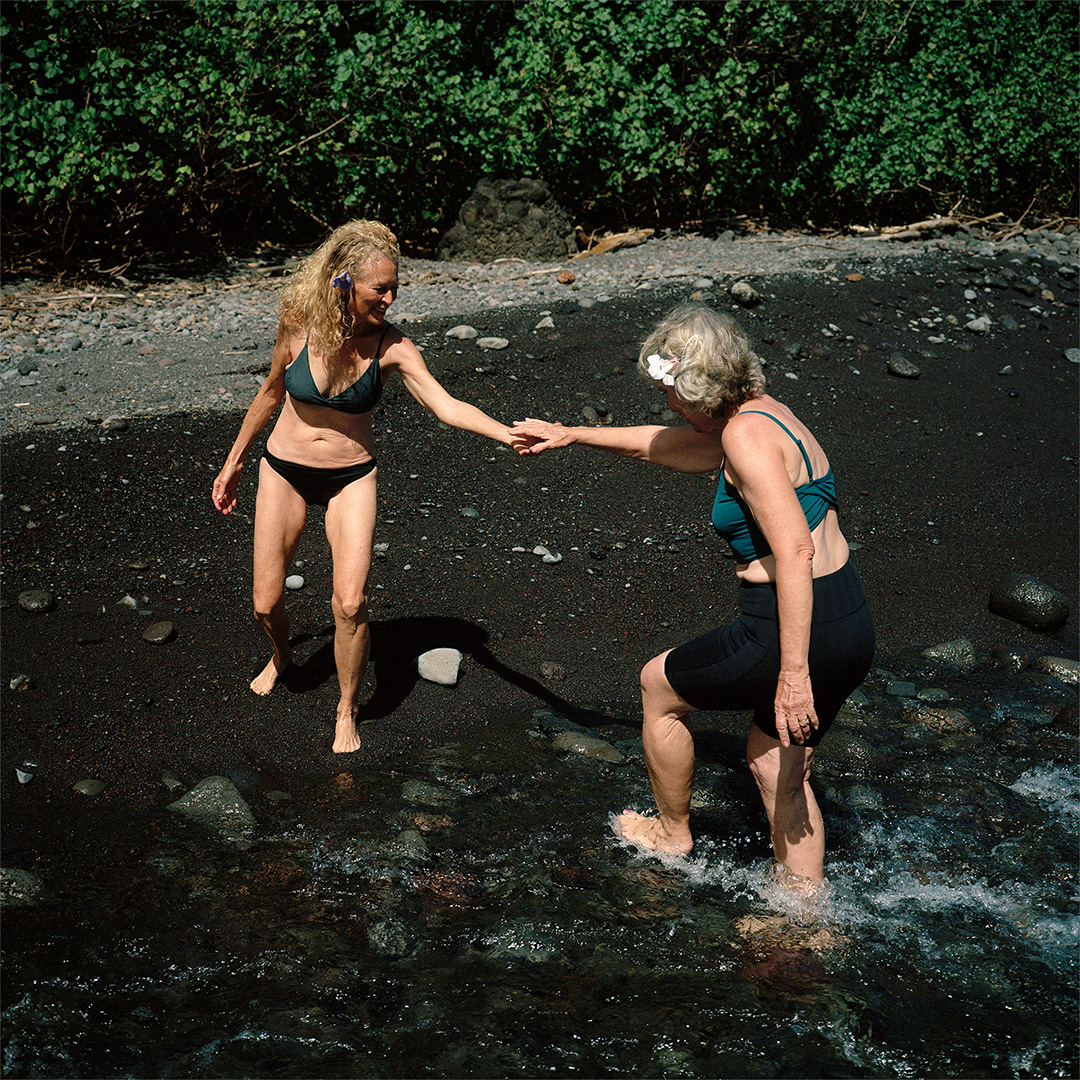 We noticed you've branched out into linen clothing. Are you looking to expand this range? What's next for Pali?
Definitely. What's really exciting about linen for us is that it's one of the most sustainable fabrics. It's a regenerative crop, flax grows really easily, and it's fully biodegradable. We do use recycled nylon for our swimwear, but those materials aren't yet fully circular and as sustainable as other fabrics. So it's really nice to bring something into the business that we know is not contributing to plastic waste in the world and also gave us a really great opportunity to collaborate with Martha's sister, who is a natural dye expert helping us dye our pieces.
We're pretty slow to grow our product line. We introduce just one or two new things a year and usually just new colorways.
"We try to minimize our waste as far as sample production goes because working in a corporate fashion world, that is a huge thing that starts to weigh on you – the amount of waste produced each season trying to get to the line that ends up being in the store."
There's so many samples that come in and so many rounds of those samples and it's an incredibly wasteful process. We take one product that we feel our line is missing and try to get as close as possible with the first sample as we can with design details and tweak it slightly as we go to get the fit right. And we'll do that with one thing at a time.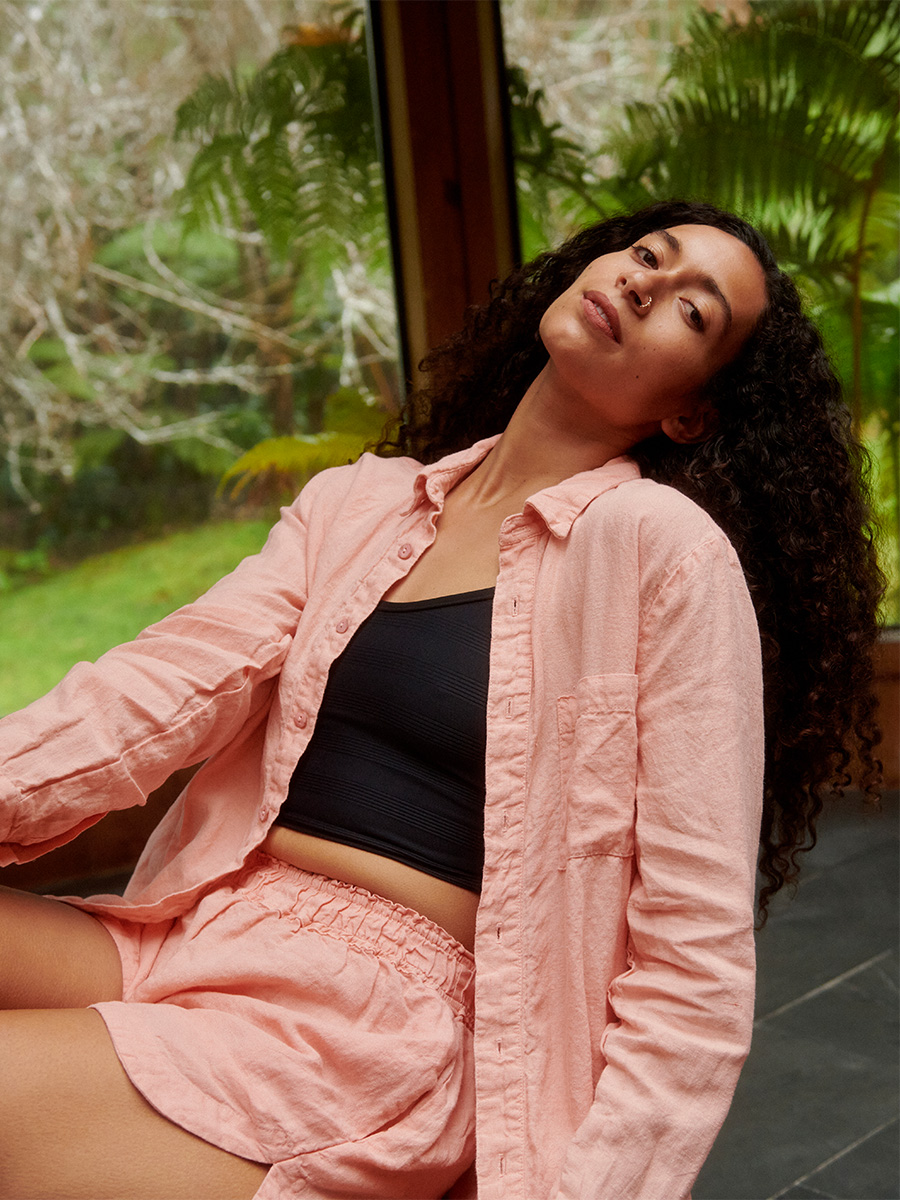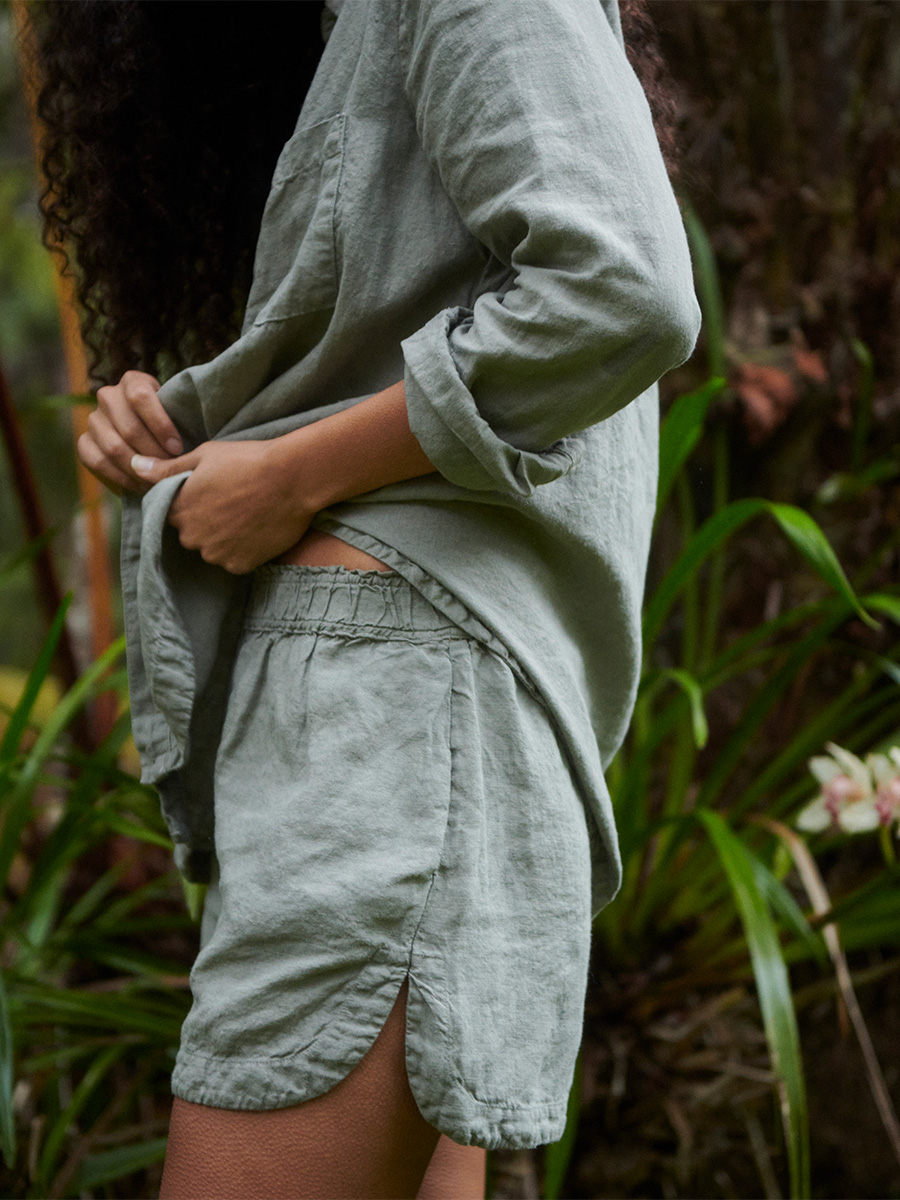 We noticed you offer free shipping on orders over $300. We're sure other Sendlers would love to know, what was your process to work out the viability of this?
I want to make it as easy as possible for people to shop our products and swimwear is a really hard thing to buy; it's really personal and it's really hard to find the right size. If you buy a suit in multiple sizes to try on, you'll probably hit that $300. We tried to come up with the amount of products you would need to comfortably shop at home. Six dollars of shipping is worth it for us to waive because we're more likely to keep that sale if someone's able to try on more than one size at home.
There are definitely more business savvy people that would probably look at what I do and think that I'm giving away too much to customers. But as a shopper, you want what feels nice and I try to provide that for our customers.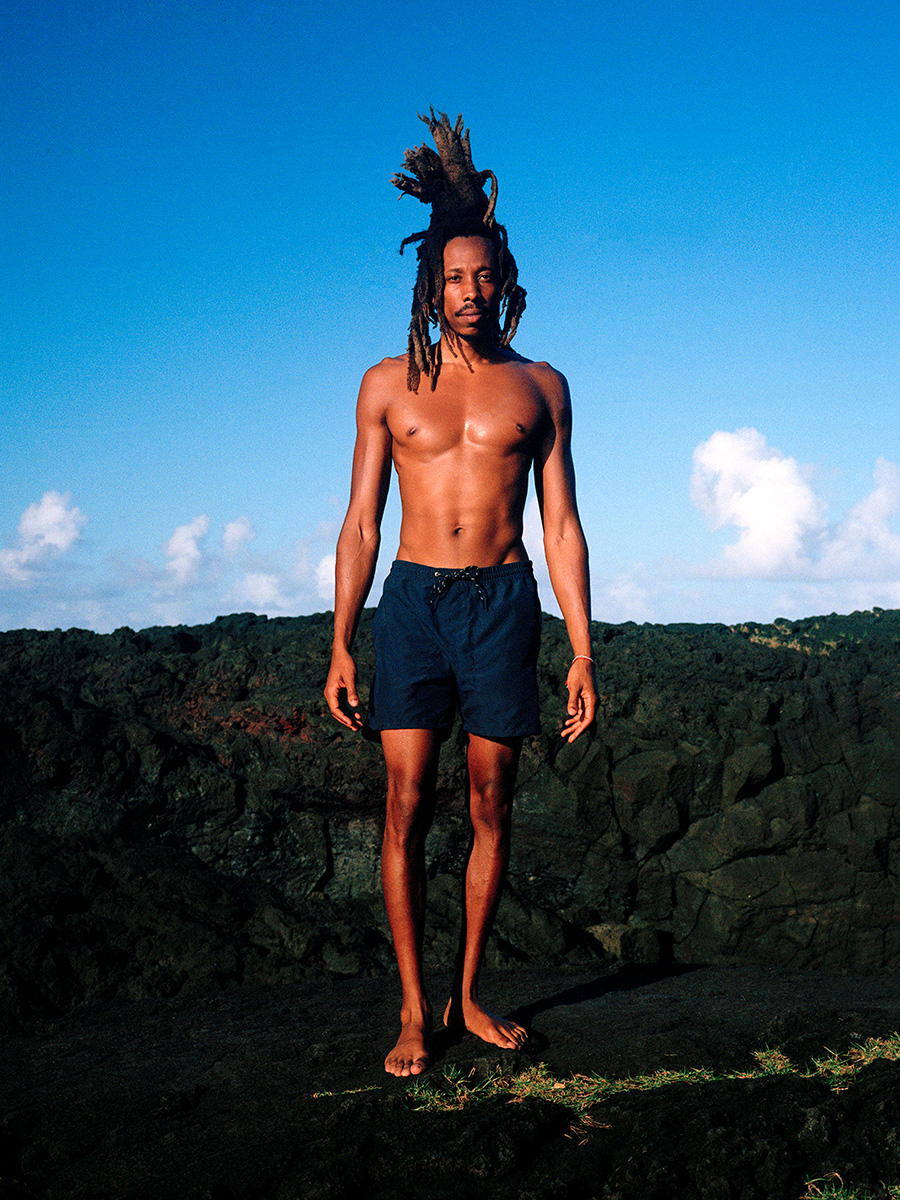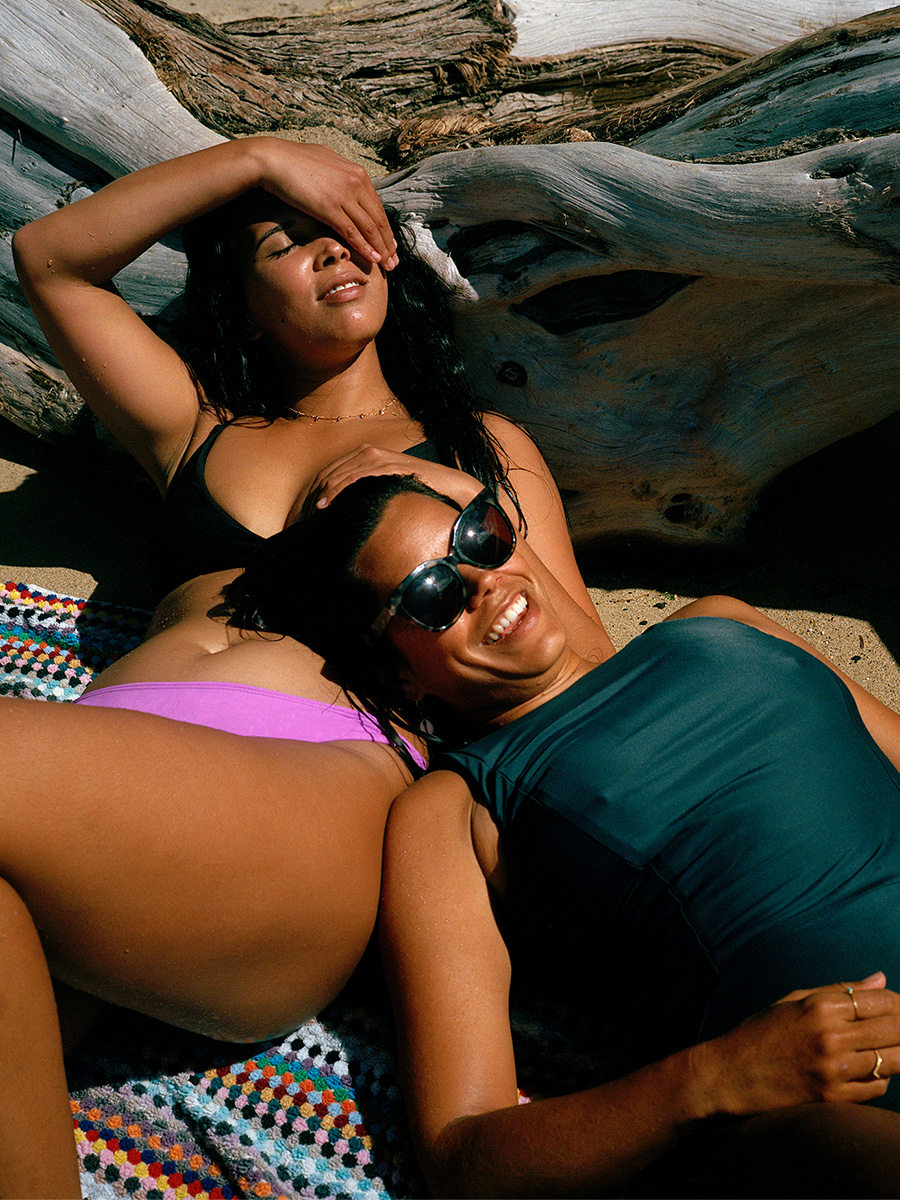 How did you discover Sendle?
I got a package from Renegade Craft because we're on their online marketplace and they sent a bundle of shipping materials through with Sendle. I think that's how we found it and I saw that Sendle was carbon neutral shipping which felt really important for us. If you're running an eCommerce site, you have to factor in what it actually costs from an emissions perspective to ship things back and forth all the time. Finding a way to neutralize that for ourselves was really important.
What do you love about shipping with Sendle?
It's really the sustainability perspective for us. Sendle was equivalent to the other services we were using as far as UX and integration with our Shopify store. But has this amazing other aspect to it that seemed like it wasn't a huge hurdle to switch over.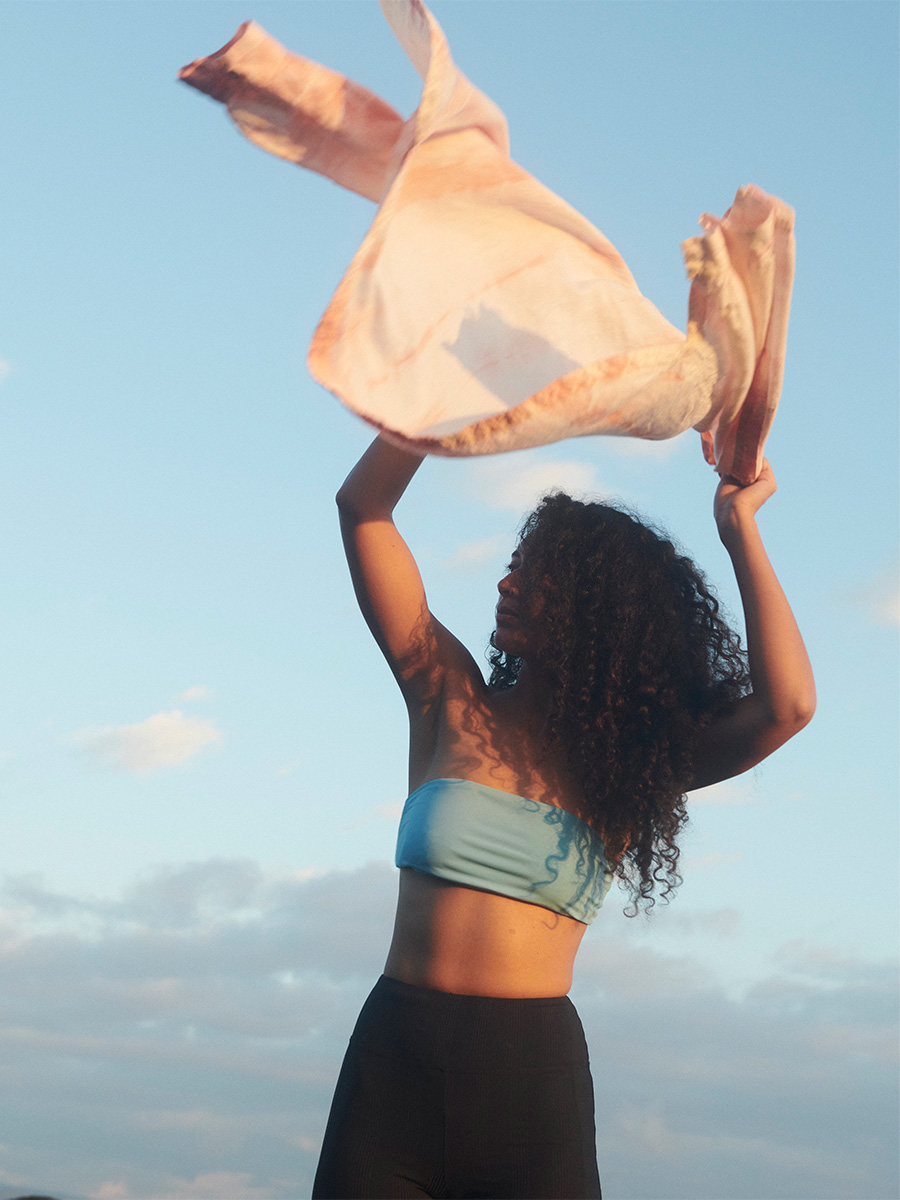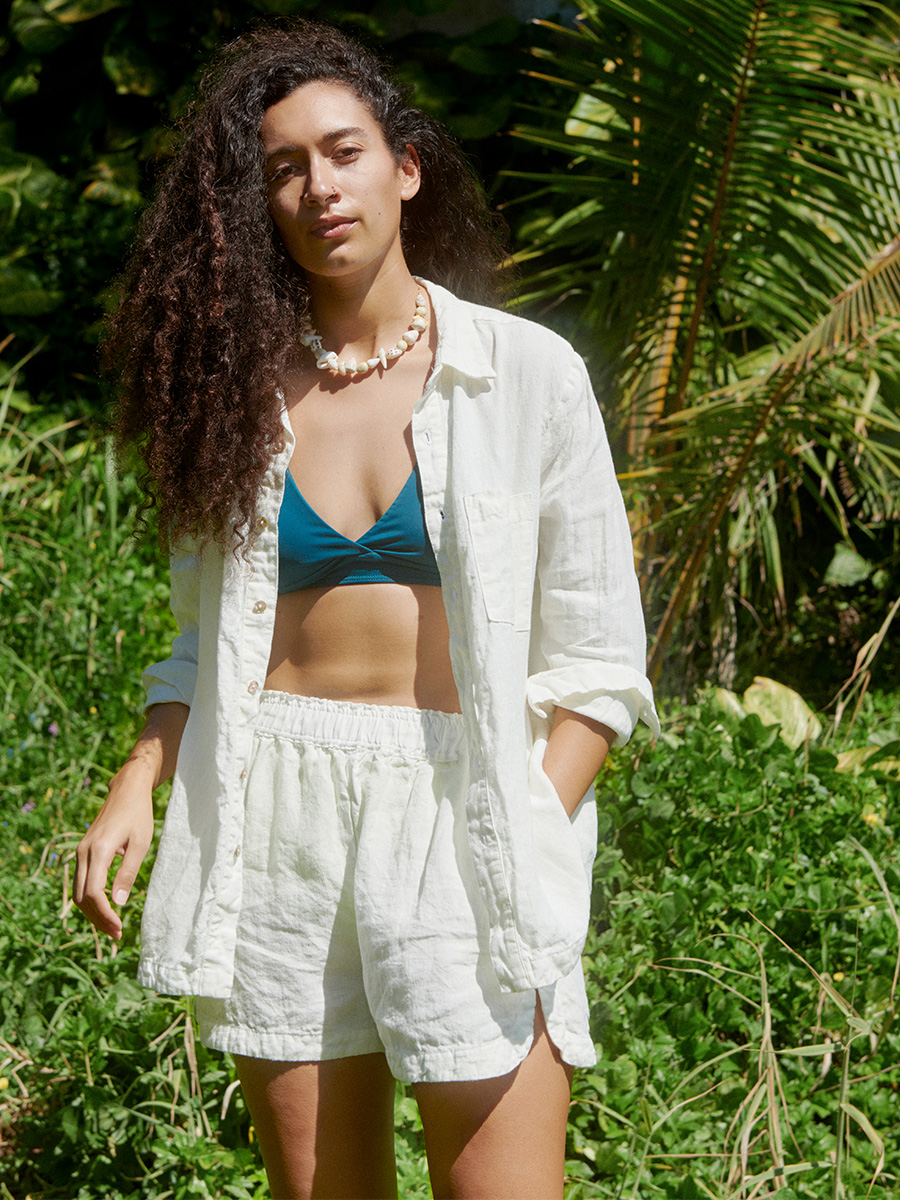 We occasionally have to send things back and forth to each other and being a company that's in two different places, having a way to offset that as well has been huge for us. So I think aside from passing that on to our customers, just for internal business needs and justifying some of the stuff we have to do by being a business that's in two places has been super helpful for us.
Photos from: Pali Swim