December 2, 2021
Madebox: Consciously curated gift boxes from across regional Australia
by Laura Woods
Madebox is the gift that keeps on giving. Each box is consciously curated with products from small producers, makers and artisans across regional Australia.

In Latin, the word "curar" means "to take care" and 'curation' is a form of artistic practice.
Samantha Finnegan has mastered the art of curation to tell stories and care for those who need it most. After a catastrophic few years of bushfires and pandemic, regional and rural businesses have been dealt a pretty rough hand.
That's why, for many of these businesses, Madebox is a guardian angel of sorts.
Madebox is a range of consciously curated gift boxes that support small producers, makers and artisans from across Australia. Each box is packaged to perfection with unique goodies and helps put dollars back into the local community. It's a perfect trade-off.
We chat to Samantha about the process of conscious curation and how she's using business as a force for good.
Sendle's small biz quiz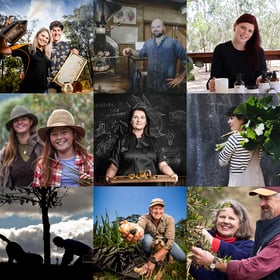 Madebox Producers
Name, title, and location
Samantha Finnegan, Madebox, Victoria
Business
How would you describe your business in a nutshell?
Connect with customers through the joy of discovery.

And what about in just three words?

Joy of discovery.

Did you always want to start a small business or was your venture into the business world a response to Australia's bushfire, drought and pandemic?

Both. I've always wanted to run my own business and over the years, I've had lots of different ideas. With Madebox, I had a sense of 'That's it, something has to be done', and it was time to just do it.
I knew that I could tell good stories and sell products that way, so it made sense to create a business where I could do that. Madebox compiles amazing, interesting and high quality products and gets them in front of people, with the hopes they will continue to support them.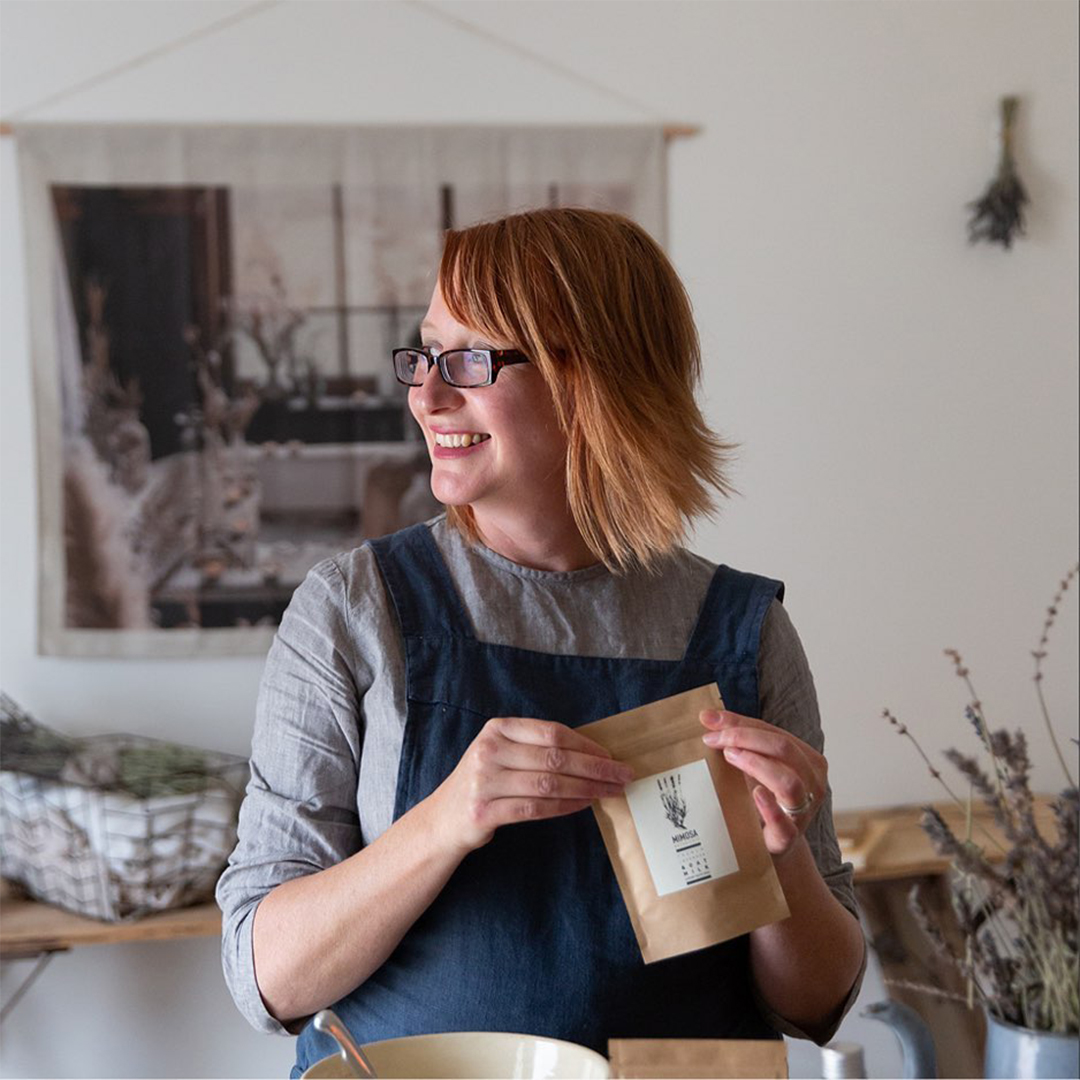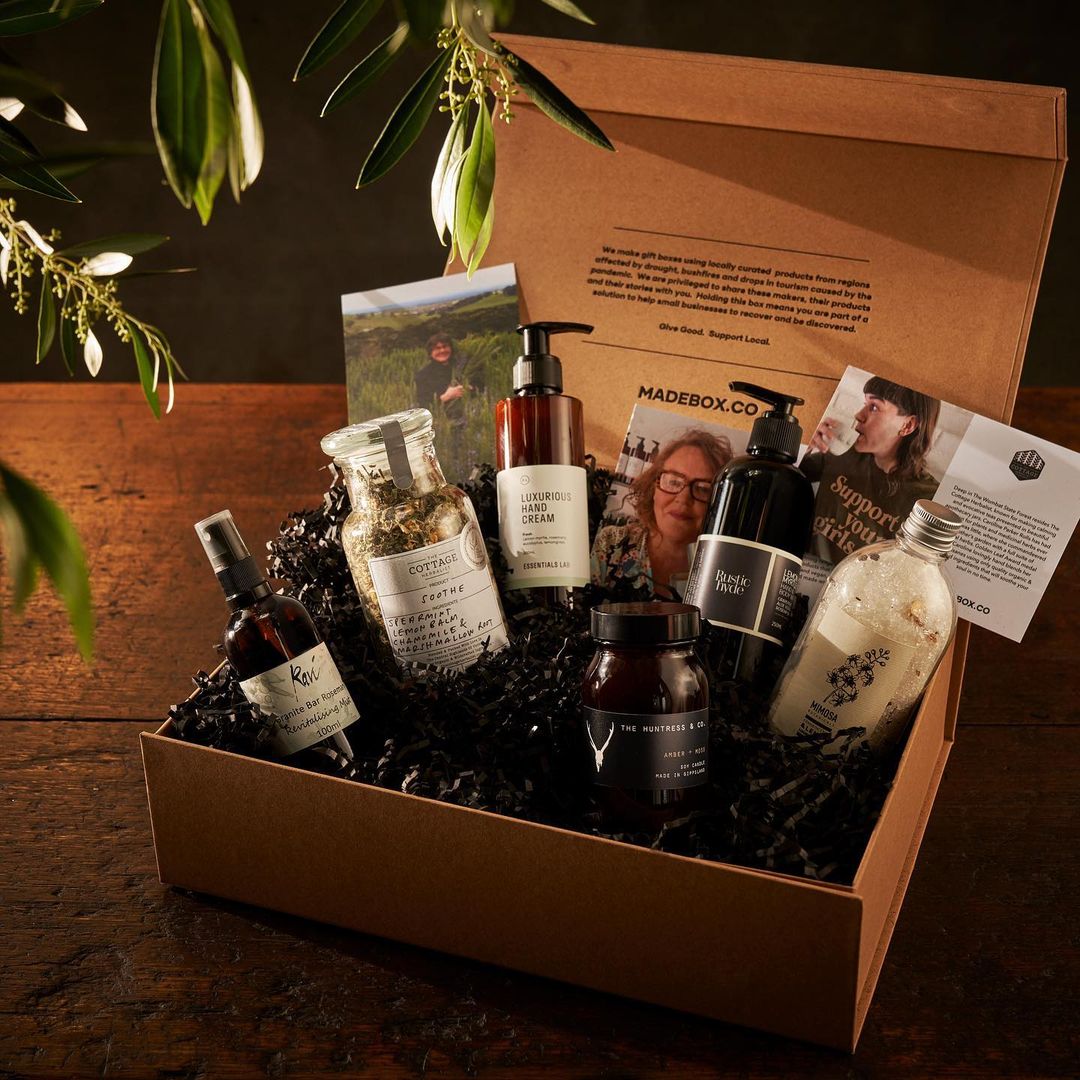 Mimosa Botanicals
What did you do before you started your business?
I spent 20 years working in media advertising and major sponsorship sales. I still work in this field, and run Madebox on the side. Hopefully after Christmas, it'll turn into a bigger project.


From your experience working with regional and remote small businesses, what are the main challenges facing business owners today.
The continuous lockdowns of the past 2 years. Many of these businesses start as a passion project - some do it full time and some do it as a side business. The constant lockdowns, changes and rules have meant that no one could travel, and no one could go visit remote and regional Australia. As a result, so many communities have been struggling big time.
Recently, two of our major producers have had to close. It's devastating because these businesses are local gems and the goods they make contribute to the personality of their region.
From your experience interacting with your customers, what has fuelled this rising support for local businesses?
There is a huge groundswell of public support for local businesses. National campaigns like Buy Local, Empty Esky and Buy From The Bush have shown this.

I noticed a niche in the market to help other businesses buy and support local. Madebox targets larger corporate businesses that need gifts for their employees, partners and clients. Instead of giving usual packages, they can buy a box that is exceptionally curated, supports regional Australian businesses and includes unique products.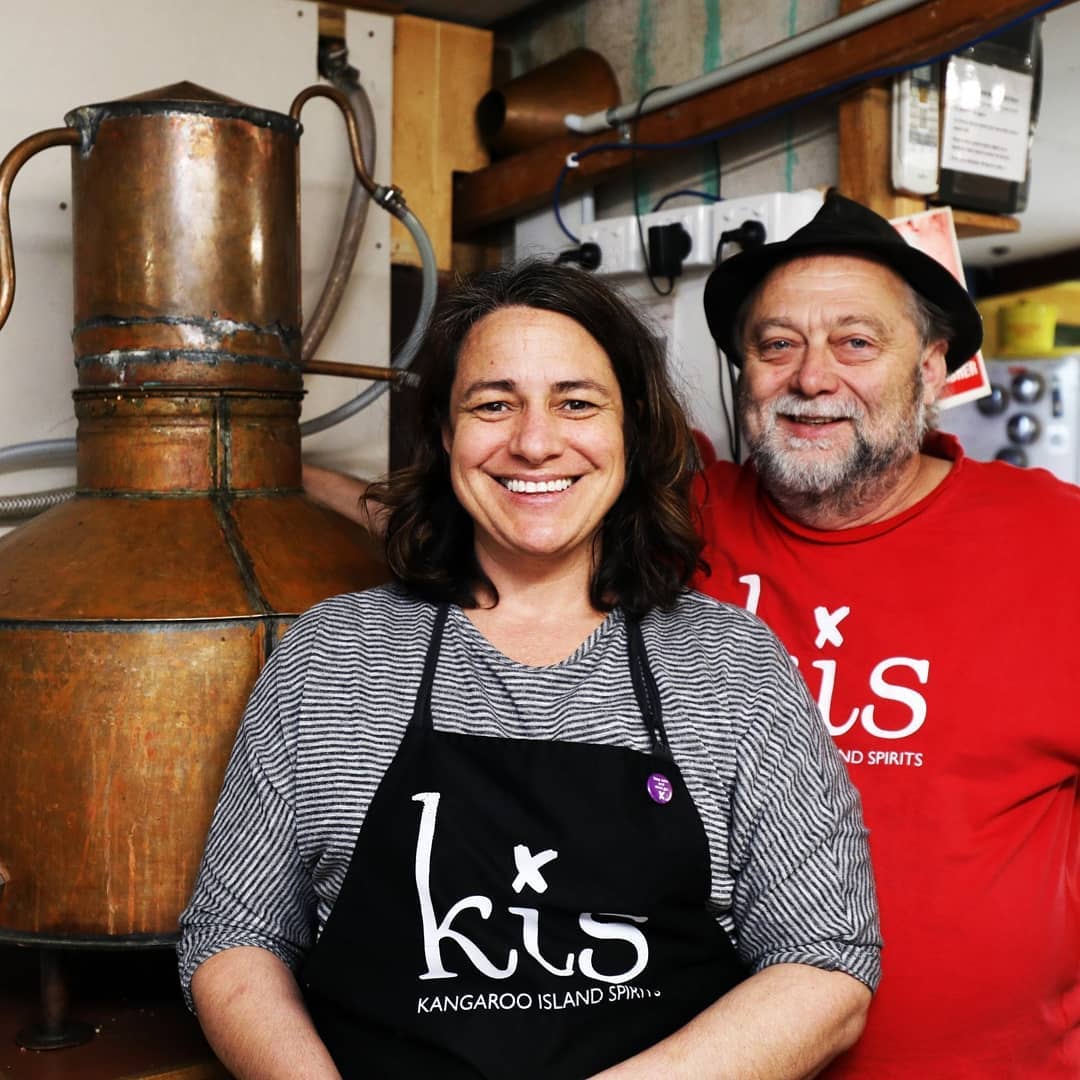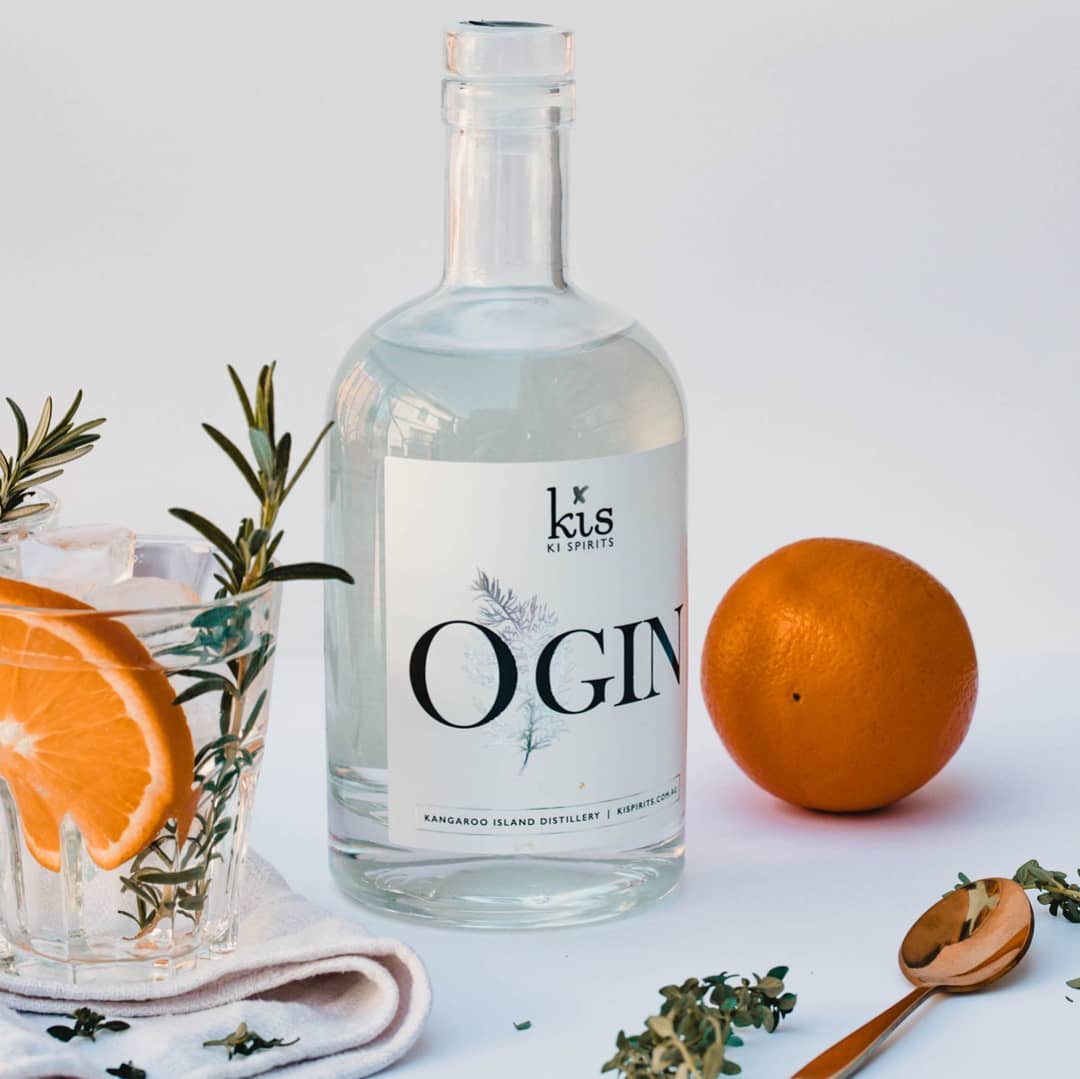 Kangaroo Island Spirits
If you had one chance to convince someone to buy local, what would you tell them?
If you're going to spend money anyway, do something that makes everyone feel good. That's why Madebox is such a great option. It makes the producers feel great, the recipient feels fabulous and it looks great for the business giving it as it shows they're doing something constructive to help.
Your website tells the stories and experiences of these small businesses. Why is storytelling an important part of your vision?
Firstly, it's important as we have built a personal relationship with each producer. Each gift box contains a postcard with their story and experiences. We want to share their hardships and challenges alongside their passions and joy, in the hopes that people will continue to support them.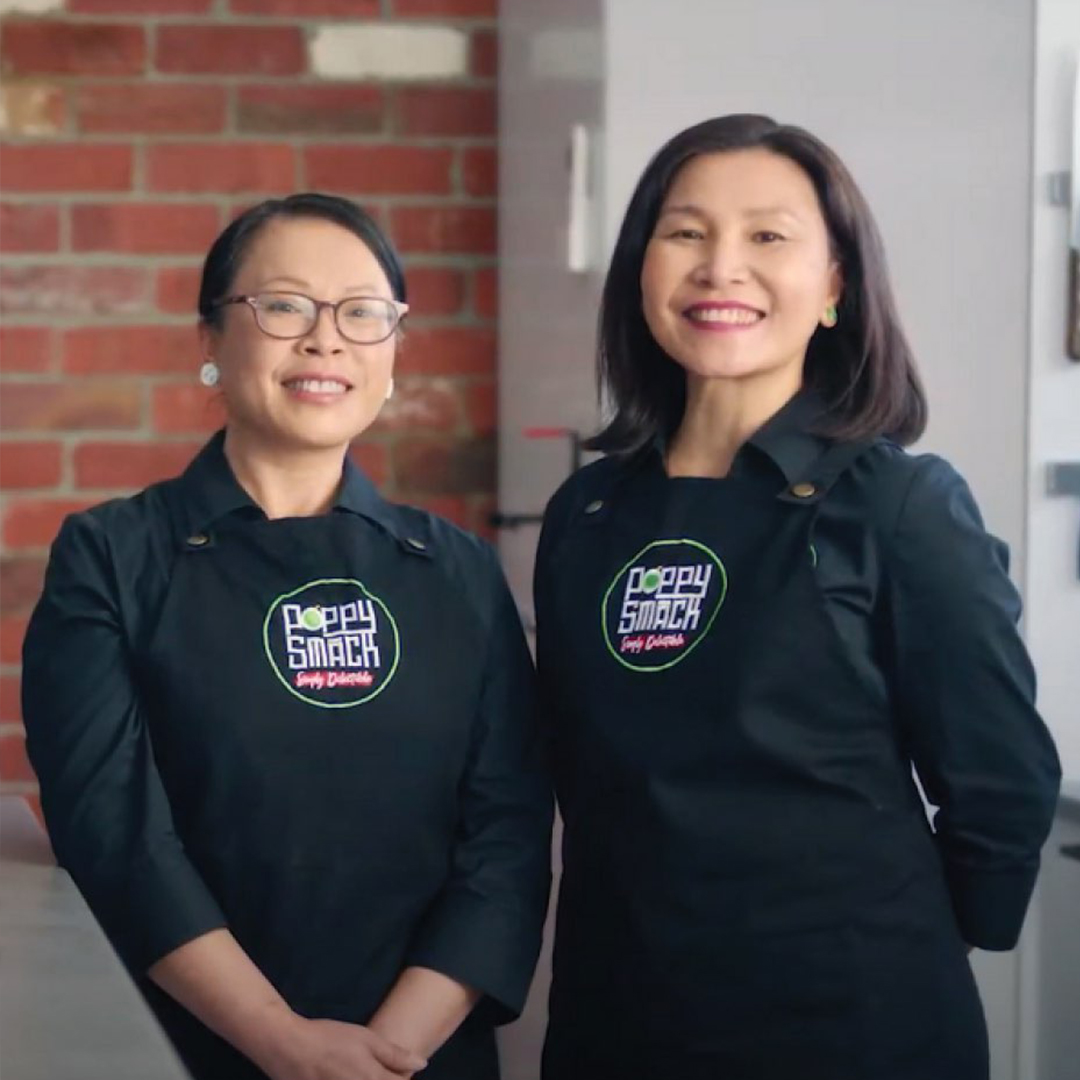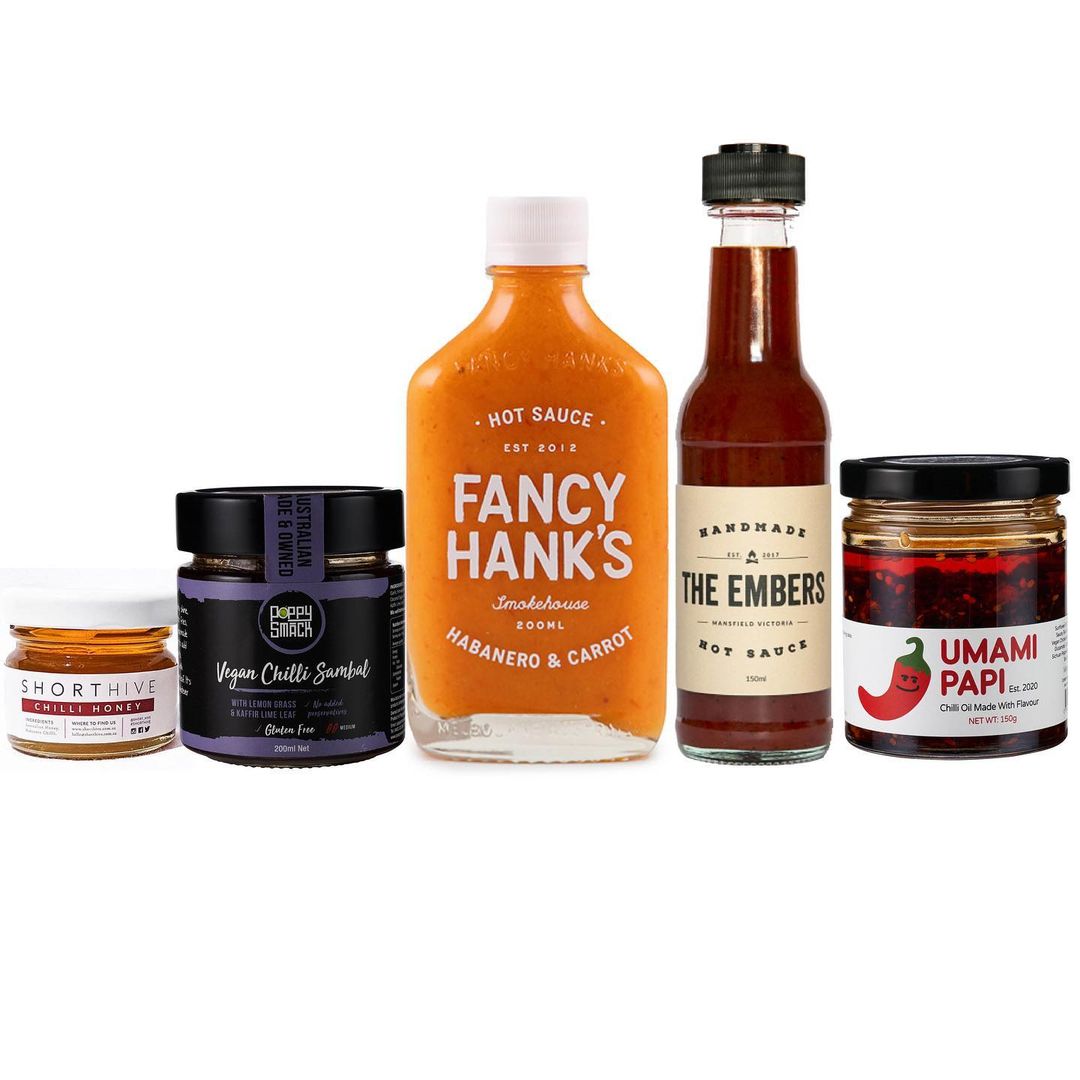 Poppy Smack
How do you source products for each box? Can you take us through the process from idea to market?
I set up Madebox during the first lockdown in 2020. I did everything online and on the phone at first. I spent hours researching. I even got to the stage where I would research a town, find out what their local general store was, find images on their Facebook page, zoom in on their shelves to see the kind of products they stocked. Then I'll contact the producers and ask for recommendations.
There is a lot of deliberation that goes into each box. Everything needs to look good. It needs to have that wow-factor. The product itself needs to be of excellent quality and we try everything before. We also aim to support as many small producers as possible - ones that haven't quite had their break yet. There are a lot of bigger ones that may not necessarily need as much help, so we try not to use them.
The process of producing a box takes months. We are very familiar with each product so we know what would work together. Each product has to fit the theme, whether it be a barbeque or garden party.


What does sustainability mean to you? How does that play out in your business?
All of our packaging is recyclable or compostable, right down to the tape. Our producer packaging is recyclable or compostable too, where possible. We also use Sendle which is important because the delivery footprint is carbon neutral.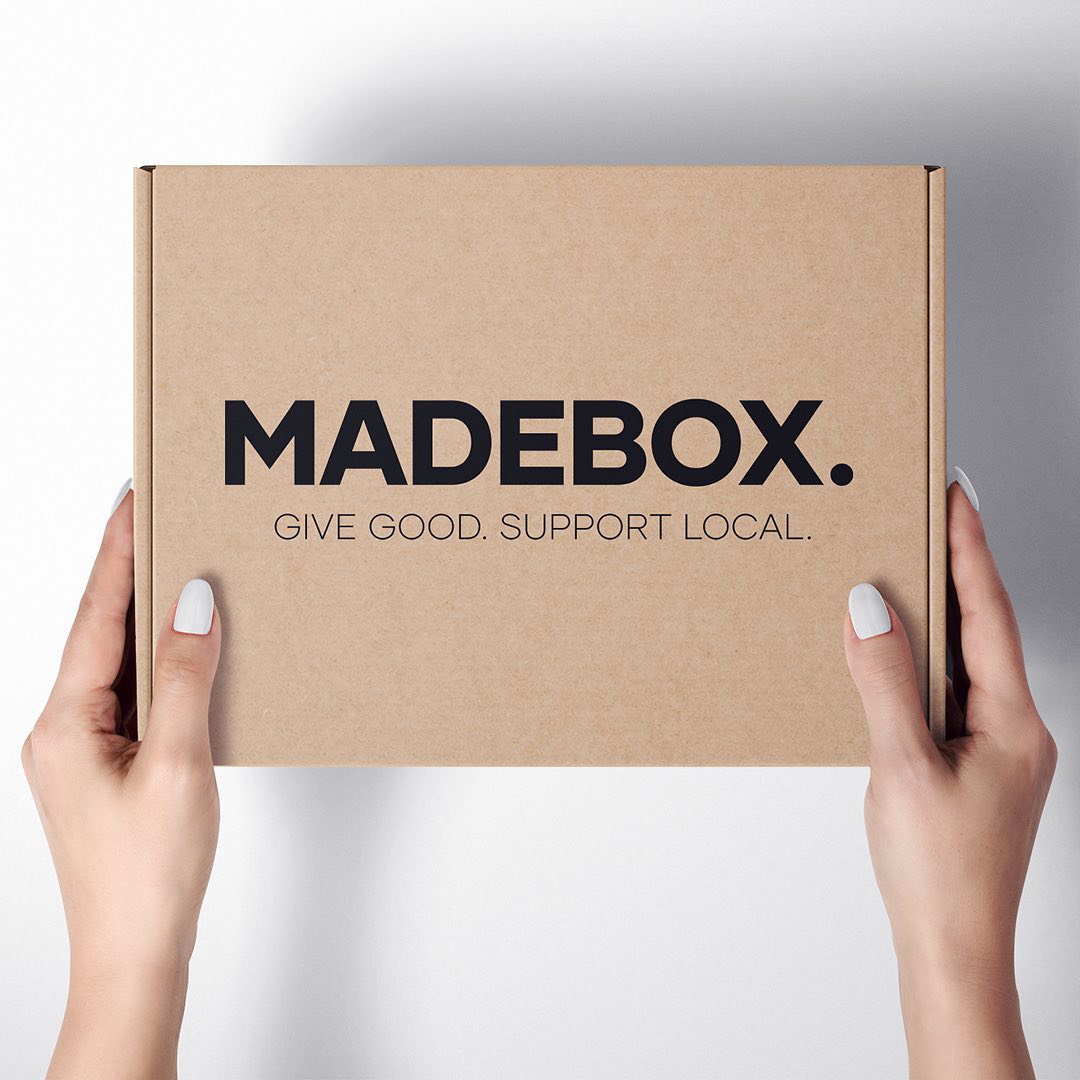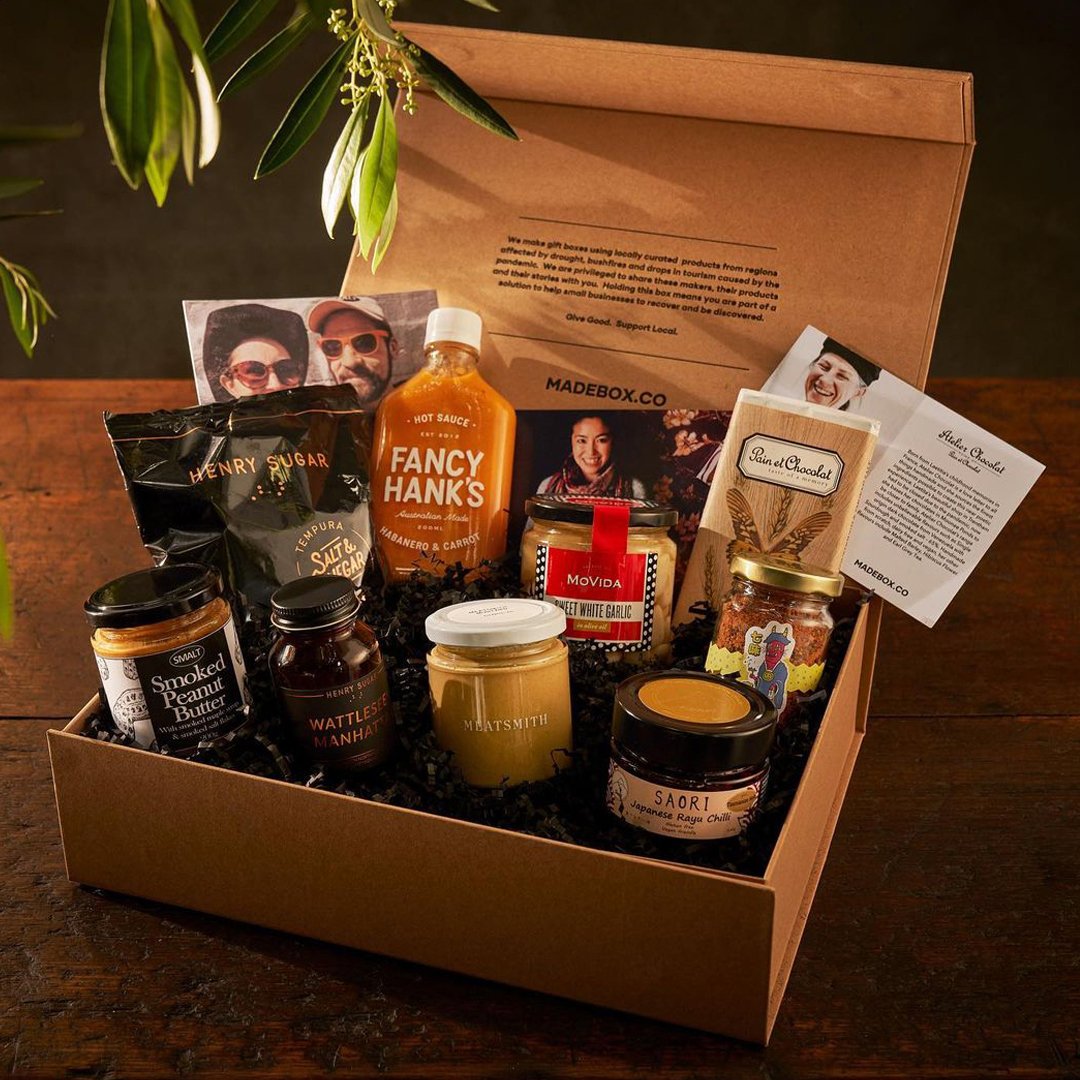 How did you find Sendle?
Word of mouth.
Photos courtesy: Madebox