October 22, 2021
How Lolly Mail sets up for peak season success
by Laura Woods
There's something about the holidays that kick everyone's sweet tooth into overdrive. And for Lolly Mail, that means the holidays equate to a bona fide sugar rush.
That's because around this time, the online candy delivery store experiences up to four times more demand. Without a successful peak season strategy in place, as you could imagine, the holidays can turn sour pretty fast.
Lolly Mail was started back in 2013 by Rachel Colefax, a stock market trader turned candy business boss. Years on (and many satisfied sweet tooths later) Rachel has learnt a thing or two about getting prepared for her busiest time of year.
Here, Rachel shares her best tips on how to get set up for peak season success of the sweetest kind.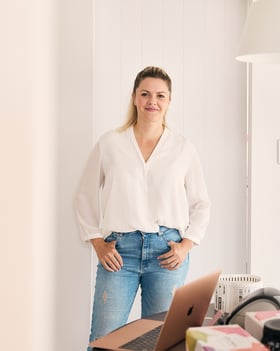 Rachel Colefax
Lean on local connections
I always ensure that our lolly and chocolate supplies are available locally through multiple distributors. This guarantees that our products are always fresh, and when items run out, I'm able to try multiple distributors to get it back in stock.
It can be tricky to strike the right balance between having adequate stock without over ordering. That's why leaning on local connections is so important. We also try to develop relationships with our suppliers that may be able to do a short run for us if we happen to get low.
Learn from the past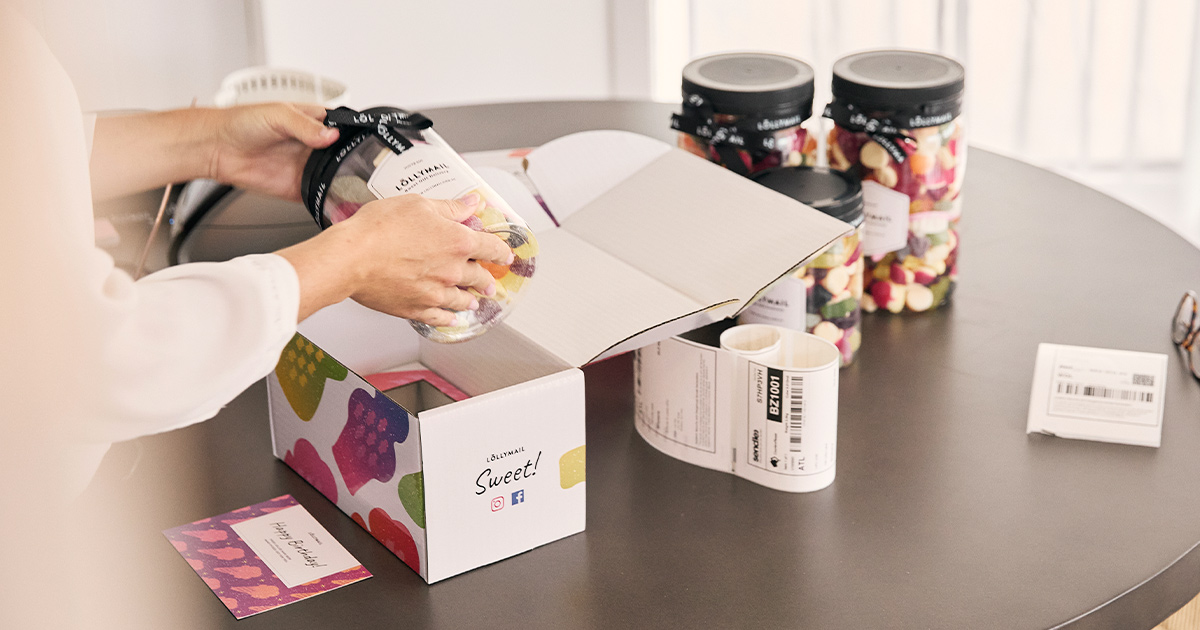 When it comes to inventory forecasting, I create a model based on last year's demand and an analysis of current demand. Often we are subject to Google's mercy and where we rank in the search engine. This year, our ranking is much higher, therefore I am expecting higher demand for products. If our year-round current sales are three times what they were last year, I would use this to estimate how much stock we need.
To make this analysis easier, it's important to take notes throughout the year and record any spikes in sales or customer interest.
Pre-prepare to be prepared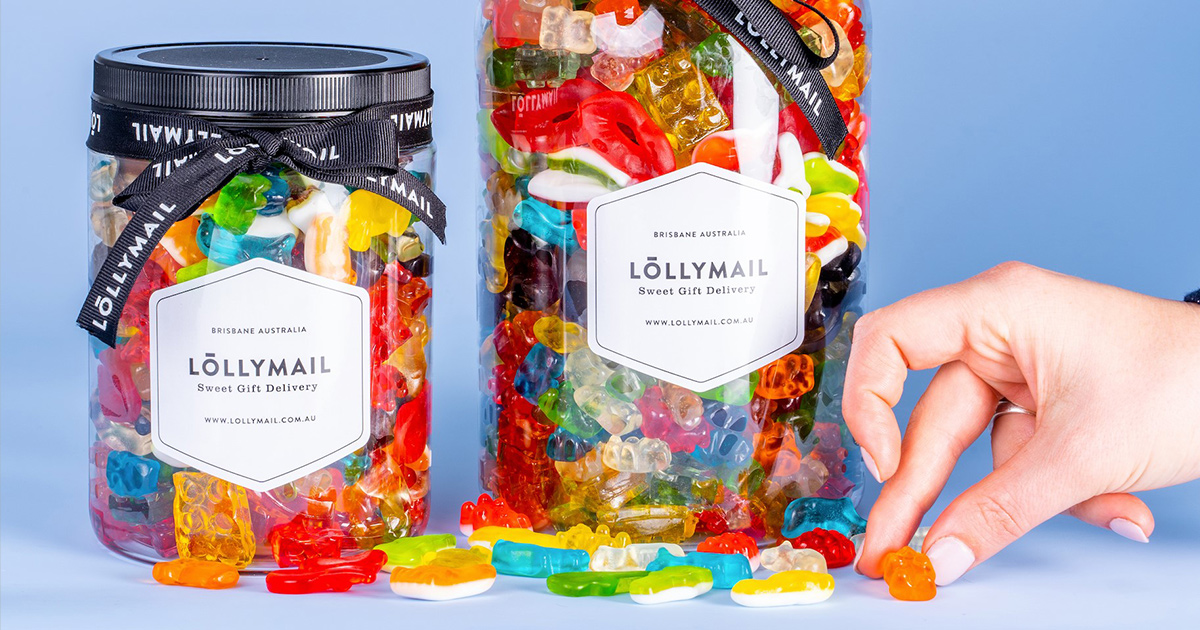 It's never too early to start preparing for the holiday season. Our holiday season prep includes things like contracting a designer to create Christmas banners for the website or ensuring that the shipping process is as efficient as possible.
During the holiday season, it's very much more of a bunker down and focus period. We hire help as we need and have several casual people available to help when demand increases.
Putting the custom in happy customer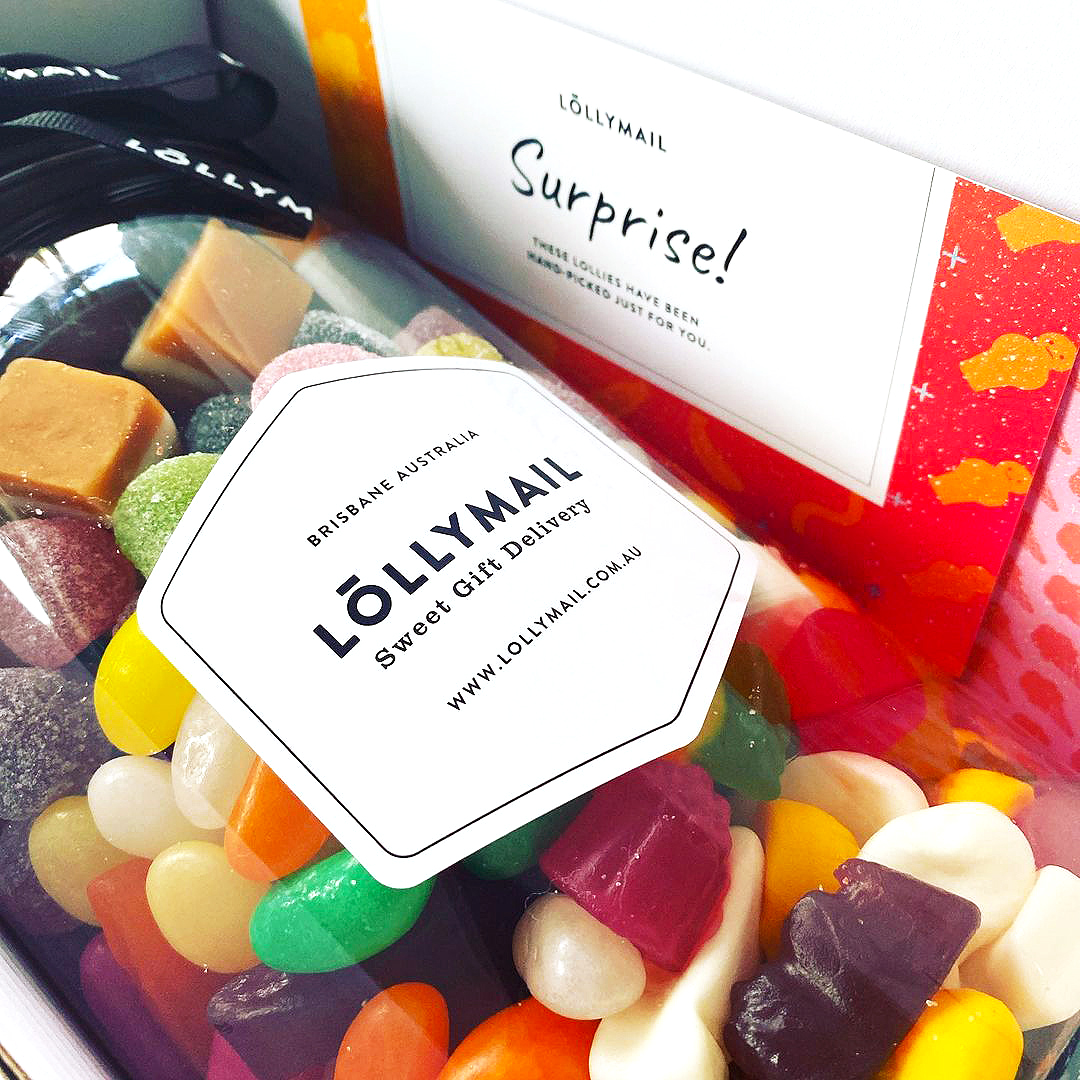 Lolly Mail offers customizable products. While customization is great to achieve a competitive advantage and make customers feel extra valued, it can also slow down processes and increase the cost of operations.
The most important part of meeting demand for customized products is ensuring that you have a really strong process in place and that your stations are all set up very efficiently. At Lolly Mail we always ensure that our confectionery is in the exact same spot, the scissors and ribbons stay in one position, our boxes are pre-folded and ready and our printer is accessible to then put the Sendle label on.
The process almost needs to be robotic so that each step is exactly the same, otherwise it starts to get very confusing and becomes too time consuming.
Outsourcing is a friend, not a foe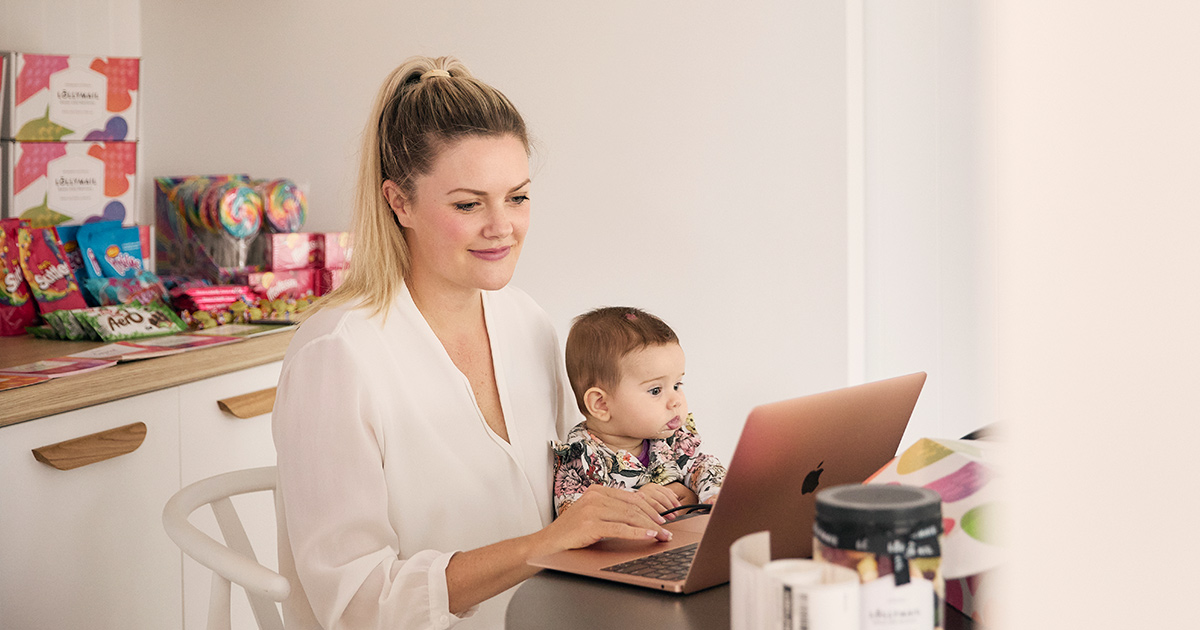 One thing I've learnt over the years is to always outsource activities, particularly the ones I'm not good at. There are plenty of platforms available to hire help as and when you need it.

I typically outsource offshore activities using Upwork and Fiverr. These platforms rely on ratings from previous clients to help vet which ones will be good and they require people to provide good, up to date examples of their work. For onshore outsourcing, I rely on word-of-mouth.
Much of the success in relying on outsourced work depends on the quality of your briefing. If you provide a detailed briefing using as many images and examples as possible, you'll likely get a closer result to what you were after.
Also, cheaper isn't always best! Often you may end up spending twice as much trying to get a cheap resource. It's much easier and more time efficient to pay for good quality.
Product photos from: Lolly Mail