August 11, 2020
19 Father's Day gift ideas for all the types of dads
by Sean Flannigan
Fathers are particular creatures, seemingly easy to define but like an onion, they are layered (and occasionally pungent). Just below that top layer of dad is another dad layer which hides yet another and so on.
All of a sudden, he'll reveal a new hobby—like bonsai tree cultivation, stamp collecting, or obsessing over Pu-erh tea—and you begin to see the kaleidoscopic intricacies of the man you've known your whole life.
With Father's Day, you have the opportunity to find a gift that not only shows dad how much you love him, but also that you get him.
To help you on your journey to better gifting, here's a bunch of great ideas helpfully split into categories that may describe your particular brand of dad.
Some things you should consider buying your dad
For the foodie father
If your dad is both obsessed with probiotics and stands over the sink devouring pickles, your shopping is already complete (but, read on anyway).
You may also want to clear a spot for his new 'fermentation station' (he'll likely call it this). Lucky for you, this means you always get free pickles.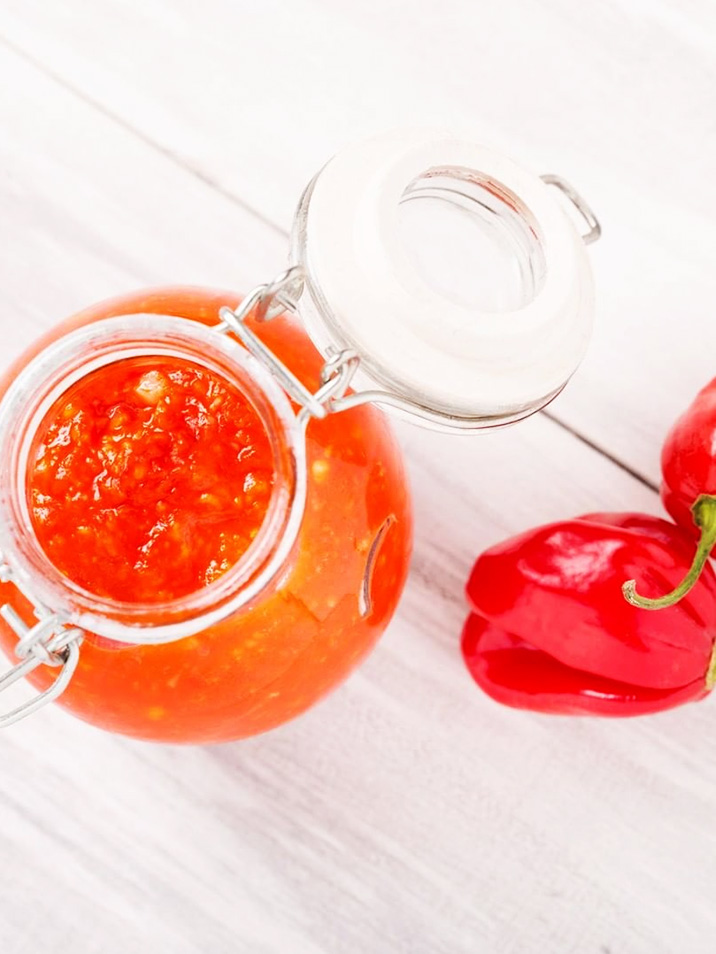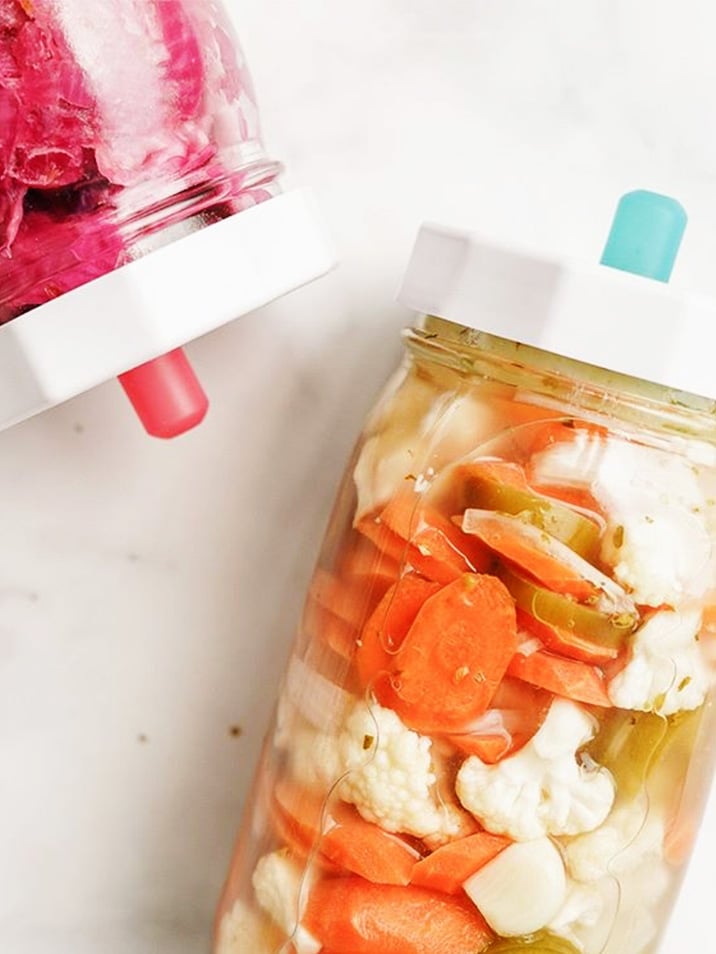 Photo courtesy: Cultures for Health
It's possible that your dad has a finely-tuned palette, an expert at dissembling a dish into its constituent parts and spices so that he can recreate it later at home (his lab, he sometimes calls it).
Or else, he just likes good spices. Either way, This trio of delectable Indian heirloom spices will give him great joy for as long as they last (after which, you buy more).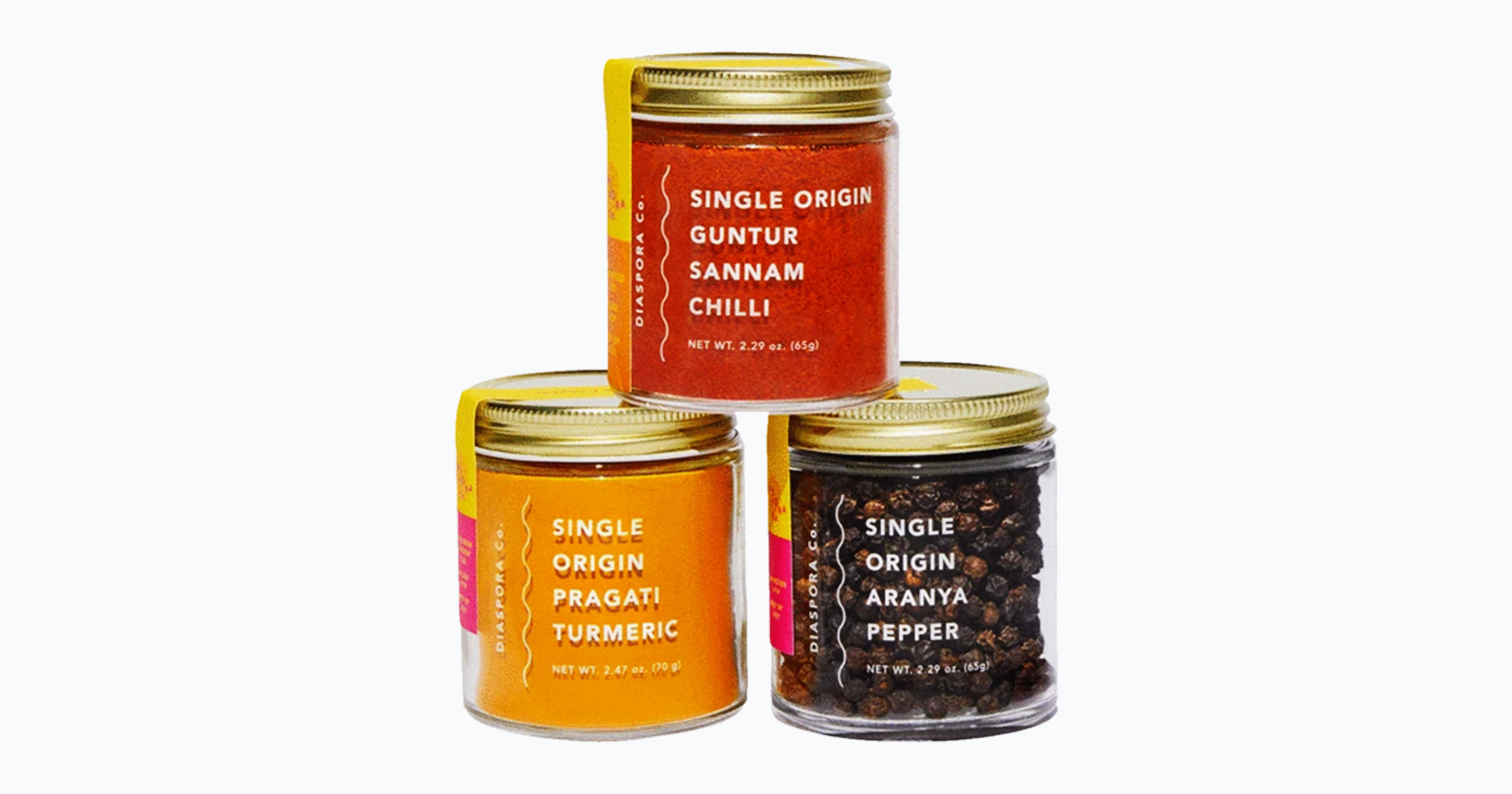 Photo courtesy: Diaspora Co.
Dads can be very particular about many things—hedge trimming techniques, the way things are organized in the fridge, driver's seat settings.
But coffee takes it to another level.
Like, he only does pour-overs (with his gooseneck kettle) using freshly ground medium roast coffee beans from the Kochere region in Ethiopia. If so, here's your gift.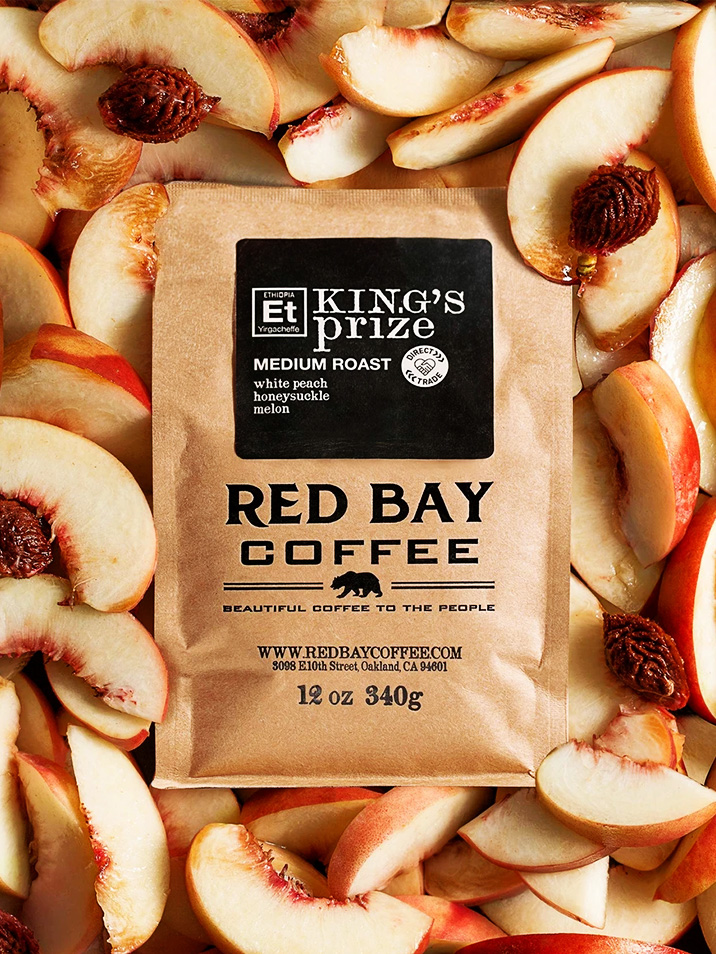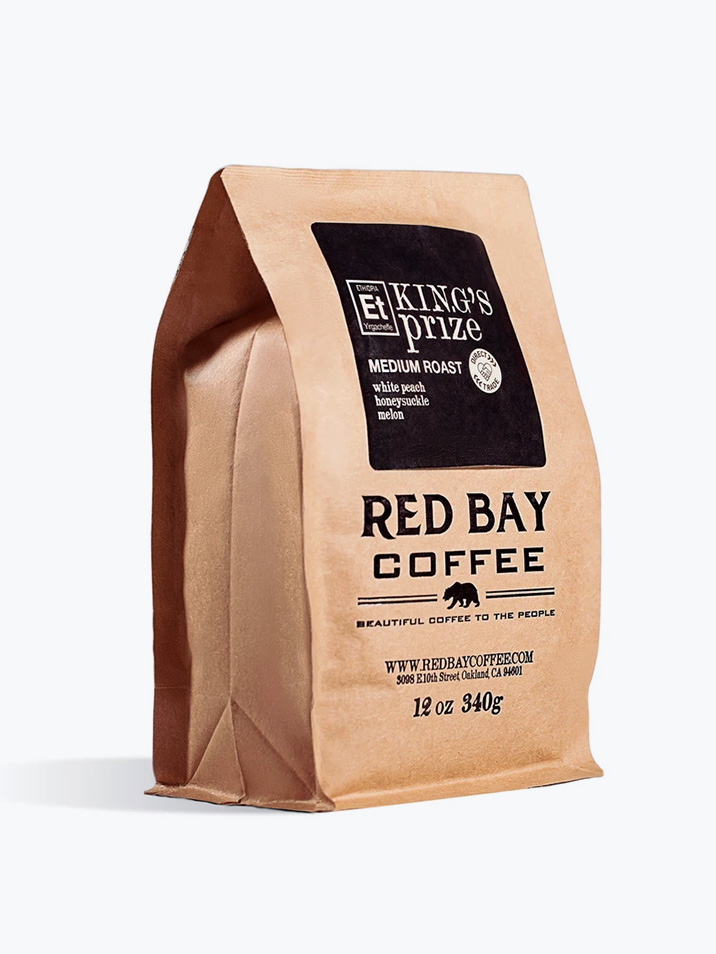 Photo courtesy: Red Bay Coffee
Then there are the wine dads, sniffing and swirling and guessing the dominant fruit profile of the latest Pinot he picked up. There are lots of wines out there and he's got to do his utmost to try them all.
Here's another he can add to his meticulously maintained spreadsheet.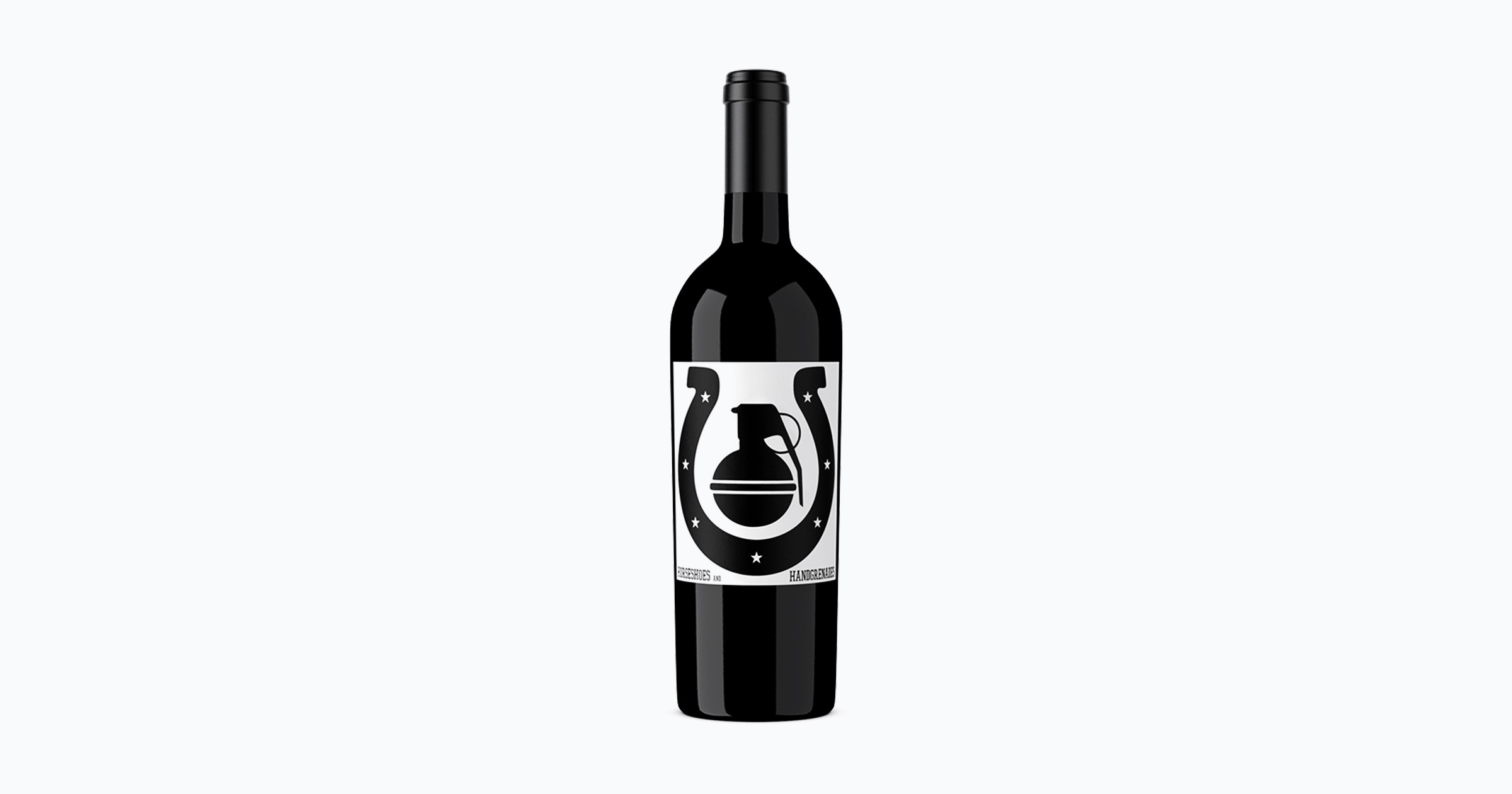 Photo courtesy: Maison Noir Wines
Popcorn holds a special place in many fatherly hearts, a reminder of when he accompanied you to your first film on the big screen or all those crowded street fairs with the salty-sweet kettle corn.
Also, popcorn rocks. Hold a Father's Day movie night and cycle through all four varieties of this heirloom popcorn from Pipcorn.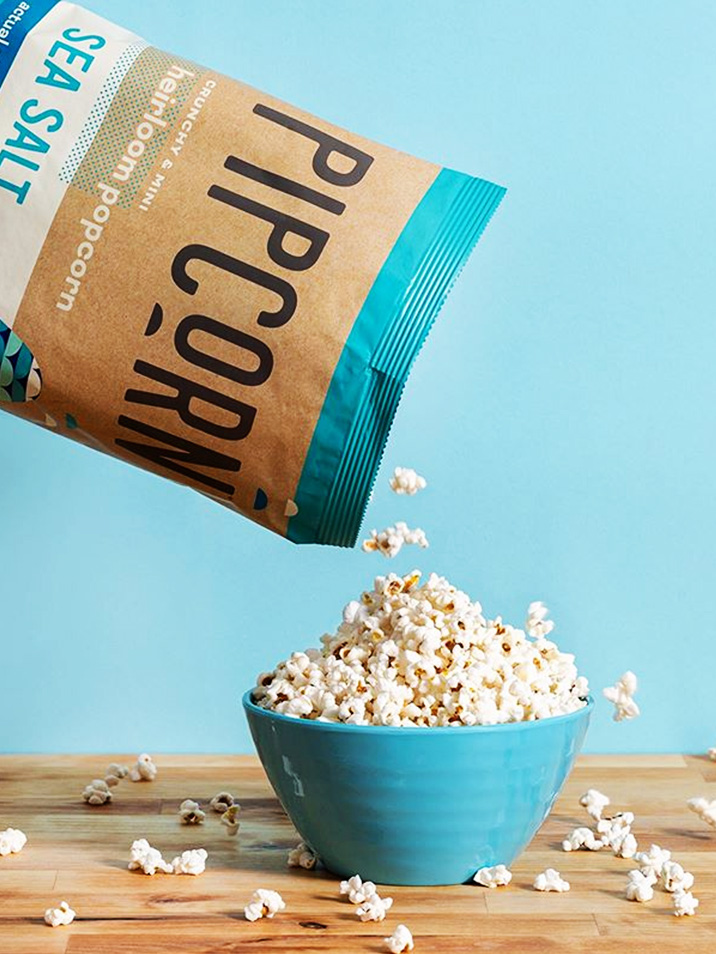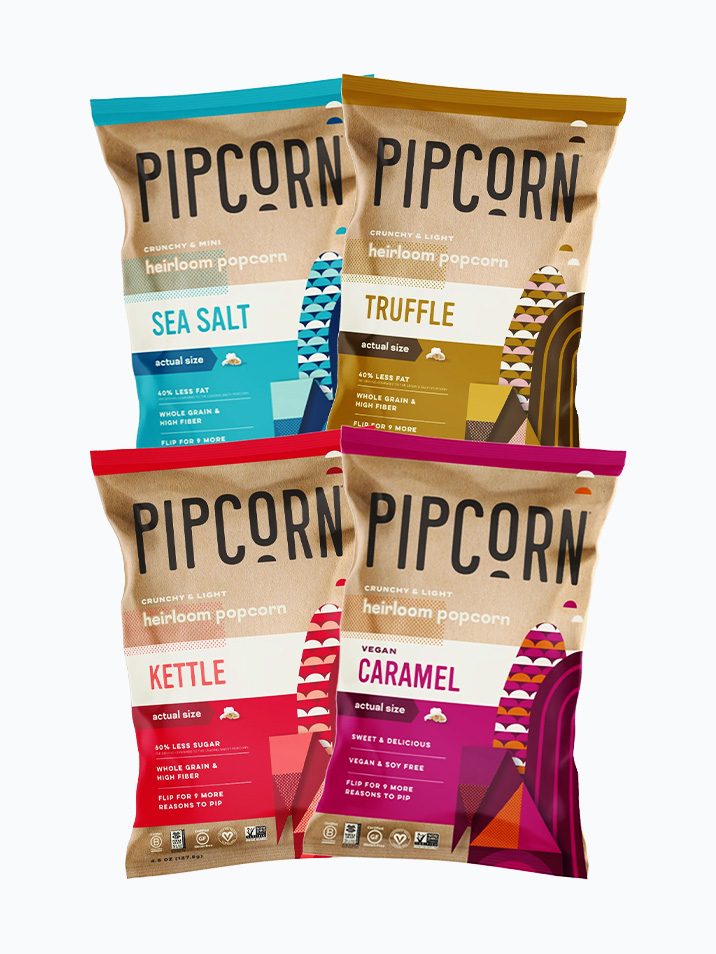 Photo courtesy: Pipcorn
It's called self-care, dad
The smell of rain is special, transporting us to simpler times when the knowledge of freshly watered crops was communicated via the nose.
Sometimes you need that smell on command, with a flick of a lighter. Give your dad the gift of this power so that he can zen out on rain smells whenever he wants.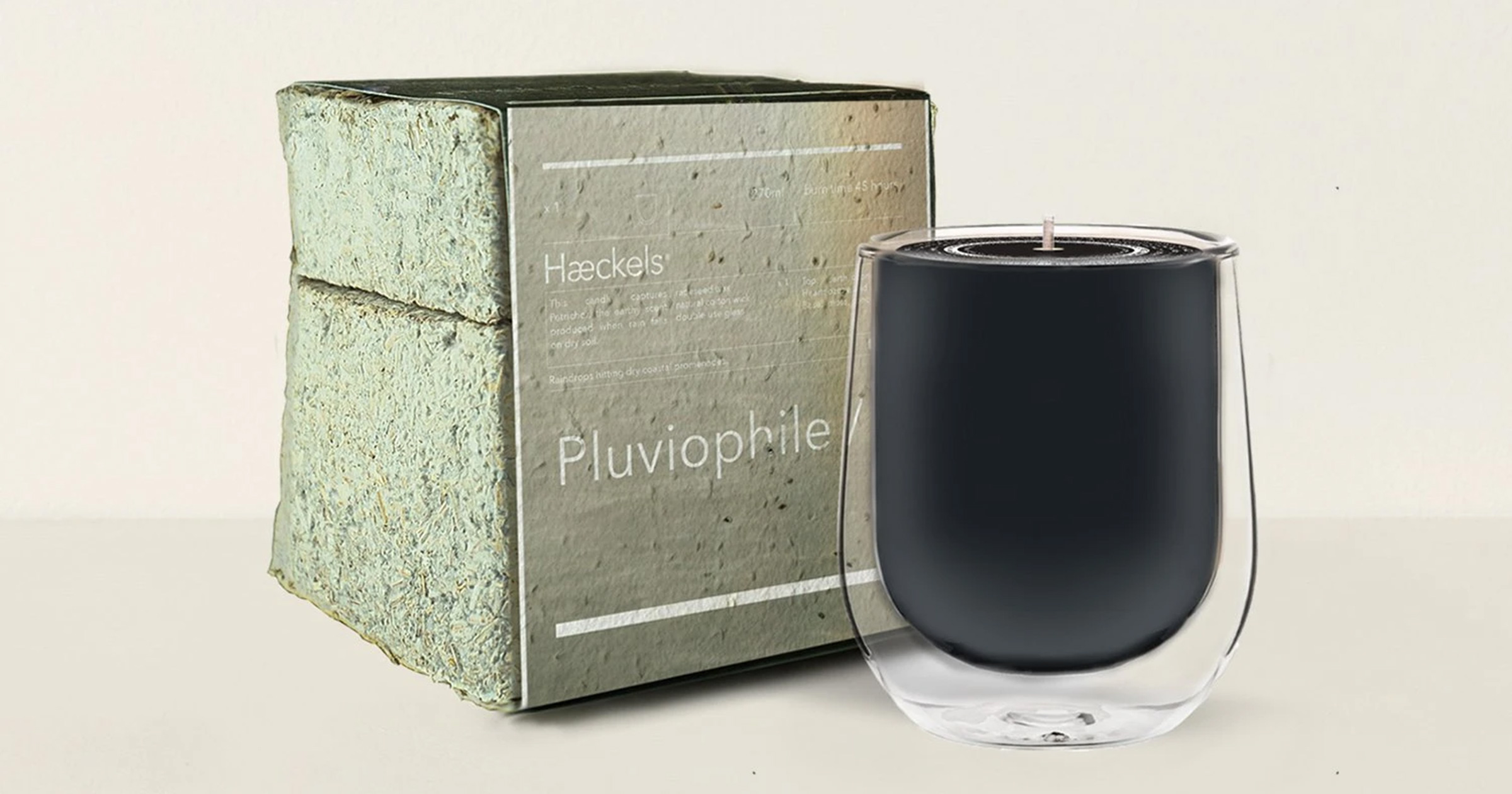 Photo courtesy: Goodee
Self-care isn't a one size fits all deal. With this gift box, you can choose exactly what you want to give him—from flashy pocket squares and ties to fine teas and beard care.
You know the guy, so pick out something nice.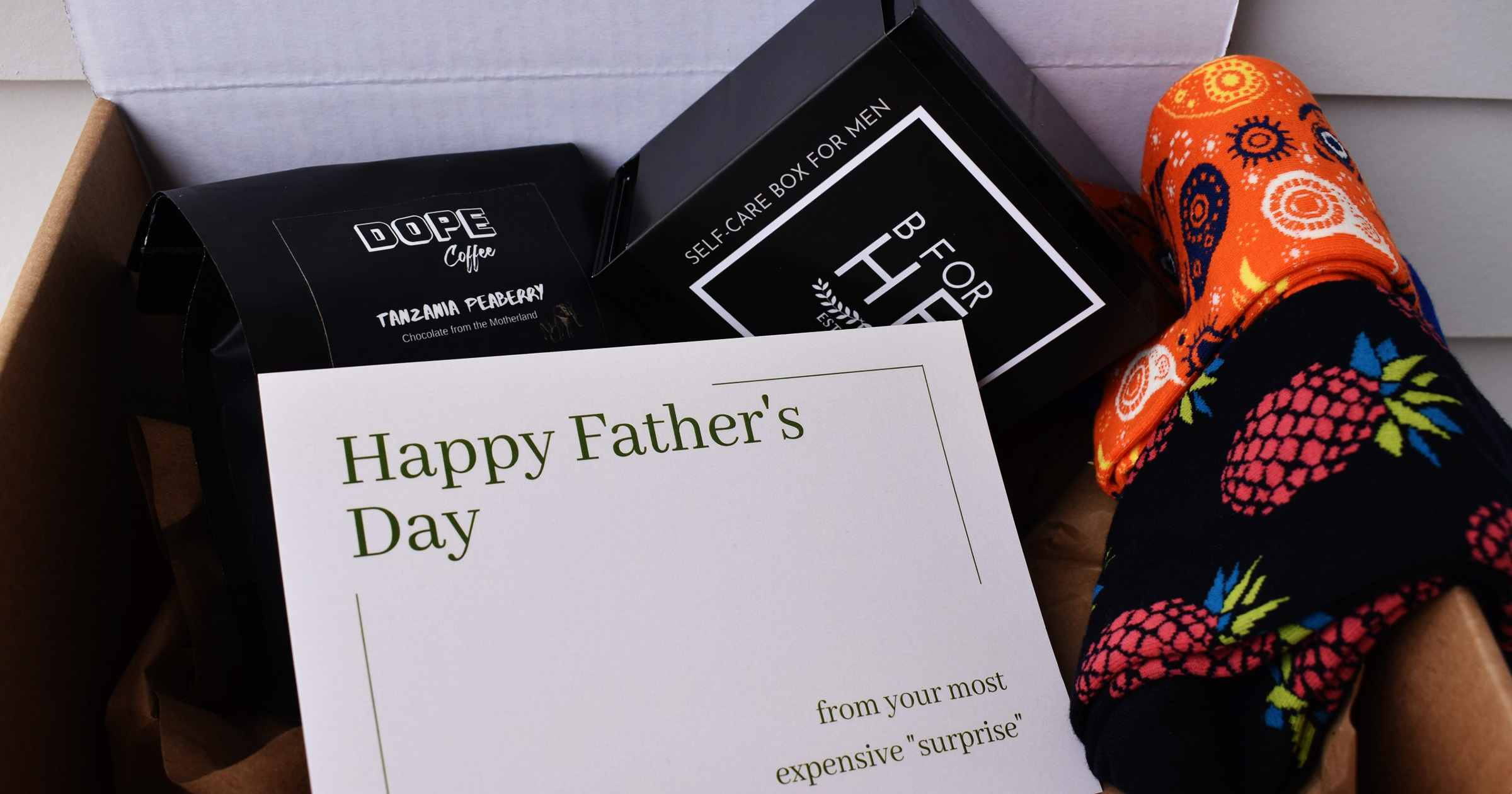 Photo courtesy: Bold Xchange
For your bath enthusiast father, upgrade his home spa situation with a few choice items. Start with a Hinoki bath mat and a nice cleansing body brush and then maybe add the bubble bar set, healing bath salts, herbal medicine bath soak, or some Onsen powder.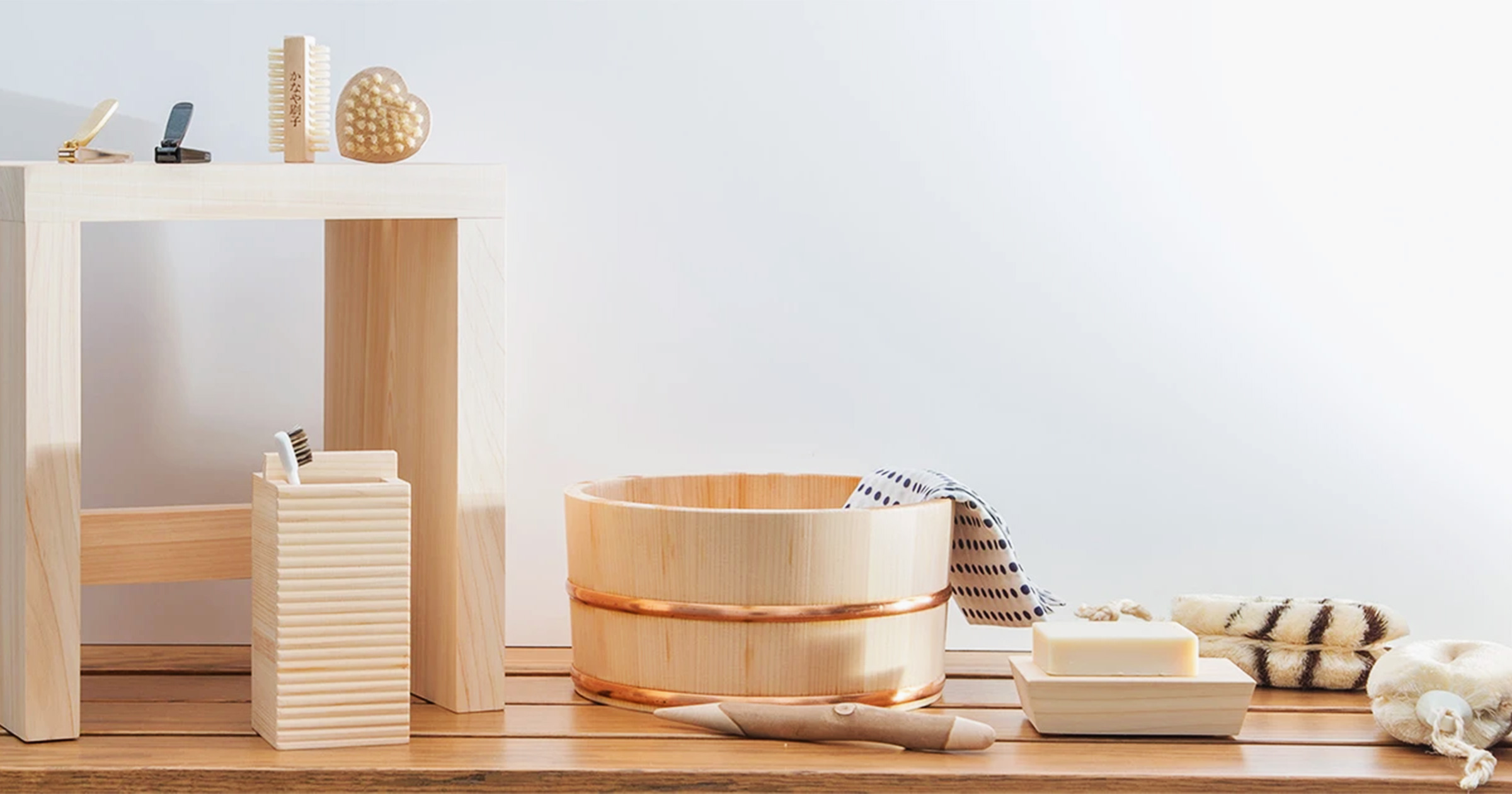 Photo courtesy: Jinen Store
Self-care is in the eye of the self carer. When dad yells 'stack the blocks!' for another game of backyard not-quite-Jenga, you do it.
Plus, with every order a tree is planted so you can give the gift of good karma as well.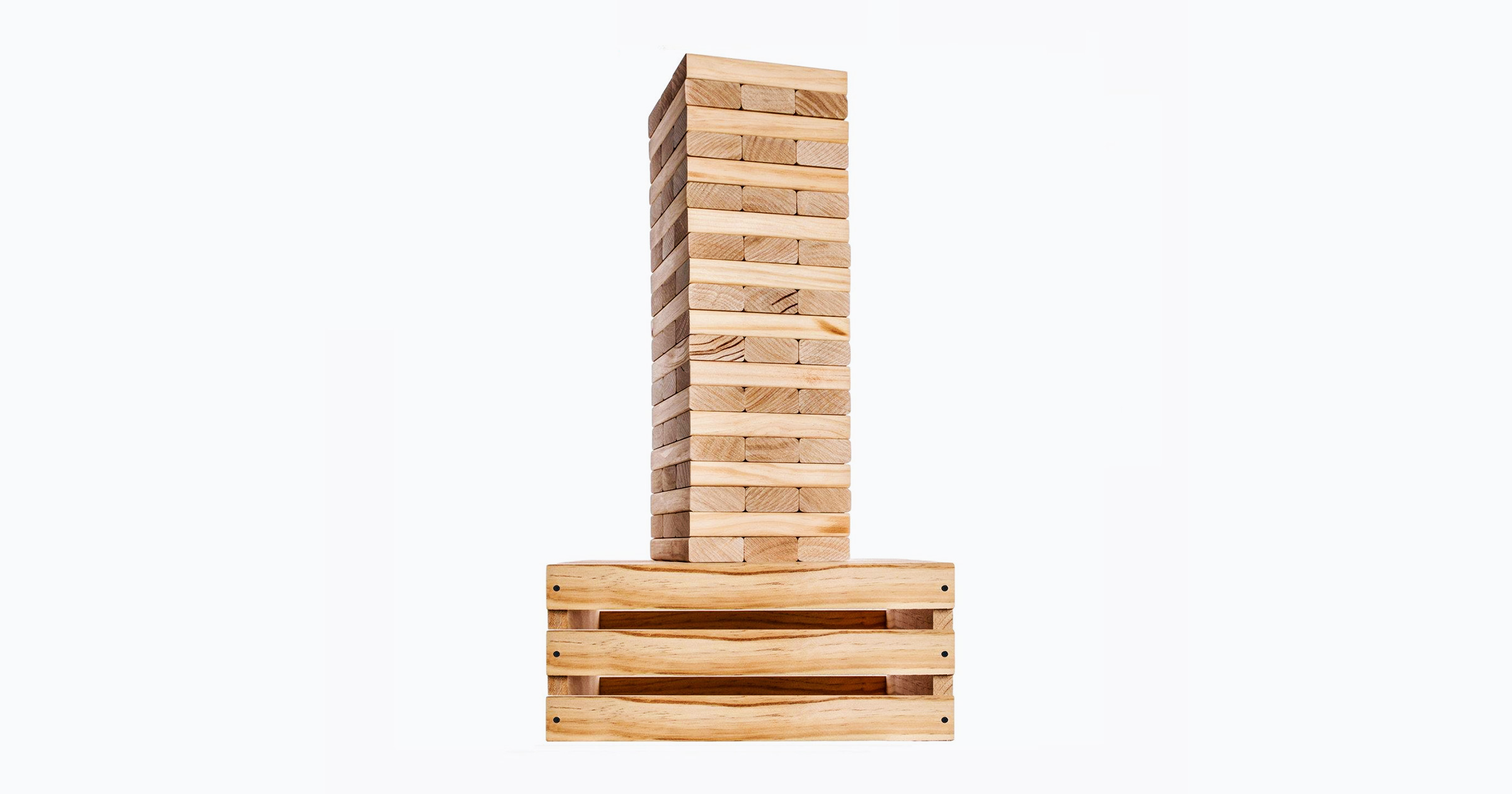 Photo courtesy: SplinterWoodworking
For the dad that needs to stay busy
Putting a father to work may not seem like a gift, but home improvement is a gift unto itself. Plus, he hates the color of the walls in his office.
So, leave the paint out of it and give him some statement wallpaper. That office will never be the same.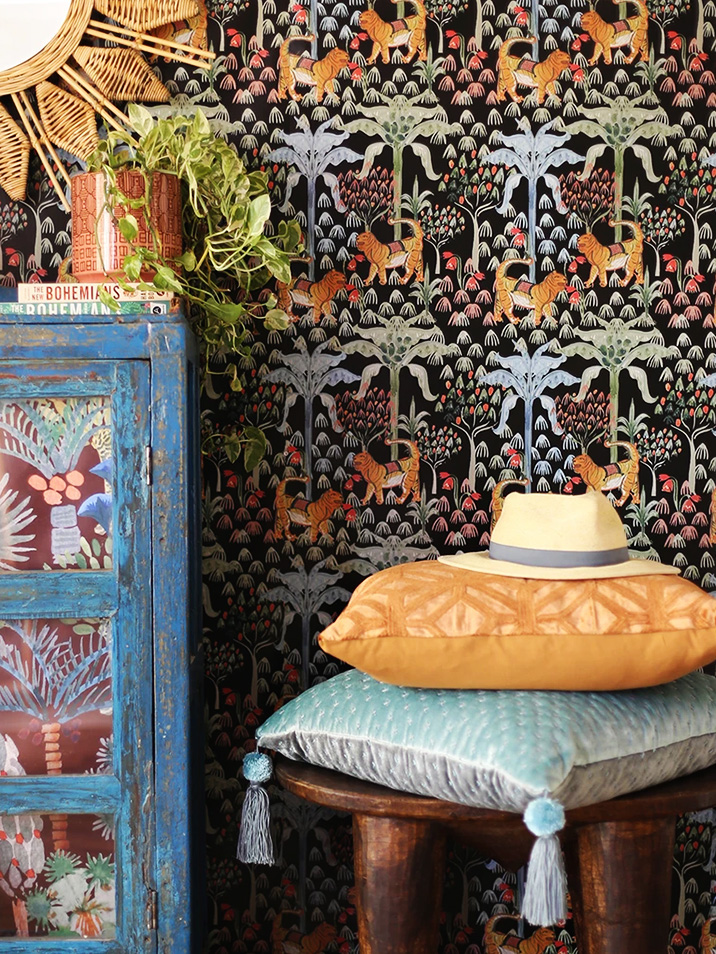 Photo courtesy: Jungalow
The knitting dad is a rarer variety of dad—one of focused patience and a closet full of colorful scarves.
For this fatherly specimen, you would do well to purchase a mystery package to sate his knitting needs. You'll probably get a winter cap out of the deal too!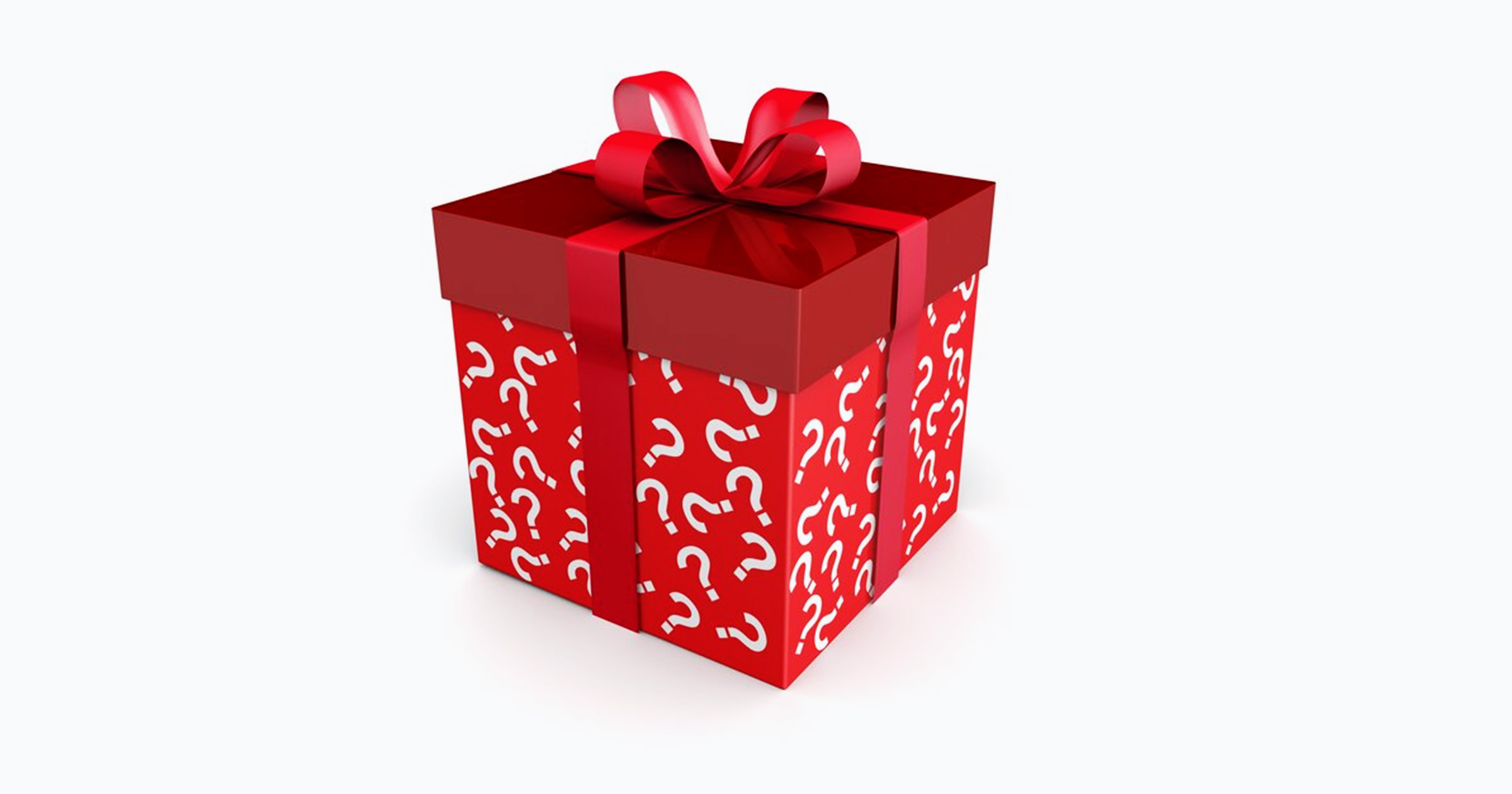 Photo courtesy: String Thing Studio
If it weren't for the faint lamplight in the corner of the room, you might not have seen dad burning through another massive opus delving into the foreign policy blunders of the Richard Nixon administration.
He's there—faint as the lighting is—and he needs another book to tide him over. Oh look, here's a dad-specific list of books to choose from!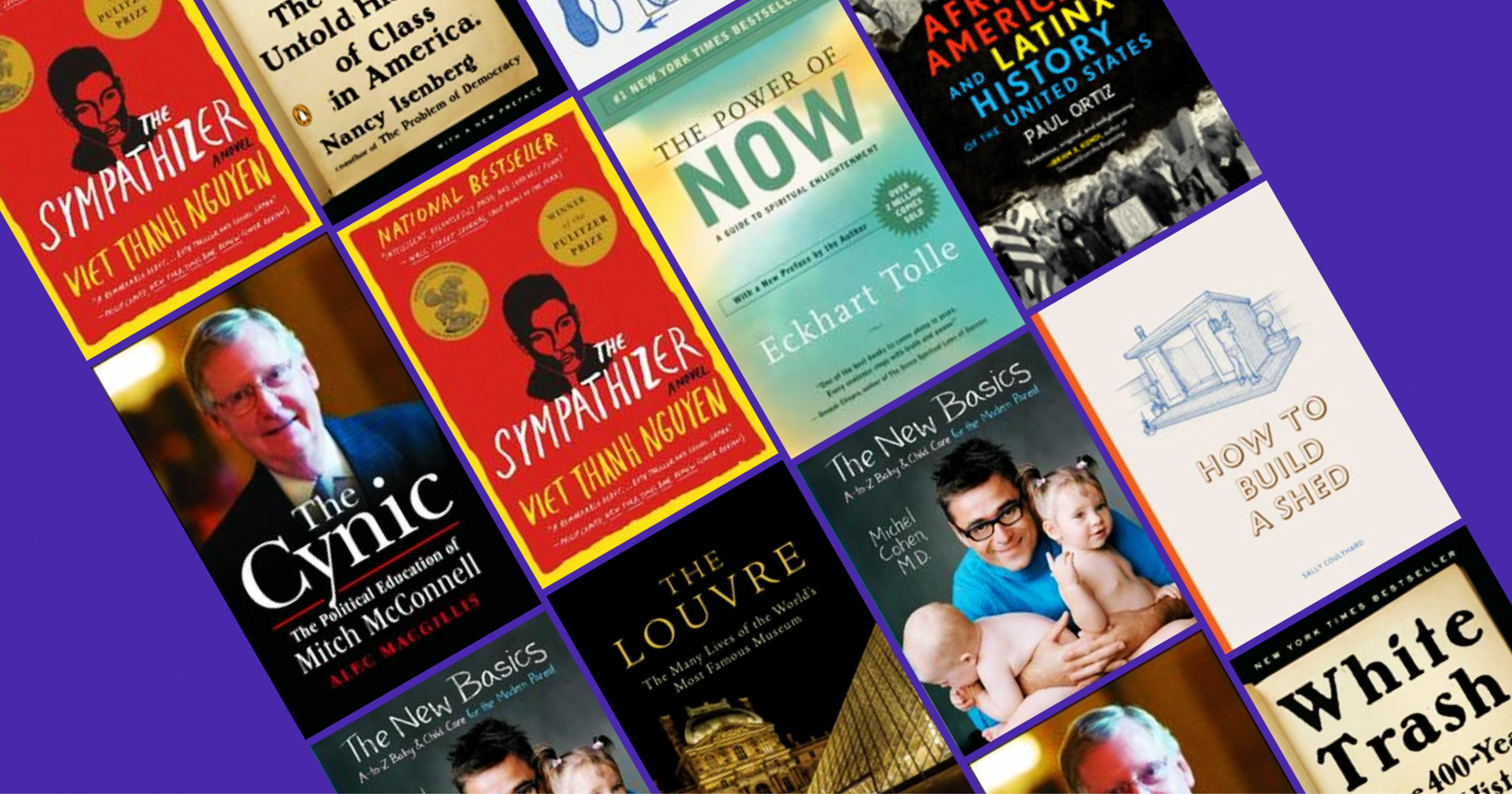 Photo courtesy: Bookshop
The art of bonsai cultivation has to start somewhere. In the case of this kit, pops can nurture it from seed to finely groomed tree.
You will see the pride beaming from his face every time he shows you—as if it were his own child learning to walk.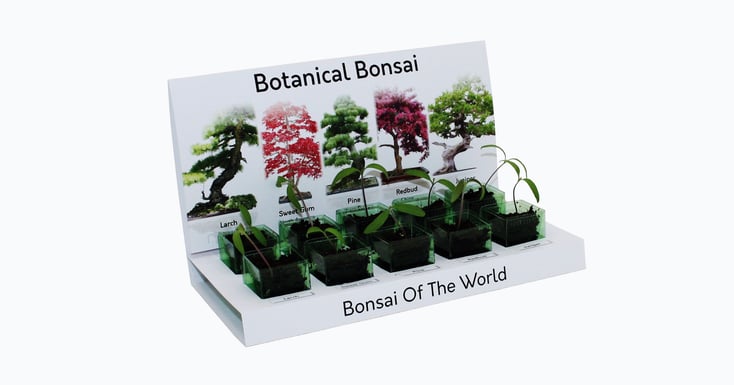 Photo courtesy: PLENTYofBANG
Comfy father fits
Get the girl dad in your life the gift of matching his dearest daughter. Super soft and comfy, these sweatshirts are cuddle-approved.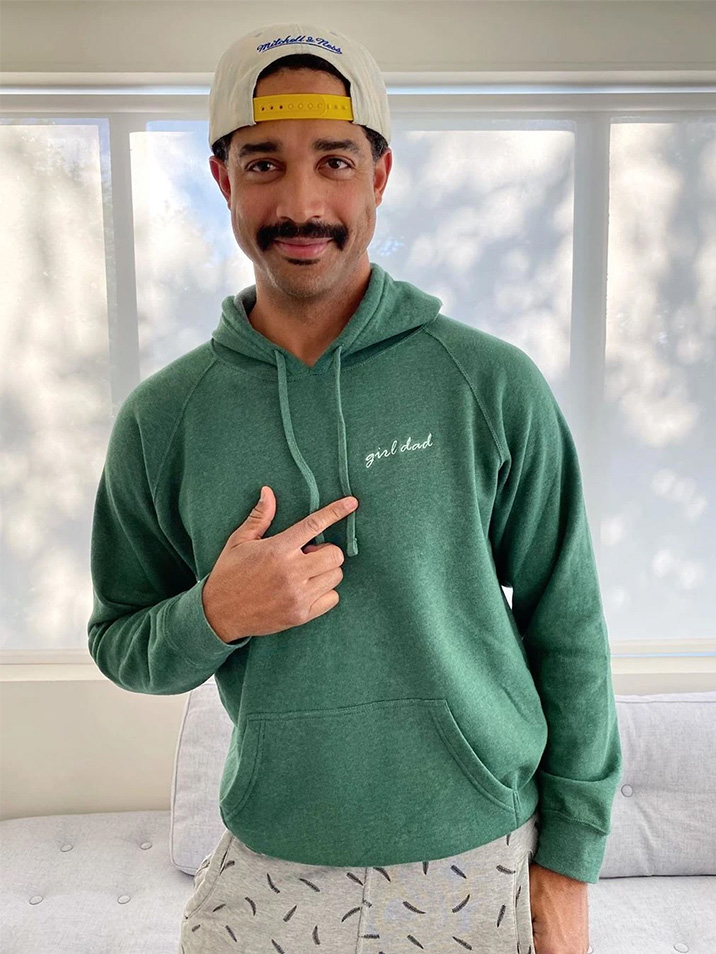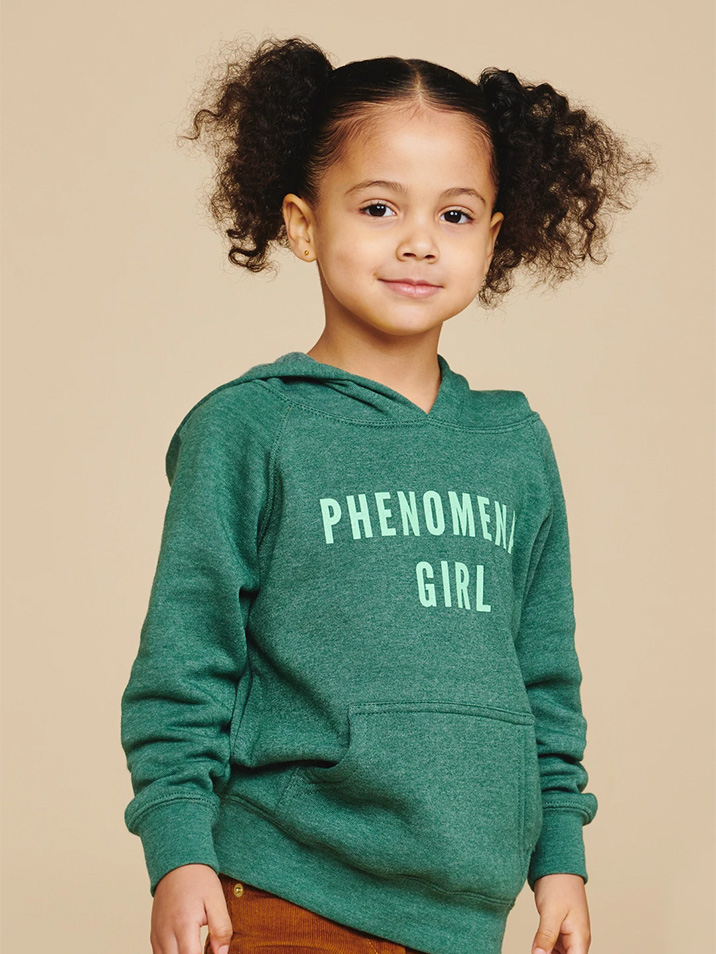 Photo courtesy: Phenomenal Woman
Maybe he's a feline father instead. In which case, there is absolutely a shirt for that (also, have you seen like the entire internet?). He can proudly proclaim his pride at being the papa to a purrer (sorry, had to).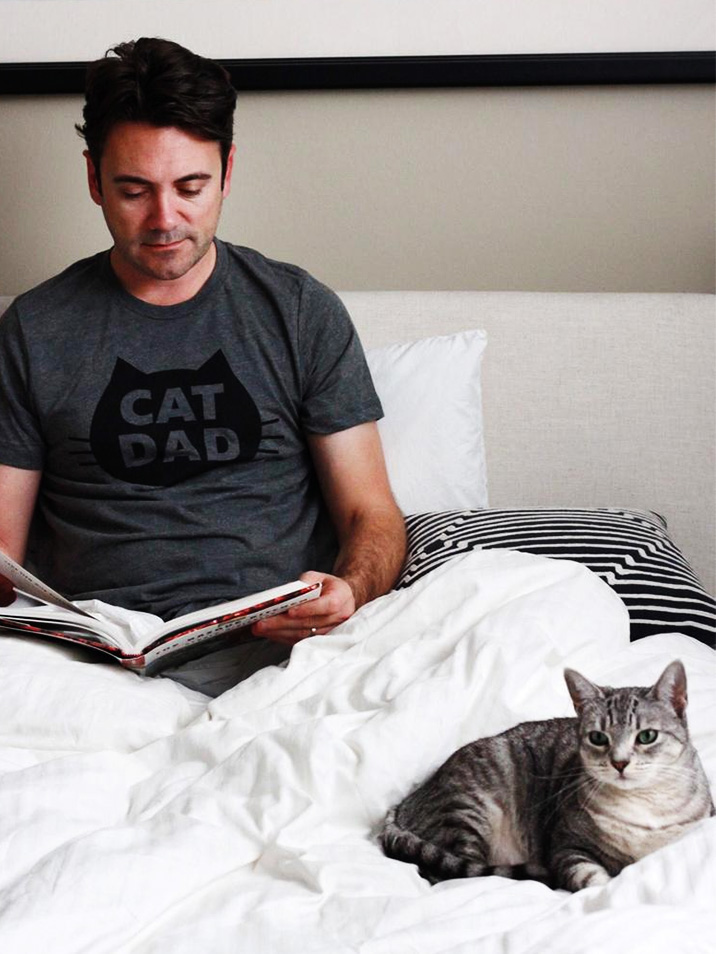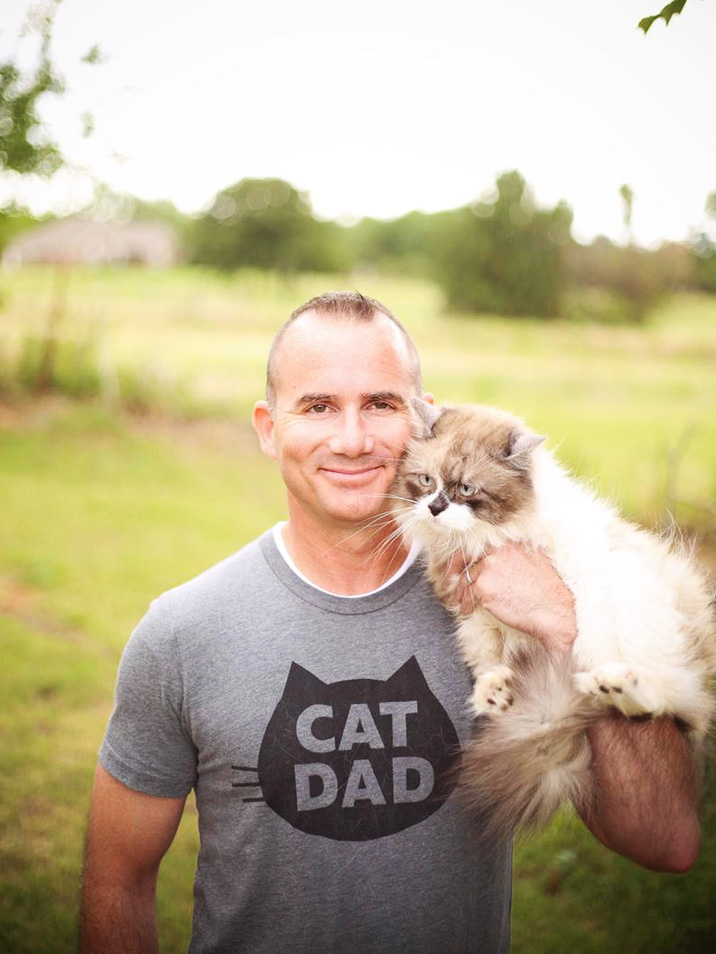 Photo courtesy: Shredmycouch
For the dressy dad whose duds are getting stale, look no further than this matching tie and pocket square. No getting lost in the crowd with this purple-patterned statement.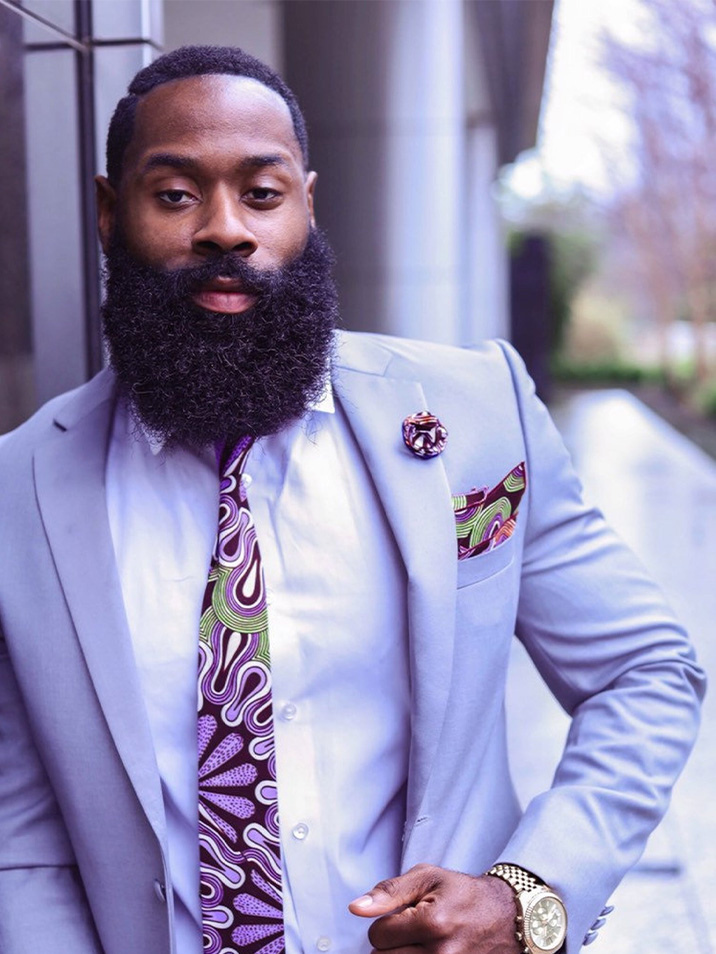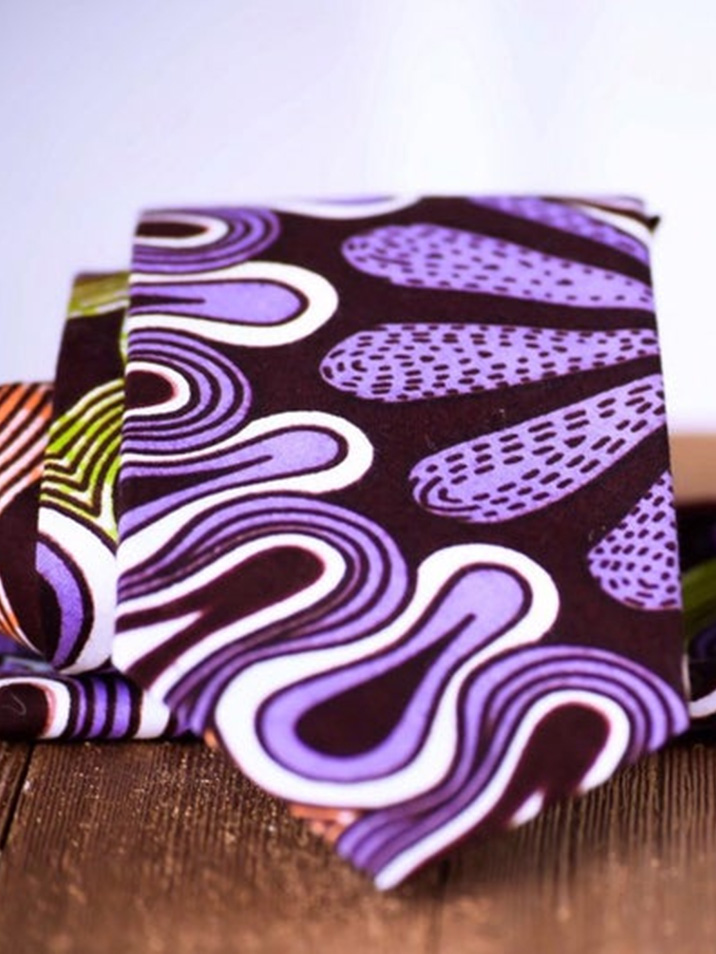 Photo courtesy: GabeJadeAccessories
For making the house a home
Is dad lacking abstract beauty in his life? In a world of absolutes, he might be craving some art that has some of that 'je ne sais quoi' (I don't know what this means 😉).
You may just find him staring at it serenely one day and realize what a great gift you got him.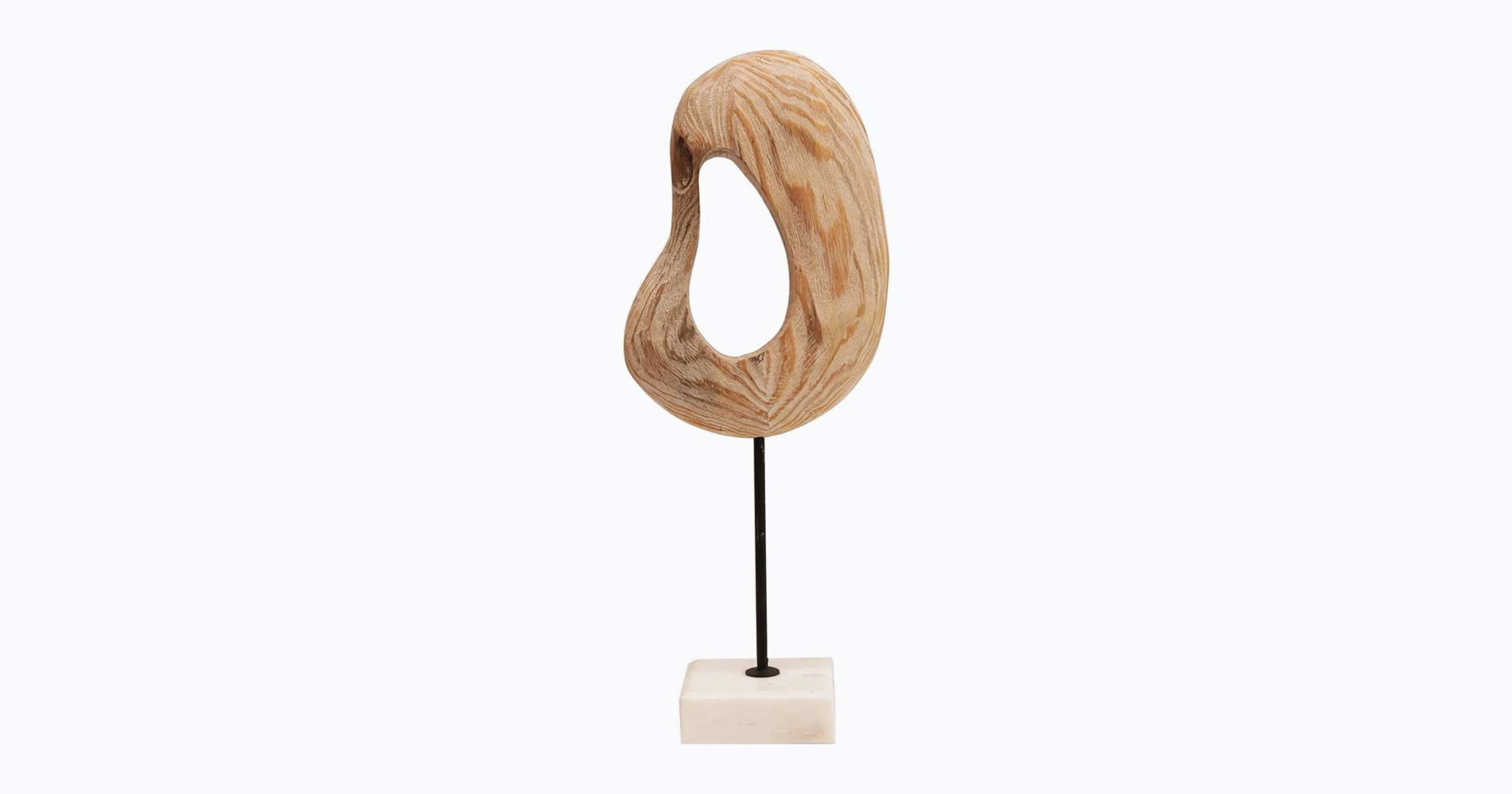 Photo courtesy: Effortless Composition
Or is he the type that likes to dote on tropical trees? These sun-loving leafy lovelies can grow quickly, making him the proud plant father to yet another window hogging new family member. Just don't get too jealous.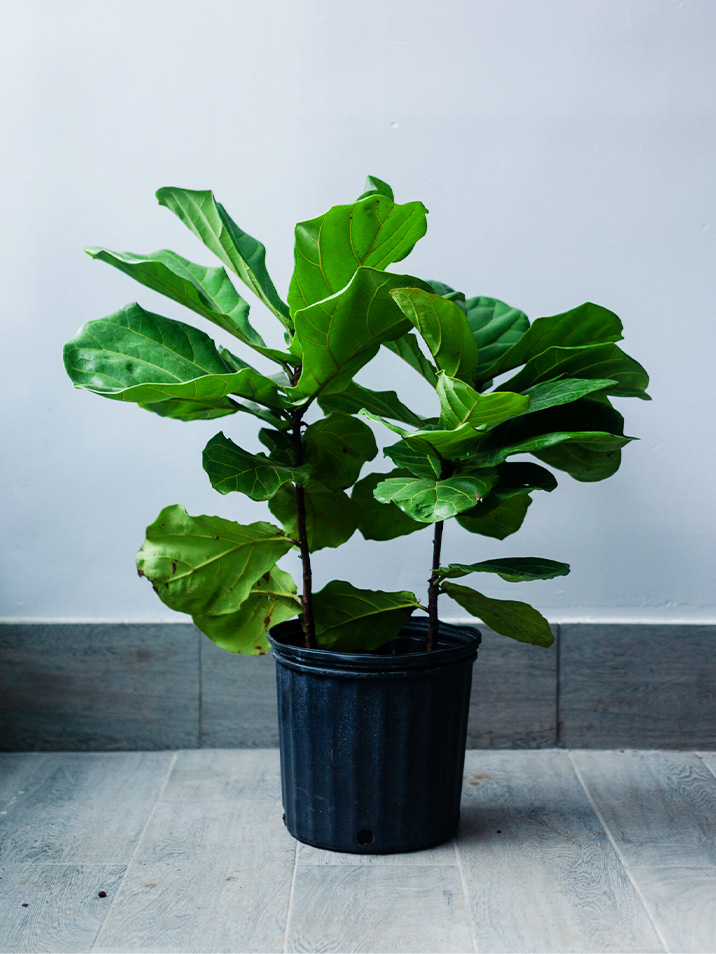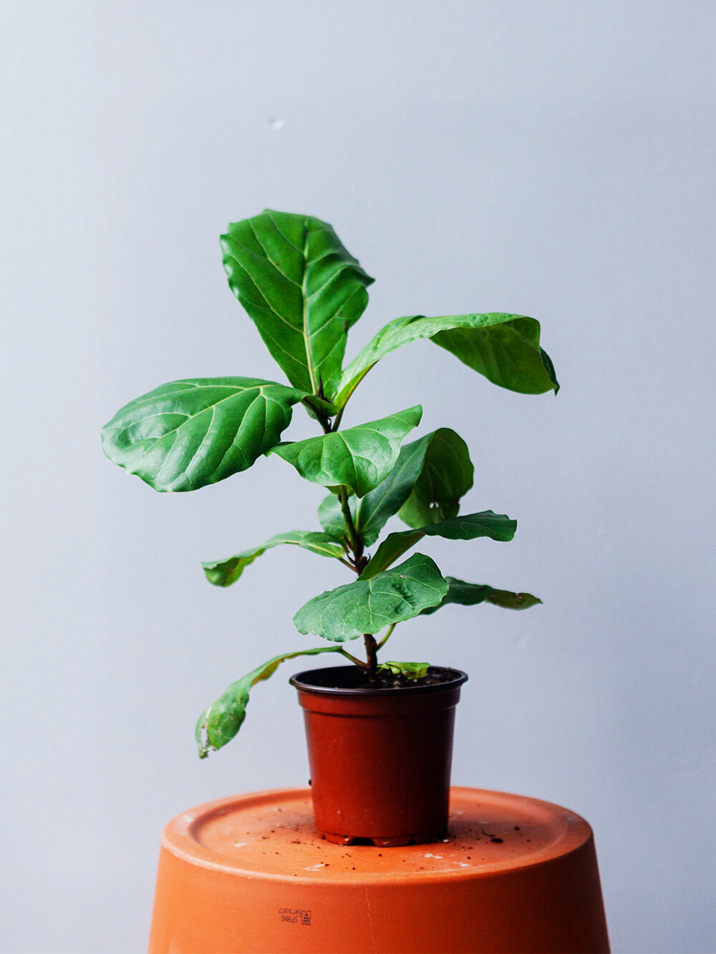 Photo courtesy: Natty Garden
To extend the green theme, you could gift him a cork planter (and find the perfect green friend to accompany it). Cork is sustainable, biodegradable, and looks cool.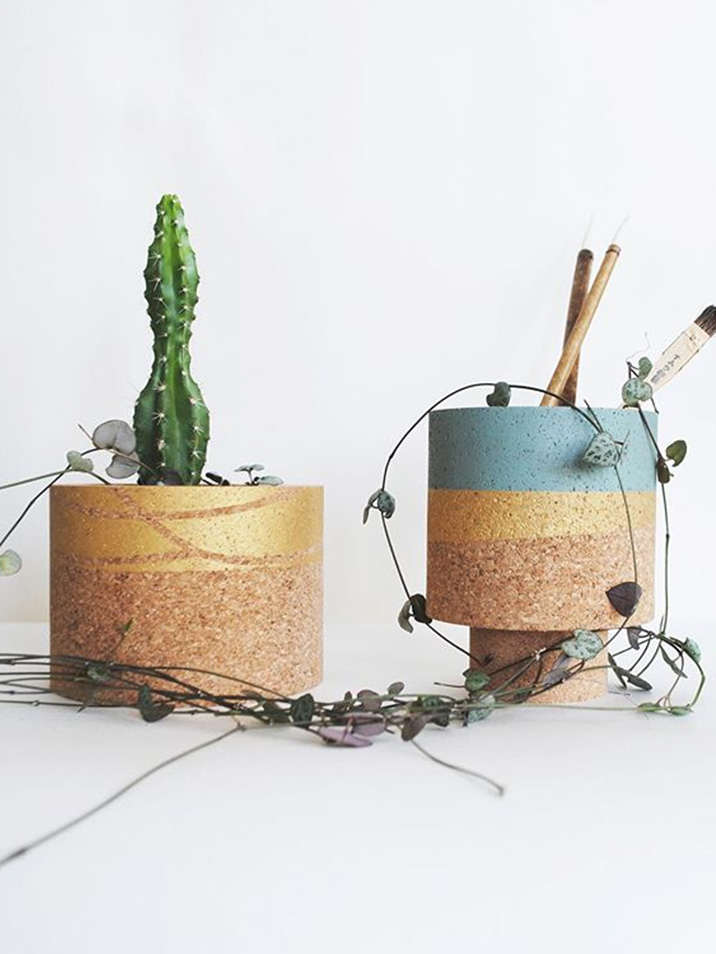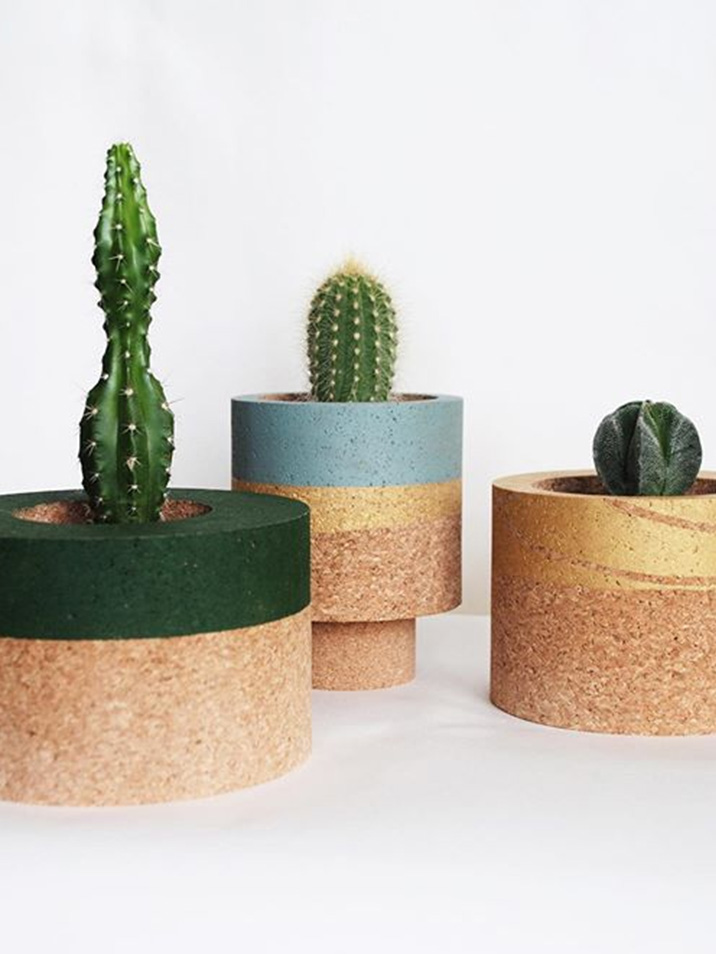 Photo courtesy: mindthecork