May 5, 2020
From Etsy with love: 18 unique Mother's Day gift ideas that show you care
by Sean Flannigan
Without mothers, you wouldn't be here to read this and there would be nothing here to read. Their importance in our lives cannot be overstated. They are simply amazing.
While it should realistically take place over a period of several weeks, their holiday is just 24 hours long. On that day, we shower them with love and gifts and food. Whatever they want.
But, what do they want? What should you get them? Why weren't you taking notes all year to know the very specific amazing thing that will make her beam with joy?
A bunch of great Mother's Day gift ideas
Well, we may not know exactly what the mothers in your life want, but we've got a bunch of good ideas. And, you need some good ideas.
All from small Etsy shops and across a variety of gift categories, we've got a fine list of fine goods for all sorts of mothers.
Arts & crafts
A great way for her to zen out this Mother's Day is by coloring in the portraits of strong women. You might want to grab the giant pack of crayons to go with this one.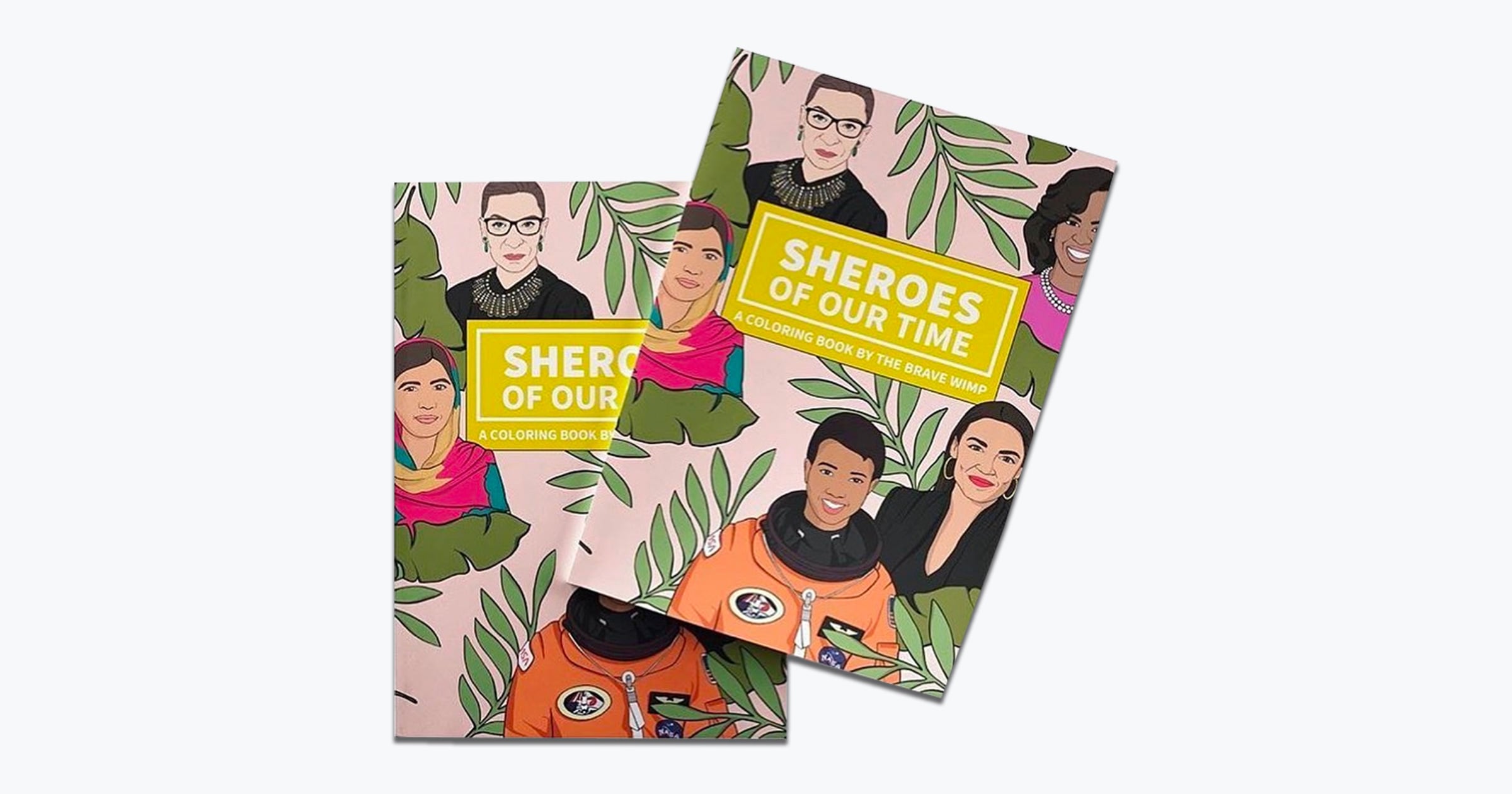 Photo courtesy: TheBraveWimp
Maybe she'd rather spend the day making a painting of her ideal mid-century modern home. She can hang it up when she's done, assuring this Mother's Day will not be forgotten.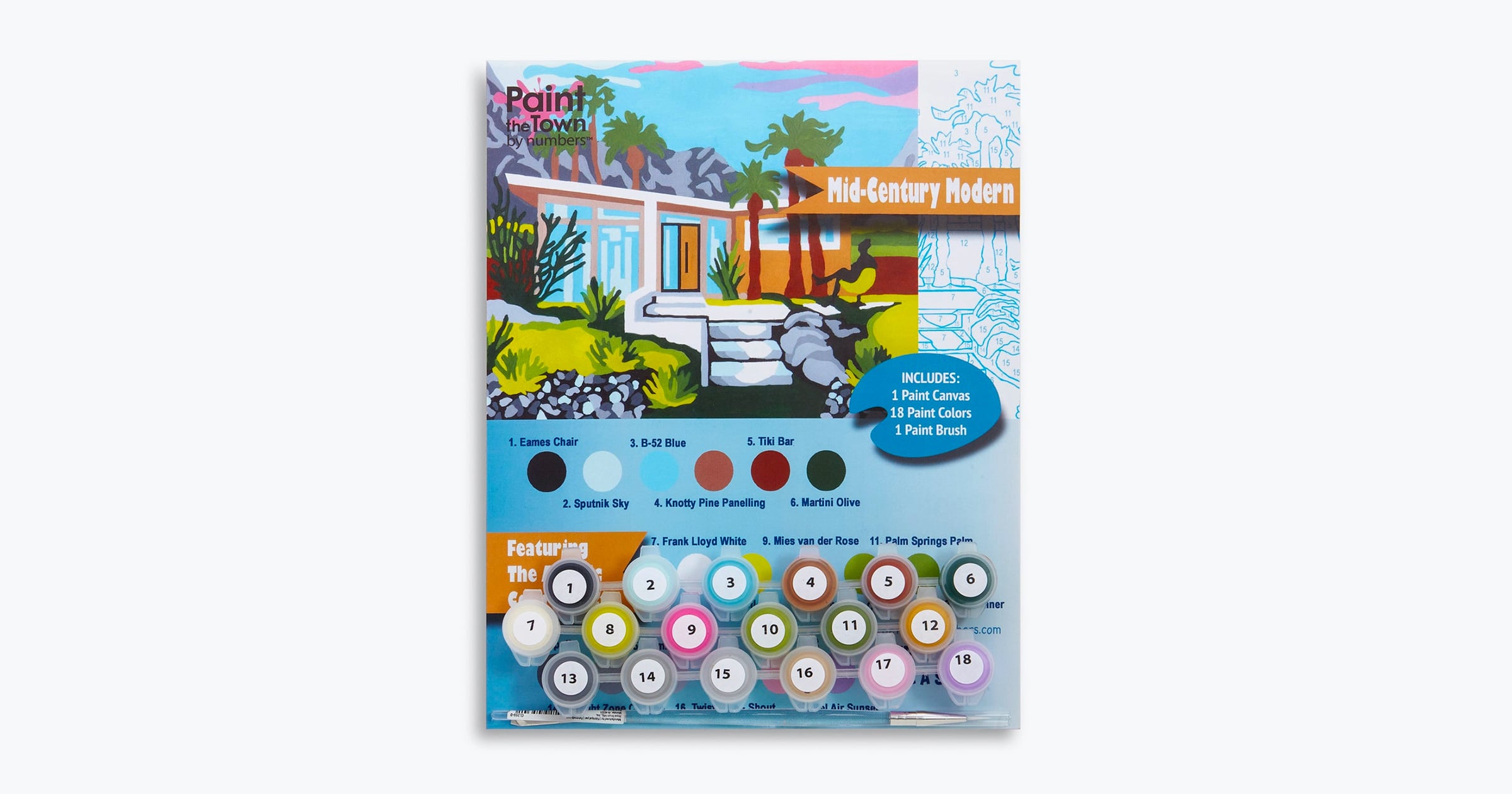 Photo courtesy: PAINTtheTOWNbyNUMBER
If she prefers a needle to a crayon or paintbrush, you can't go wrong with embroidery. This retro sunset symbolizes how happy she'll be with your decision.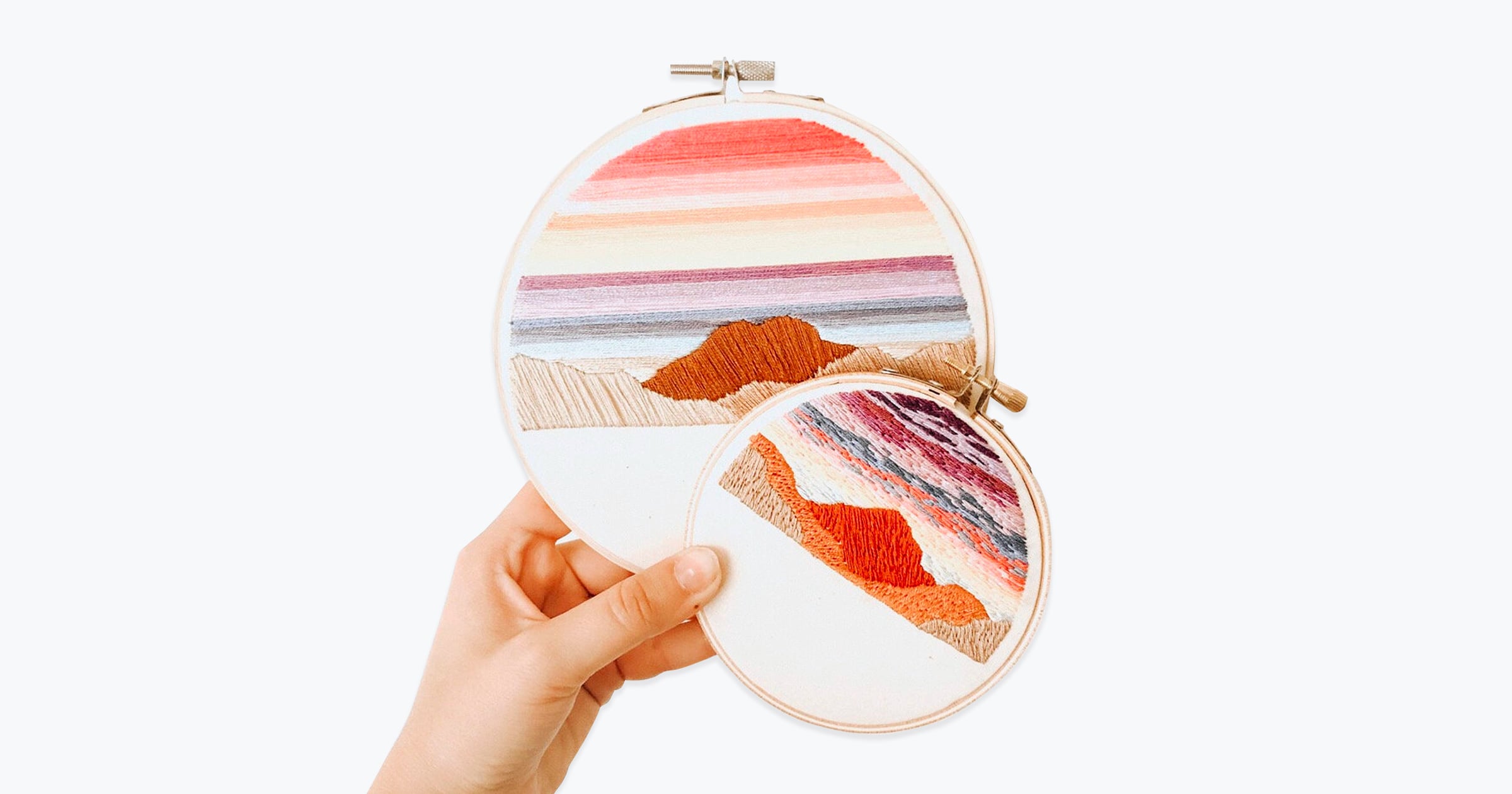 Photo courtesy: SundayMorningsShop
Necklaces
For that mystical mother in your life, this necklace comes in silver or gold and you get a choice of the mystic symbol you think most applies to her. I'm on team Spellcaster, personally.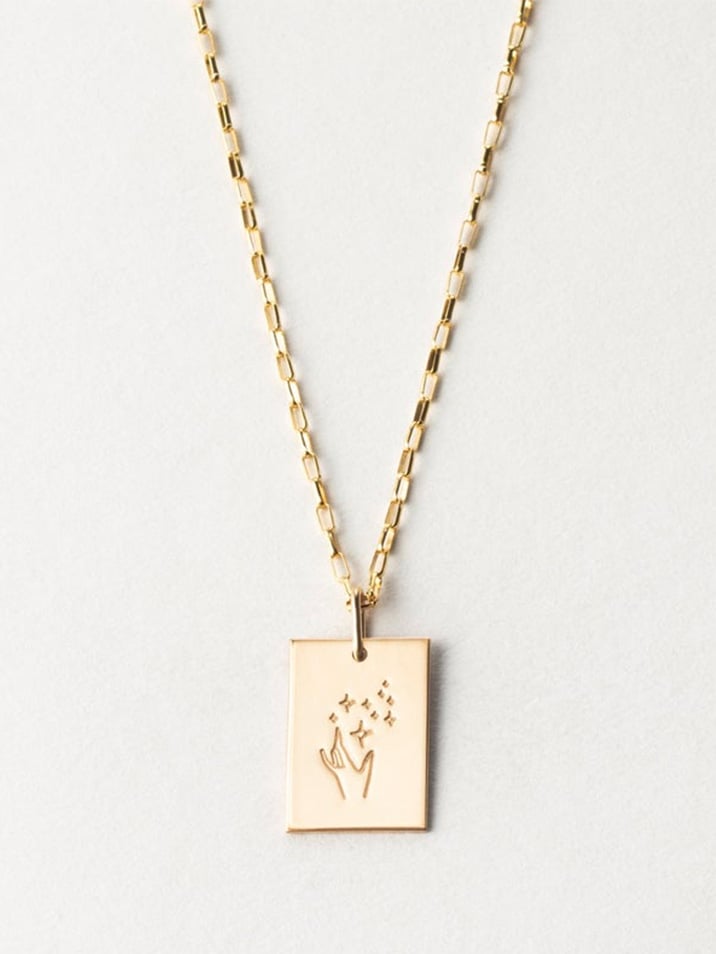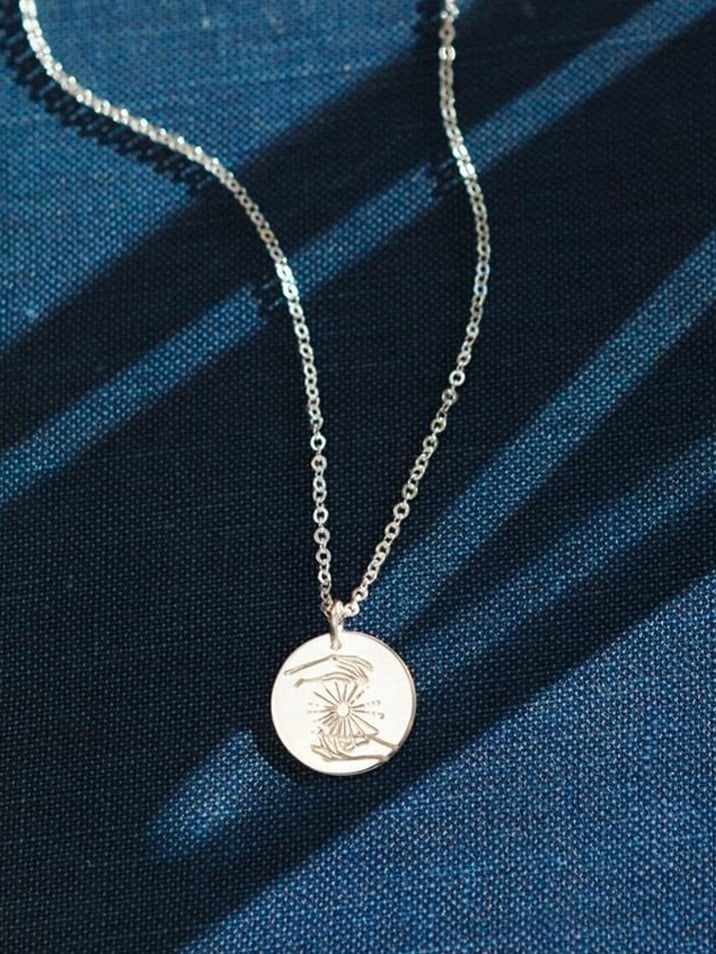 Photo courtesy: GLDNxLayeredAndLong
For a more floral vibe, you can go with this sculpted clay pendant necklace. This necklace is certain to encourage compliments which will appreciate the gift's power over time.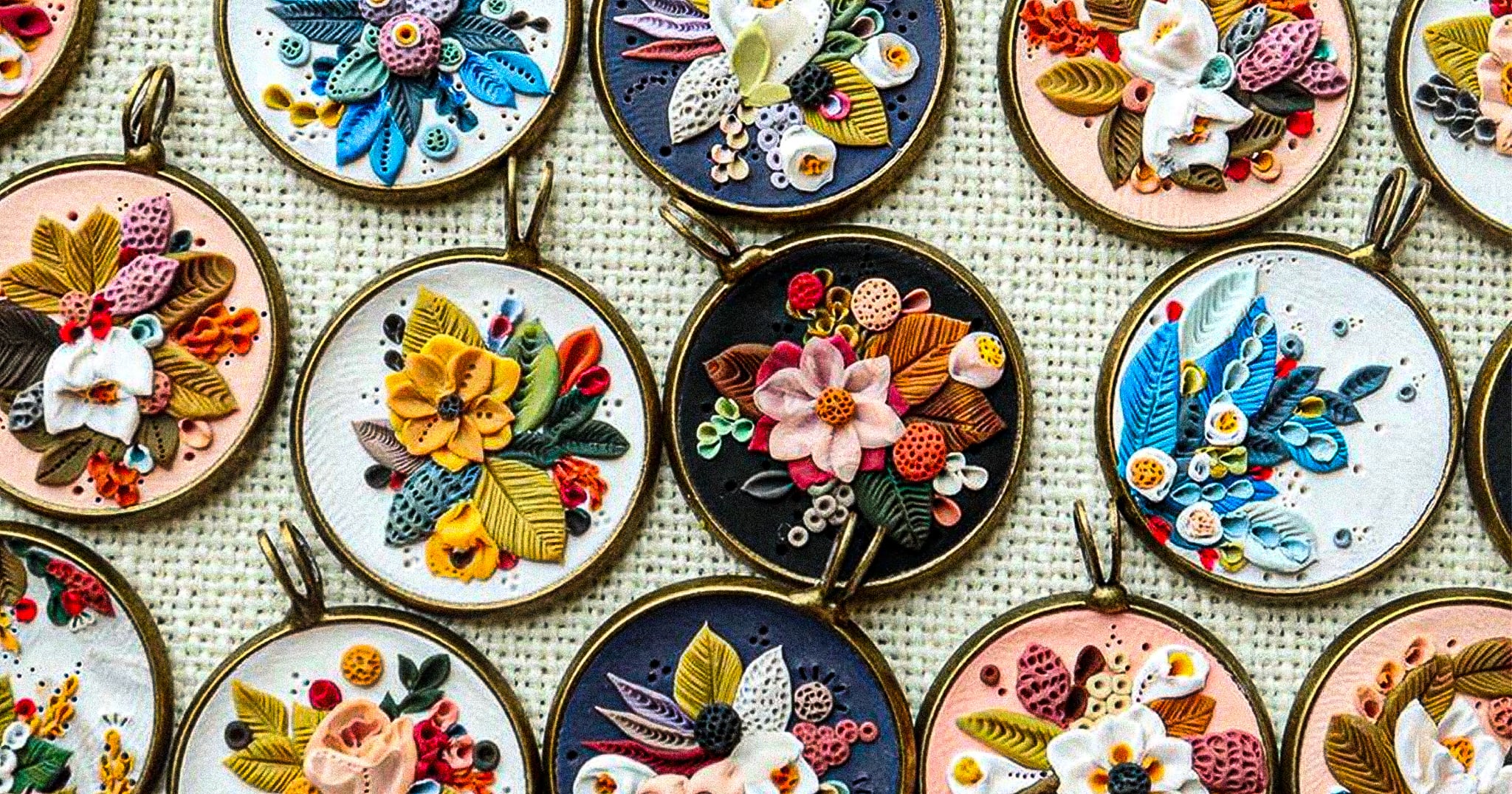 Photo courtesy: EarthClayCo
When you really want to show how much you care, there's gold. Embedded with an opal gemstone, this necklace is sure to impress any mother (that loves golden necklaces).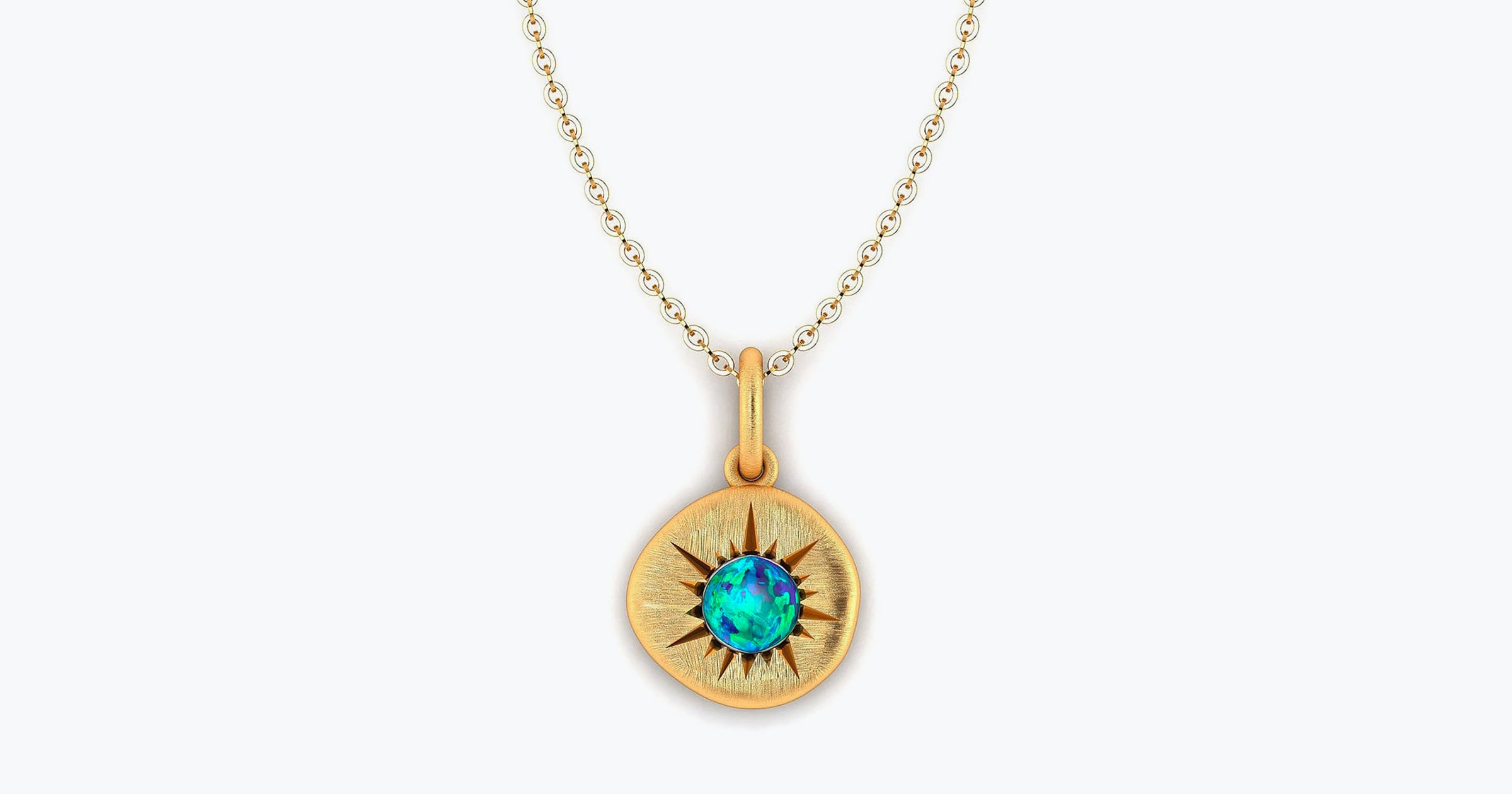 Photo courtesy: PurpleMayJewellery
Kitchenware
For the espresso-shot-pulling mother, special cups are a must. These stoneware espresso cups will make the espresso sipping ritual all the more special.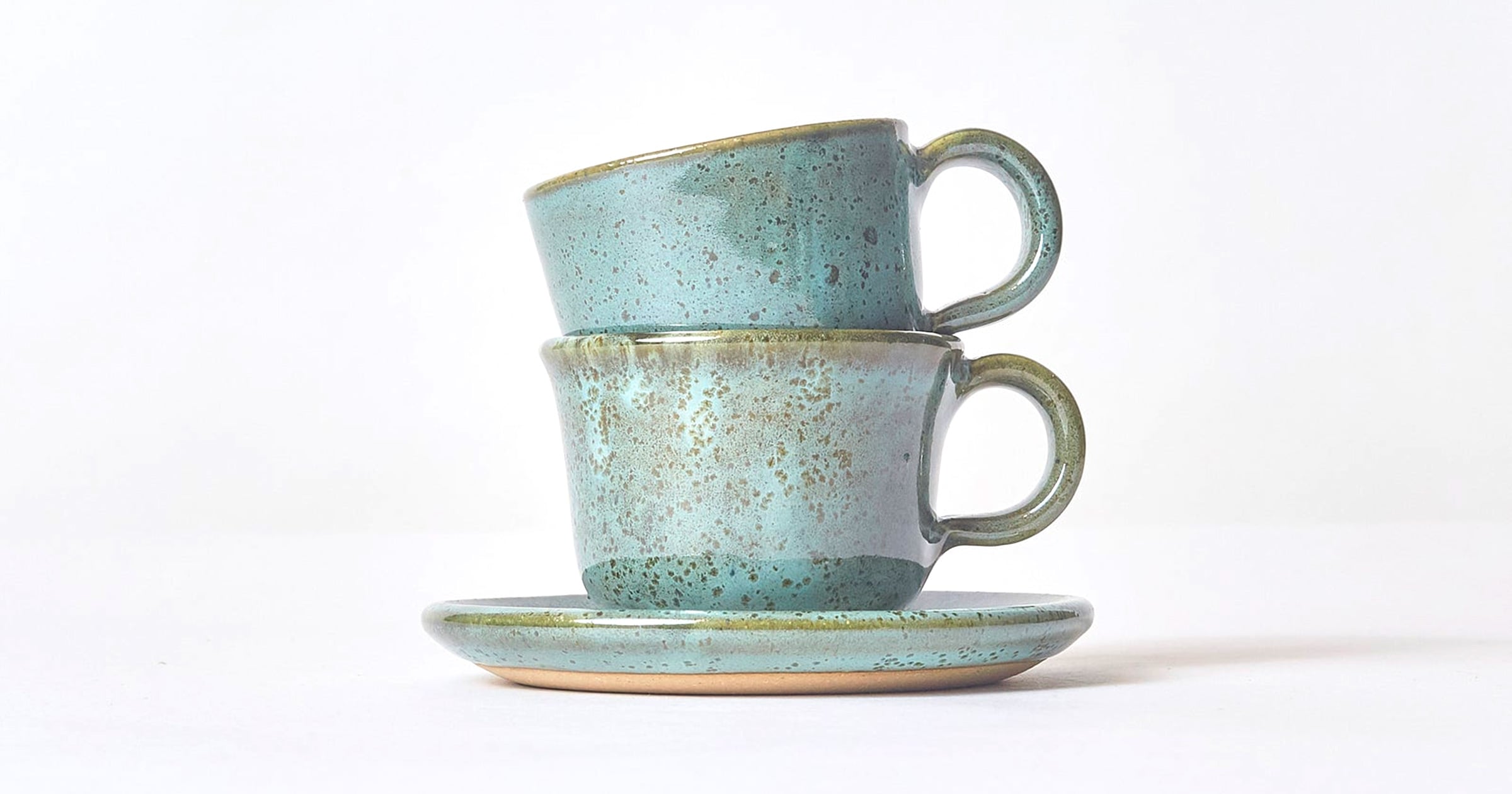 Photo courtesy: NewYorkHandcrafted
If she loves to entertain, this versatile platter set is an easy choice. Hopefully, you will be the recipient of any of the fine food she sets upon your thoughtful gift.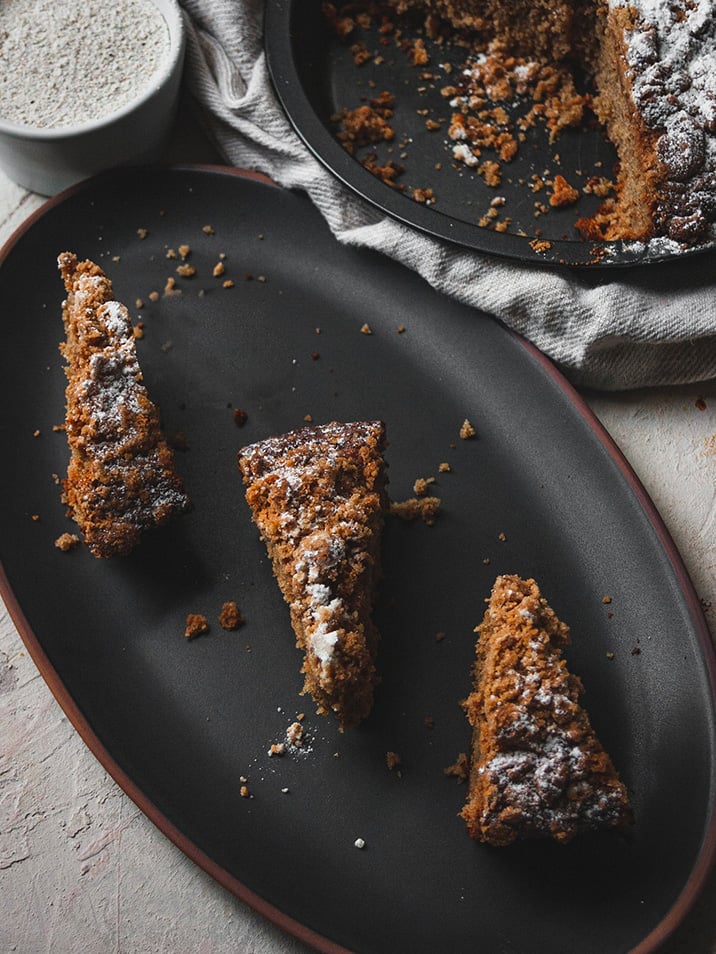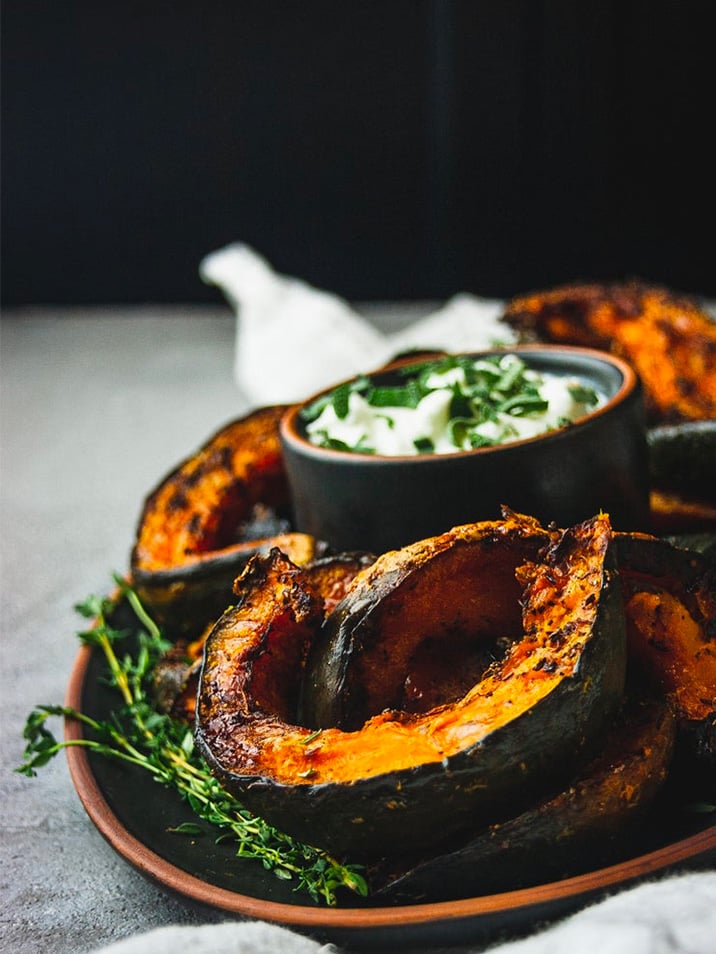 Photo courtesy: JeffersonStreetCo
Tongs are fine but dedicated wooden salad servers mean business. These hand-carved beauts are also hands, so they can easily be used comically when you need everyone's attention.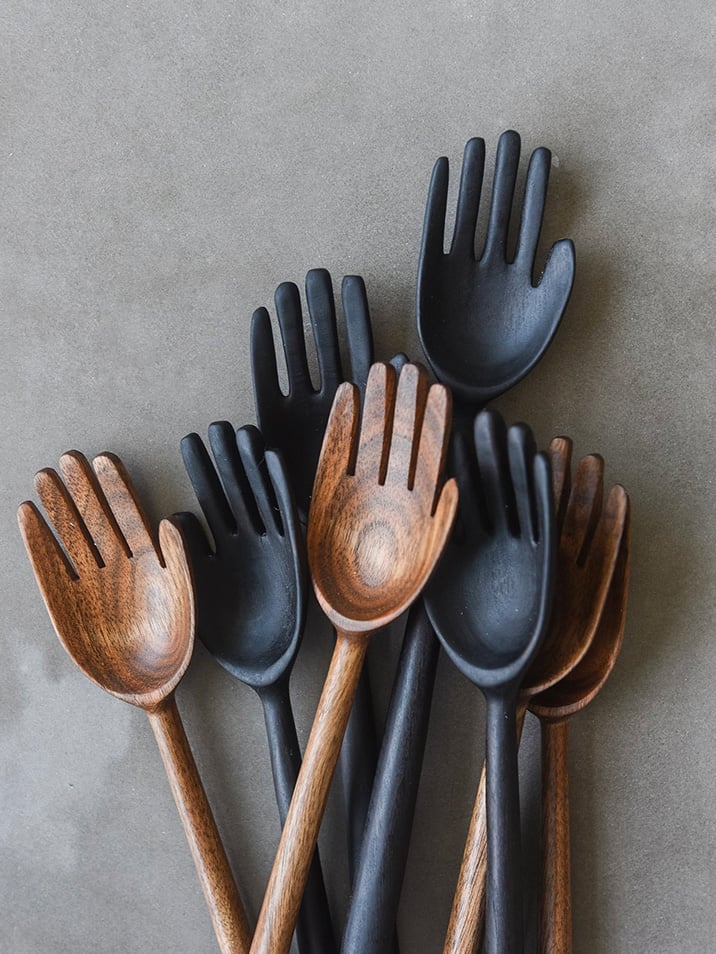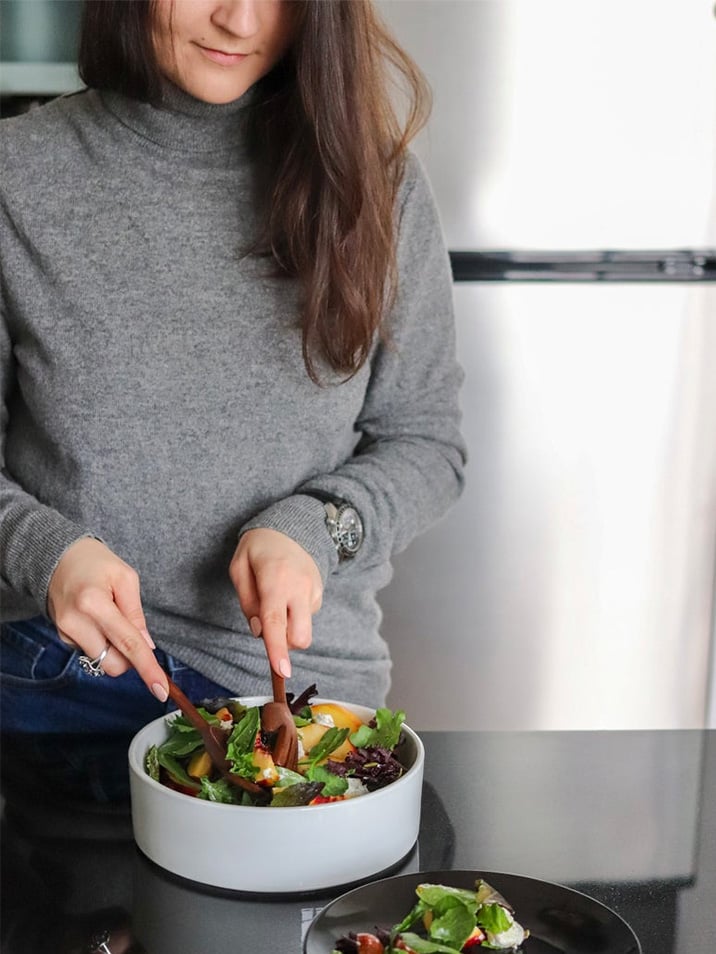 Photo courtesy: CreatingComfortLab
Housewares
Everyone needs a place for their stuff, be it for a coffee station or a chaotic desk. This minimal and stylish organizer might be just the thing she needs to rally those loose items in her life.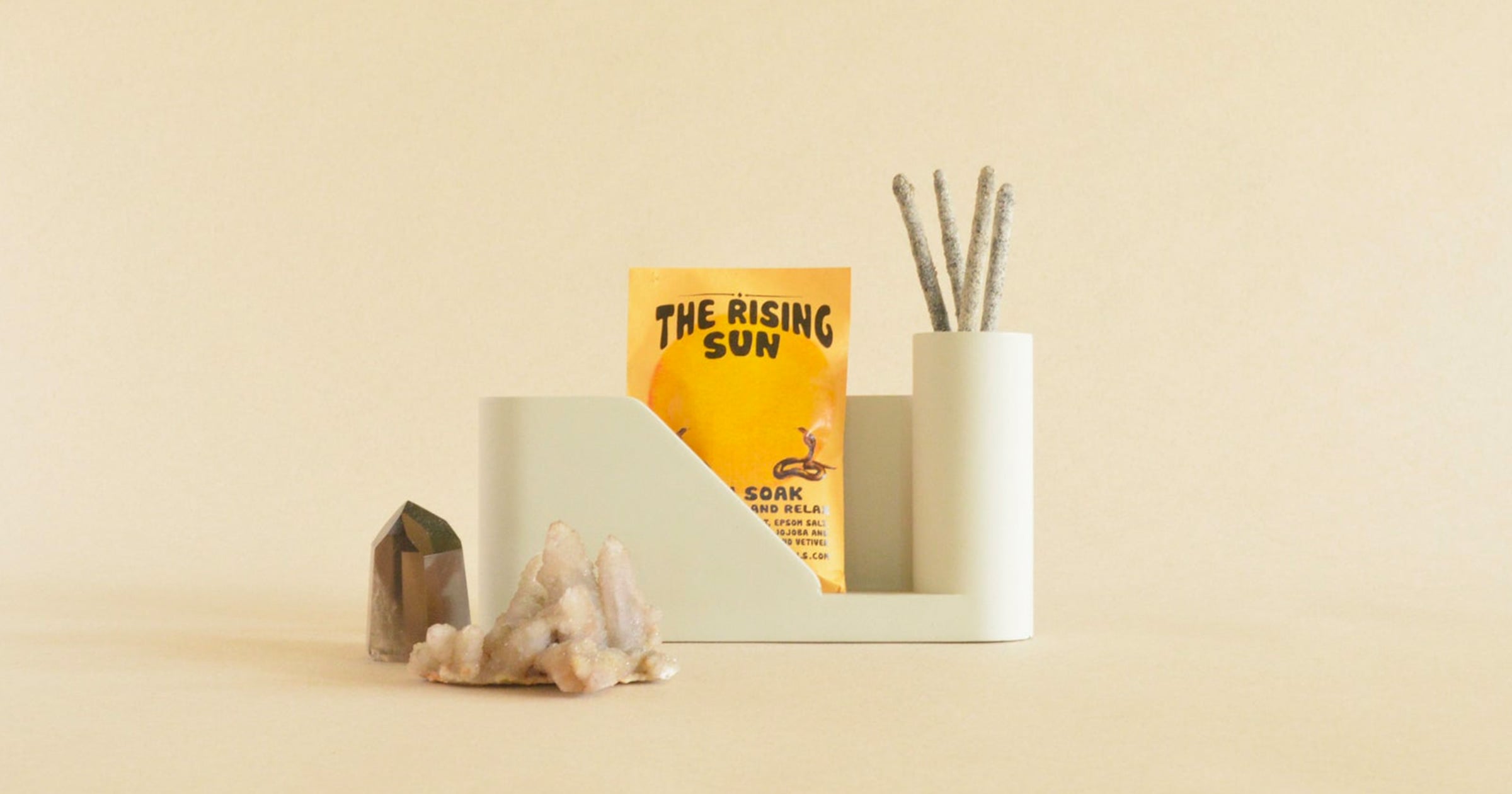 Photo courtesy: SURPOINT
For all the thoughtful daughters out there, here's a way to make that great mother-daughter photo do more than just look cute. Send your fun photo and you'll be plastered on the side of some bookends just for mom.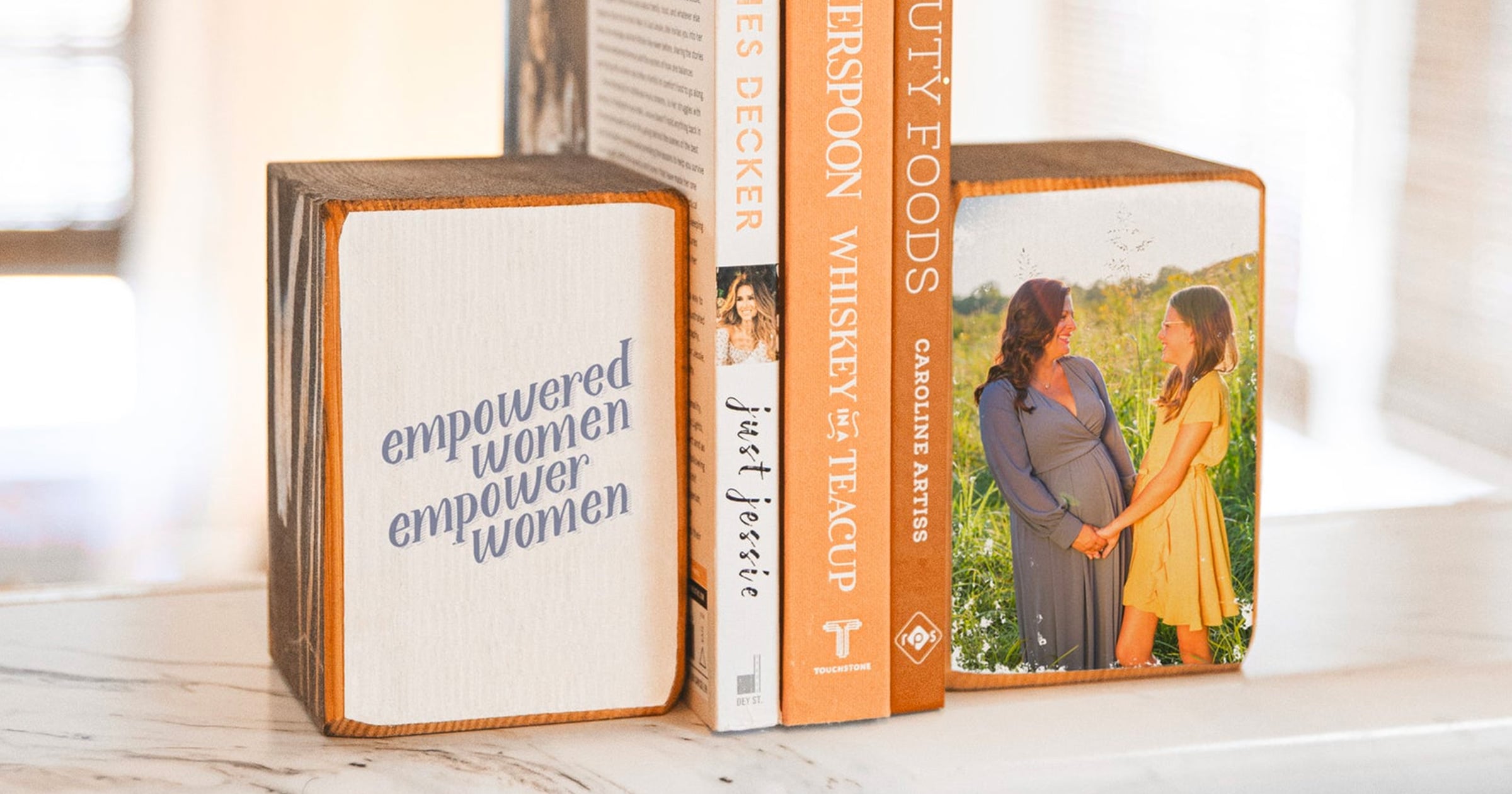 Photo courtesy: getARCHd
For an artsy way to feature a houseplant or a fresh bouquet, this head will do the trick. It's very unlikely that she already has it.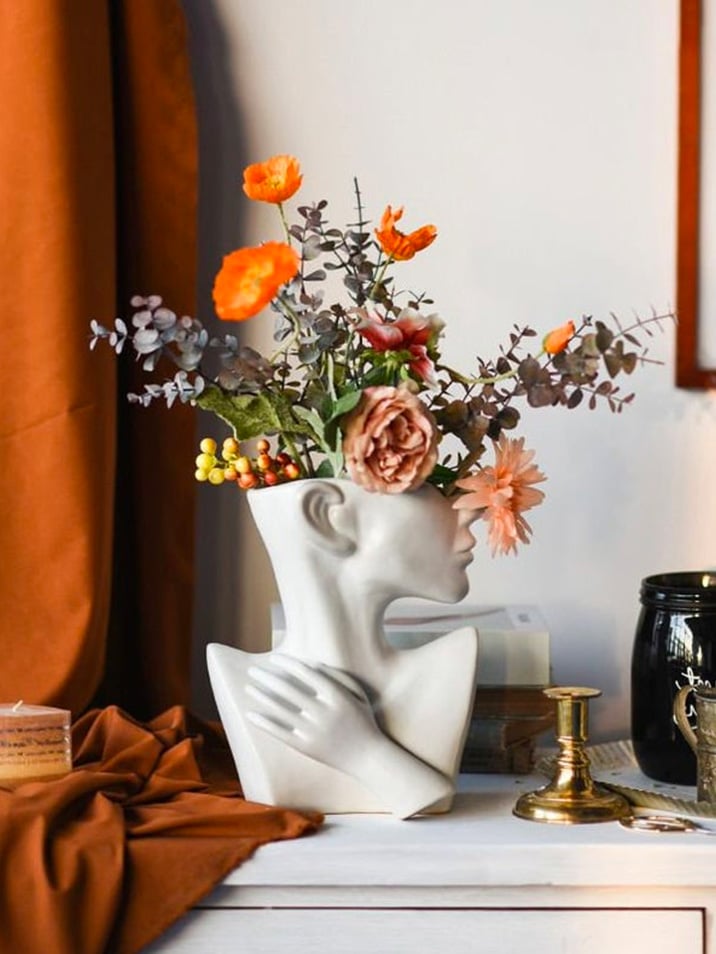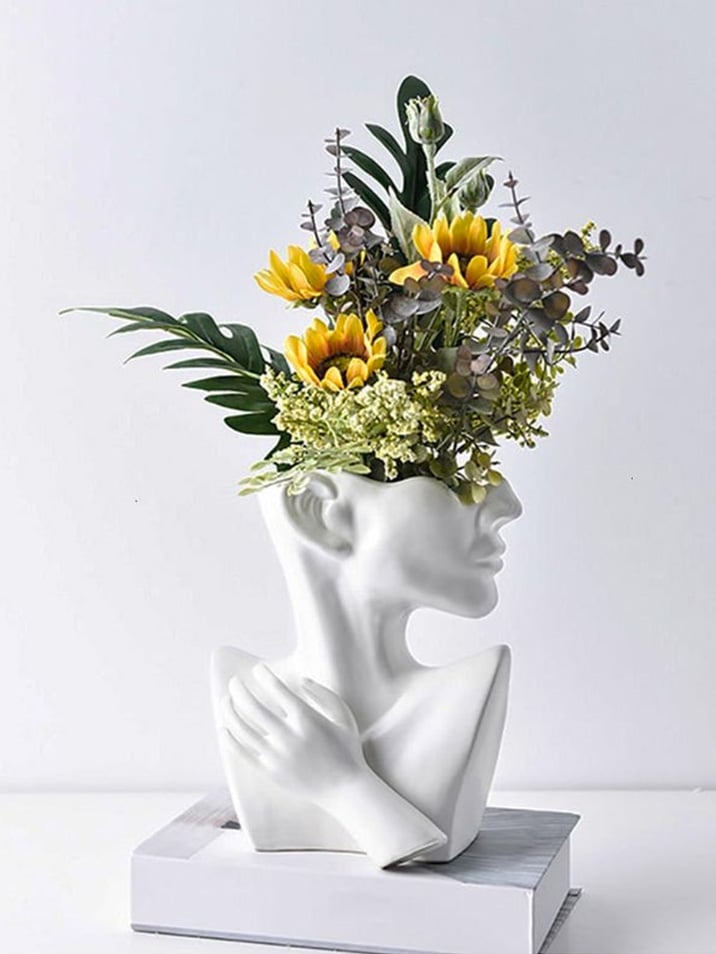 Photo courtesy: HomeGreenDecor
Self-care
Sometimes the best gift you can give a mother is that sweet rest she's been missing out on. Give her a closed room, an eye mask, and some calming aromas—she'll have an extremely relaxing Mother's Day.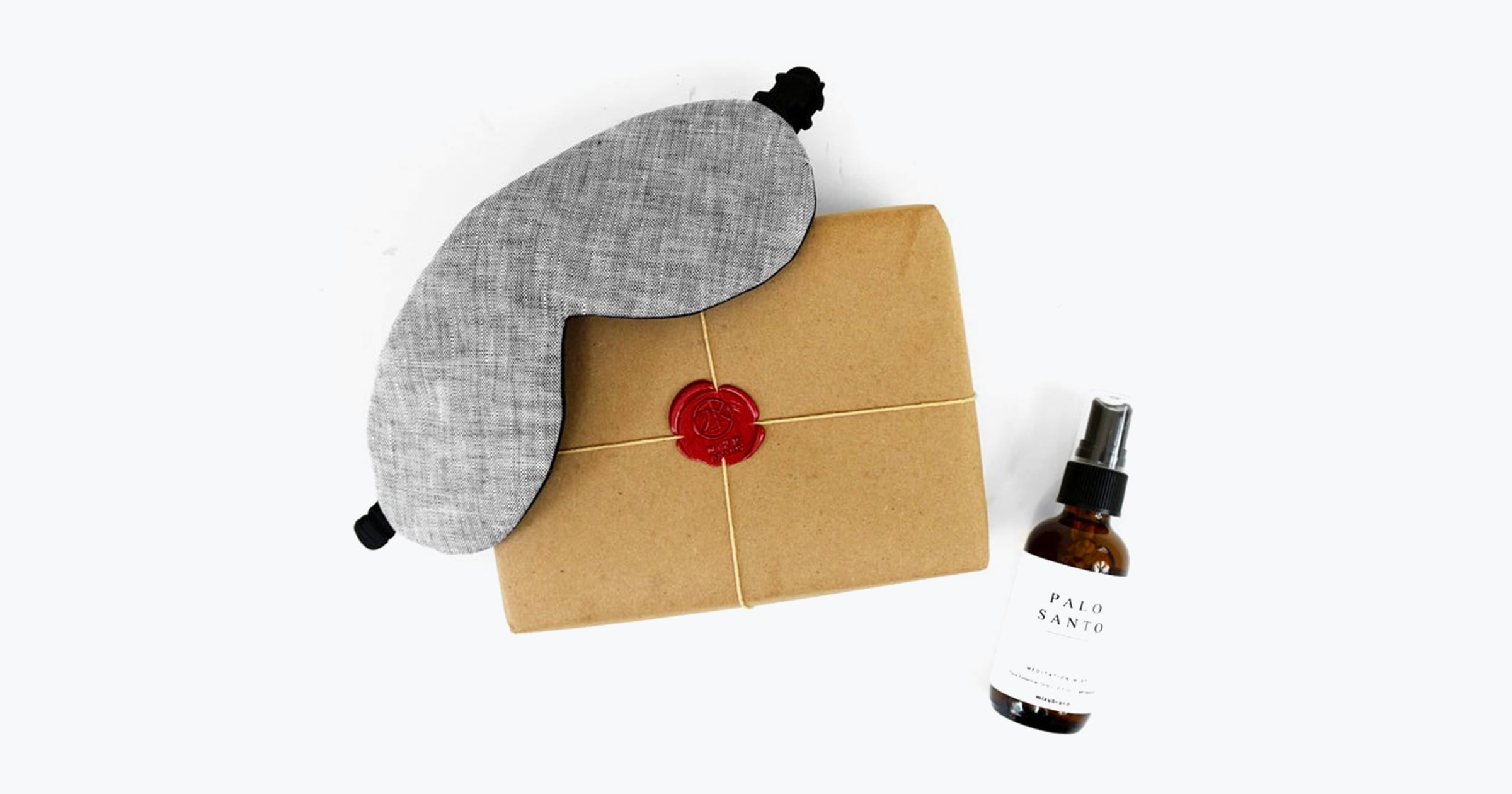 Photo courtesy: MIZUbrand
Treat her to a new natural skincare routine, wherein she slathers French sea clay on her face and relaxes. Eucalyptus and peppermint make for an enlivening and hydrating experience for any mom's skin.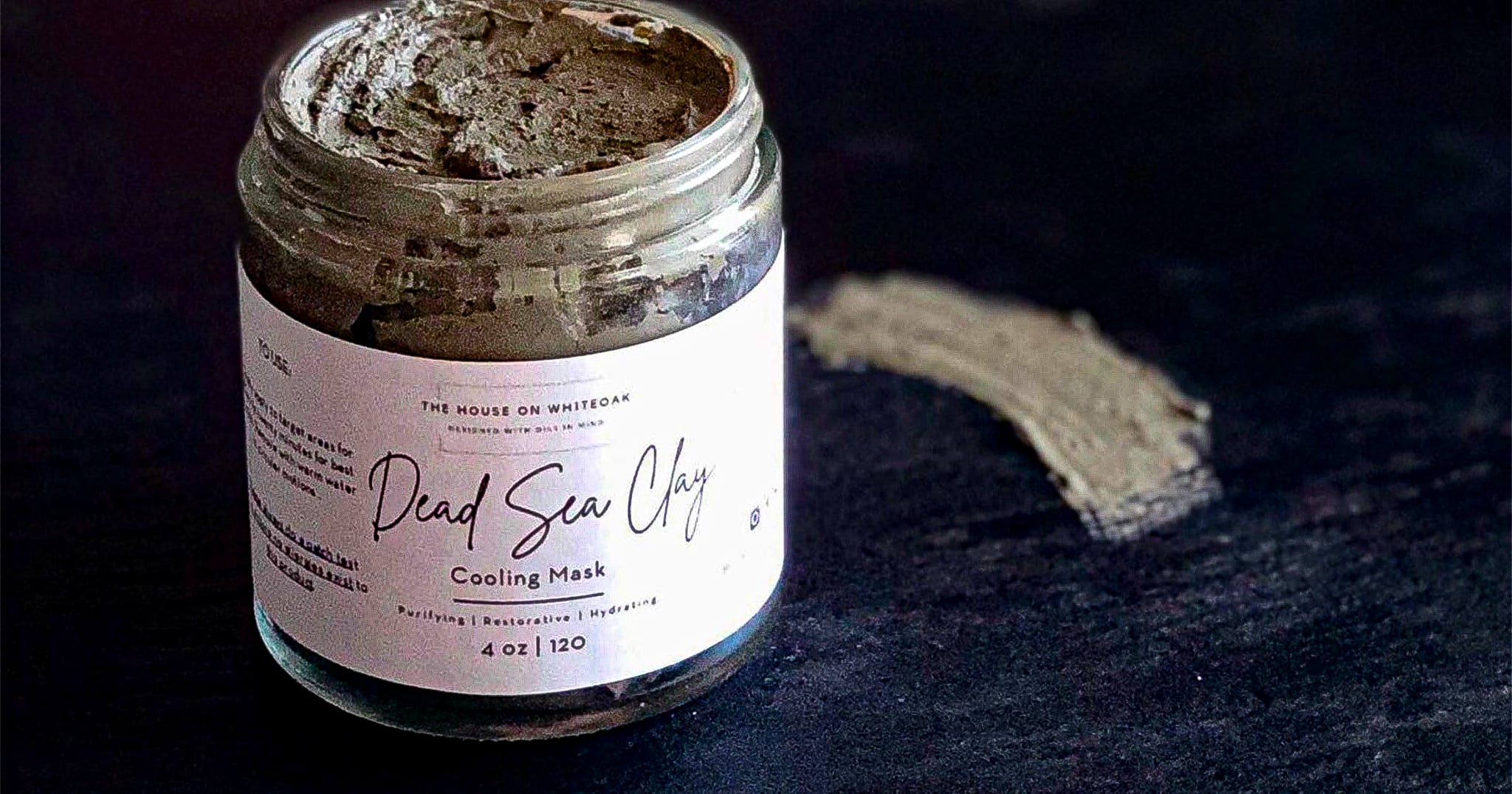 Photo courtesy: TheHouseonWhiteOak
A simple vial of various scented bath salts and rose petals will improve her bath experience immensely. Celebrate her existence by helping her up her bath game.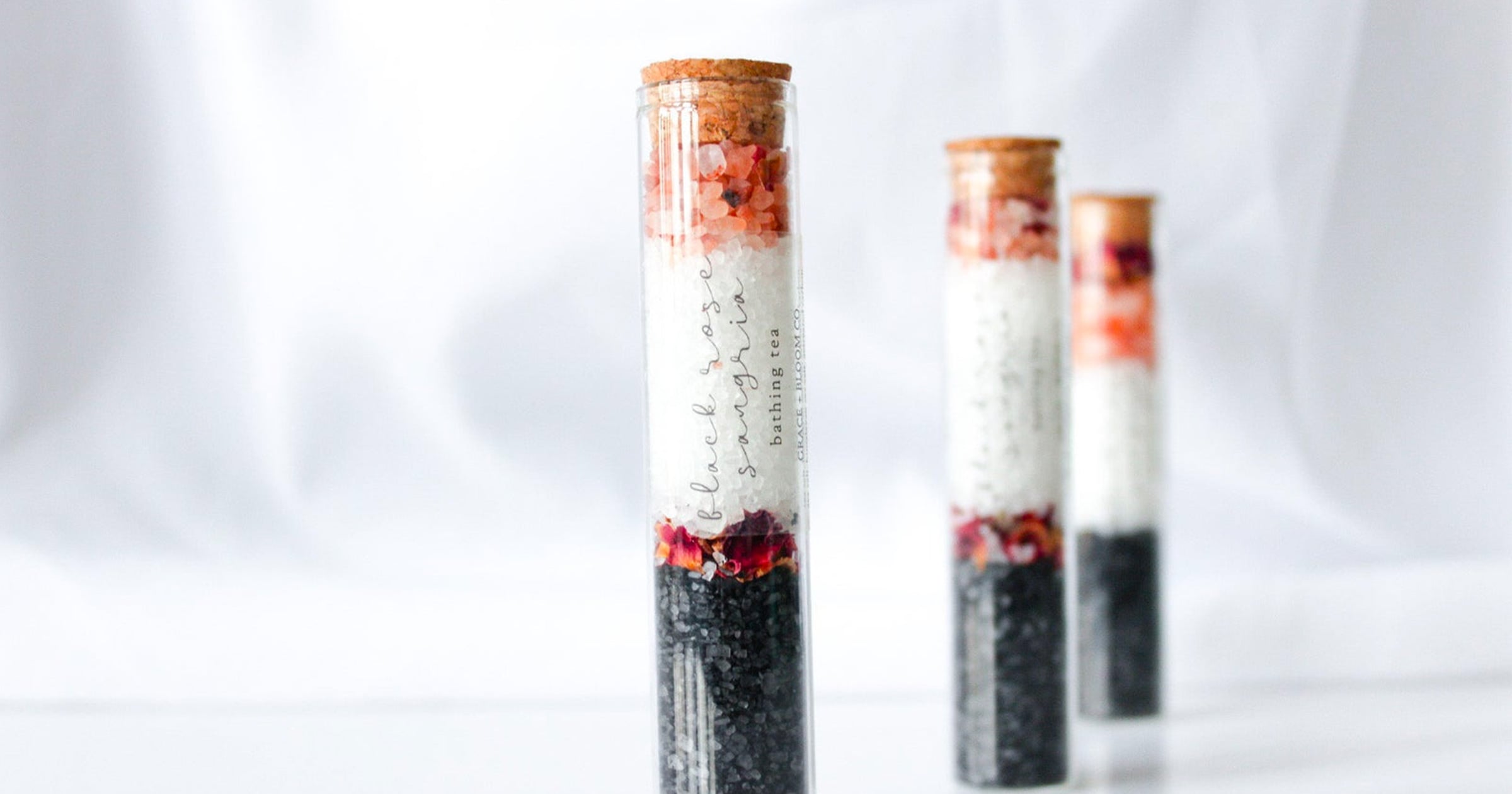 Photo courtesy: GraceBloomCo
Wear this
If she's proud to be 'cooly indifferent' and/or is a big fan of the show, this comfy sweatshirt couldn't be a better fit. Sometimes you just have to wear your state of being.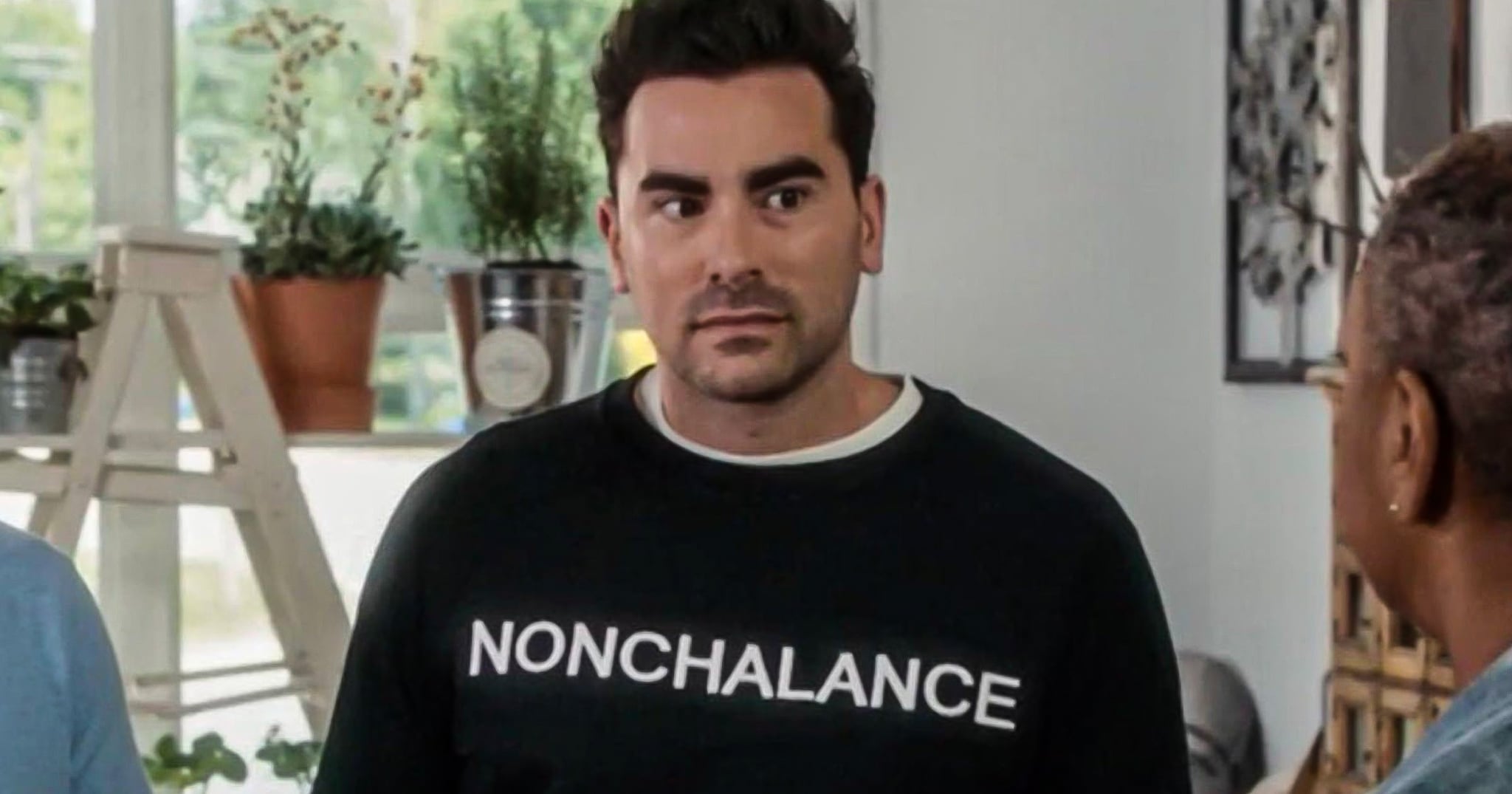 Photo courtesy: KatLivesMatter
For the mother who prefers wearing silky drapery things, you can do no wrong by getting her a satin kimono. The perfect thing to lounge about the house in while also being excellent for a night out.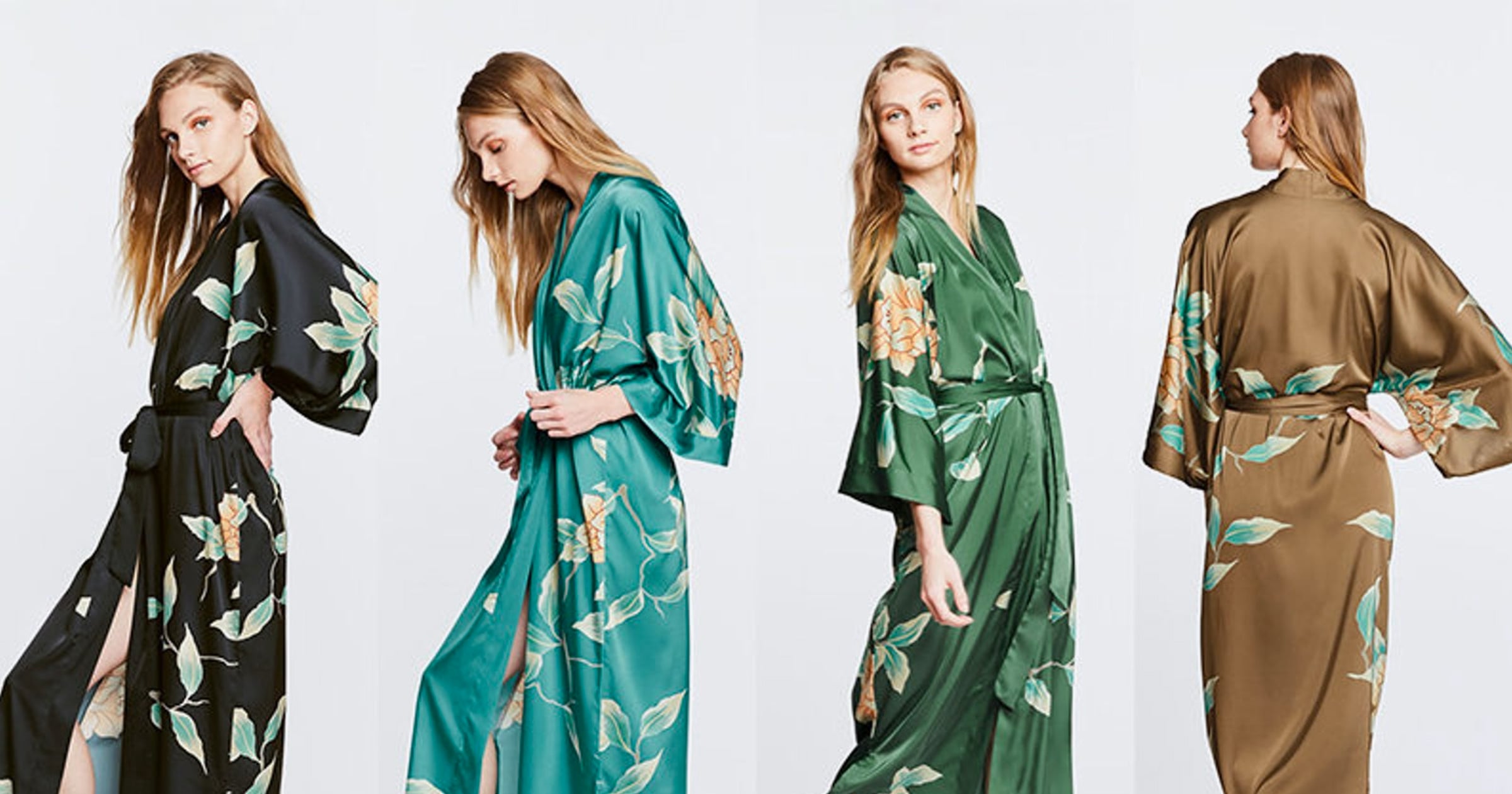 Photo courtesy: kimandono
The shirt that perfectly encapsulates the extraordinary nature of mothers. Simple as that.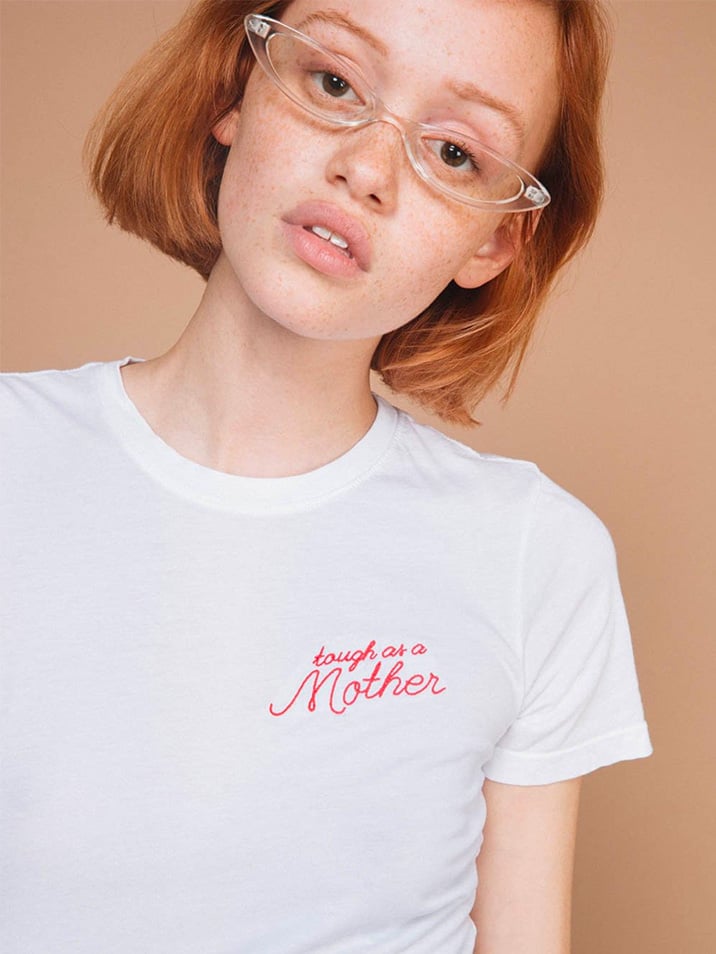 Photo courtesy: TheBeeandTheFox