May 3, 2022
Kobi Co. brings the scents and sounds of luxury to self-care
by Christopher Bragg
Kobi Co. is a boutique luxury self-care brand named for cofounder Kobi Gregory, who started the business in high school with her mother Tasha Harris. What started as a way to pay for college tours became a way to fund college instead, and is now a thriving family business.

COVID-19 has been deeply disruptive for everyone, but high school students close to graduating got a double dose of our new reality. Trying to wrap up school and either start college or enter the workforce, all from home? There was no playbook to follow.
Kobi Gregory was a junior in high school raising money with her side hustle Kobi Co. when her school district switched to distance learning. Her goal at the time was to pay for her annual tour of historically black colleges and universities (HBCU). Even though the tour was canceled, she had no reason to quit her small business. After all, she'd just had her first pop-up event and it was very well-received.
So rather than give up, Kobi doubled down and dug her heels in. She attended an intensive two-week financial camp and set her sights higher: rather than touring schools, her business would pay for her to attend one. She started college courses immediately after graduation, but after half her junior year and her entire senior year spent online, found herself burning out fast. While she waits for in-person learning to resume, Kobi's version of a gap year is working hard as a small business owner.

Sendle's small biz quiz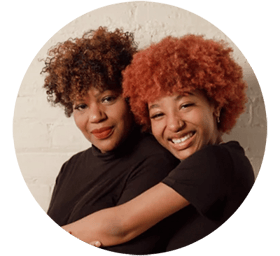 Kobi and Tasha
Name, Title, Location:
Kobi Gregory | CEO and cofounder
Tasha Harris | COO, cofounder, and momager
Minneapolis
Name of your business:
How would you describe your business in a nutshell?
Kobi Co. is a candle and wellness brand with products created for and by people who love self-care.
And in three words?
To describe us in three words, Kobi Co. is the perfect intersection of scent, sound, and self-care.
What would you like to major in when you get back to college?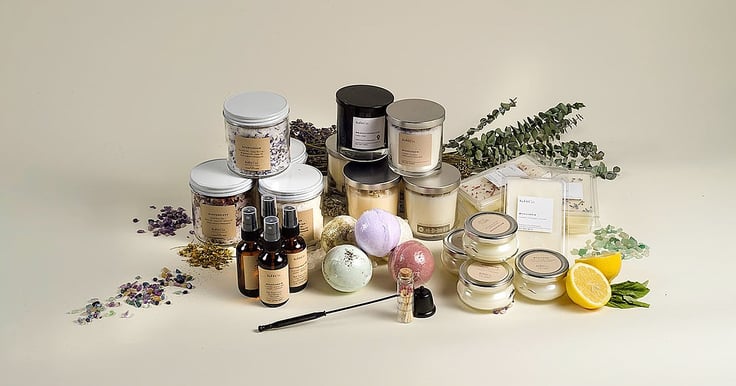 Kobi:
Everything changes. Every single year and every single day. Right now I know whatever I end up doing will build up my business. If I decide to major in business, or writing, that's what I'll do. As long as it helps me build up Kobi Co.
Tasha:
With the business, she has the opportunity to get real life, on-the-job experience as we're building, growing, and scaling the business. She's mastered production and fulfillment, now she's focusing on social media and really understanding marketing and analytics.
I have a corporate background, I was in corporate finance and banking for about 30 years and hit a wall in 2019 and said, "I just can't do this." A couple of months later, COVID happened and the whole world took a break. It was the perfect storm and perfect timing; because I'd quit the corporate world I had time to help Kobi build her business. Before, it was a cute little side hustle, but then she started bringing in some money! We had to incorporate, get registered, and really start learning about business.
Running a business is a whole business in itself and you have to learn the ins and outs of it. We don't want to be one of those small businesses that fails within the first five years, so we're participating in small business programs called cohorts. We participated in a Target pro bono program that helped us with rebranding and with setting up our website. We've received a lot of corporate support from our community partners.
Would you like to be in stores or do you prefer shipping directly to customers?

Kobi:
We're already in a few stores. The first one we ever got into was a really cool "full circle" moment. It's called Electric Fetus and we used to go there all the time and I loved it. There's music, and I would pick out incense every time we went, and for that to be the first store we ever got into? It was really awesome to see.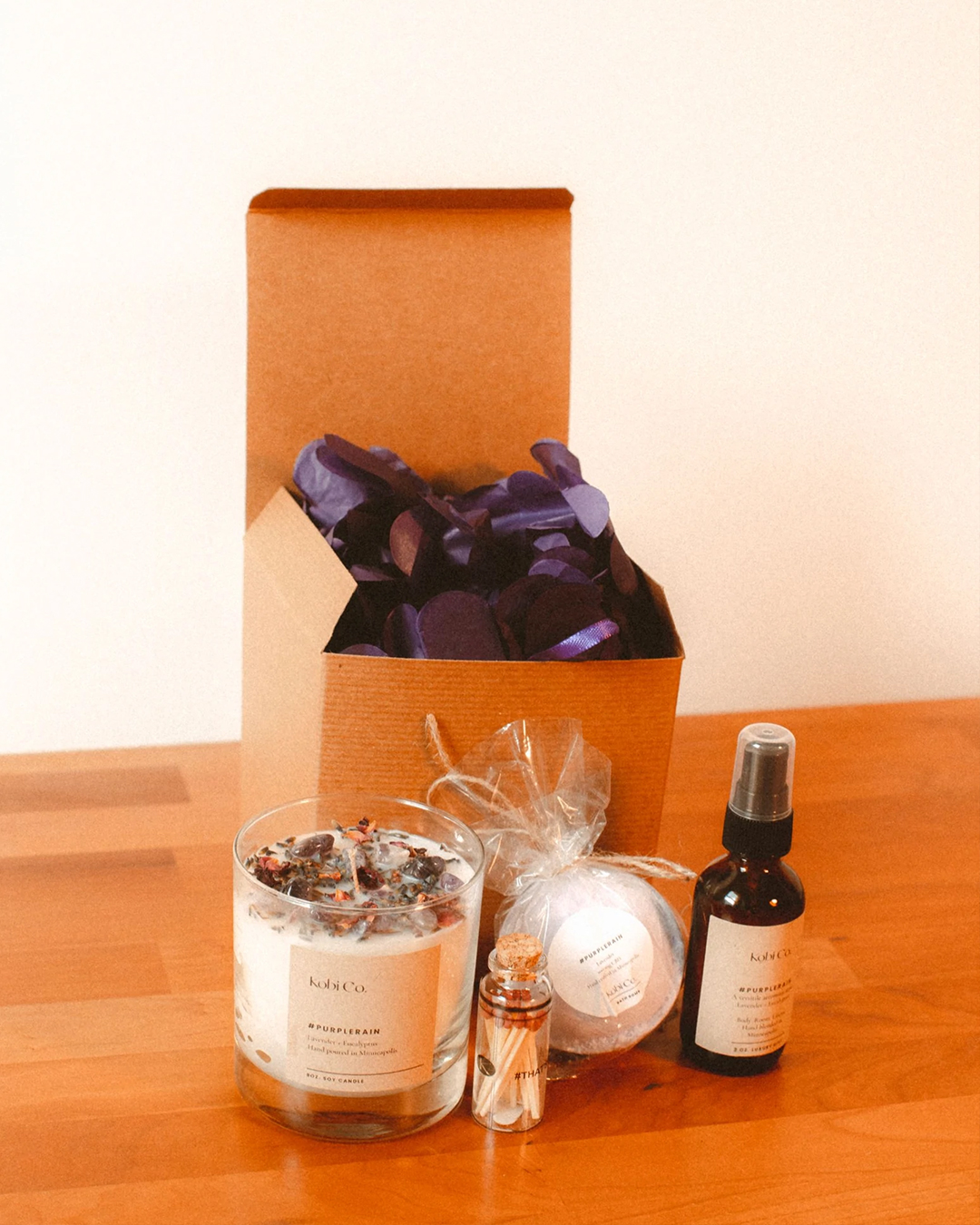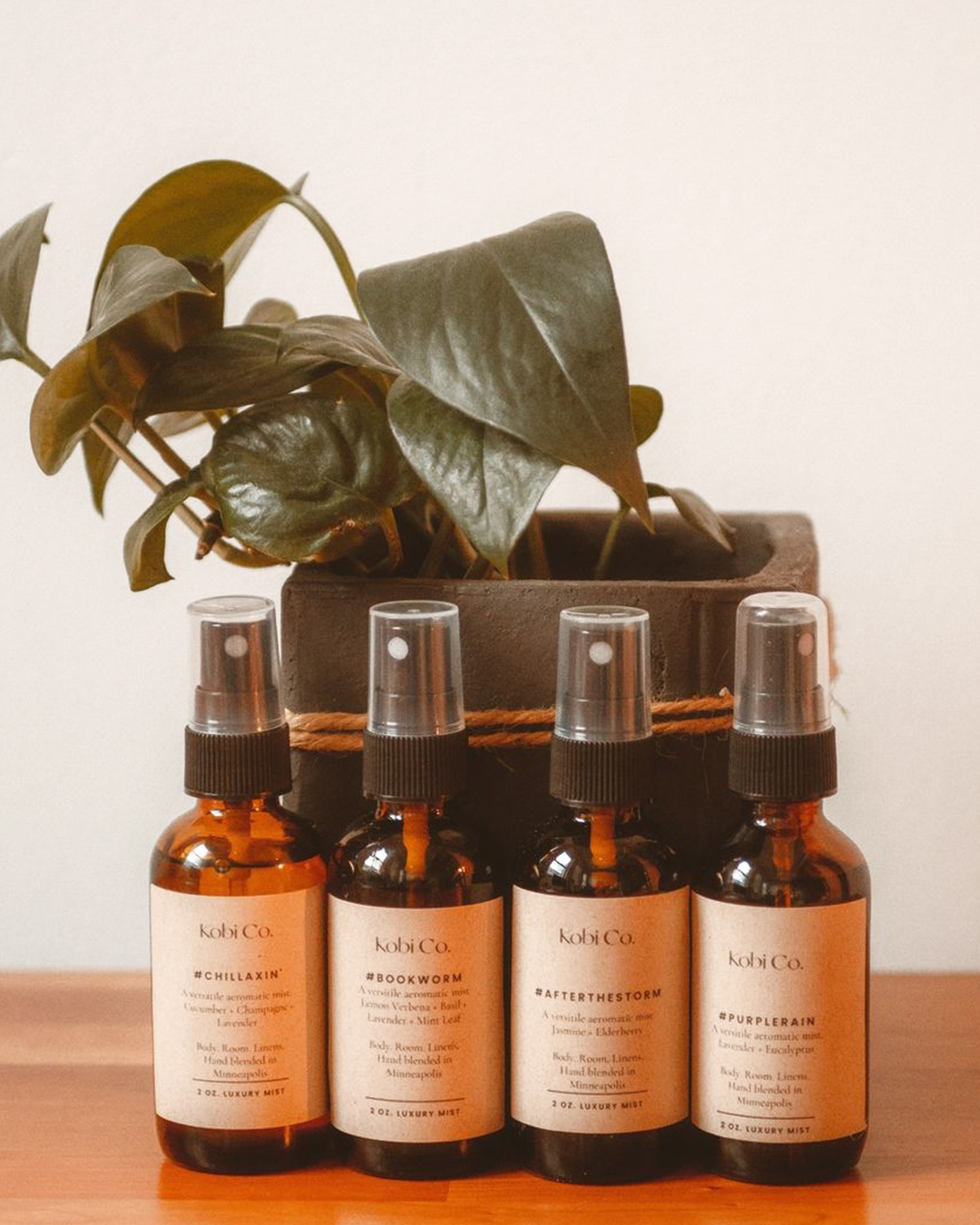 Tasha:
She skipped over the part where Prince used to shop there, and he performed there. It's a local landmark. We have a Purple Rain candle and they featured it there. And that happened quickly, just a few months after she started! We've been on this whirlwind of so many things happening. We're also in a fun, upscale boutique called Patina, they have eight stores. Plus we're in Down in the Valley, which is another historic record store with three locations.
We also just opened a retail space in the historic Dayton's building. It was one of the first major retail locations in Minneapolis and is Target's parent company. Back in November 2021, they opened a section of the market and are rolling it out in phases. They've already leased the office space and have also dedicated space to local brands and makers that fit the upscale, downtown image. It's called The Departments at Dayton's and we reopened March 15th after our spring refresh. We've got some new makers with great, local, Minnesota-made brands and products.
Music is very important to you, isn't it?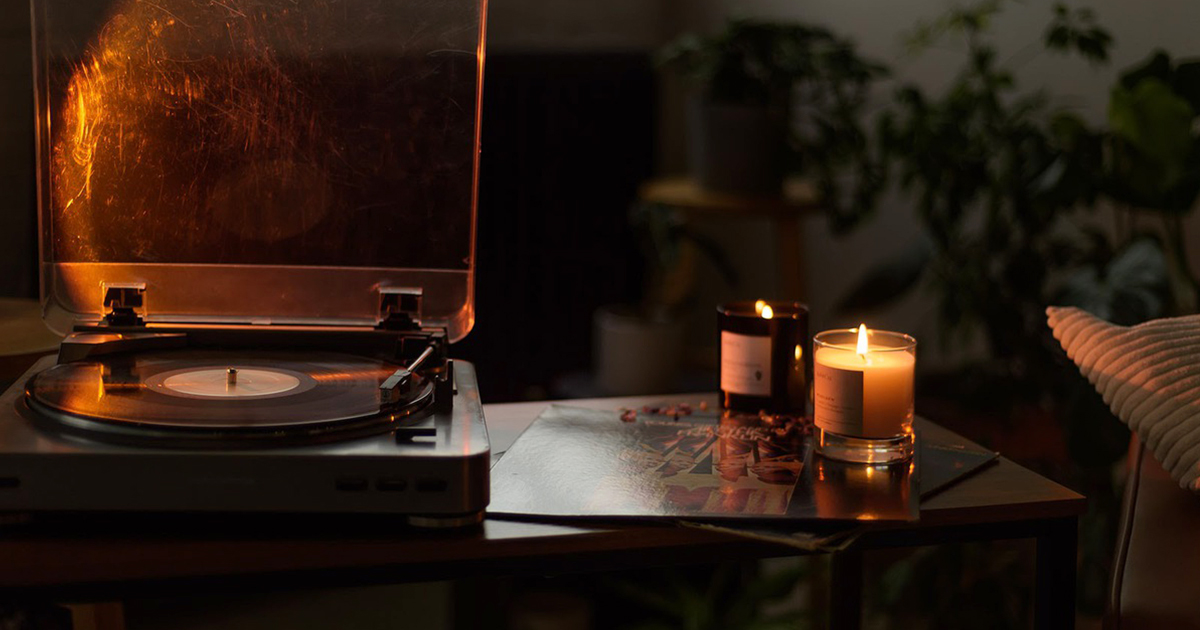 Tasha:
Our candles all have a curated playlist and we try to make sure our partnerships make sense. Being in those two record stores is a dream come true for us. They fit our brand so well.
Kobi:
I come up with the names for the candles, and they become a theme. Mostly they're named after moods or songs. Our summer candle last year was called "Good Days." That's a SZA song, so I added a bunch of SZA to a playlist with some fun summery songs. Whatever fits the vibe. We're also starting Mixtape Mondays where we get input from different DJs who curate their own playlists to match the vibe they feel fits the candle. Incorporating music has been one of the most exciting things I've been able to do with this because it's my favorite form of self care. Everybody eats it up, too! They love the QR codes. It's really awesome to see.
You had a 2021 scholarship award, can you tell us about the winner?
Tasha:
We don't have a winner yet, and what that told us is that we have to focus on brand awareness. We still have the funds and are continuing to raise more. We recently won a scholarship from the Minneapolis Star-Tribune and they're going to help us with marketing efforts. As part of that, we'll pump up advertising for the scholarship so more than one person knows about it. We just turned two years old, and we're learning as we go. We've got really good support and the idea of paying it forward to other BIPOC women who are pursuing their education is a really beautiful sentiment Kobi came up with.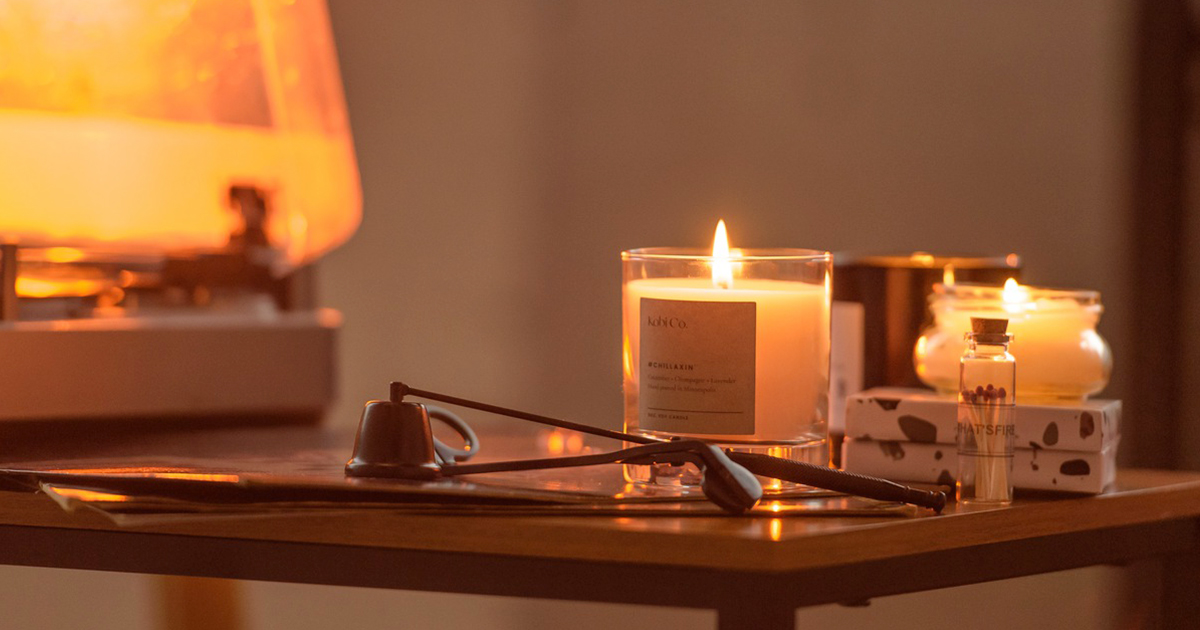 How did you discover Sendle?
Tasha:
I was part of a cohort through Sistahbiz based out of Denver and we were in the Retail Success program. One of the assignments was for us to find a shipping company that made sense with our budget. I did a little research and we tried another popular carrier, but it wasn't as intuitive or easy to navigate as Sendle. The ease of use and pricing are what really drove us to stick with Sendle.


What else do you like about Sendle?
Tasha:
I like the immediate refunds if we need to cancel, and I like that there's an option to track packages. I've had to use that several times and the support group was really responsive as far as updating. We're migrating soon to Shopify and are looking forward to integrating Sendle because our process won't be so manual.
Photos courtesy: @lovekobico