September 3, 2021
Dad Cooler: The Aussie-made stubby holders keeping beers cold and spirits high
by Laura Woods
Keep your beers cold and spirits high with Dad Cooler, an Aussie business selling custom-made stubby holders (or beer koozies if you're in the US). The ultimate gift for any Dad with a great sense of humor and a love of beer.
We laugh at their bad one-liners, trust their GPS-worthy navigation and devour their BBQ feeds.
Father figures play an important role in all our lives. While we appreciate them year-round, gift-giving annual celebrations such as Father's Day, birthdays and Christmas are a chance to show them how grateful we are.
And for our readers in Australia, Father's Day is upon us!
Shopping for The Man, The Myth, The Legend can be tricky. They say they don't need anything but deep down we know they deserve a gift just as thoughtful and hilarious as they are.
That's where Dad Dooler comes to the rescue. The Aussie-based business designs personalized Face-On-A-Stubby Holders. Founded by Andrew Petty, Dad Cooler has been keeping drinks cool, hands dry and spirits high since 2020!
In celebration of all kinds of fatherly figures, Sendle caught up with Andrew to talk about life as a Dad-trepreneur and why he tapped into the hard-to-buy-for gift market.
Sendle's small biz quiz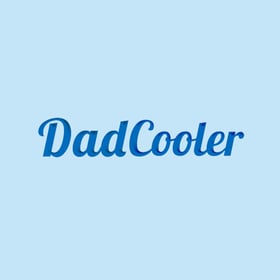 Name, title, and location
Andrew Petty, Co-Founder | Sydney
Business
Socials
How would you describe your business in a nutshell?
Personalized stubby holders (or beer koozies, depending on where you are!) of your dad, kids, pet, friends or even your car.
What about in just three words?
Dad's perfect gift.
And why is that?
Dad Cooler has such a feel-good vibe. It is priceless to see photos of fathers smiling as their family hands them a stubby holder with their likeness on it.

It's something they'll use every day. We've all seen the "best dad" mug or t-shirt, but it is so much more personal having a photo that celebrates a dad exactly as they are.



When did you get started? Any particular origin story or were you always wanting to start an online business?
We started Dad Cooler 18 months ago, as a kind of a COVID project. Jay Wright, my business partner, and I had met through a prior business relationship. We also knew we wanted to pair up on a startup but we needed the right idea.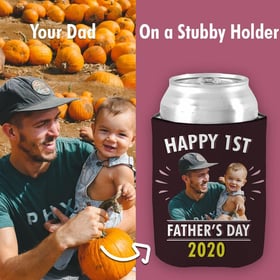 Jay called me one day and said "Father's day is coming, do you think we could sell personalised stubby holders?" I said, for sure! In less than 2 weeks we launched an online store, locked in integrations with print providers, ran social media ads and had our first sale.
What did you do before you started your business?
We both have existing day jobs and run Dad Cooler at night, as a passion project. I work in Streaming Video Apps and Jay works as an Ecommerce Marketing Coach.


How do you balance entrepreneurship and fatherhood?
Balance is hard, especially with a full-time job and a business on the side.
My father taught me about the importance of working hard and working smart. I want to do the same for my three kids, who are between the ages of five and ten. They often help with packing orders and ask questions about numbers and how it all works. I've helped my eldest set up an online shop selling fishing lures. At such a young age, he is now learning both the benefits and challenges of running a business.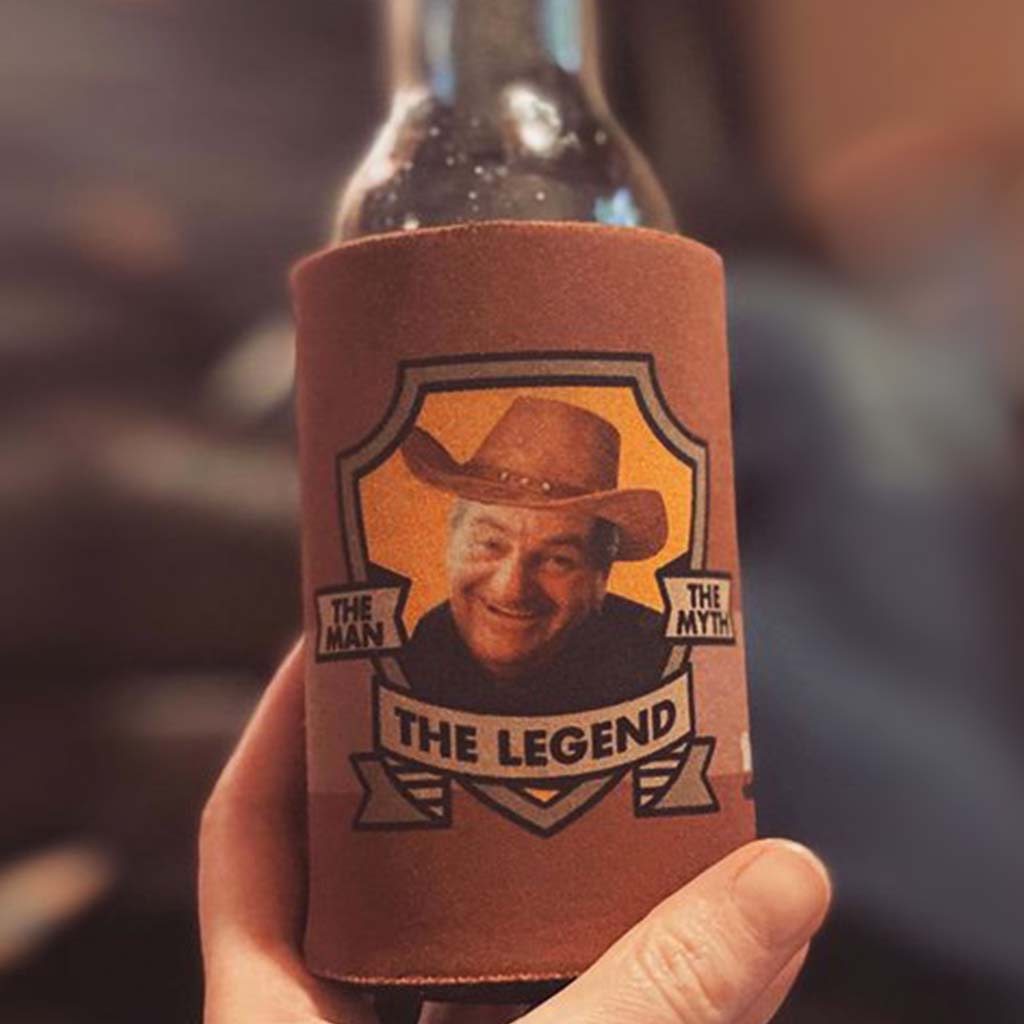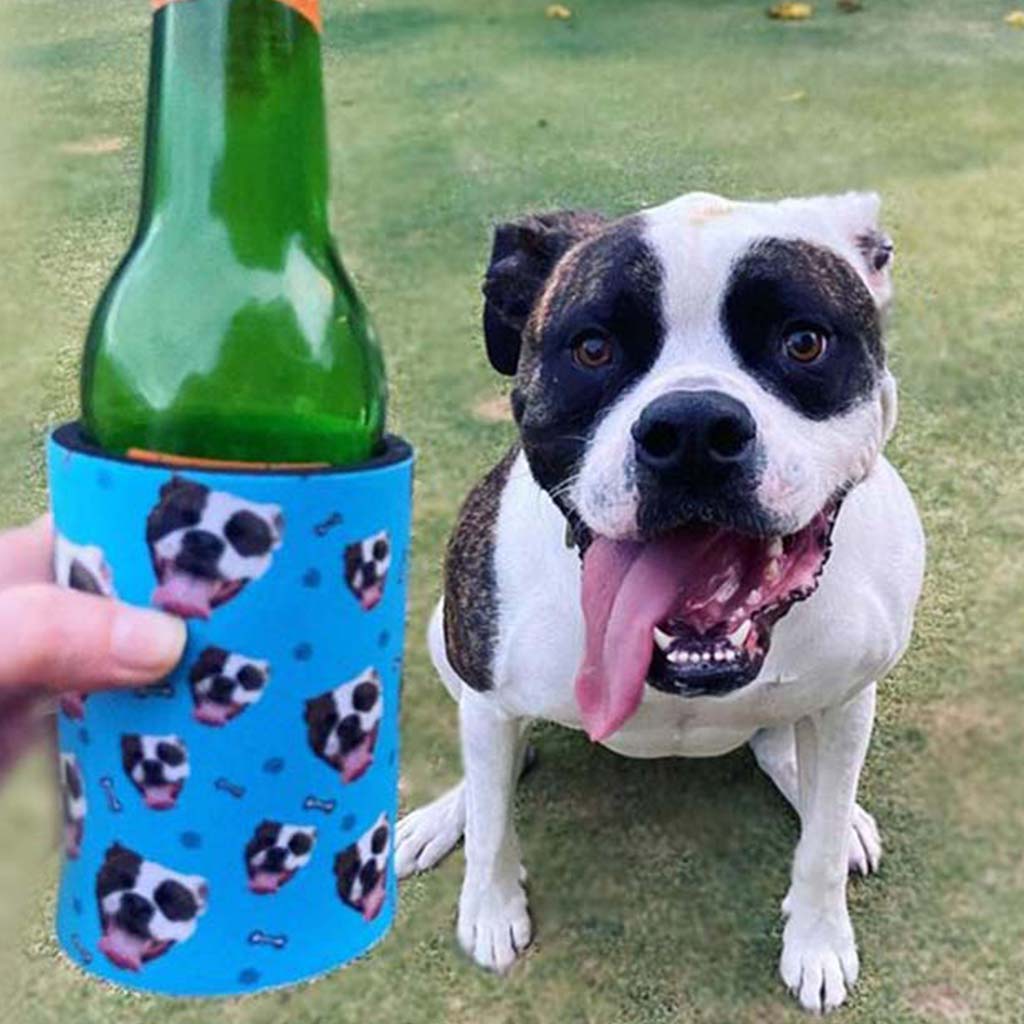 How long does each cooler take to design and create? What is the process like?
We developed software to manage orders through each stage of production to delivery. This is the brains of our business.
We outsource the photo cropping and artwork to our global network of 75 independent designers. Once approved, the automated system assigns the order to one of five manufacturers across the country. This is determined by customer location and delivery options. The workflow then books the shipment with Sendle and hands the manufacturer the artwork, shipping label and packing slip. We print orders in bulk. During peak times we receive up to 1000 orders a day!


What does sustainability mean to you? How does that play out in your business?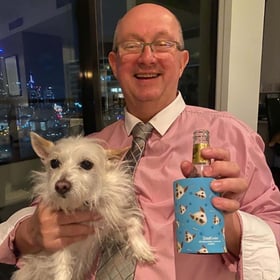 I'm quite pragmatic about sustainability. There is a point where efficiency and cost matches with sustainability for a win-win. We manufacture Dad Cooler products as close to the customer as possible. This is a more sustainable option that also saves on shipping cost and time.
Is selling customized products a profitable business strategy??
Customized products increase the value of a low cost product by adding something that makes it unique. In the first 6 months, Dad Cooler sold over 50,000 stubby holders and turned over more than one million dollars. So yes, customized products can turn over a large profit!


Any tips for starting a customised product business?
Both Jay and I are firm believers in the eCommerce equation. It is a growth strategy that outlines that sweet spot where marketing spend returns a positive ROI to enable a business to scale hard and fast.


What music do you like to listen to when working? Any great songs to dedicate to Dad for Father's Day?
"Our Shangri-la" by Mark Knopfler of Dire Straits. It is a song about your happy place. At the end of a work day that's my song of choice to chill with my family.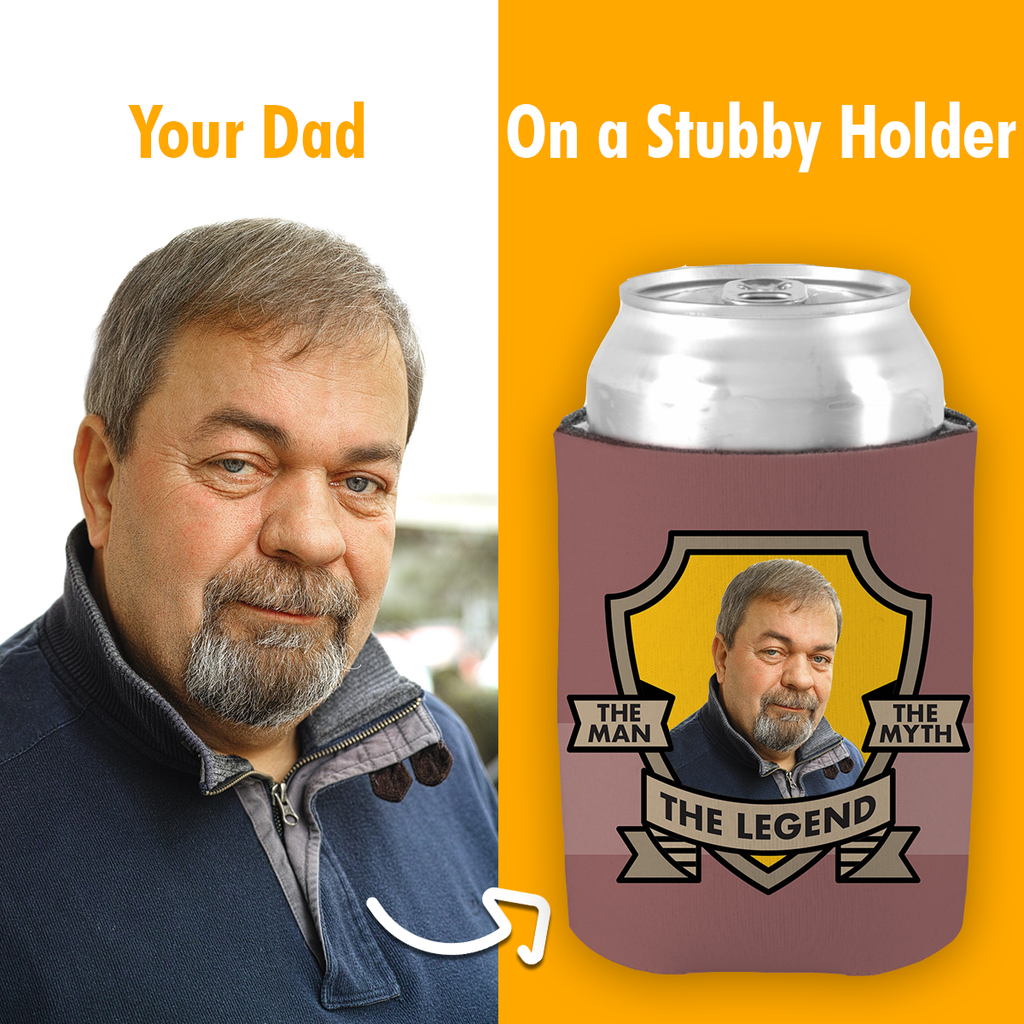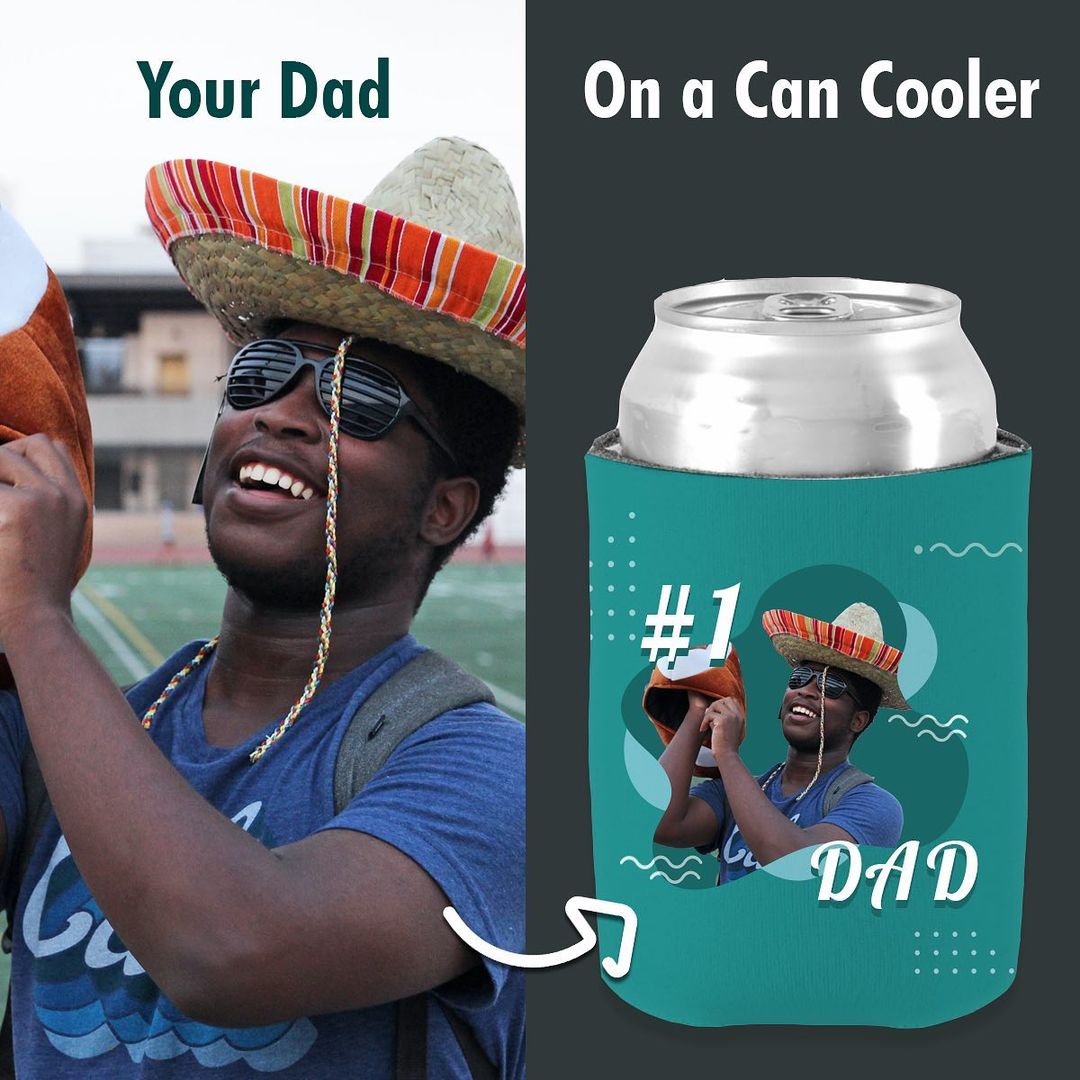 Are you hoping to keep growing Dad Cooler or keep it the same size? Do you have any other products in the works?
We're definitely looking to see how far we can grow. Dad Cooler had a successful Father's Day and Christmas, but we are looking to introduce offerings that are less seasonal and more evergreen.
Thanks for sharing your story, Andrew! And Happy Aussie Father's Day to you!
Photos courtesy: Dad Cooler