April 19, 2022
Earth-friendly ways to revamp your online shopping habit
by Christopher Bragg
When you think about online shopping, convenience and speed spring to mind. You likely don't think much about the ecological impact. While it's true that the businesses you buy from should take on most of the responsibility, the choices you make matter, too.
It's easy to be overwhelmed when trying to make greener purchases. And hard to know if you're getting it right. It might not be time to swear off plastic entirely or try to find shoes made from corn, but taking the time to shop conscientiously is a way to feel better about your purchases as you start your sustainability journey. Remember, the goal here is to feel better about your choices, not stressed out!
At Sendle, we believe one of the best things you can do is choose 100% carbon neutral shipping, and support the many small businesses who do the same. But that's just the beginning! Read on for more ways to make better choices when shopping online.
Ship slower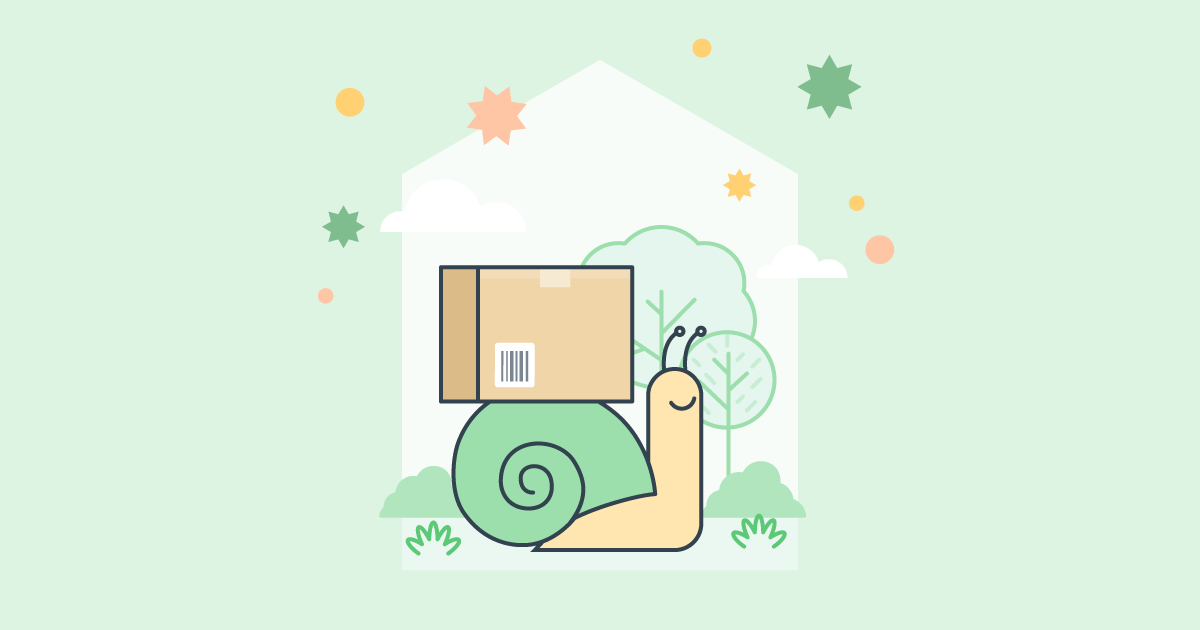 Instant gratification is a core feature of eCommerce, and let's face it: we love fast shipping and are often willing to pay a little more for it. If you'd like to reduce the impact of your online shopping, one of the best changes to make is to break that habit. Choosing the slowest shipping option gives carriers the opportunity to consolidate orders more effectively, and to use trucks rather than shipping by air.
Sometimes you don't realize until two days before your party that you need ten pink flamingos for the yard and a new umbrella hat. And that's totally fine! But when you're not in a hurry, consider the slowest option. Over time, you'll find slower shipping very rewarding, financially speaking. Even if you save just $5 each week by choosing slower shipping, that's over $250 a year you can use to buy yourself something nice, like that neon beer sign you've been dreaming of.
Ship less often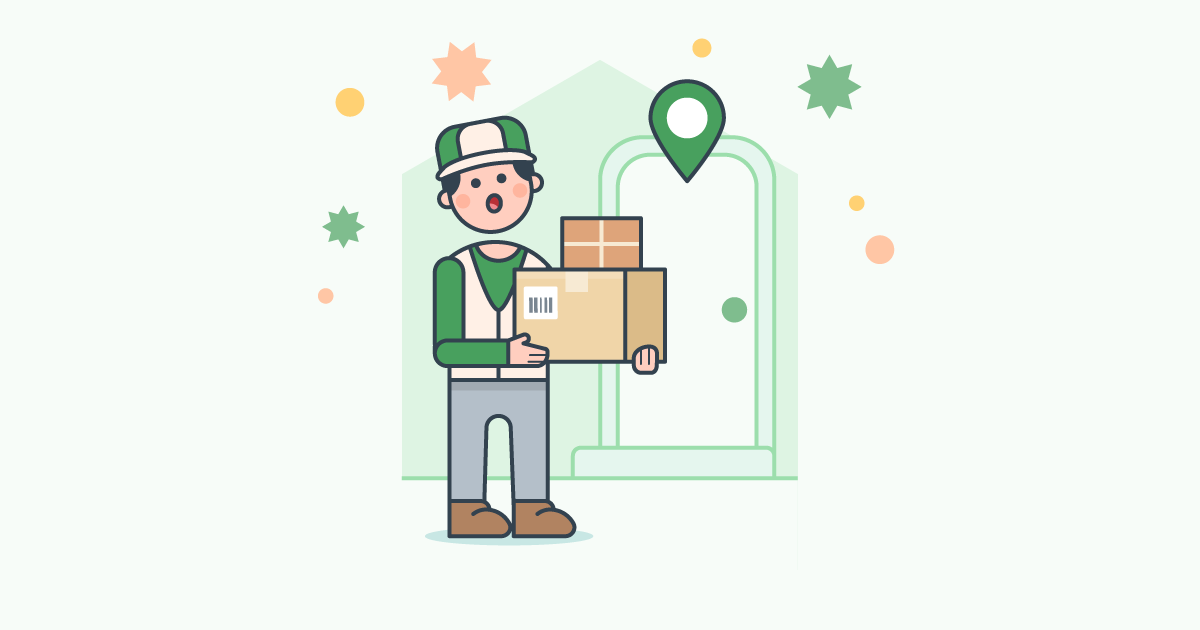 The internet is a wonderful resource as well as an unending firehose of distractions. How many times (today alone?) have you grabbed your phone to look something up, only to see a notification that had to be dealt with immediately, making you forget why you even got your phone out? For a lot of us, getting things done as quickly as possible before we forget has led to an instant shopping habit, with nearly every item we order arriving on its own.
Some online retailers have designated delivery days so you can order without a second thought and receive everything together once or twice a week. Others have a wish list function that lets you easily keep track of things you might eventually order (or convince someone else to buy for you).
Even if your favorite sites don't offer those features, you can still batch orders on your own. Some sites will let items sit in your cart, but if not, you can easily keep future purchases organized in a spreadsheet. The best part? You can easily access your sheet from your phone any time. Not a fan of DIY solutions? Create wish lists for any combination of sites with the WISHUPON app.
Avoid excessive returns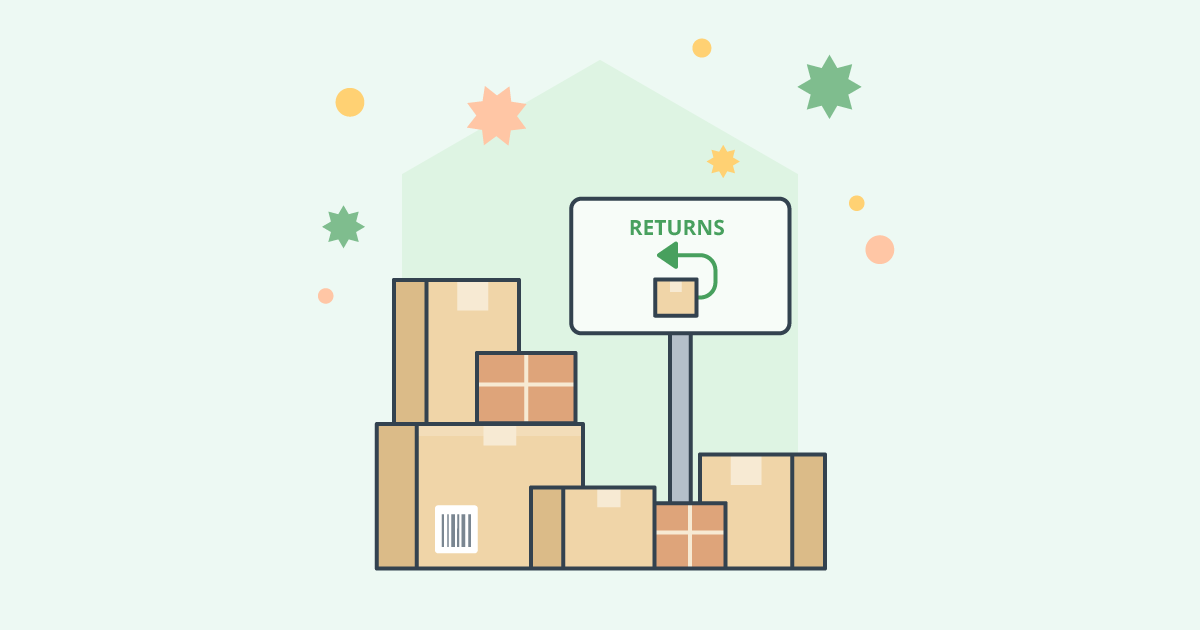 A generous return policy is a wonderful thing for shoppers, but for the environment? Not so much. If you buy five items but only keep one, that's up to eight unnecessary shipments. Some shopping services like Stitch Fix cut down on unnecessary shipments by previewing orders and allowing changes before shipping, and thankfully group items in one box. But a lot of shoppers have become far too comfortable with returning much of what they buy because they can't try it on first.
A great way to break this habit is with a little bit of brand loyalty; if you know the right sizes because you always order from the same stores, you're less likely to hate the way clothes look when they arrive.
Ever find yourself replacing lost items like sunglasses, USB cables, and phone chargers, only to return them because you found them after ordering? Give yourself a little extra time to look for lost items, and make home organization a priority so you don't buy as many things you already have.
Find shops that share your values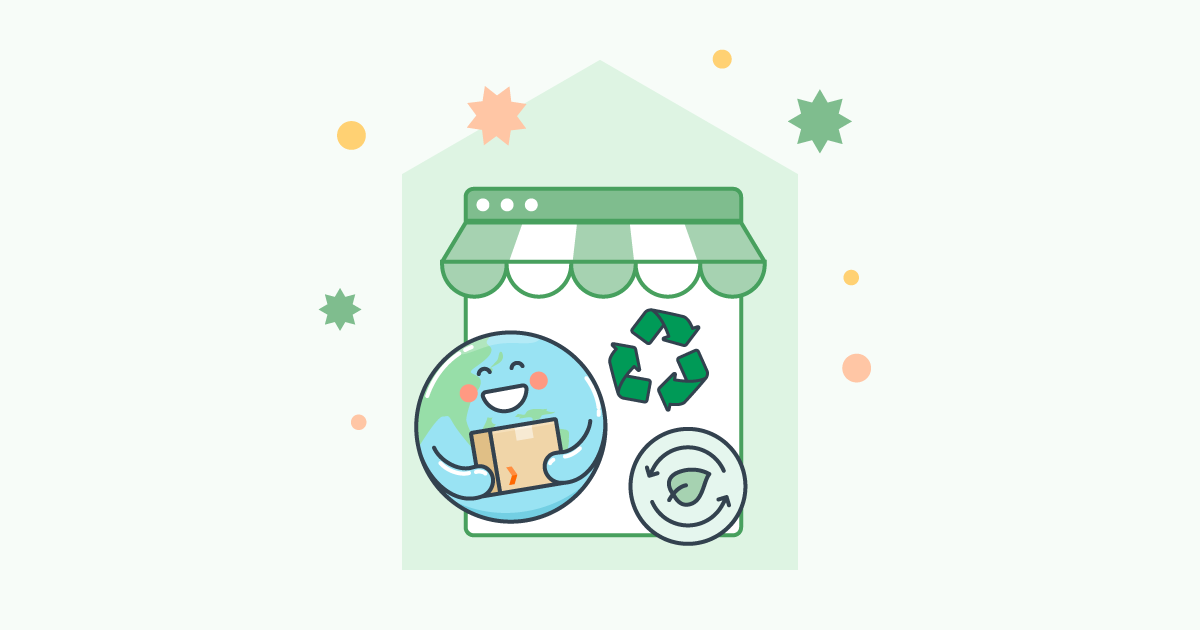 eCommerce is generally purchase-oriented, meaning we decide what we want and then figure out where to get it. Gone are the days of wandering the aisles for inspiration, that perfect gift or outfit jumping out at us. While it's good to shop more purposefully, it's also smart to find cool shops to browse when you don't know what you're after. But how?
Find shops that share your values by starting with their certifications, organization memberships, and even eCommerce tools they use to find them. Here are some great ways to browse:
Be loud about the environment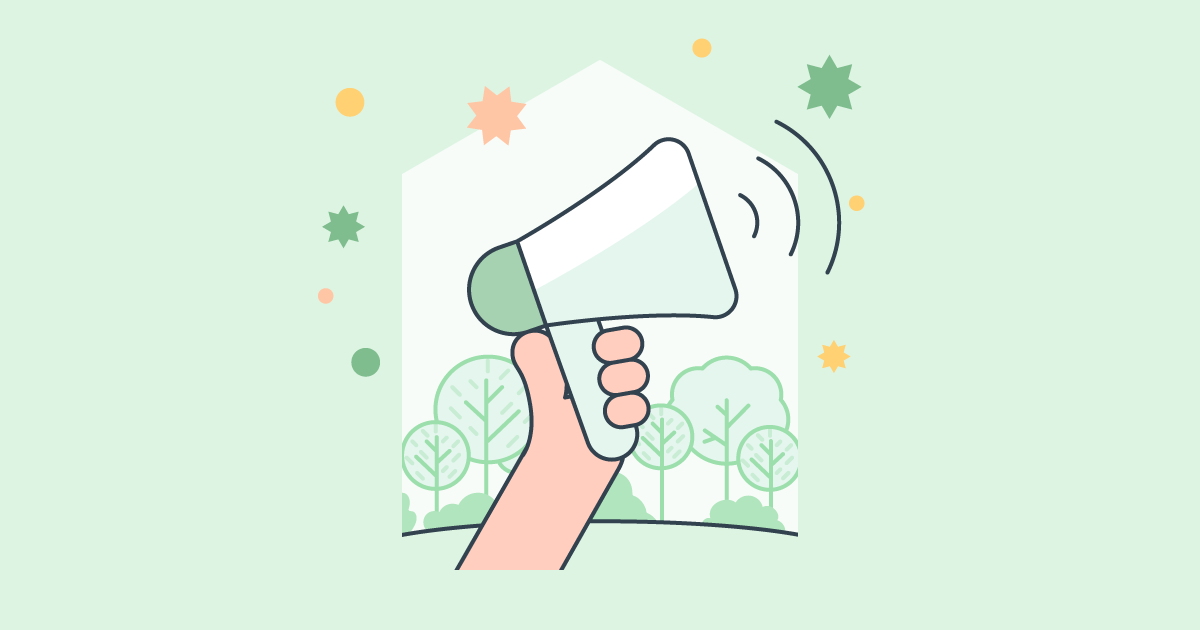 While it's easy to vote with your dollars and reward companies who do the right thing, it's just as important to encourage others to follow suit. Wish your favorite shops shipped carbon neutral? Think they use too much packaging? Let them know via social media, their contact forms, and especially when they ask you for feedback about orders.