March 30, 2017
Business is blooming: Seaholly
by Charlie Lawry

Changing your career path is a drastic step. We all love to daydream about more fulfilling pastimes but, in practice, it's incredibly daunting to move into uncharted waters. Even more so when you have a young family to look after. When it works out, however, the sense of reward is even greater.
Katrine Bade did exactly that. From the daily grind at an insurance company to running a burgeoning artificial flower business, she's blossoming on her own path.
How did Seaholly come about?
I was in HR, working for an insurance company. After having our two daughters I took a break. I knew my heart wasn't in HR (or in an office!). I decided to start fresh and do something I'd always thought would be fun: working with flowers. I went to TAFE, studied floristry and worked at a busy local florist where I gained loads of experience.
I was trying to find work for myself doing corporate arrangements and flower subscriptions and noticed a lot of businesses had turned to artificial arrangements. Being a flower lover I was sceptical at first. I think a lot of people picture dodgy two-dollar shop fake flowers. We did a lot of research to find out which suppliers had the best, most realistic stock and bought some samples and I started playing.
We wanted to offer arrangements set into vases with "artificial water", which is basically an epoxy resin that sets completely clear like water. Several (million) trials with different products later it's become very popular with customers.
Who's involved?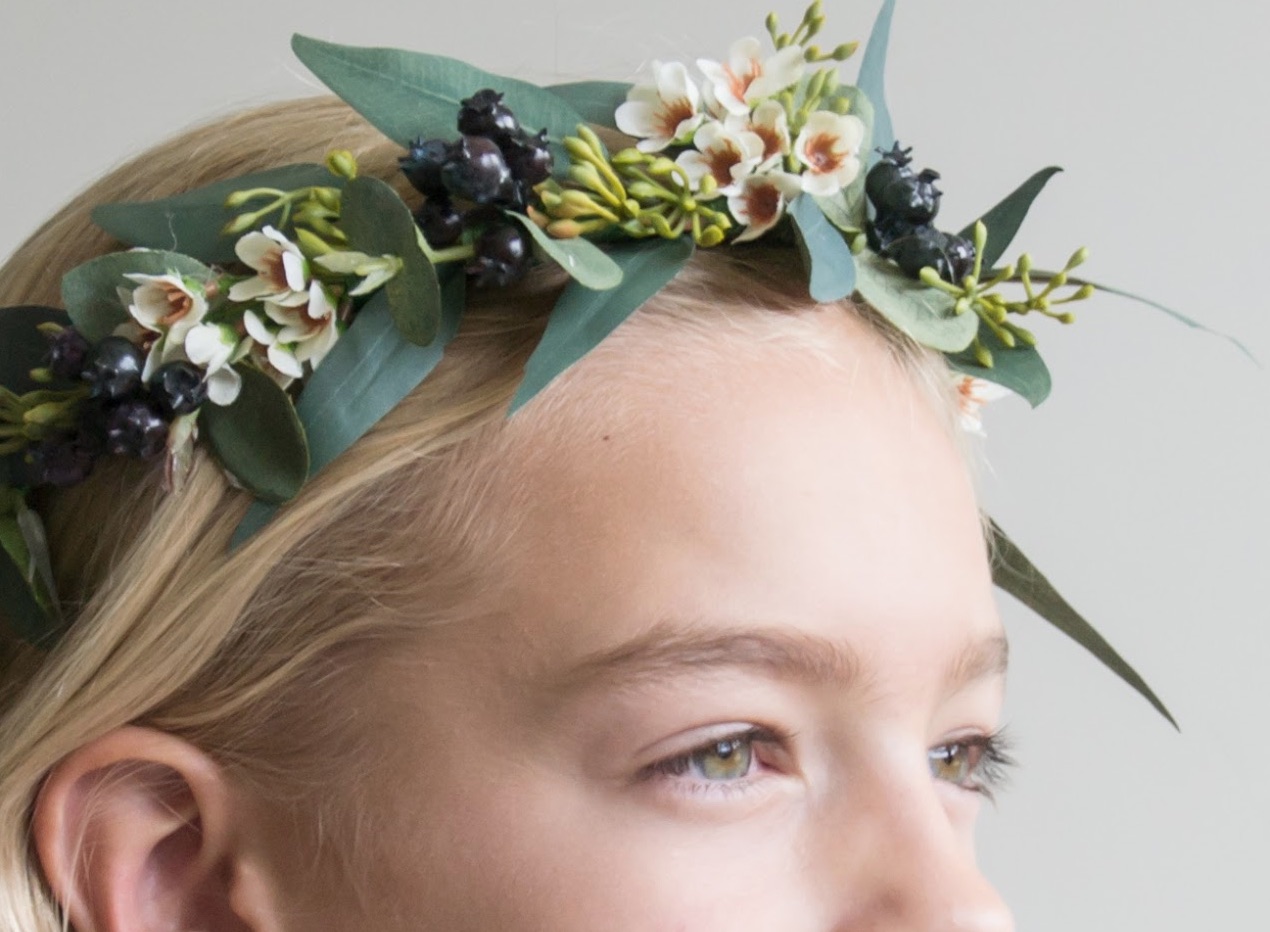 Seaholly is basically just me ‒ I source the flowers, create the arrangements, and deal with customers. My husband Michael (who's a web developer) created the website and helps out with photography, e-commerce admin and advertising.
My youngest daughter tries to help but usually just ends up decorating my studio with her own creations! My eldest daughter helps me out with modelling flower crowns.
Why artificial flowers over real ones?
People are realising that high-end artificial flowers are a really good quality substitute these days. They can potentially last for years. As long as they're not kept in direct sunlight, and they're dusted off every now and then, they last and last.
The water resin just adds to the realistic look of the arrangements ‒ people get fooled all the time! We have a range of arrangements for sale on our website that can be purchased as hand tied bouquets, set in a vase with water resin, or without resin.
We do custom orders and sell single stems too if people want to create their own design. They're popular with people who have allergies, and those who live in areas of Australia where they can't access their favourite flower due to the climate.
Another surprise was how many people order artificial flowers for their weddings. We've had brides with allergies, who are eloping, who live in remote areas and can't access decent fresh flowers. Some just love the idea of being able to keep their bouquets forever and gift them to bridesmaids.
What are your main challenges?
Being a small business the main one is keeping on top of our inventory and space/storage issues. Other than that, just generally keeping up with orders and wedding work during the busy periods. You never know when there will be a rush of orders. But we always get there in the end. We'll be looking into creating more space in the very near future.
I notice you have a very handsome helper named Bear. What's he in charge of?
We actually have two very handsome helpers, our golden retriever brothers Bear and Jack! They're responsible for general moral support and lying around napping while we work. And barking at couriers when they turn up daily to deliver our stock and pick up deliveries.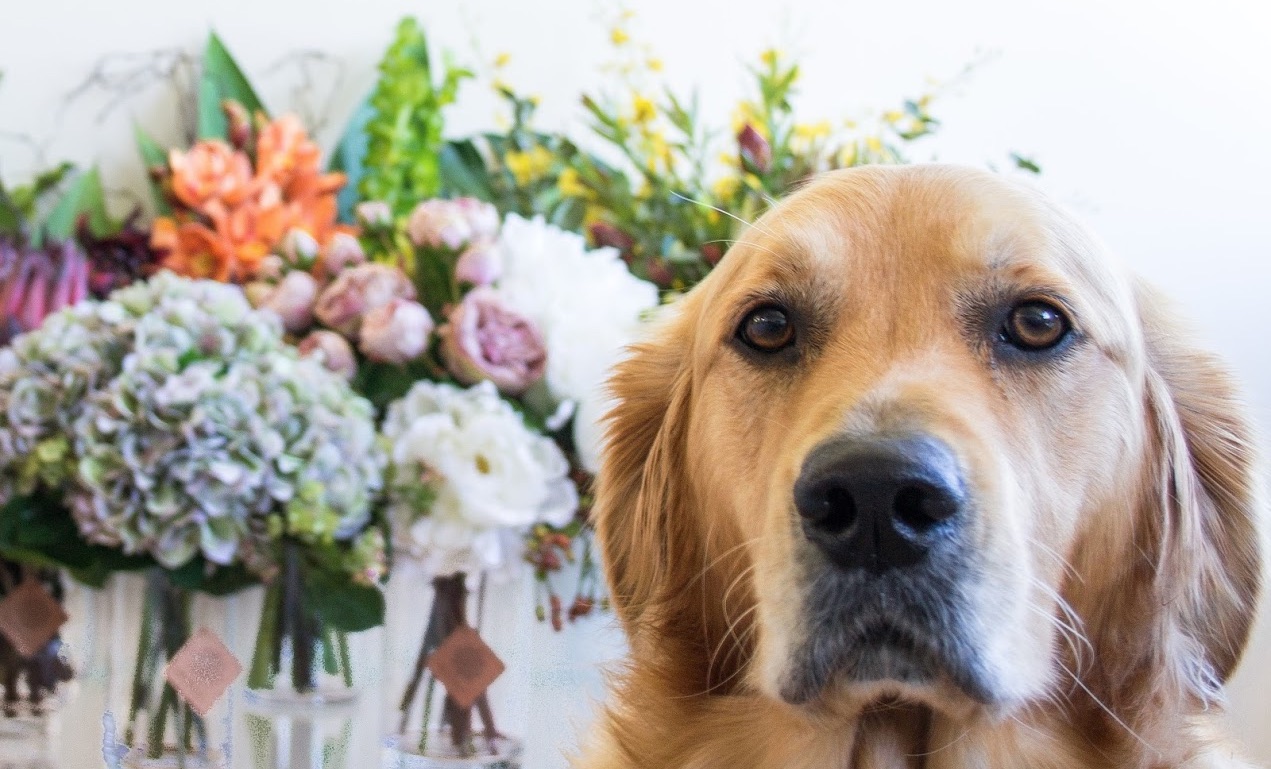 Why did you choose to team up with Sendle? How do they help your business?
We started using Sendle because we wanted to send our flowers Australia-wide, and the prices were unbeatable.
The quality of their correspondence that both we and our customers receive is also really professional. The Sendle team have also been very helpful, professional and cheerful in helping sort out any delivery problems we've had with couriers.
To integrate your e-comm store and Sendle, you've been trying the StarShipIT integration. What tangible benefits do you enjoy?
The biggest benefit to us has been the time saved, as the information from our e-commerce store comes across to Sendle automatically. The order details, address, whether the customer wants authority to leave or signature ‒ all those details took time to re-enter for each customer, now we don't have to.
Any upcoming plans for Seaholly this year?
We're currently operating out of a studio we've set up at home, and our garage is the warehouse, so we're looking to find ways to utilise our space better, especially as we look to expand our range. We're looking into the possibility of expanding into the corporate/wedding hire business, and how we might be able to make this work on an Australia-wide basis.
Who knows where we'll be this time next year. Wherever it is, hopefully we'll have more bench space and shelving because the studio is usually bursting!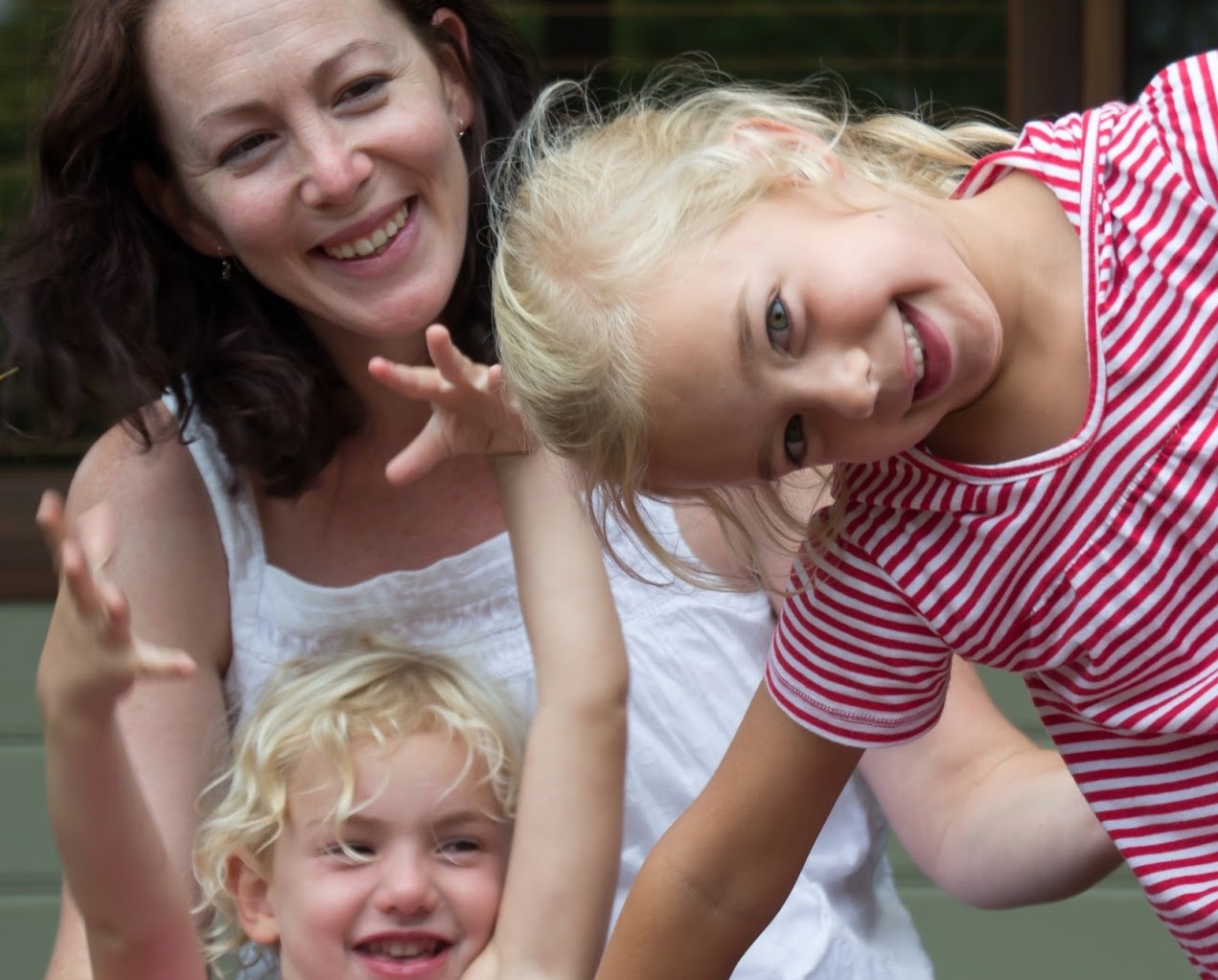 To browse bouquets or learn more about Seaholly's story, check out their site.
As always,
Happy Sendling!
The Sendle Team
Images courtesy Katrine Bade, Wollongong, Seaholly