September 7, 2023
Canada: Prepare for peak season with even lower Sendle shipping rates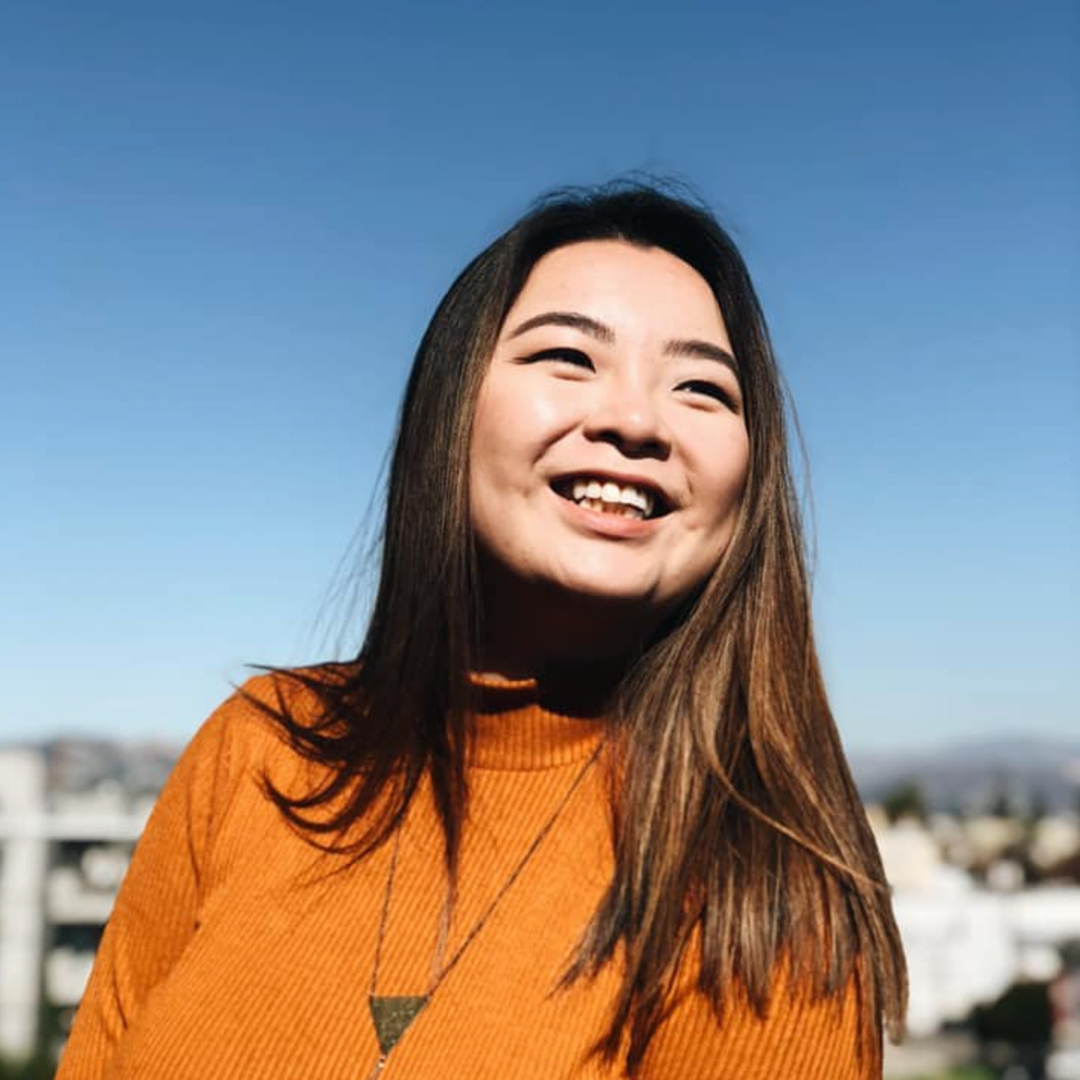 by Krystal Lam
It's another price drop that'll have you paying less for better shipping. This time, there are even more savings to put back into your business ahead of peak season.
Peak season is rounding the corner, and now is the time to prepare for the hustle and bustle. But there's no need for painful penny-pinching when you ship with Sendle. We're here to help you get on your A-game ahead of it all – and save more, while you're at it.
Starting September 11, we're dropping our prices again. And we're going as low as we can go for savings that go way up, plus some nice extras. We're calling it our Peak Relief program to set small businesses up for a successful season.
Happy highlights:
Even lower rates for domestic delivery services. Ship to anywhere in Canada from as low as $6.65.*
Even lower rates when shipping to the U.S. Send to your customers across the border starting from $6.24.*
No peak surcharges will be applied for the rest of 2023. Absolutely no surprises or silly additional fees around here – just savings on top of more savings.
*on Sendle Pro

Prep for peak season without spending a pretty penny
As always, you'll keep getting free pickups, free tracking, free $100 cover, and free 100% carbon neutral delivery. Saving you heaps of time, money, and sanity – during the busiest time of the year and beyond – is what we do.
Ship on the bright side and knock peak season out of the park.