February 2, 2022
Black History Month: Celebrating Black-owned businesses and Sendlers
by Laura Woods
February is Black History Month in the United States. This month celebrates Black accomplishments, heritage, and culture as well as being a splendid time to educate ourselves and others on the experiences of those marginalized around the world.
Black History Month is held each year in February to coincide with the birthdate of two notable figures: former President Abraham Lincoln and abolitionist Frederick Douglas.
When you purchase from black-owned businesses, you help close the racial wealth gap, support black owners, and boost community morale.
It's time to level out the playing field and wield our purchase power for good.
Keep scrolling for our favorite Black-owned businesses, based in the US and Australia, and brands tackling social justice to support during (and after) Black History Month this February.
Black Millennial Vegan
For Imari Gabrielle, transitioning to a plant-based diet meant turning her back on the meat dishes that formed a significant part of her southern roots. But she knew it was time to give up her family's most cherished meals for the sake of her health and well-being.
To encourage the African American community to cut back on a meat-heavy diet–and prove that there are young, black people living a plant-based lifestyle–Imari started Black Millennial Vegan. The California-based business and diet consulting service provides delicious recipes and natural remedies to help others kick-start a plant-based diet.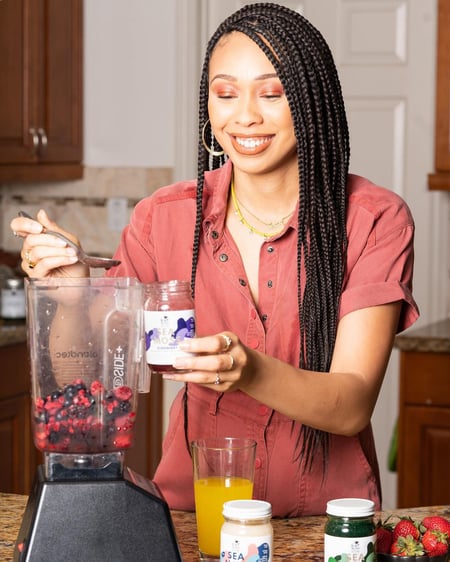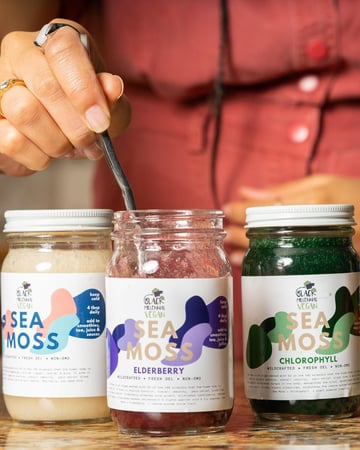 Photo courtesy: Black Millennial Vegan
Rumbie & Co
Rumbie & Co is a Sydney-based flagship salon, founded by Zimbabwe-born Rumbie Mutsiwa, which sells hair products for styling and caring for beautiful curls.
To the naked eye, Rumbie & Co may look like your standard hair salon. But for Rumbie's loyal customers, it is so much more than that. Rumbie & Co is a local leader of the natural hair-care movement and a community that recognizes and truly celebrates wavy, curly, and afro hair.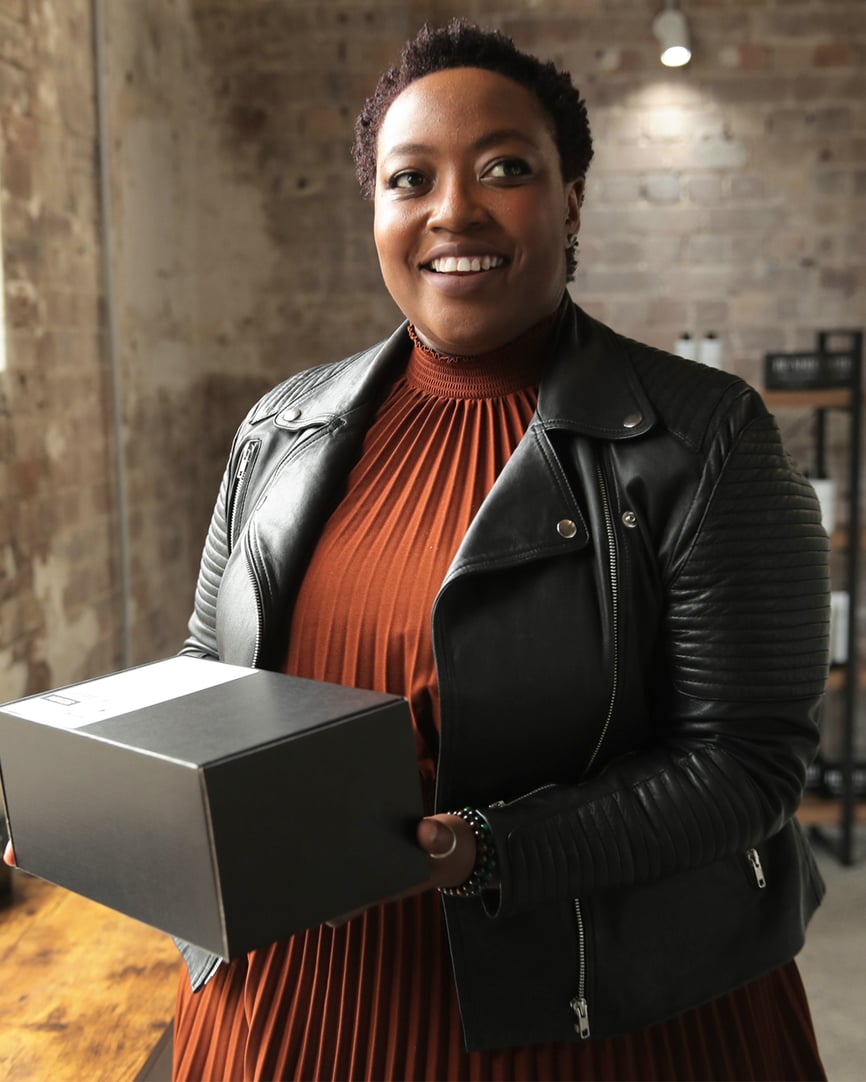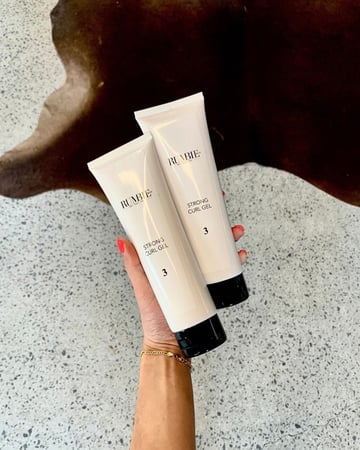 Photo courtesy: Rumbie & Co
Natural Ash Body
Ashley Cummings is the Harlem-based founder of Natural Ash Body, a collection of natural body butters (try saying body butter five times fast!). Oncology RN by day, intrepid skincare entrepreneur by night, Ashley knows better than anyone that harmful chemicals are not a welcomed guest in our daily skincare routines. So she decided to experiment with natural ingredients sourced from Africa to make skincare safer and improve the health of our largest organ.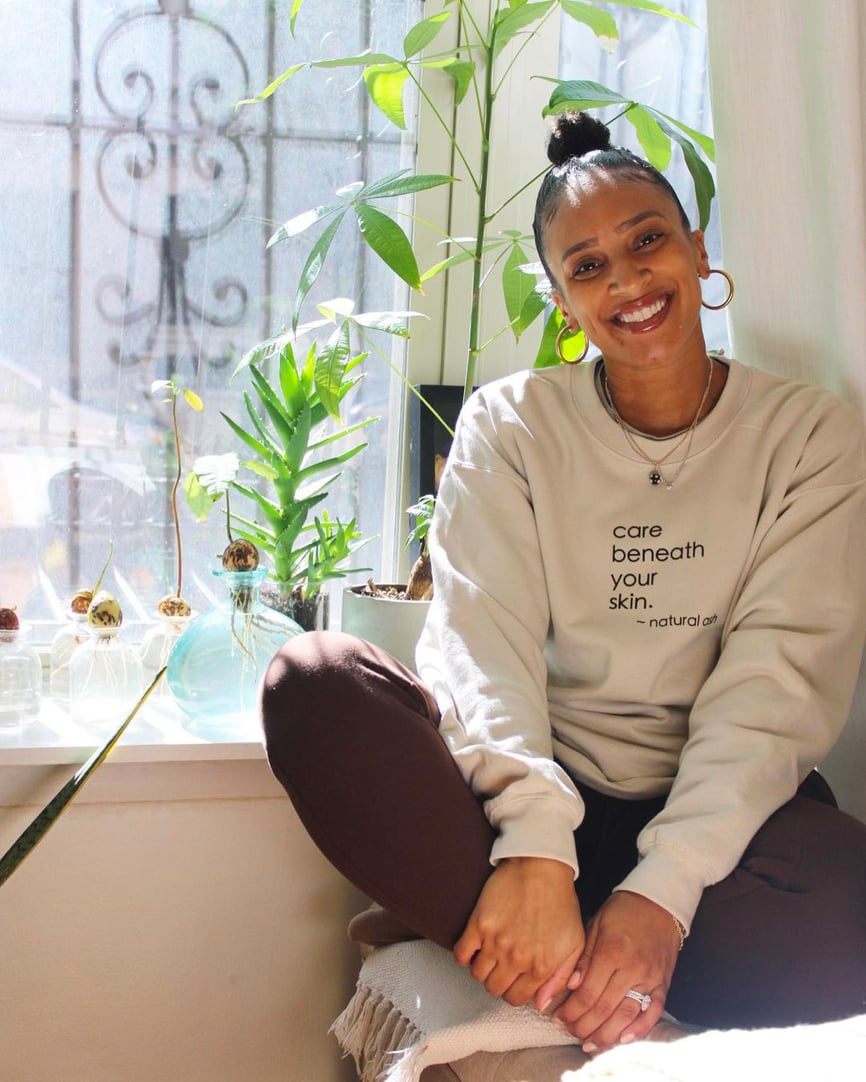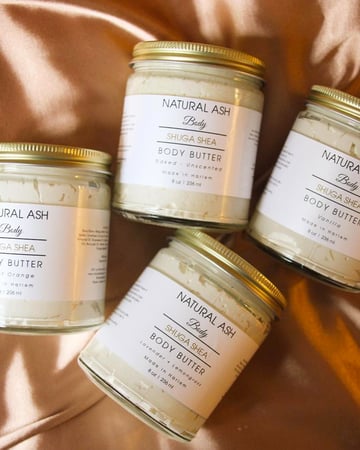 Photo courtesy: Natural Ash Body
Gloria's Shito
When Gloria Allorbi moved 'west' from Ghana to Scotland and later on to the United States, the absence of dynamic Ghanan flavors - in particular shito - left a hole in her heart (and belly). Food carts just didn't do the trick and the international food supermarket aisle was a total let down.
So Gloria called off her search and did something better. She launched Gloria's Shito to bring her version of the beloved Ghanaian hot chili condiment to the US.
Gloria's Shito is hot, peppery, garlicky, spicy goodness to add a little oomph to your cuisine of choice. Can you handle a little heat?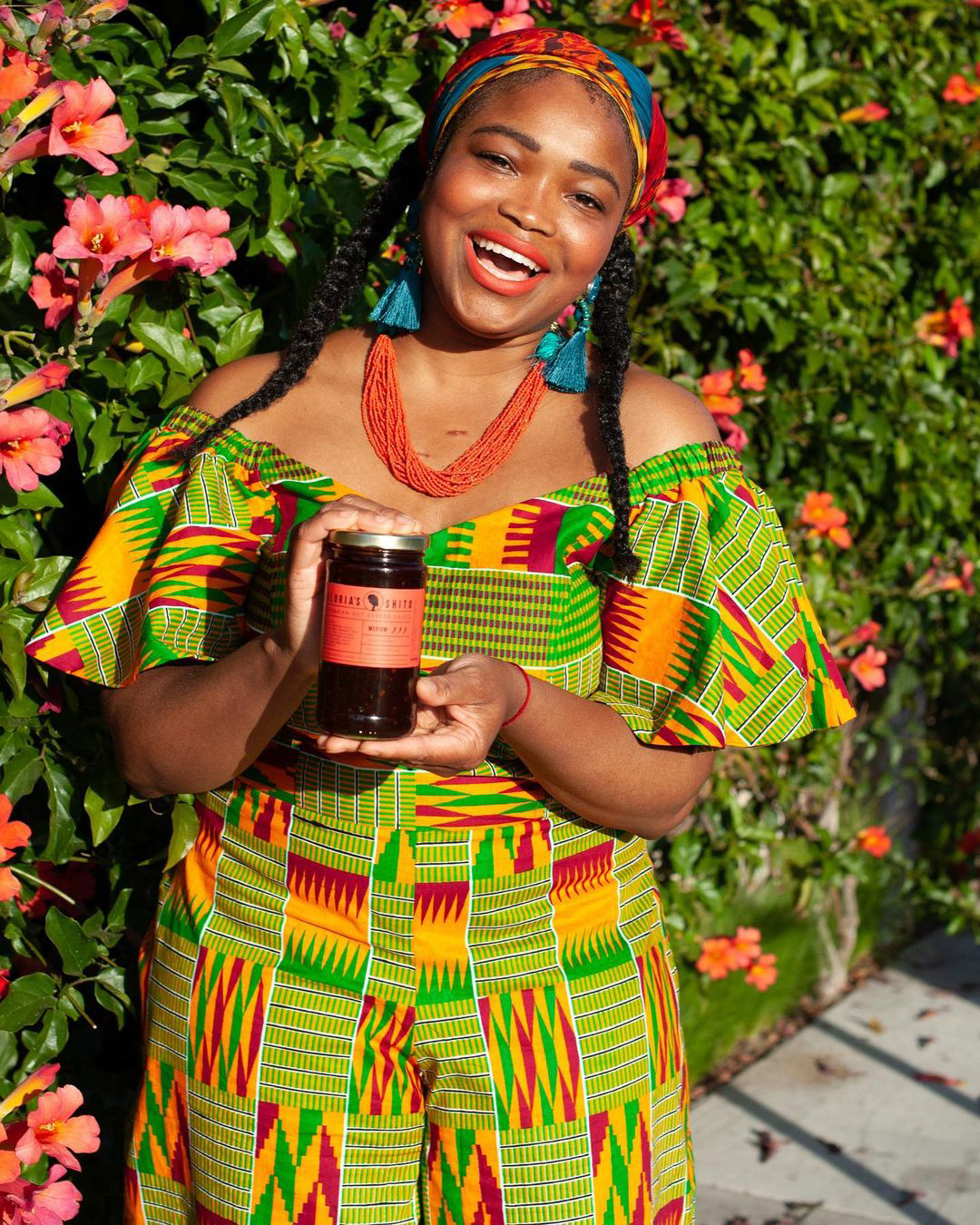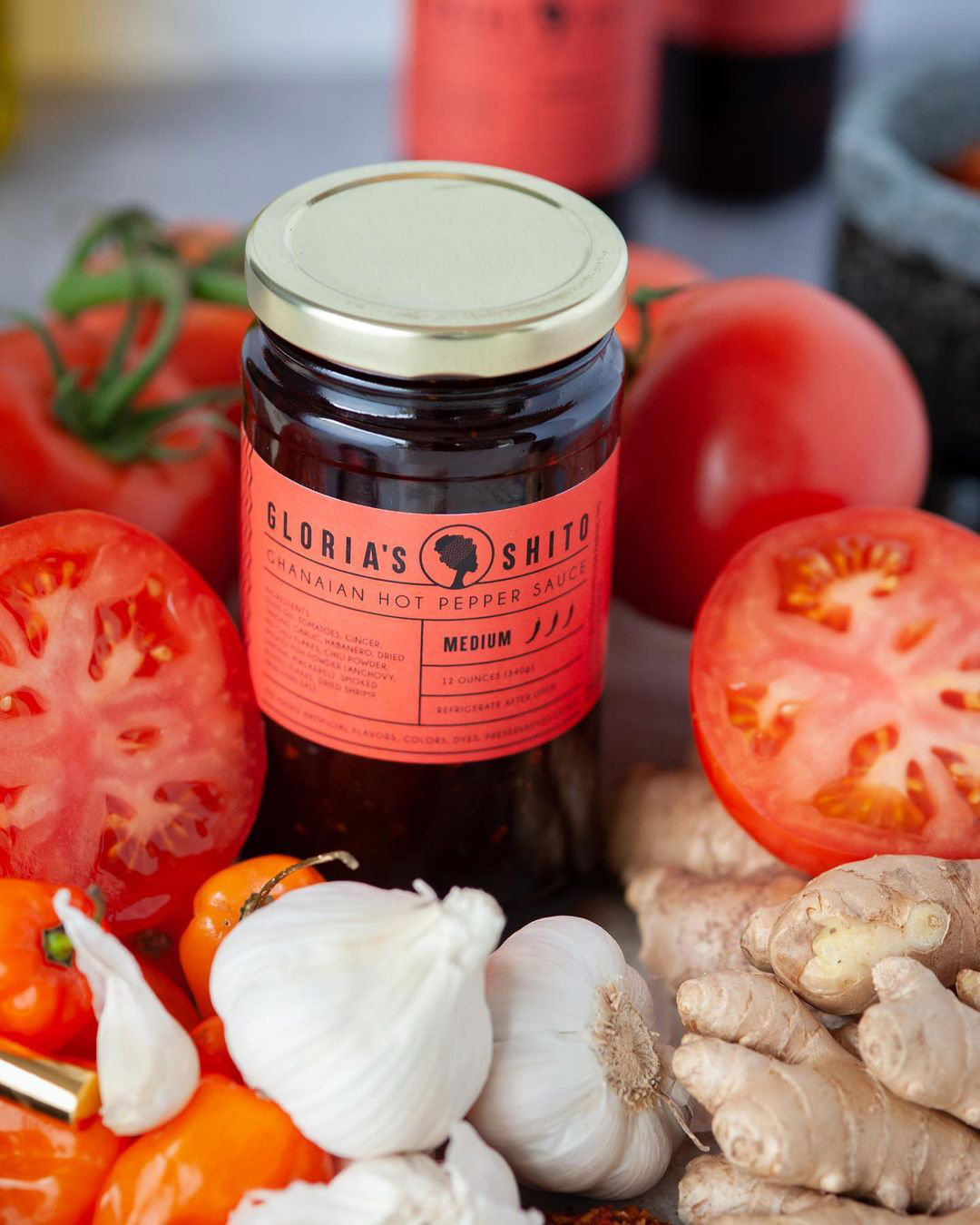 Photo courtesy: Gloria's Shito
Blue Daisi Consulting
Small businesses owners, take notes. Blue Daisi Consulting is your helping hand to successfully start–and follow–a zero waste journey. The consultancy firm is founded and directed by speaker-slash-writer Moji Igun who helps people find creative ways to keep trash out of the landfill.
Moji was kind enough to take part in our Hey Sendler series. File this one under words of wisdom.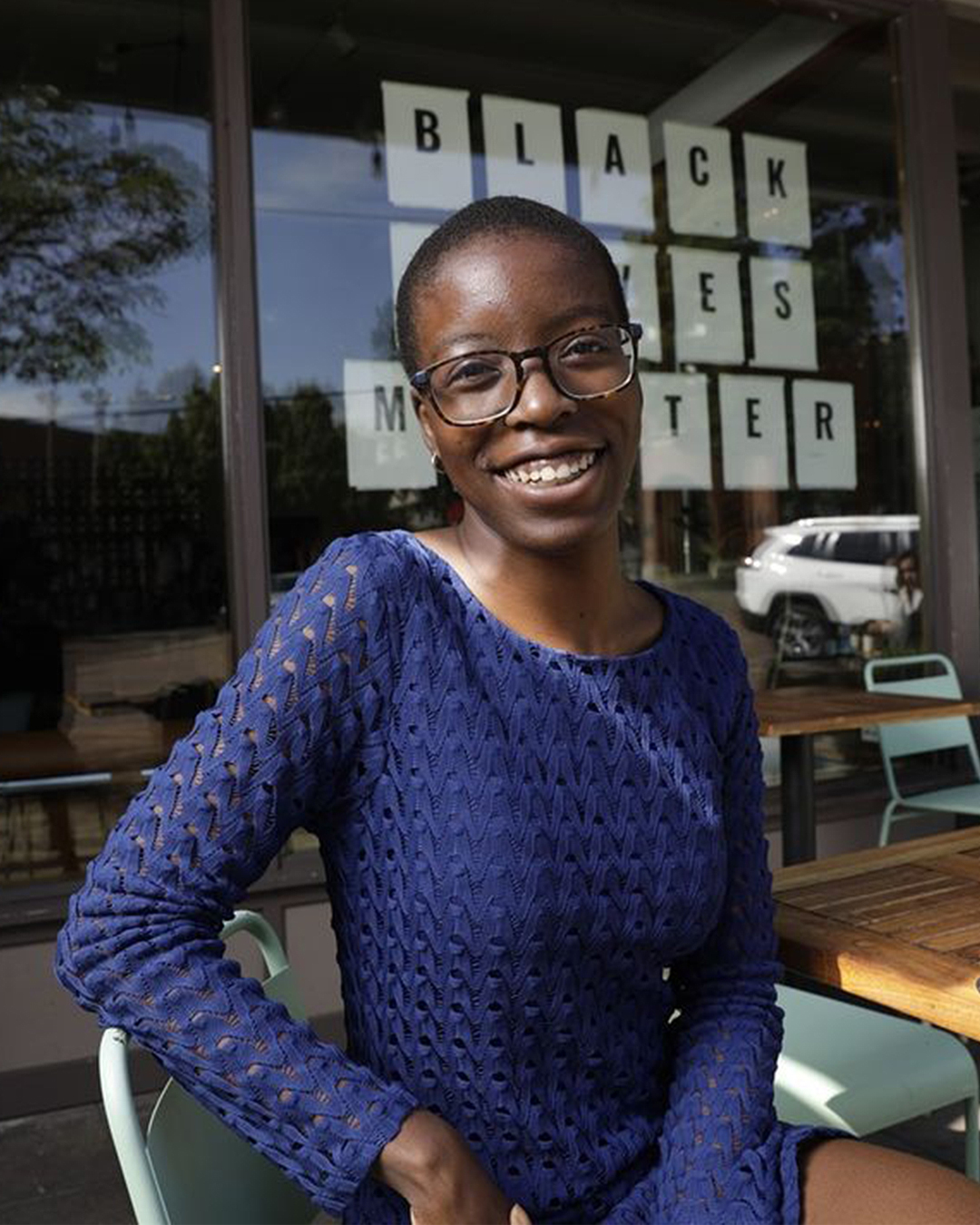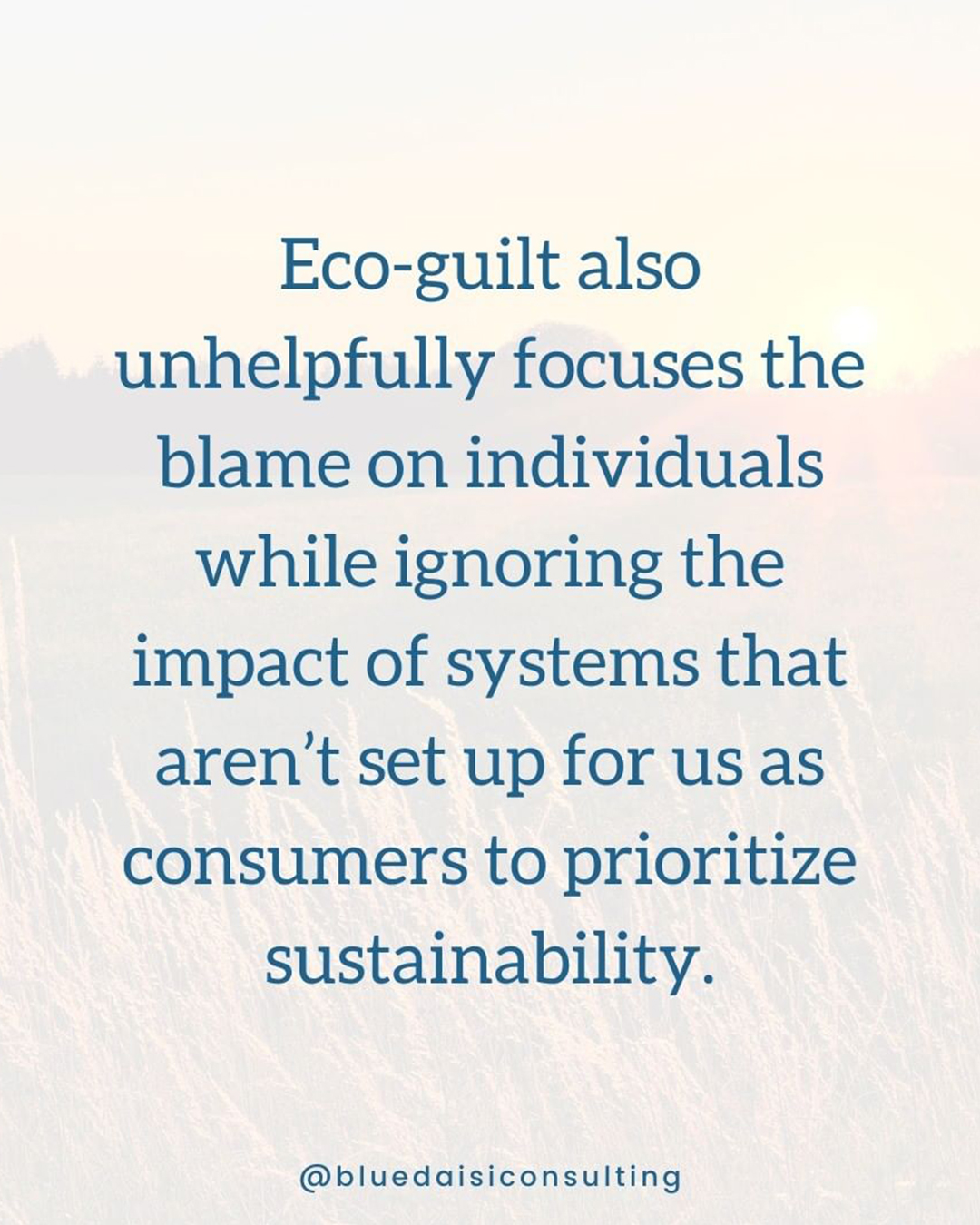 Photo courtesy: Blue Daisi Consulting

For Everyone Collective
Following the events of Black Lives Matter last year, many businesses were quick to speak out against racism. But unfortunately, many pledges of support stopped there. For Everyone Collective is a business genuinely involved in the anti-racism cause and puts social justice initiatives at the core of what it does.
For Everyone Collective is a collective of artists producing abolitionist apparel and was founded by Sky Rich to raise awareness and protest against racial profiling and police brutality. Each purchase directly funds the wages, healthcare, and success of those impacted by America's broken criminal justice system.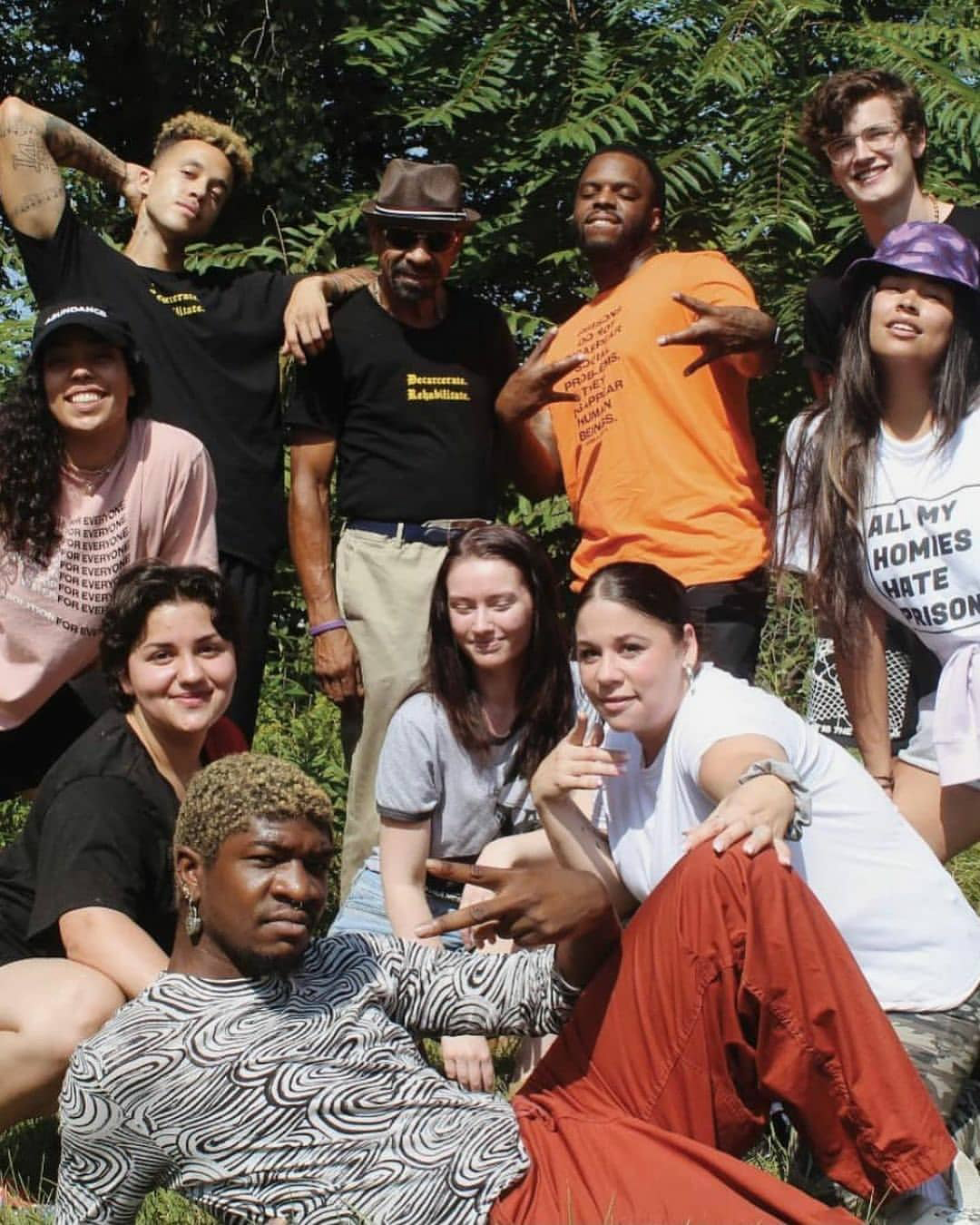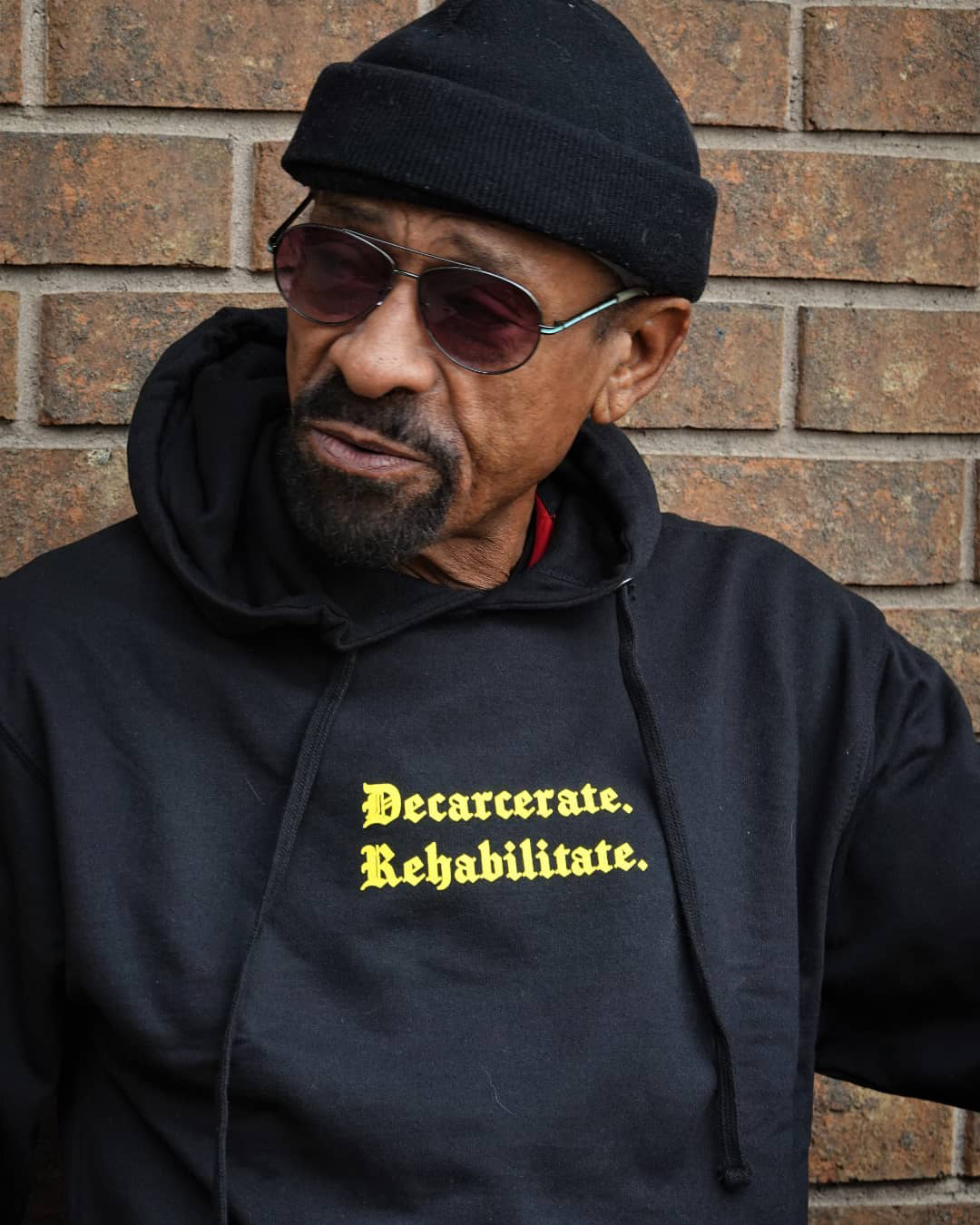 Photo courtesy: For Everyone Collective
Nude Barre
'Nude' as a color is beige-y and off-white, right? But for too long 'nude' was a blanket term used to describe transparent materials or shades that blend into the skin. The problem with this is that nude is only really 'nude' for white women.
Nude Barre is an inclusive bodywear brand that sells 'nude' pieces for women of color who have historically been excluded from mainstream makeup, clothing, and beauty. Each garment is available in 12 inclusive shades to take the difficulty out of finding the perfect hue for you.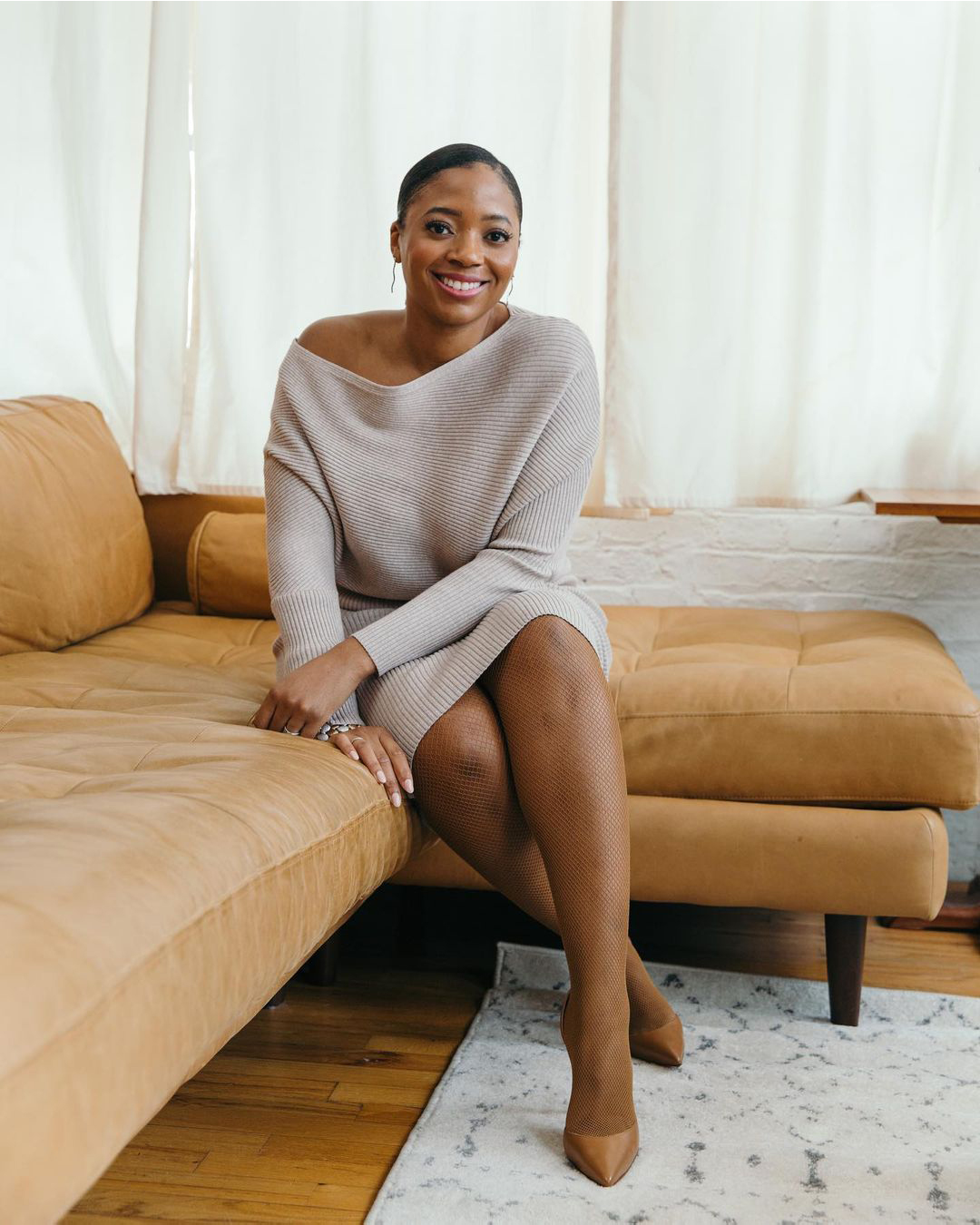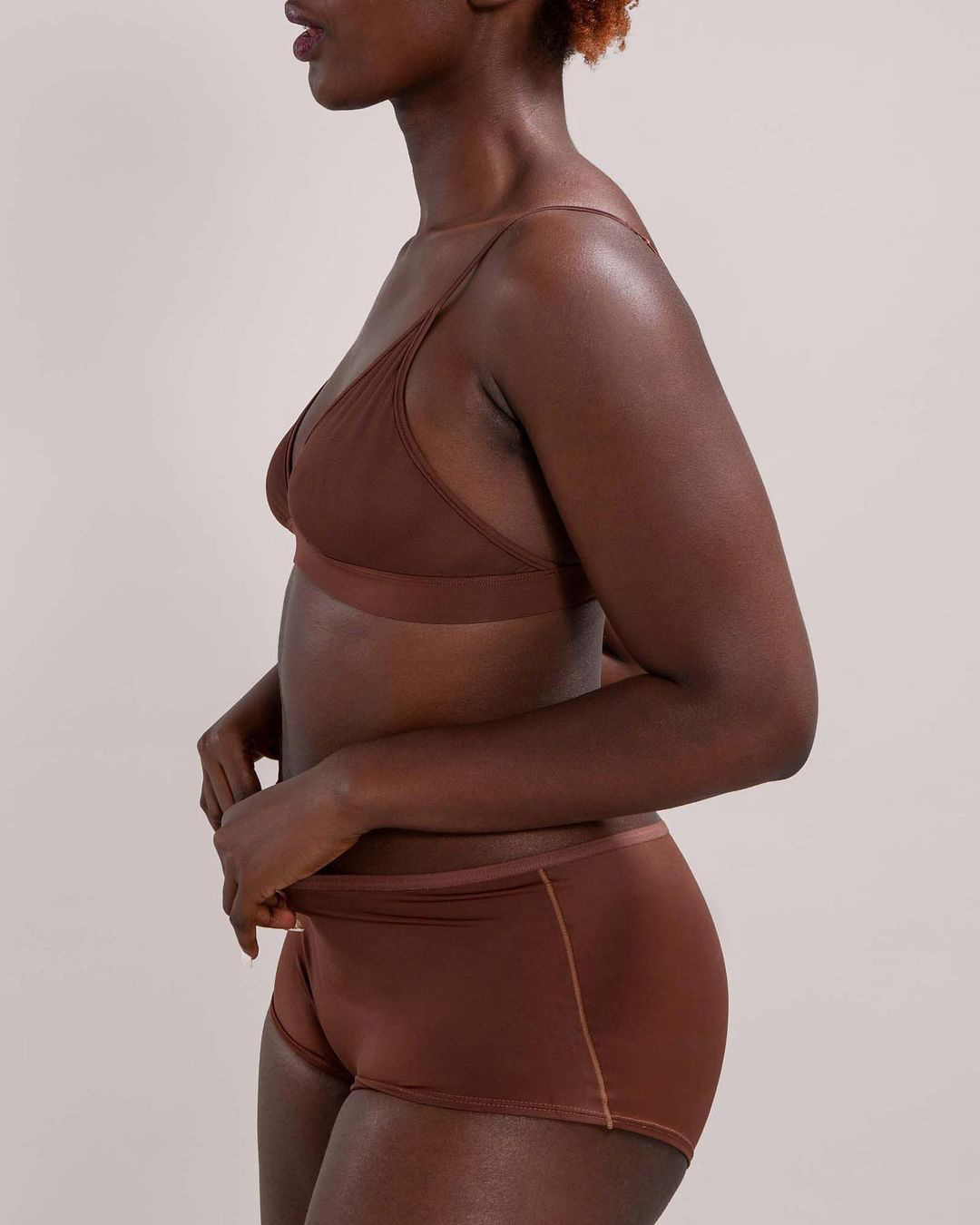 Photo courtesy: Nude Barre
BLK MLT Vintage
Vintage shopping attracts the fashionistas, the thrifty, the sentimental, and the historophiles. Sound like someone you know?
If you relate to at least one of those kinds then you'll love BLK MKT Vintage. BLK MKT Vintage is a brick and mortar store, online shop, and exhibition company all in one. But most importantly BLK MKT Vintage is an eye-opening journey through black history, culture, and expression. The business is based in Brooklyn, New York but ships, educates and advocates far and wide.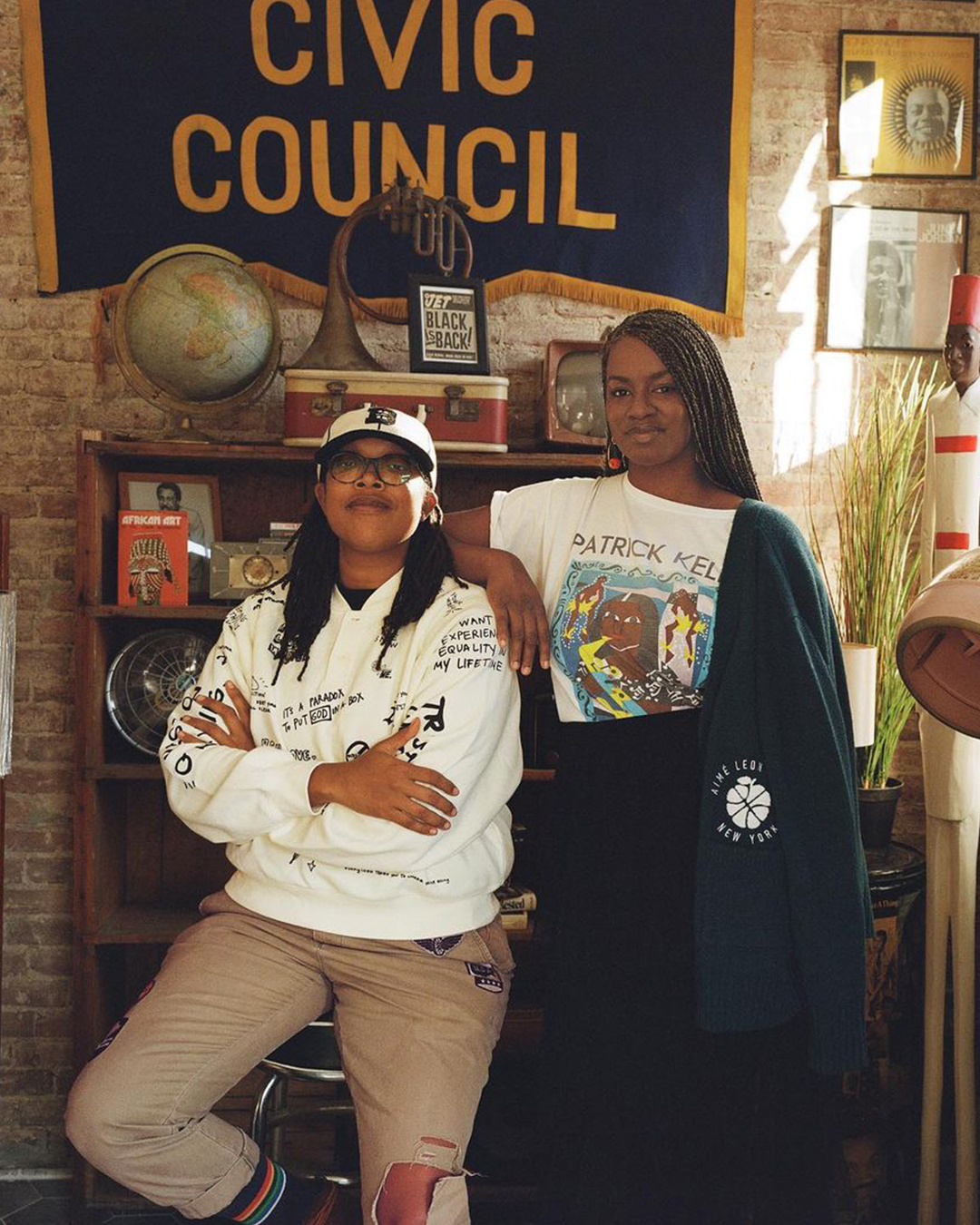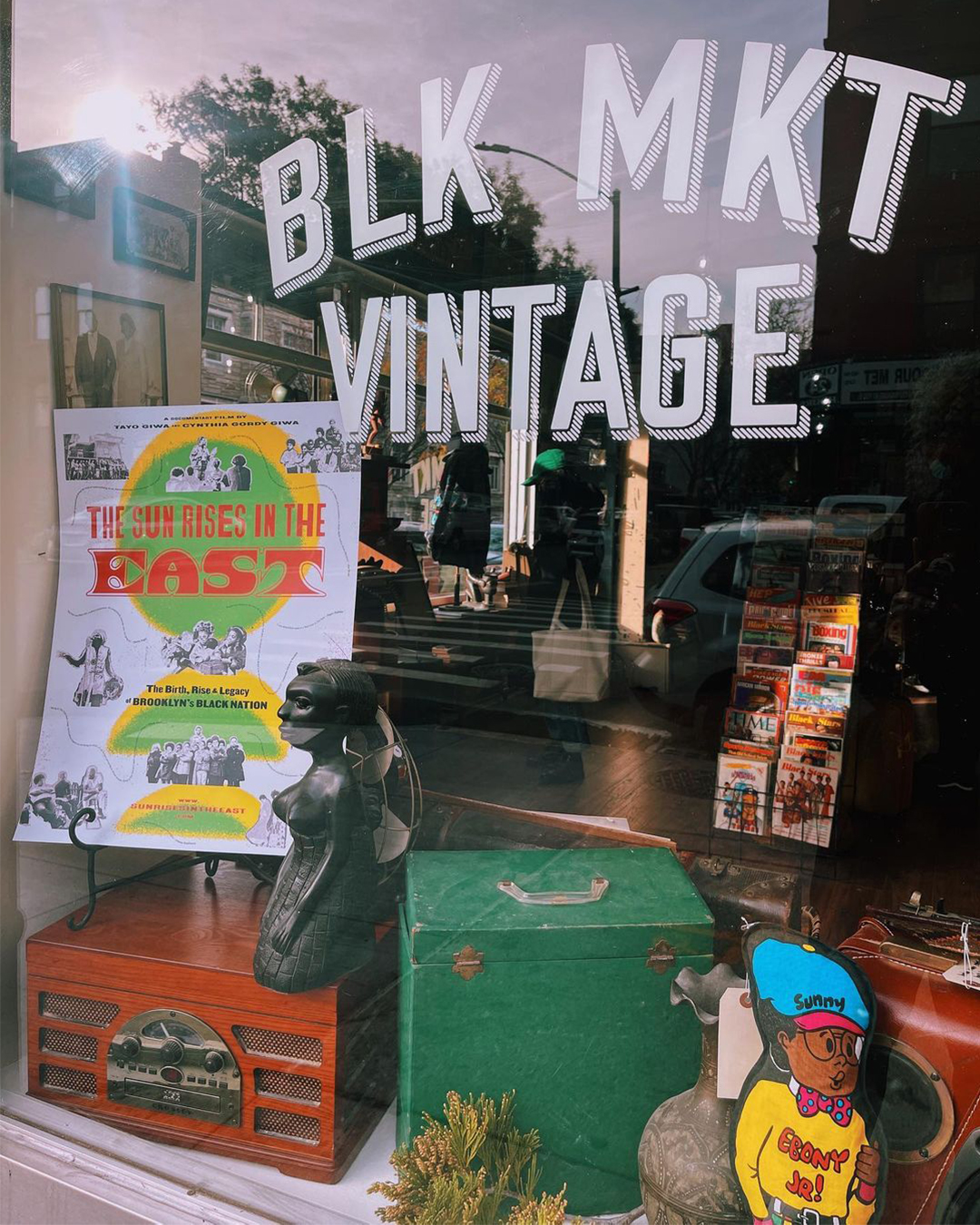 Photo courtesy: BLK MLT Vintage
Trinity Designs
Parents are going to love this one. In 2001, Nikki Graves founded Trinity Designs, a manufacturer and distributor of collectible dolls of color. Over ten years later, the business is still in hot demand.
Diversity in toys and play is super important as it helps children feel worthy and boosts self-confidence. These dolls aren't just for children of color though. In fact, playing with diverse toys is equally important for kids of all races and ethnicities as it shapes their young minds to be more accepting and tolerant of differences.
Want to read more about the importance of diverse toys for Black History Month? Check out the history of the Black Barbie.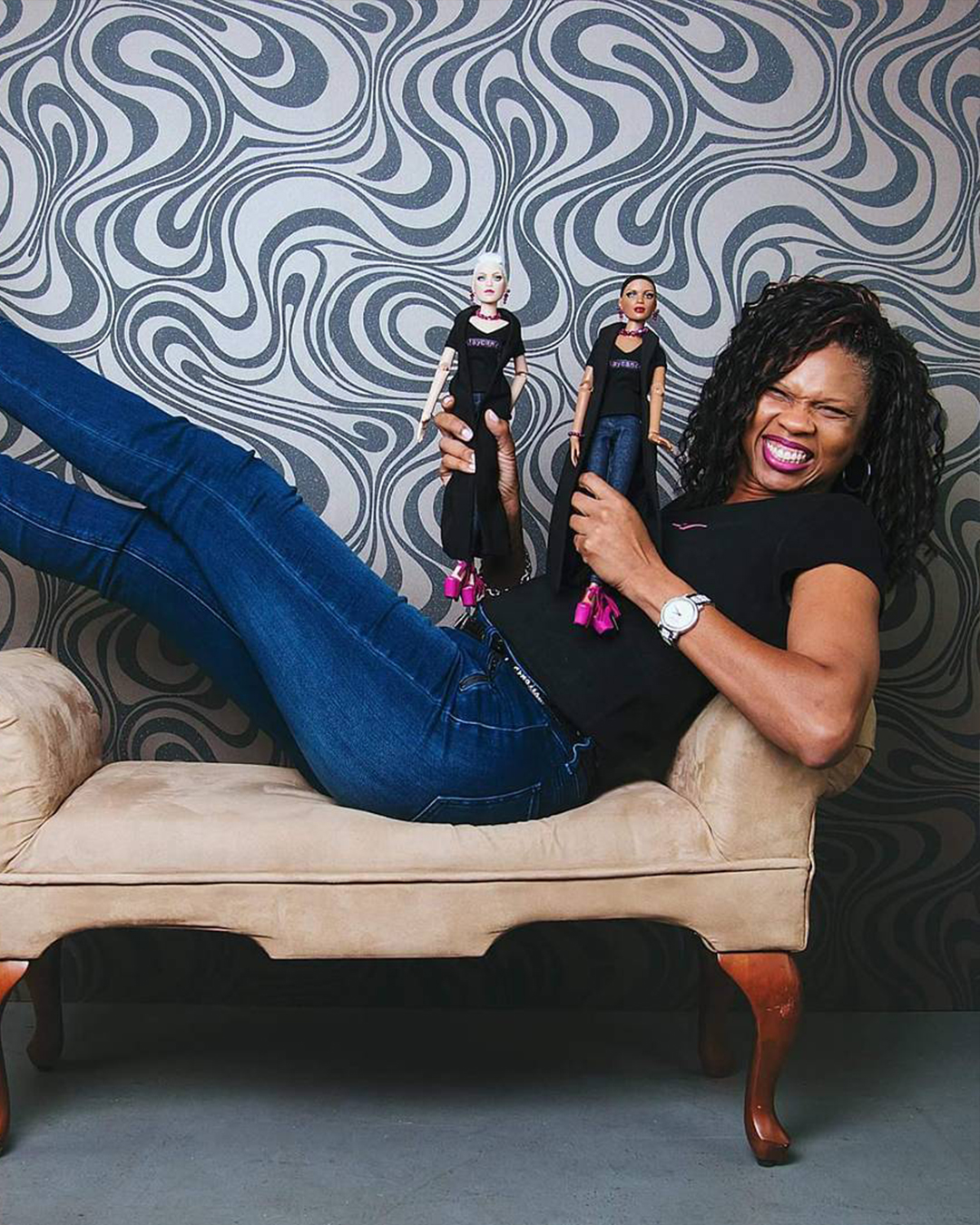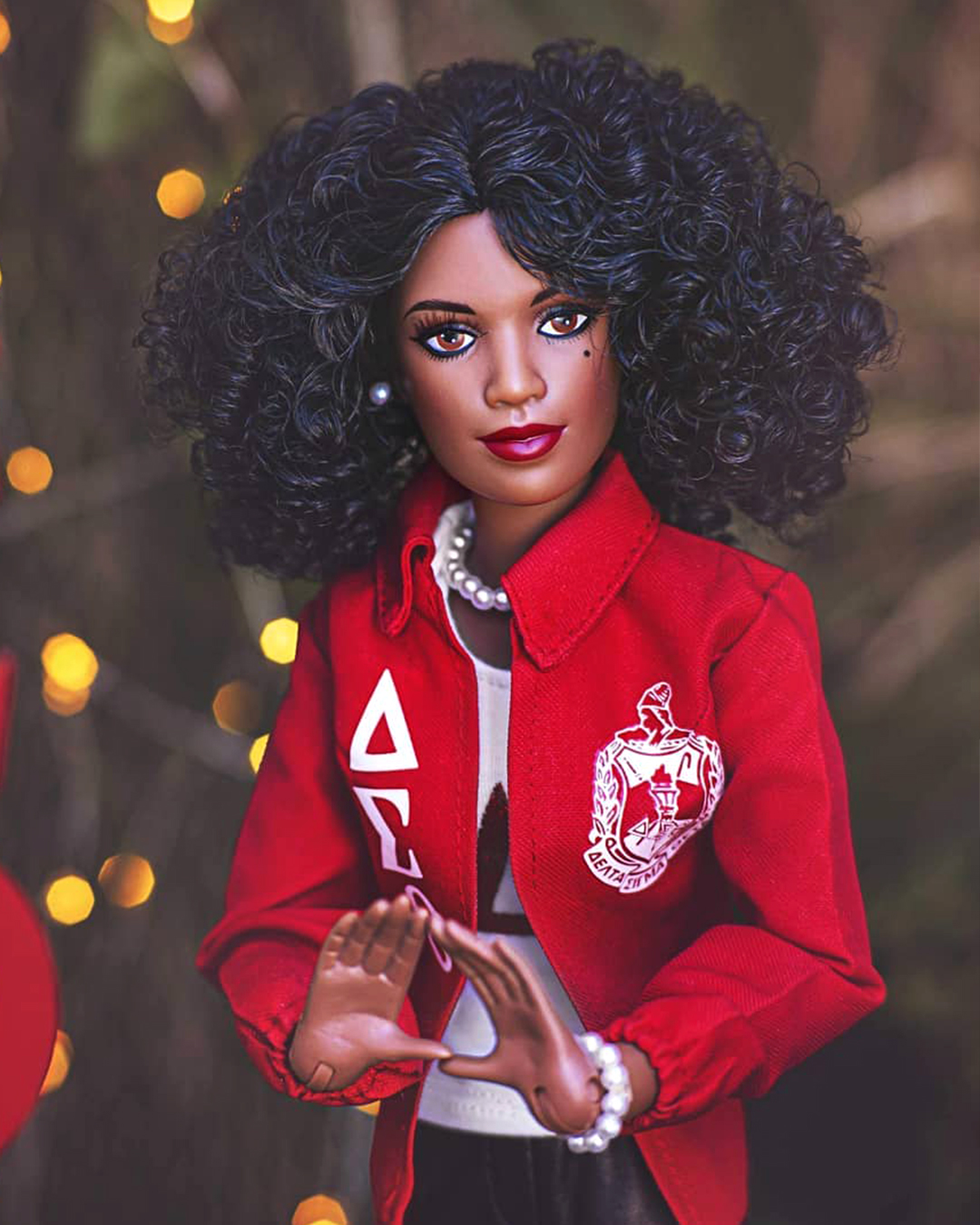 Photo courtesy: Trinity Designs