April 30, 2021
Where to find the best Mother's Day gifts for your favorite lady
by Sean Flannigan
You know her. You love her. She's your mother and she deserves your undying gratitude for bringing you into the world and raising you up to be the type of person that would be searching for the perfect Mother's Day gift.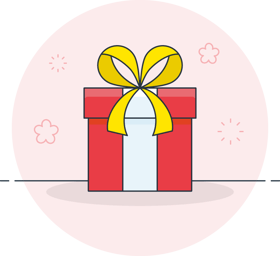 Or, she's your partner and she is also extremely deserving of your undying gratitude.
And, here you are looking for a great gift to put a smile on her face. Good on you!
We know there are all kinds of moms. They come in all forms with all sorts of niche hobbies and preferences. So, here's a list of great gift ideas (from amazing small businesses) that covers many types of mothers.
Mother's Day gift ideas for all the different moms
That fresh hot cup of coffee first thing in the morning is amazing, before which all conversation should be kept to a minimum. Not just any coffee though. Mom's got taste.
Saw-Dog might be just the thing to gift that mother that adores the perfect bean.
Not only do they sell and ship delicious fair trade organic coffee throughout the US, but they also do it sustainably and ethically. They are a member of 1% for the Planet, their bags are compostable, and they use solar power for roasting.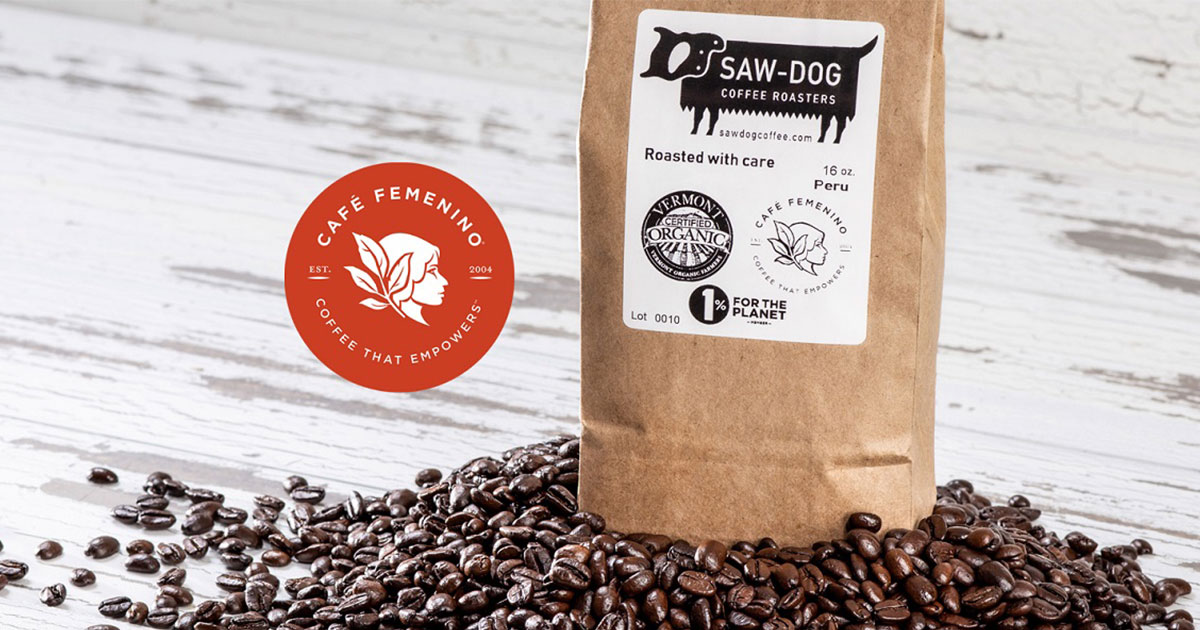 Photo credits: Saw-Dog Coffee
So, you are starting to notice the use of plastic bottles in your mom's bath and body routine declining rapidly, replaced by paper-wrapped blocks of soaps and lotions. She's going full-on Zero Waste.
Originally conceived as a weekly Instagram blog taking on the issue of all the waste we create, WOWW began selling cold-processed soap bars while continuing to educate on the problems of waste.
Even better, they sell Mother's Day gift boxes with free shipping throughout Australia.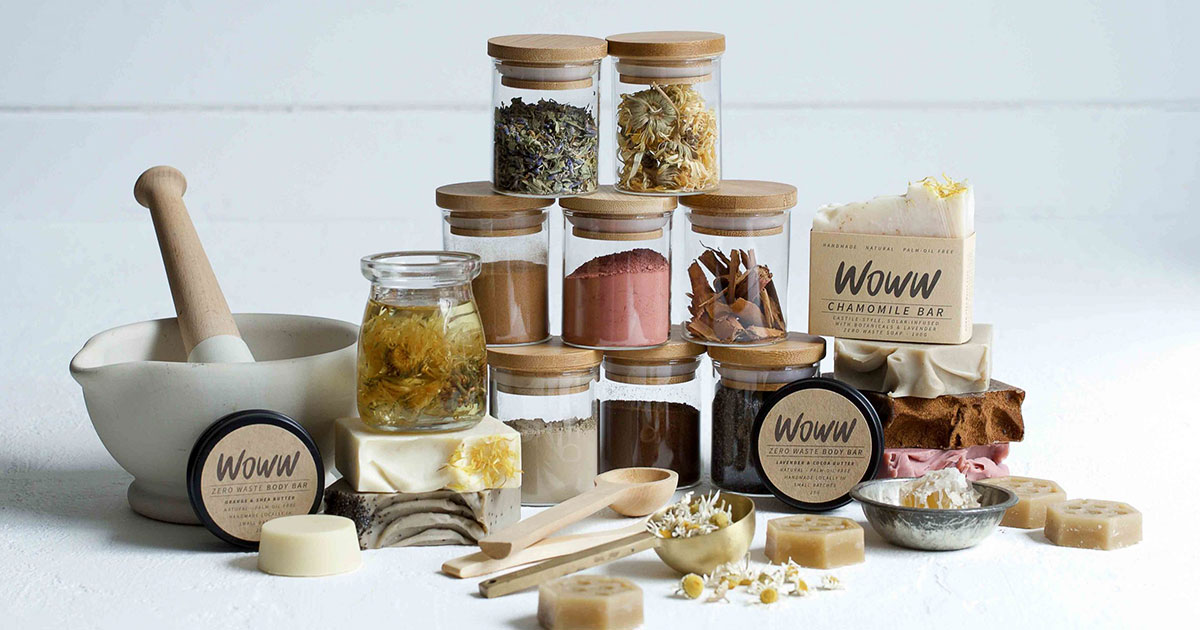 Photo credits: @lynmccreanor
For the gut-conscious snacker mom:

Uplift Food
Ever since the proliferation of education around probiotics, the gut health movement has taken off. Its kind consideration for the important flora and fauna of our digestive systems may have captured the imagination of your food-conscious mother.
Uplift Food is one of many brands that have created products specifically to make our precious guts operate better. With their prebiotic (yes, pre) cookies, brownies, bites, and more, they are creating food that feeds the gut and—with its deep connections to our brains—the mind.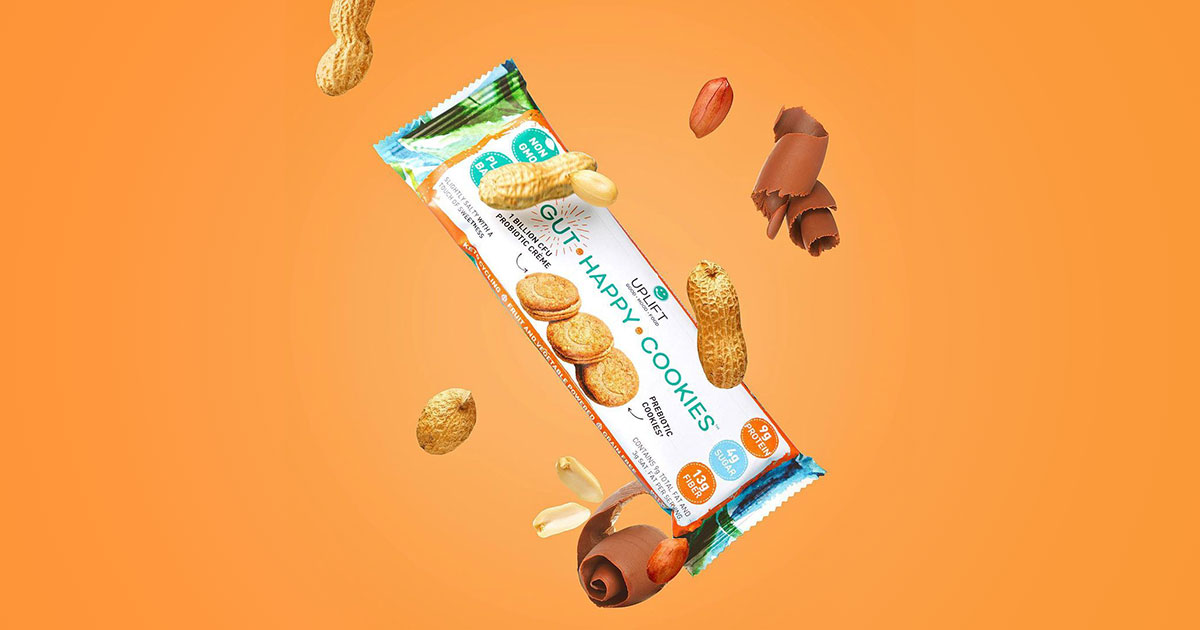 Photo credits: Uplift Food
If your mom is the type to pamper her skin just as much as she's pampered you, a gift of skincare products may have already occurred to you. But, there are lots of options out there.
Omni Health Source dubs itself 'food for your skin', so already we're starting strong. Formulated based on Ayurvedic and yogic knowledge, their creams and balms are made from wildcrafted botanicals that are ethically sourced, fair trade, vegan, and sustainable.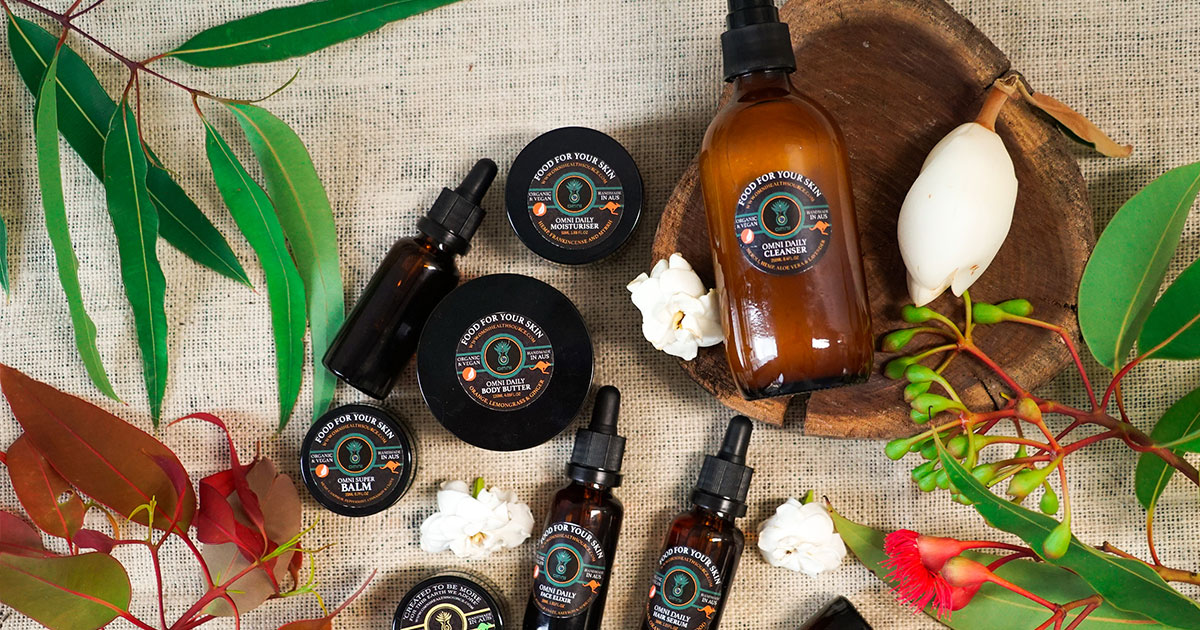 Photo credits: Omni Health Source
For the 'never enough cushions' mother:

Mirage Haven
Where would we be without a sufficient supply of cushions with which to build out a praiseworthy pillow fort? It's unimaginable, really. So, it only makes sense to enable your mother's love of ubiquitous cushions.
Mirage Haven is all about luxury cushions, beautifully designed in a variety of styles and available throughout Australia. Where you might see the keystone piece for the fort of all forts, your mother will see a perfect addition to her couch and her afternoon reading.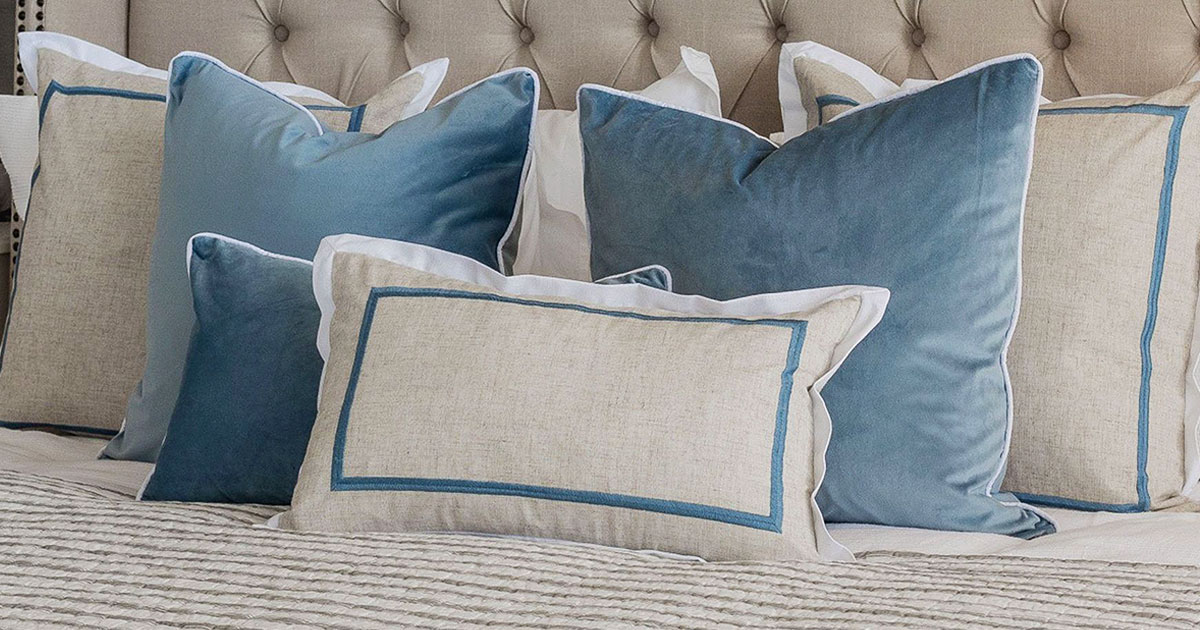 Photo credits: Mirage Haven
Secondhand books are something special. The life of the book adds a layer to the experience of reading its contents—the musty smell, the supple spine, the aged paper, the knowledge that others had read those same words.
The Bookplate Bookshop knows the power of secondhand lit. They've even created a personality quiz to help you build a perfect bundle for that special person. Instead of perusing titles, describe your mom and they'll create a bundle just for her and send it anywhere in Australia.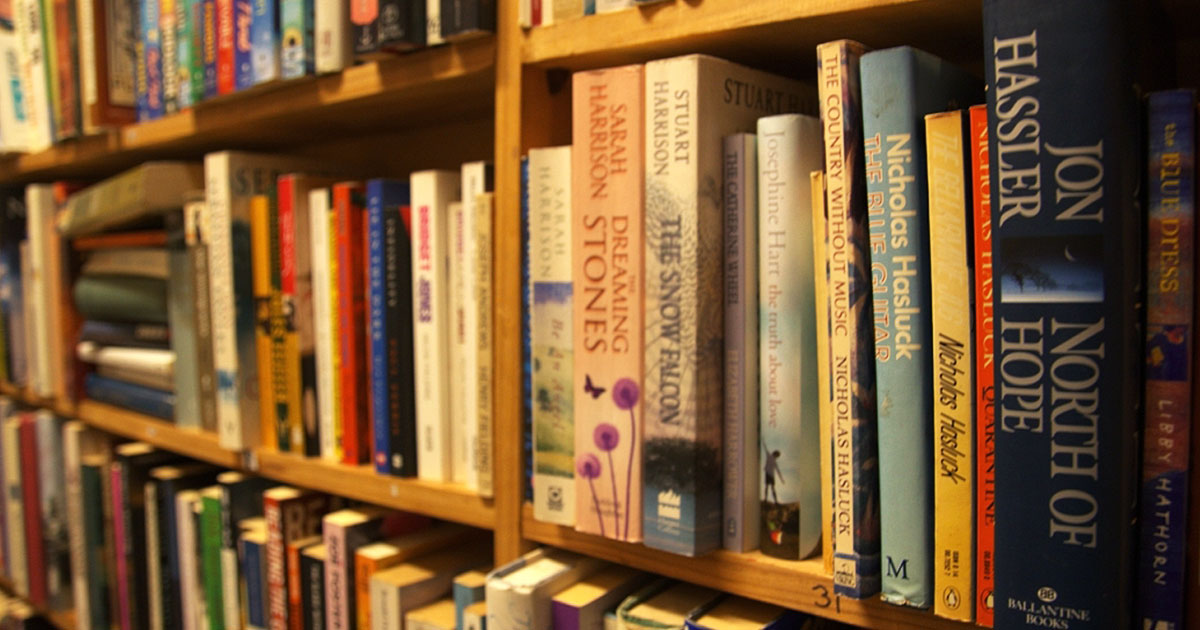 Photo credits: The Bookplate Bookshop
For the mother that's really taken to HIIT:

Strive Athletica
Staying active is so important. In the old days, mom may have just relied on the various shared equipment at her local gym. These days, she's been turning to her makeshift gym at home and a handy new app to stay fit.
Strive Athletica has anticipated mom's move to in-house HITT and can set her up with the resistance bands and sliding discs she'll need for her strength training.
Plus, this 100% female-owned brand donates 1% of profits to One Tree Planted and ships everything carbon neutrally (with Sendle) in compostable mailers.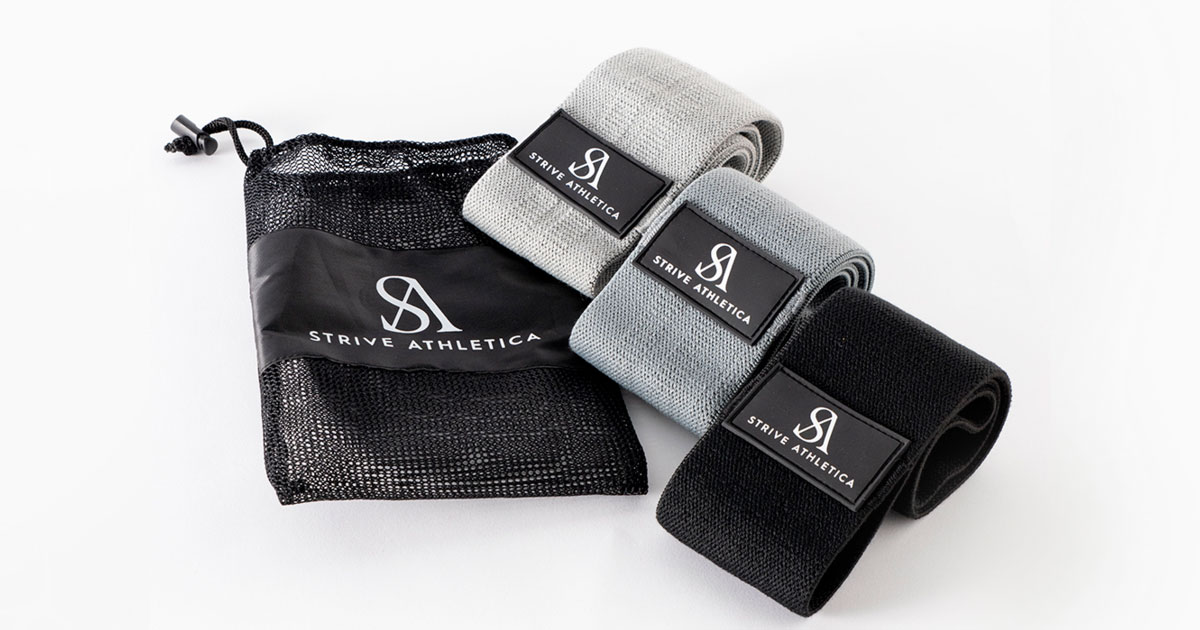 Photo credits: Strive Athletica
For the mom that prefers clothes that elegantly drape:

The Travelling Kimono
Being truly comfortable in clothing has never been more important or accessible. Robes have taken over the modern workplace (AKA home) and we've never been so okay with a dress code change.
If the mother in your life has taken to wearing more flowing attire outside of the Zoom meeting times, you might want to peruse the pages of The Travelling Kimono to find the perfect piece to add to her wardrobe.
Bonus: They are a certified Climate Neutral B Corp and they contribute to 1% for the Planet!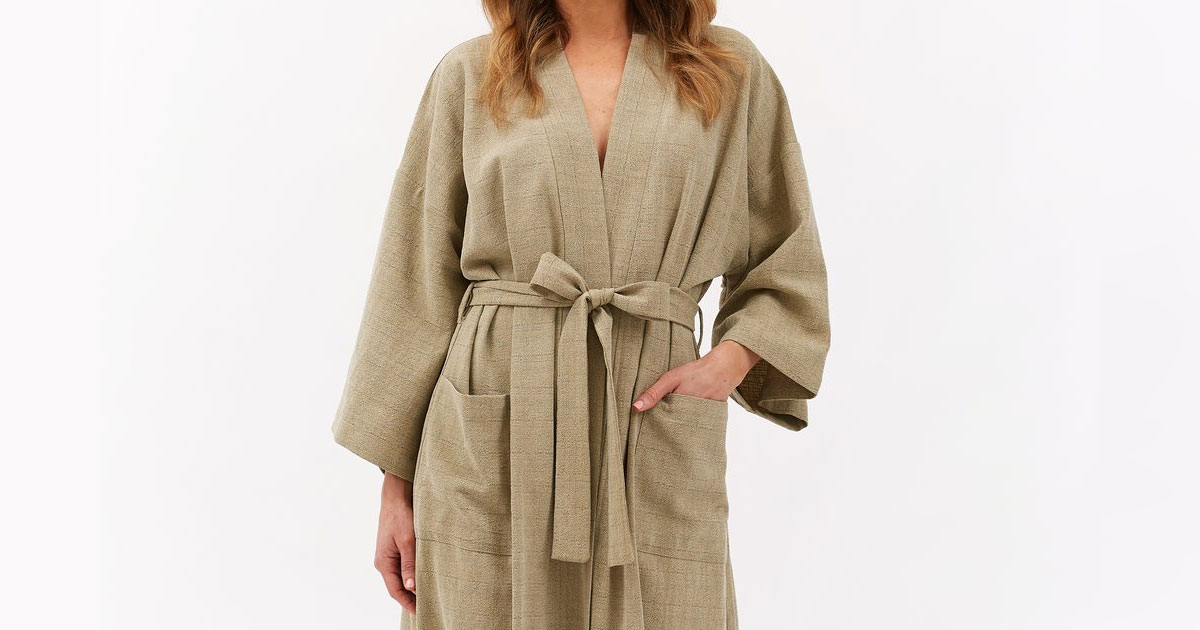 Photo credits: The Travelling Kimono
For the matriarch with a table strewn with jigsaw pieces:

Modern World Co
We all have our hobbies, from kite surfing and karate to meditation and coloring books. The puzzle enthusiast trends towards the latter, going zen mode searching for answers amongst one thousand scattered pieces.
Modern World offers something a little different for the mom that has conquered every big rectangular jigsaw she's found. They offer uniquely-shaped jigsaw puzzles (bye-bye straight lines!) and 5% of all profits go to Child Mind Institute in support of mental health programs.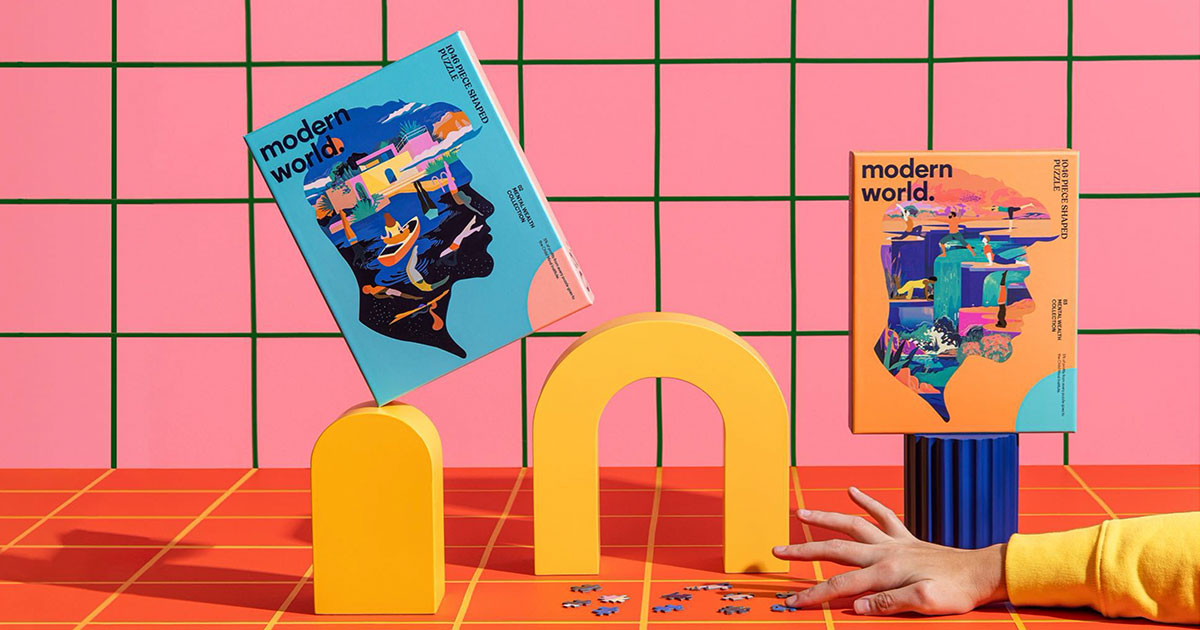 Photo credits: Modern World Co
For when mom wants Christmas cookies in May:

Zimt Bakery
Christmas is a time unrivaled for cookie production. The scent of freshly baked cookies drifts through the air and nearby denizens are led cartoonishly by their noses to the source. One may find themselves wistful for that when May comes around.
Zimt Bakery aims to provide that special Christmas cookie experience any time of the year with their German Plätzchen cookies. If your mom is that wistful cookie lover, come right this way.
To make it even more compelling, Zimt is carbon neutral and source only organic and fair trade ingredients.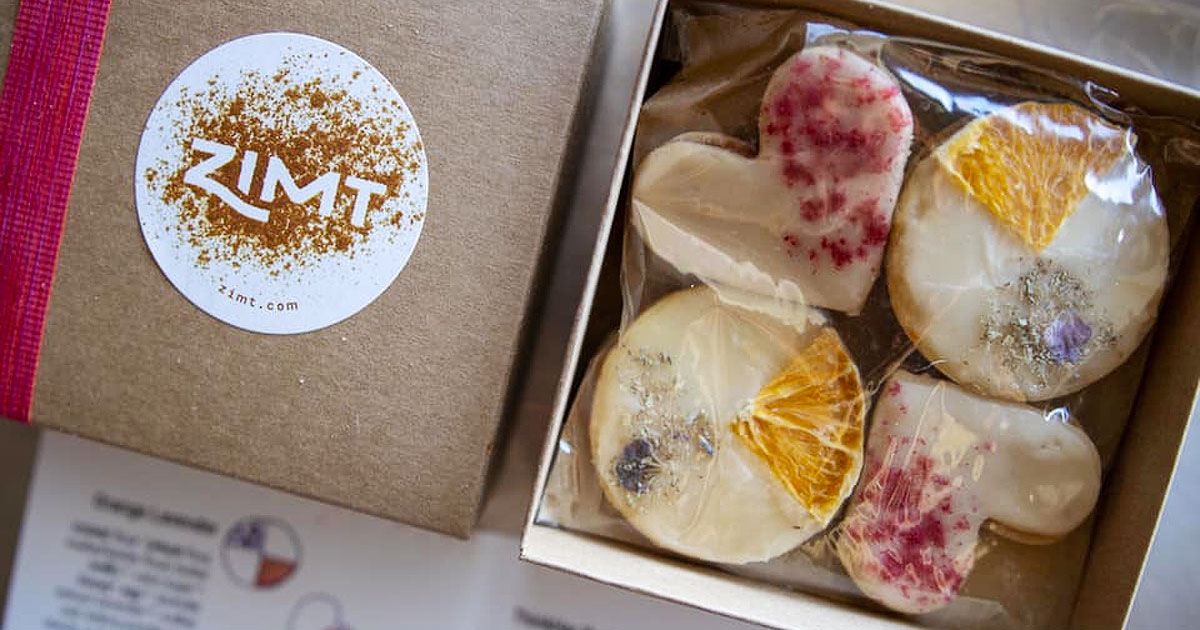 Photo credits: Zimt Bakery
For that mother who wears her heart on her shoes:

Charlotte Stone
For many, shoes are defining. They can describe a piece of someone's personality that is often too difficult to express otherwise.
Charlotte Stone has shoes for the mom that wants to speak volumes from the ground up. Coming in a variety of colors, patterns, and styles, you are certain to find mom kicking around in there.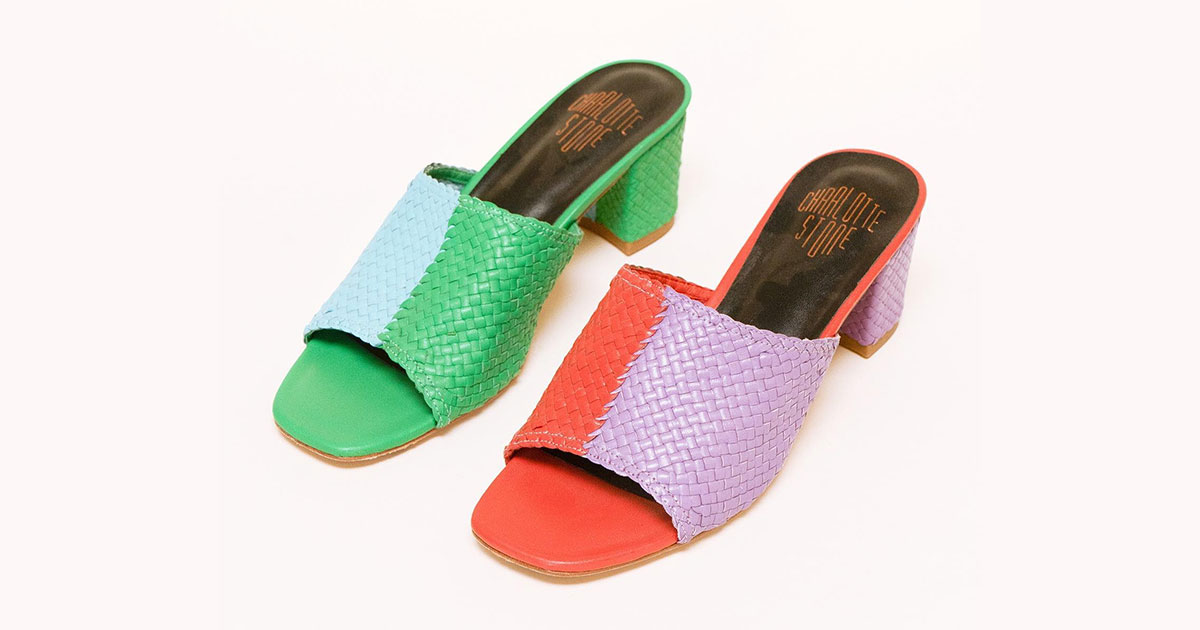 Photo credits: Charlotte Stone
Illustrations don't have to be kept in the realm of prints and paper shoved behind glass. Mom should be able to have her favorite funky illustration plastered on a super comfy throw (or face mask).
Valley Cruise Press makes these very things. Get her a big throw blanket covered in various mushrooms. Or maybe something floral or super psychedelic.
They donate 1% of all purchases to sustainability and social justice organizations and are committed to reducing their carbon footprint.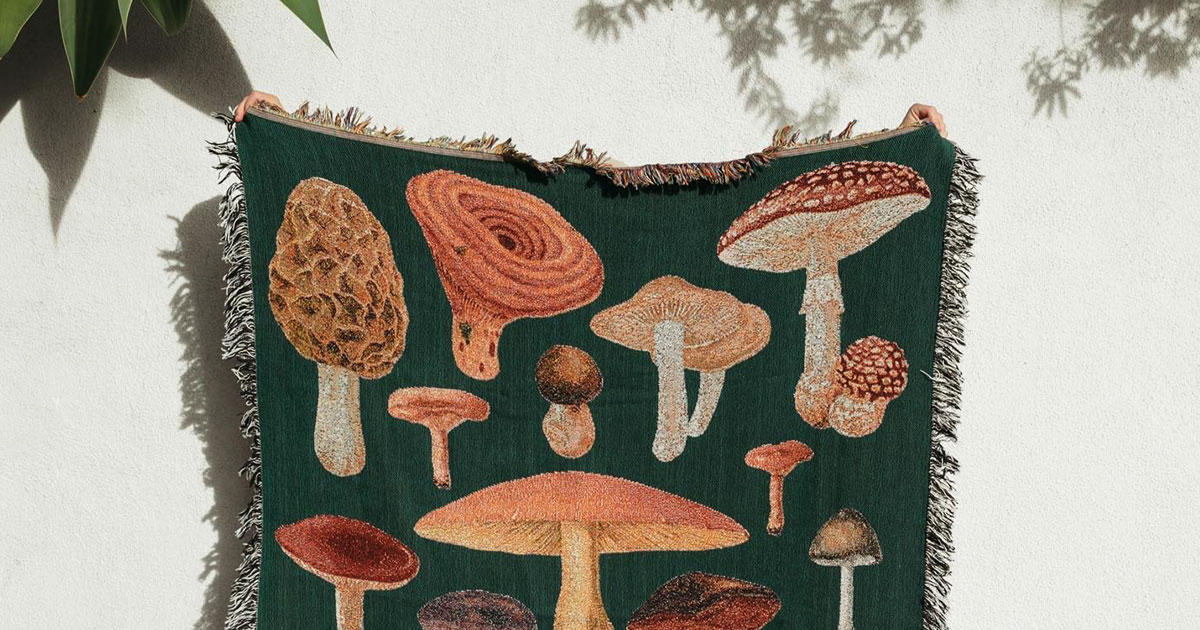 Photo credits: Valley Cruise Press
For the mother that's always smooching in the mirror:

Henné Organics
Lipcare is important. Properly cared for and styled, lips can say a lot before they even start talking. If your mother has perfected the action of pressing her lips together for total lipstick coverage, you might be in the right place.
Henné Organics has luxury lip products so that your mother can exfoliate, moisturize, treat, and tint those smoochers to her heart's desire. All products are organic and handcrafted in the US.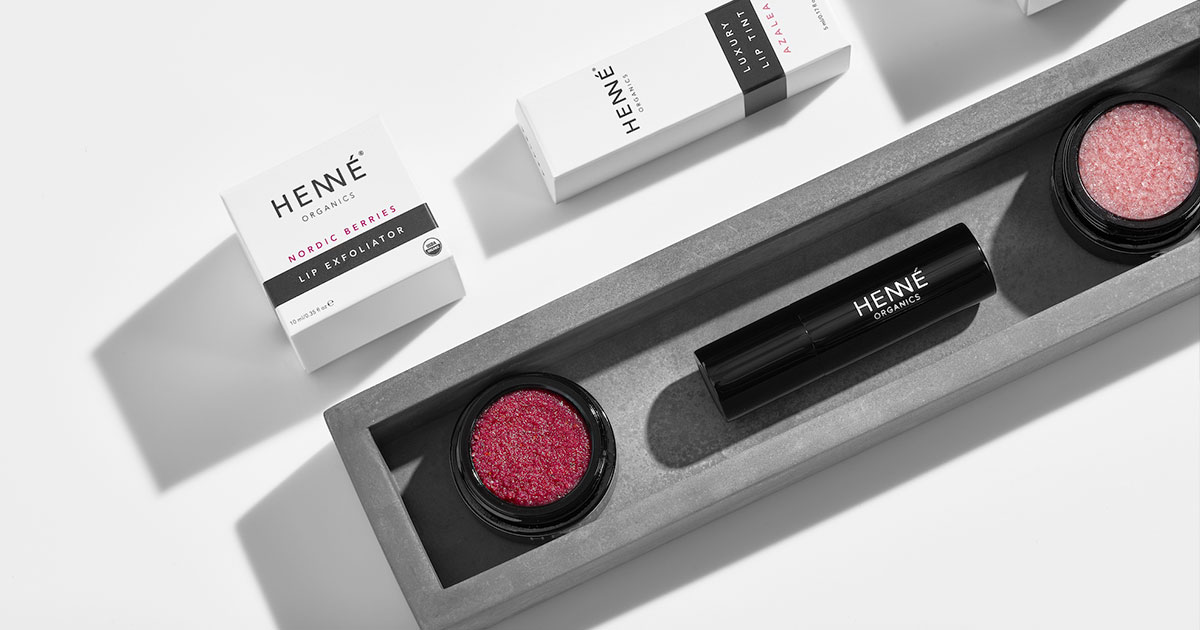 Photo credits: Henné Organics
We all know that mom is the best. Sometimes though, she needs to keep herself pumped up with words of affirmation and wisdom. As do we all.
Grounded Minds has created just the thing to keep your mother fully aware of how amazing she is. This 42 card deck has original art and quotes from the creator, guaranteed to make for a clearer and happier mind.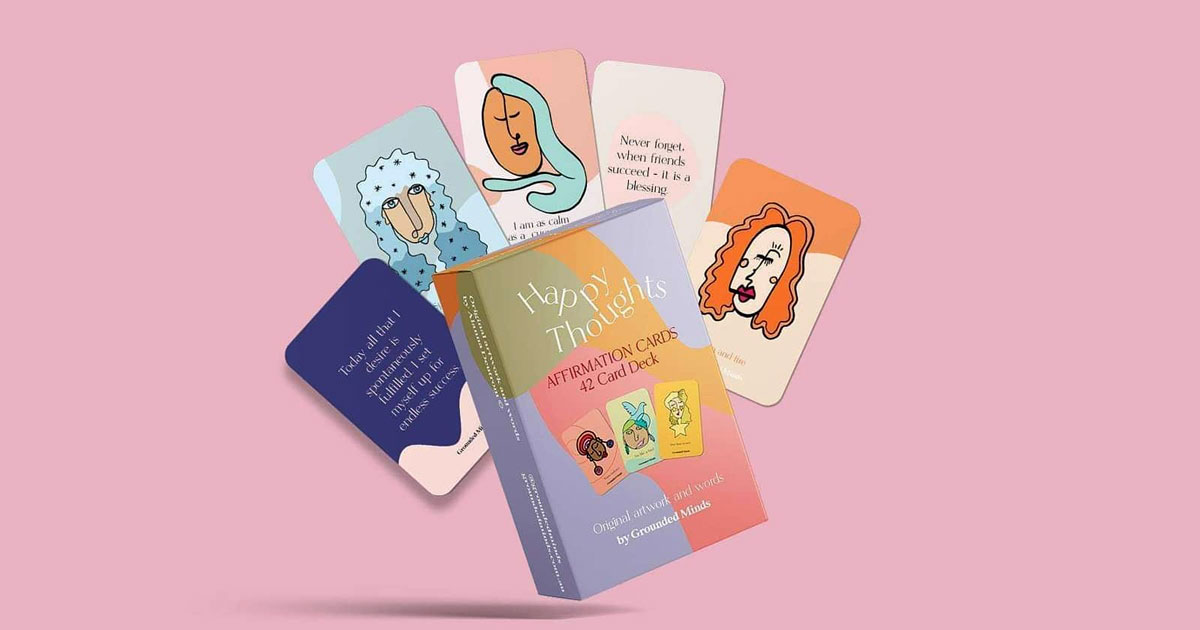 Photo credits: Grounded Minds Affirmation Cards
For the 'oh, you can't drink out of that' mother:

Viski
No matter your drink of choice, there's a glass that was made specifically for it. While you technically can drink that chardonnay out of any old glass, you really shouldn't and your amateur mixologist mom could have told you that.
Viski has everything you need to fill out that bar cabinet, from high balls and martini glasses to shakers and aerators. So, sneak a peek at mom's bar and get her exactly what she's missing. Or just ask.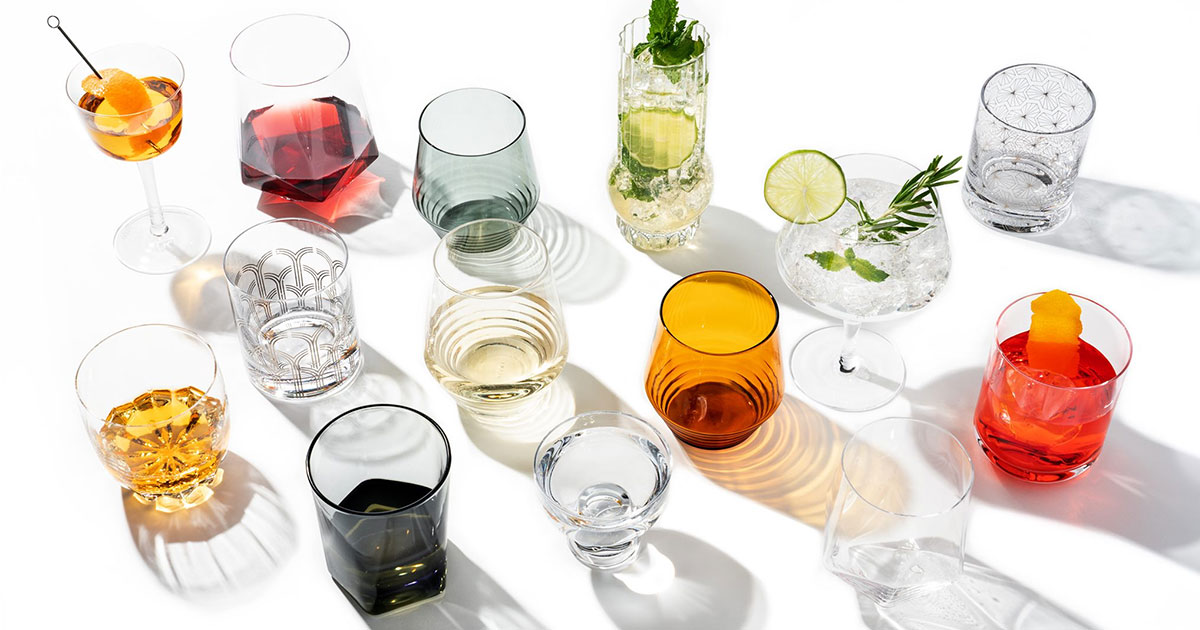 Photo credits: Viski
For the mom who can't have enough candles:

HAVEN + FLUX
A burning candle automatically sets a tone. The vibe gets better and the air becomes laced with evocative and sometimes nostalgic smells that enhance the space. Mom knows this. That's why she lit the candle.
HAVEN + FLUX knows this too. That's why they sell candles in a variety of delightful scents that will make mom's home a place of joy and calm. Plus, with every candle purchased, a dollar is donated to Mental Health America.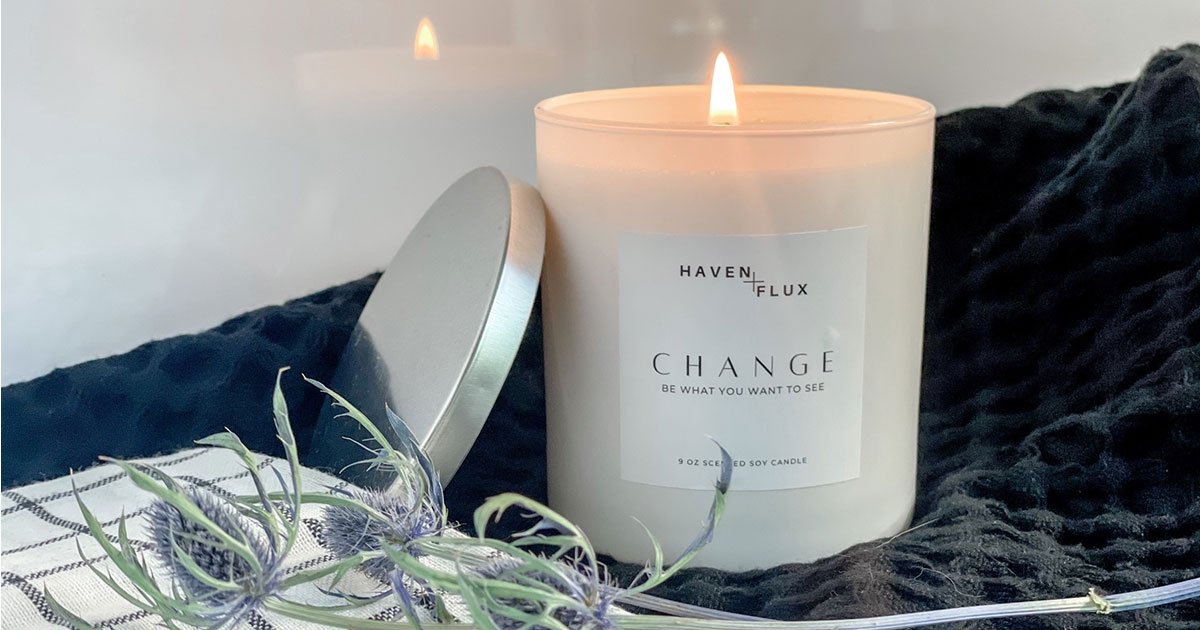 Photo credits: HAVEN + FLUX