November 1, 2023
Get Sendling! Our 2023 Holiday Shipping Dates for Canada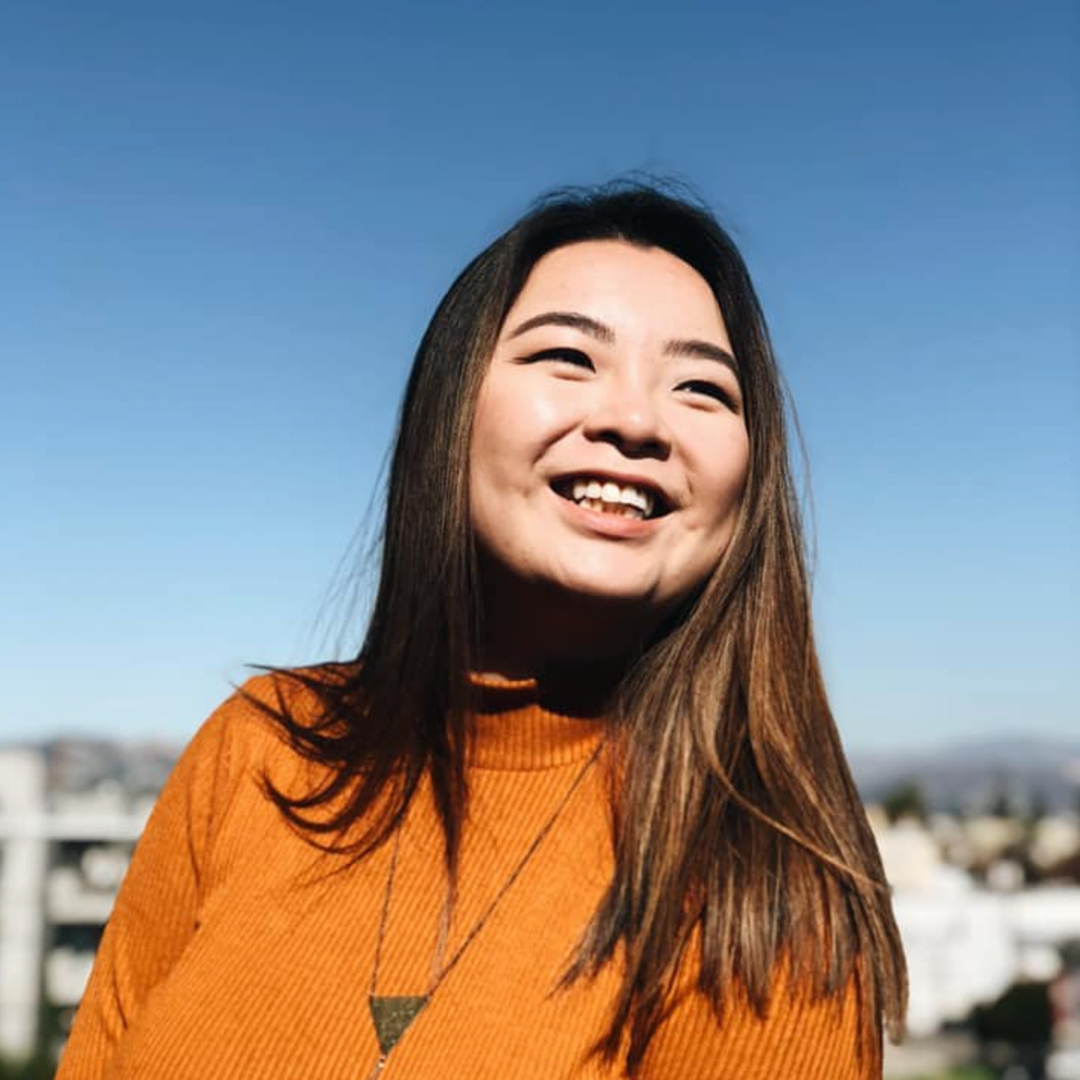 by Krystal Lam
Right now, small businesses must prepare for the height of peak season. It's a good thing Sendle has small businesses covered during the most wonderful (and busiest) time of the year.
Our 2023 Holiday Cutoff Dates give Canadian businesses peace of mind during peak chaos.
Avoid the chaos of this Season's Greetings by getting all your orders sent ahead of the holiday shipping rush! Below, you'll find our 2023 Holiday Shipping Cutoff Dates to help you Sendle all your orders to arrive in time for the festivities.

Canada Christmas Shipping Guidelines
Canada has the following holiday cutoff dates*:
Regional: December 18
Same province: December 14
National: December 11
*These dates depend on origin and destination and do not include remote shipments.


Shipping to remote destinations or the U.S.? Head to your Sendle Dashboard for exact shipping estimates. Do consider shipping with plenty of time in mind for parcels to arrive by the holidays.
The Sendle Peak Relief program: for even more holiday shipping savings!
As part of our Peak Relief program, we lowered our rates all across the board in Canada, which means you'll save even more with every delivery. Sendle is the cheapest door-to-door delivery around – and Sendlers from Vancouver to Montreal and beyond are all about it.
You're already getting the best door-to-door delivery rates throughout Canada and to the U.S. when you ship with Sendle. On top of that, our Peak Relief program nets you:
Even better, lower shipping rates. Ship domestically from as low as $6.65, and to the United States from just $6.24.
No peak surcharge for the rest of 2023!
Free pickups from your door
Free tracking and cover up to $100 on every shipment
Free 24/7 customer support
And always 100% carbon neutral shipping, at no extra cost
Whether you're sending small stocking stuffers or limited-edition wooden toy sets, you can always count on Sendle for easy and reliable holiday shipping. Be sure to book your orders for free pickup, or drop them off at your nearest drop off location sooner than later.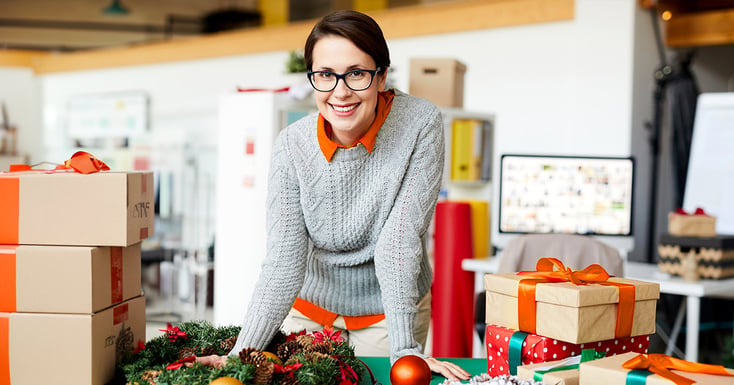 Sendle Help & Customer Support Holiday Hours
You'll always have access to an extra helping hand this holiday season. Just reach out to our always-friendly Support Team via your Sendle Dashboard, email, or our Help Center.


Please be aware that our support team will not be available on specific holiday dates: December 24-26, December 31, and January 1.
Say goodbye to unnecessary extra fees that spoil the holiday spirit. Sendle's got your back to save you more on shipping, so you can focus more on what matters to you and your business. It's our gift to you for even better and brighter small business shipping this holiday season.

Go to your Sendle Dashboard to book and ship a parcel. Happy Sendling!