October 20, 2023
'Tis the season! Our 2023 Holiday Shipping Dates for the United States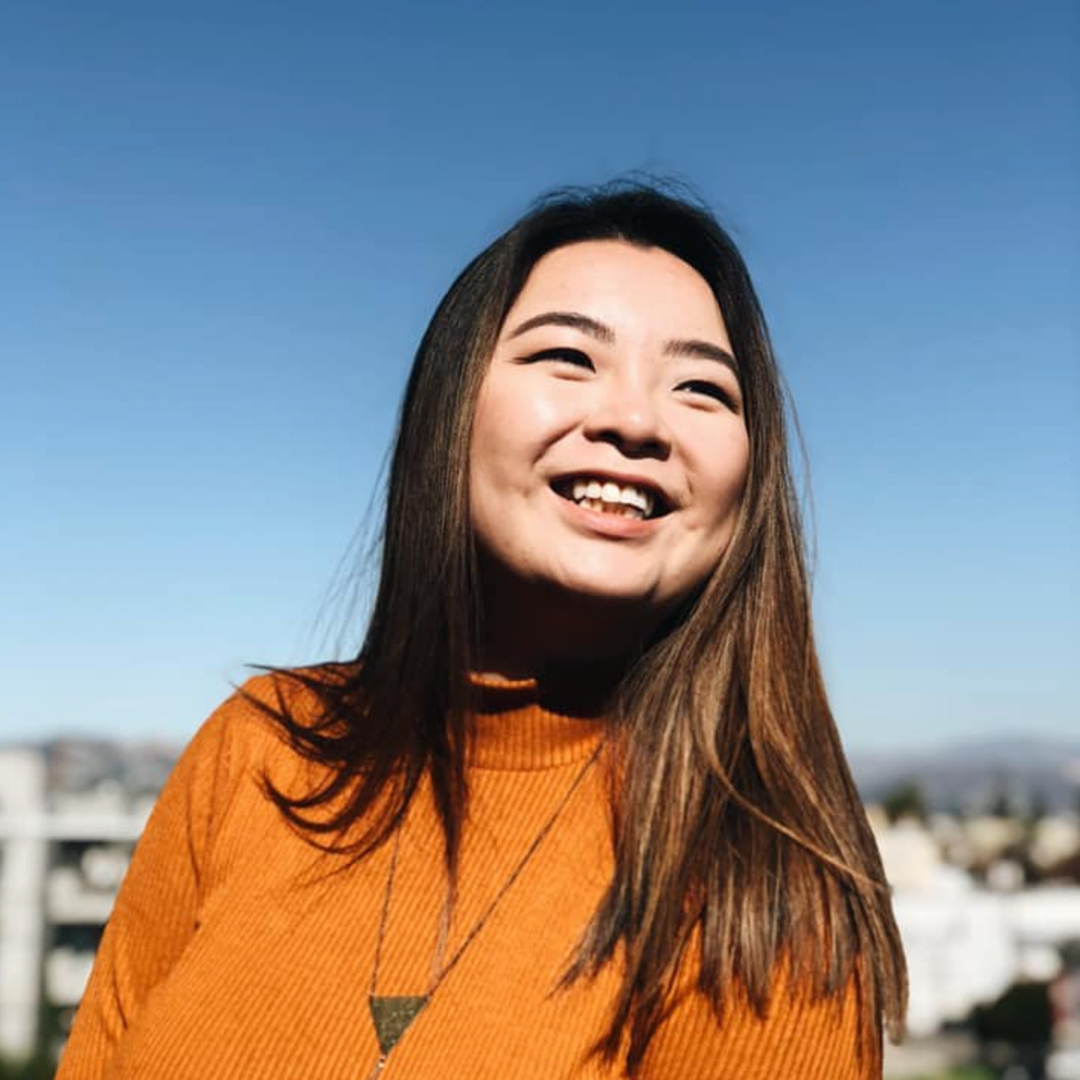 by Krystal Lam
We probably don't have to tell you twice that the most wonderful time of the year is coming right around the corner. We've already heard Mariah Carey play on the radio several times this week. No, we're not losing it (yet).


Our 2023 Holiday Cutoff Dates give businesses peace of mind during peak chaos.
The upcoming months are notorious for being super busy, uber-bustling, and pine-tree-needle-embedded. Unlike Ms. Carey, all we want for Christmas is for you to have a stress-free and actually jolly good time. So we're sharing our 2023 Holiday Shipping Cutoff Dates for the United States ahead of peak season and taking all the headaches out of the picture.

Below are the latest dates to book orders to arrive at your customer's doorstep before Christmas in the United States.

United States Holiday Shipping Cutoff Dates
Heads up, U.S.: shipping by December 15 is best to ensure your order's arrival by Christmas.
The Contiguous U.S has the following holiday cutoff dates:

Hawaii and Alaska are suggested to ship by December 15. Holiday cutoff dates are:
Hawaii: December 15
Alaska: December 17
Whether you're sending small stocking stuffers or limited-edition Lego sets, you can always count on Sendle for easy and reliable holiday shipping. Be sure to book your orders for free pickup, or drop them off at your nearest drop off location sooner than later.
Learn more about getting your packages ready for pickup or drop off in the U.S.

Keep paying less for more when you ship with Sendle
The other guys may be charging an extra arm and leg (or both) for shipping even outside of the holidays, but not us. We're committed to getting you the most realistic rates and having you only pay for what you ship. No extra costs or unnecessary charges, anywhere or ever.
You're still getting the very best of better shipping, which includes:
More service options to work with your busy schedule
Free pickups from your door
Free cover up to $150
Free tracking
24/7 customer support
And 100% carbon neutral shipping at no extra cost, always
Plus, Sendlers in the U.S. pay no peak surcharge fee for the rest of 2023! Learn more.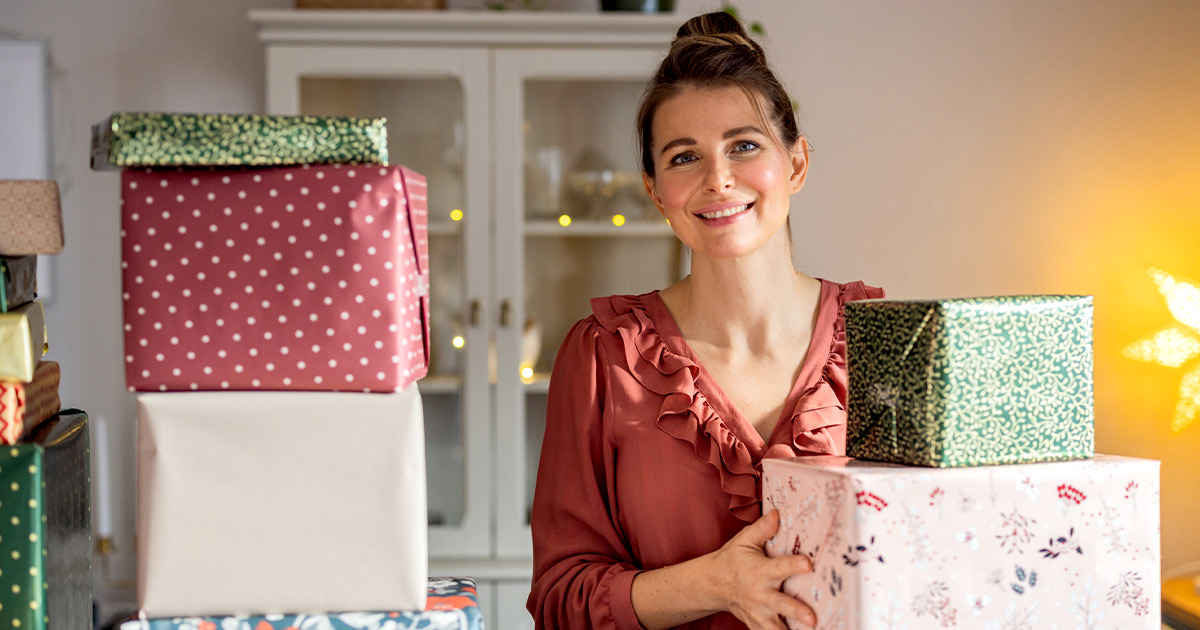 Sendle Help & Customer Support Holiday Hours
Our always-friendly customer support team is available to help you 24/7, for an extra hand leading up to and during the height of peak. Just reach out via your Sendle Dashboard, email, or our Help Center.
Please be aware that our support team will not be available on specific holiday dates: December 24-26, December 31, and January 1.
There's no need for peak panic when you ship with Sendle. We've got your back with simpler, more affordable shipping, so you can focus on what really matters this season. Like making snow angels with your loved ones. Or marathoning the Harry Potter movies in one day. Not like we would know it takes 19 hours and 38 minutes.

Go to your Sendle Dashboard to book an order and beat Santa's sled at delivering smiles. Happy Sendling!