June 17, 2019
Sendle's growing network makes delivery even more affordable
by Charlie Lawry
What our new zoning means for your business and how much you stand to save.
What's happened?
We've expanded our national and same city networks to include more postcodes. Plus, the surcharge for remote deliveries now only applies when the recipient is remote.
What does it mean for my business?
Good things! Now you can reach more of your customers at same city delivery rates.
If you're in a remote location

Now you'll only pay a surcharge if the recipient is also remote. That's a $13 saving on every remote-to-city delivery! Yes please.

If you were previously remote, but are now part of a city zone

Now you have access to great Same City rates. For example, if you're using Sendle Premium in the Brisbane zone and your recipient is also in Brisbane, you'll save anywhere between $1.15 (500g) and $18.05 (25kg) depending on the size of the parcel.

If you've always been in a city zone

No change. Just keep doing you.

I don't know what zone I'm in

Naw, that's okay. You can look it up here.
Spot the difference.
Compare Sendle's same city zones on Australia Post's. See maps below!
Sydney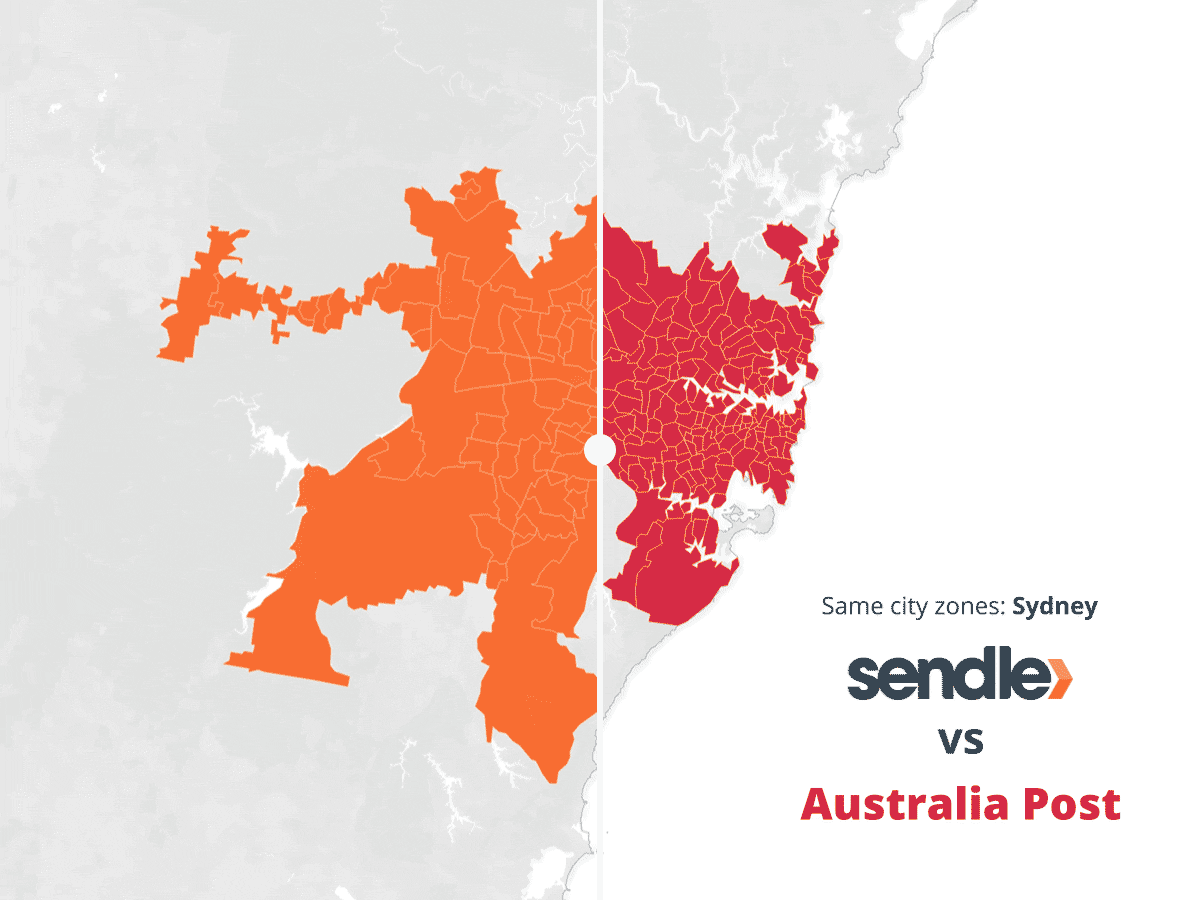 Melbourne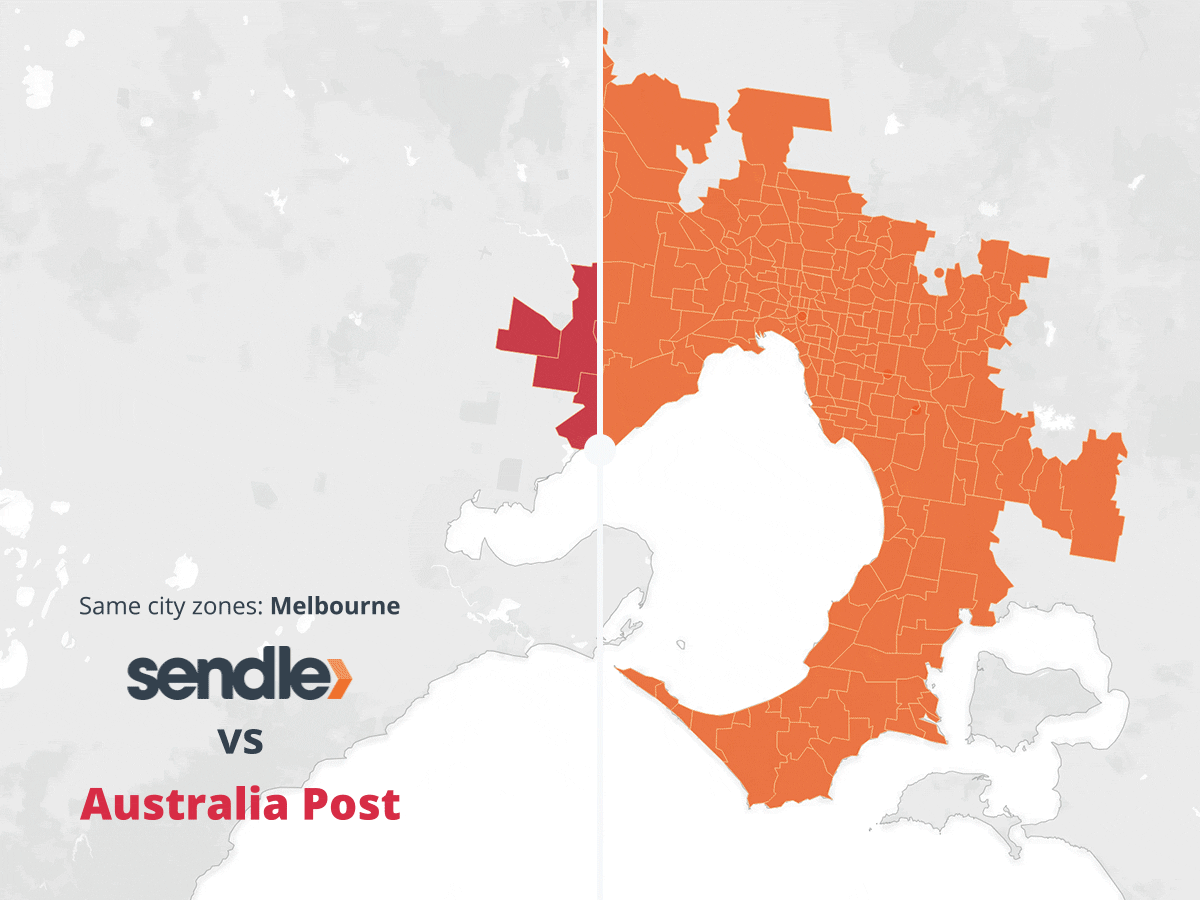 Brisbane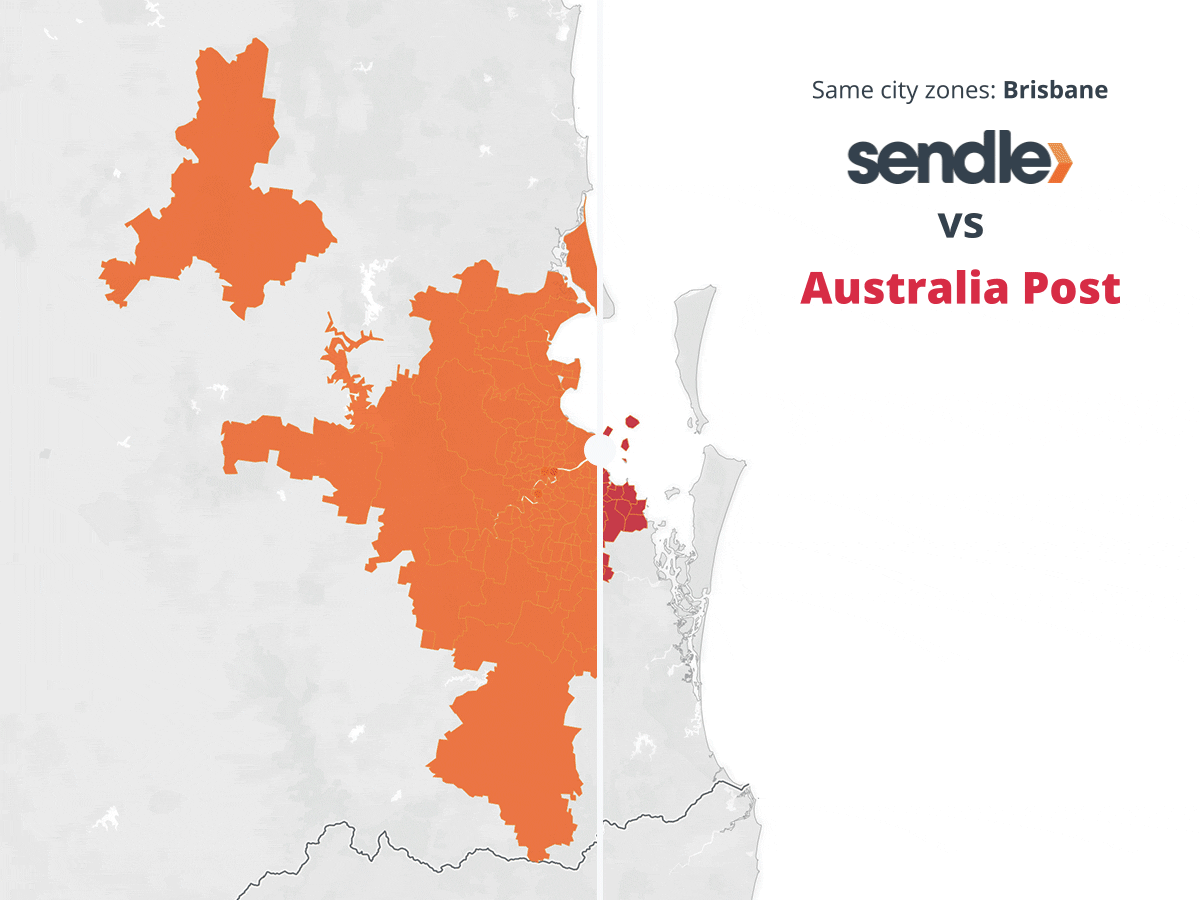 Perth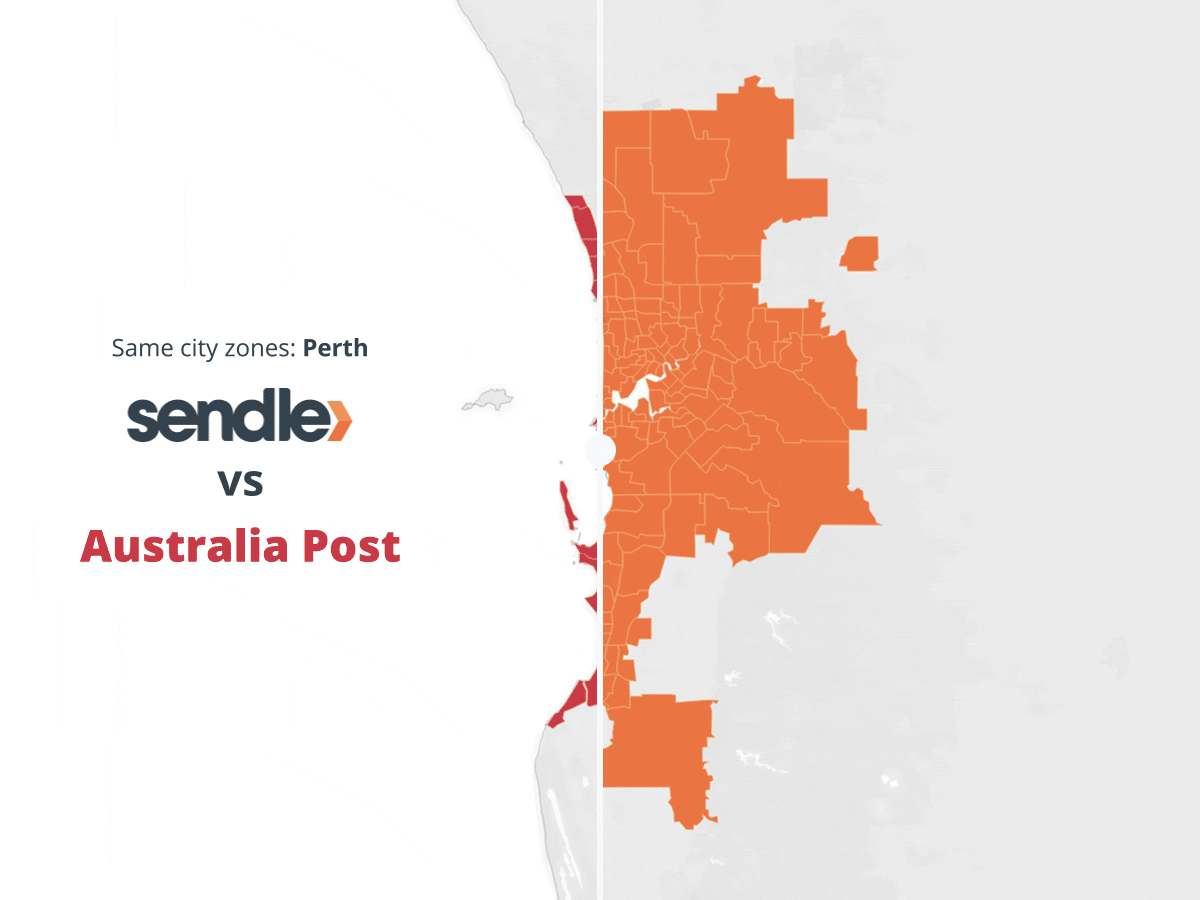 Adelaide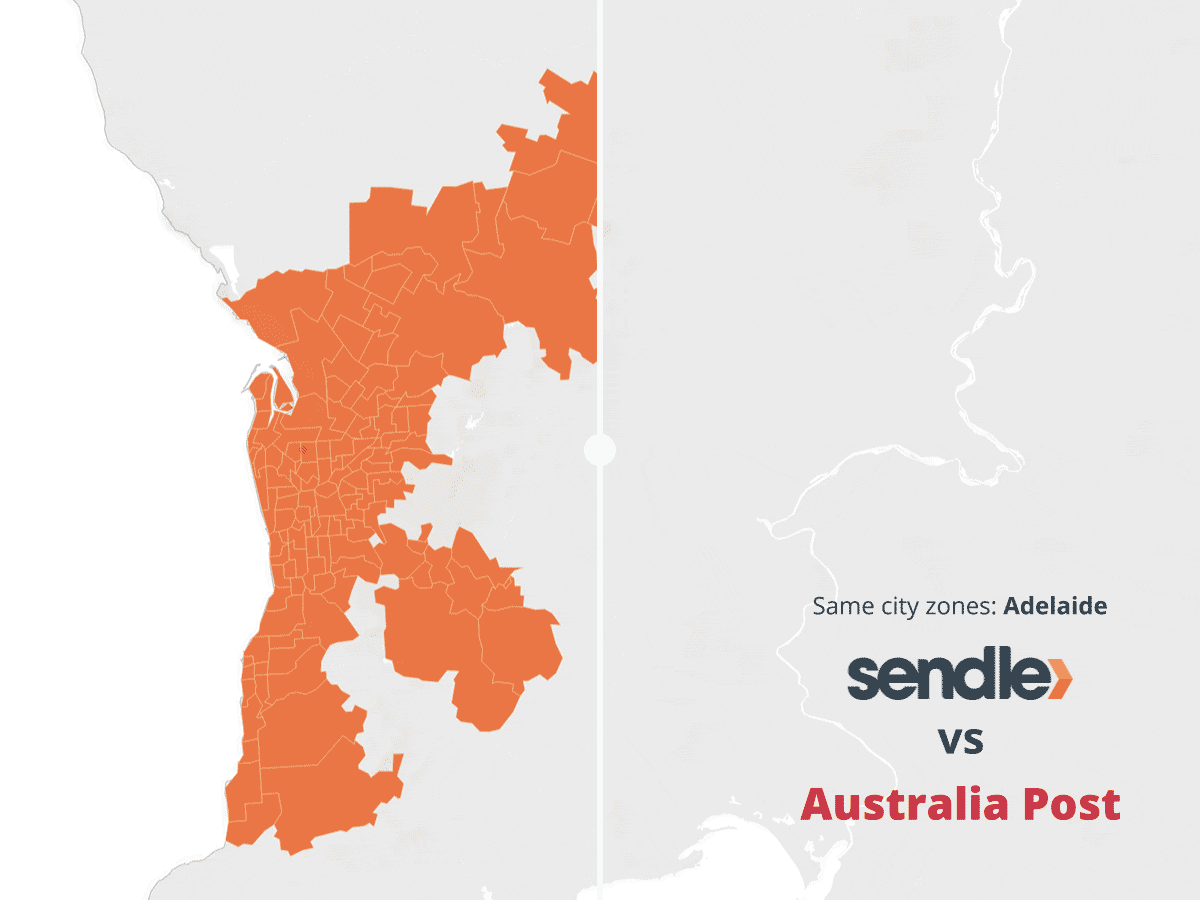 The bottom line?
Sendle's zoning updates are good for your bottom line!
Check out our full price breakdown here. For more on network zones, see the full lists of our pick up suburbs, national delivery suburbs (>94% of deliveries) and remote delivery suburbs (<6% of deliveries).
*Based on MyPost Business published zones October, 22nd 2018.