May 11, 2018
Why post when you can Sendle?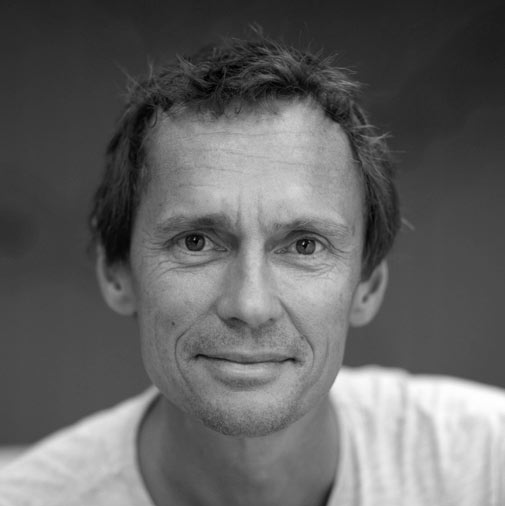 by Craig Davis
Meet Steve, the small business owner wrestling with the everyday struggles of running his online business. Lucky for him there's no shortage of sage advice from his side-kick, Wendell, who explains how Sendle makes parcel delivery simple, reliable and affordable.
Ep 1. Post without the office.
Wendell explains to Steve how Sendle works - no more lining up at the post office, phew. And it's cheaper.
Fun fact: In 2017 Sendle successfully trademarked the phrase "post without the office" after Australia Post took us to court, and we won. Since then, we've been waiting for an opportunity to use it, and here it is!
Ep 2. More fun than ironing.
Steve hates online forms but Wendell has signed up to Sendle and booked a parcel already. Snap.
Fun fact: Steve is played by Aussie actor, John Batchelor, best known for his roles as Chief Engineer Andy 'Charge' Thorpe in the Aussie drama Sea Patrol and Peeto in the feature film Red Dog.
Ep 3. Zambia, here we come.
Steve's got a customer overseas and the shipping costs are going to kill him. Wendell is world-wise.
Fun fact: Zambia is just one of the 220 countries and territories that Sendle delivers to. That's more than there are members of Fédération Internationale de Football Association (FIFA) the world's football governing body (211 teams).
Ep 4.
Ep 5.
Ep 6.
Ep 7.
Ep 8.