September 16, 2021
Your delivery driver is an essential worker and deserves a clap too!
by Hannah Belcher
If you've peered out your window lately you will have seen a delivery van or two zipping up and down the street delivering parcels. Inside those vans are a mind boggling array of products, foodstuffs and drinks - each delivery delight getting us through the lengthy lockdowns one knock at a time.
As essential workers, delivery drivers around the country are under the pump delivering mountains of parcels and lockdown surprises. The volumes of parcels travelling through our delivery networks have never been seen before in Australian history.
That's because almost 75% of us are shopping online according to the latest statistics from Shopify.
Ely Benchoam manages the delivery drivers and warehouse staff at Bonds' Sydney depot. Founded in 1966, Bonds is one of Australia's oldest and highly respected courier companies, and a valued partner of Sendle.
From critical PPE and medical supplies to $1,000 dollar designer shoes and belts - Ely describes the current level of parcels arriving and departing the warehouse as "gobsmacking."
Like our health care workers, delivery drivers are on the front line of the COVID crisis but they're not always getting the respect they deserve. Ely says his team "are copping it hard."
Delivery drivers "copping it hard" on the front line
The warehouse staff and drivers at Bonds are working extended weekdays (up to 12 hours) and weekends during the lockdowns to ensure parcels are picked up and delivered to their destinations.
But the widely reported online shopping frenzy that's producing incredible volumes and inevitable delays is not fully understood.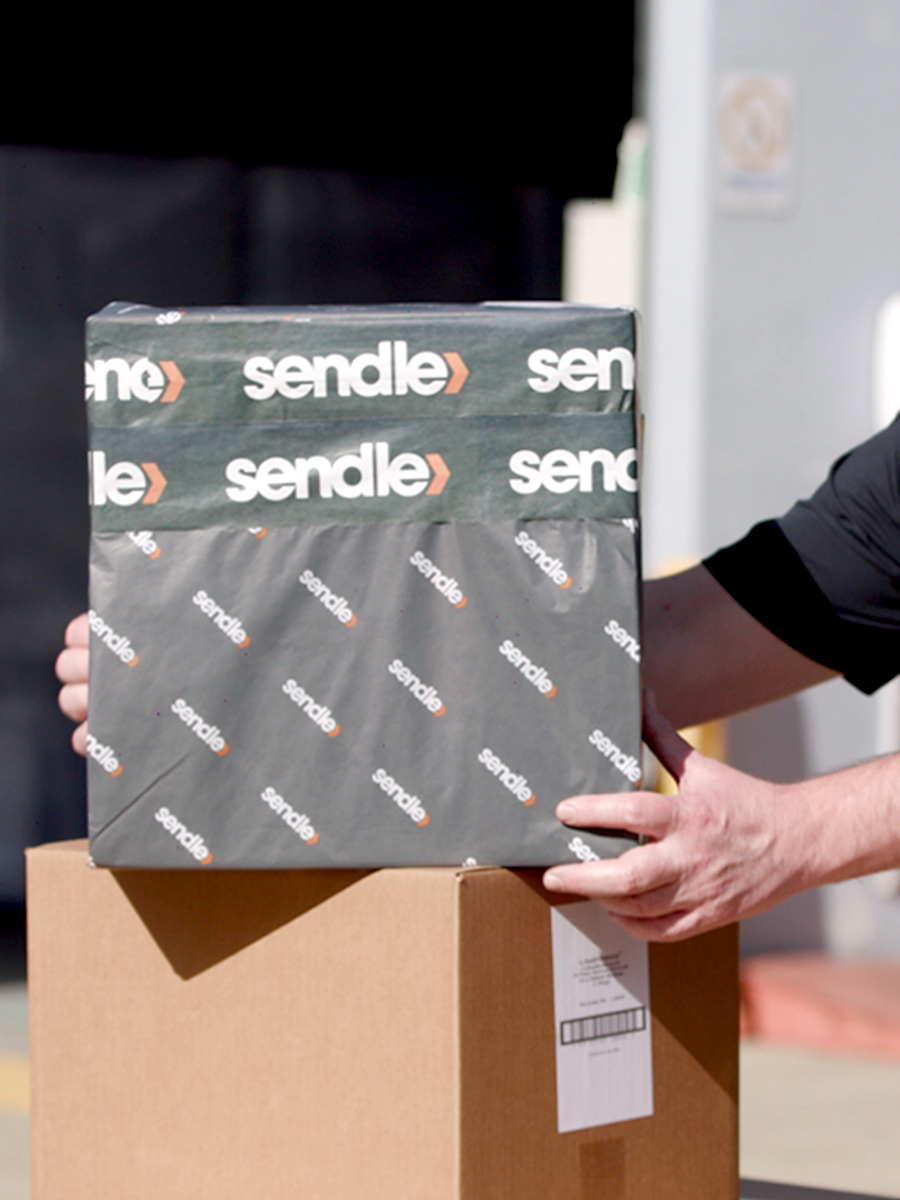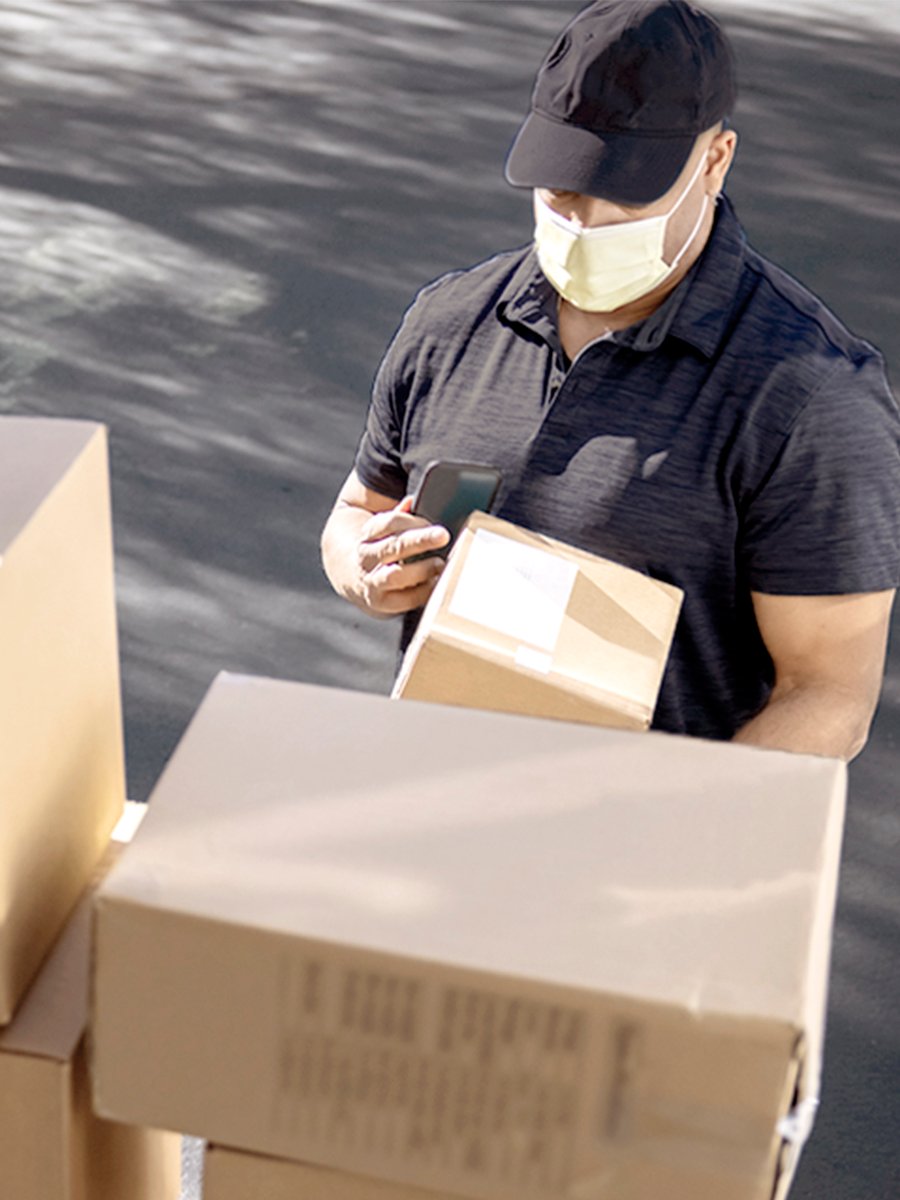 Ely says he and his drivers are frequently sworn at and threatened by angry members of the public.
"When the driver finally gets there they are quite abusive and can be quite hostile to our drivers."
"People are expecting and saying 'I want that delivery tonight and you know I don't care that your driver has been on the road for twelve, thirteen, fourteen hours. I want that delivery now."
Ely and his team are experiencing the heightened stress levels in the community first hand.
"They're probably quite stressed because of the lockdown." His message to people is to "calm down and look at it from a greater perspective."
The power of patience during a pandemic
To put things in perspective, Sendle's parcel volumes are already at Christmas levels! In fact, they've increased by a whopping 88% in Greater Sydney since the NSW Government announced the lockdown on the 26th of June.
It's a similar situation in Greater Melbourne where volumes have shot up 46% since the Victorian Government reinstated a lockdown on the 14th of July.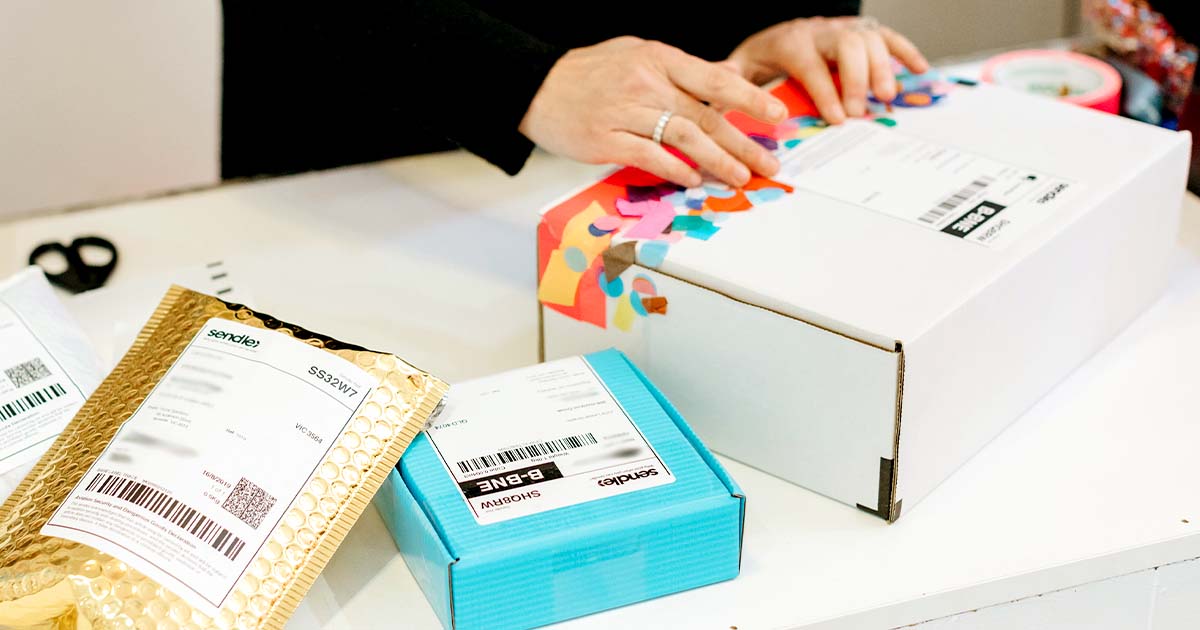 And the parcels travelling through Bonds' Sydney and Melbourne depots is overwhelming according to Ely.
"It's just insane. Some of our customers have gone from putting out five or ten parcels a day to over a hundred."
Ely has worked in the shipping and logistics industry for many years. He recommends retailers set "realistic delivery times" with their couriers during the lockdowns and make sure their customers are well informed. Managing expectations is the name of the game!
Drivers must also abide by government health orders like social distancing and other restrictions, often being stopped at borders which can add to the disruption. These factors have meant shipping companies are experiencing delays and that understandably causes customer frustration.
It's a timely reminder for us all to be 'extra kind' to delivery drivers as we head for Christmas.
A shout out for delivery drivers this Christmas
Ely says he hopes that when the lockdowns lift and COVID fear is replaced with Christmas cheer, people's attitudes towards delivery drivers will change.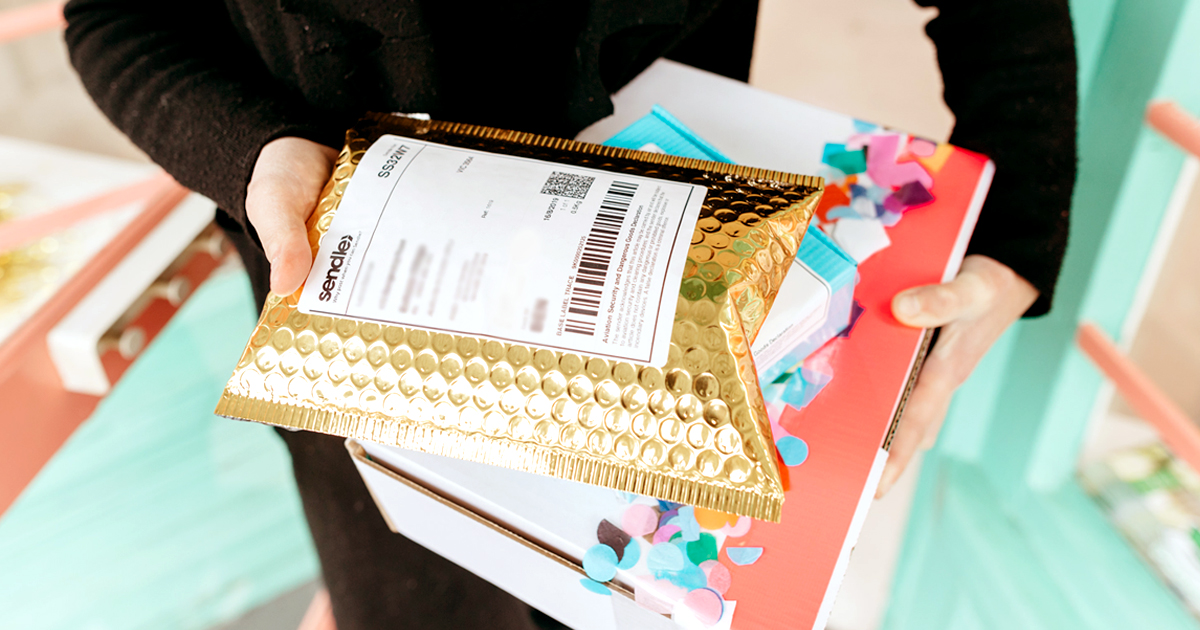 His final message: "take care of your fellow people." We couldn't agree more here at Sendle.
Let's show our front line workers and delivery drivers the respect they deserve!