August 13, 2019
Celebrate Fathers' Day with 1,500 bonus Velocity Points
Sendle your first parcel to kickstart your frequent flyer rewards.
Frequent Flyer points are basically bonus money, right? Earning rewards for stuff we would have spent money on anyway? Yes please.
Most Sendlers already know that you earn 1 Velocity point for every dollar you spend with Sendle.
To celebrate Fathers' Day, we're now offering a bonus 1,500 points if you book your first Sendle parcel by 31st of August.
How do I link my Velocity Frequent Flyer account?
Haven't linked your Velocity account to Sendle yet? No worries! If you've got your Velocity Frequent Flyer number handy, it's super easy.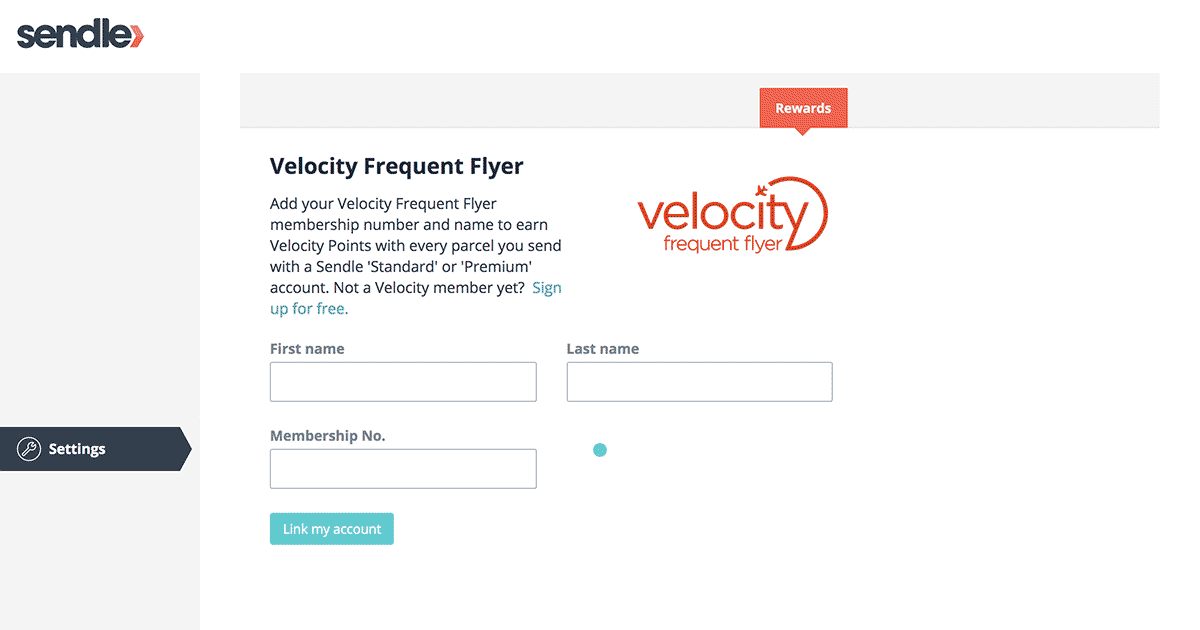 How can I spend my Velocity points?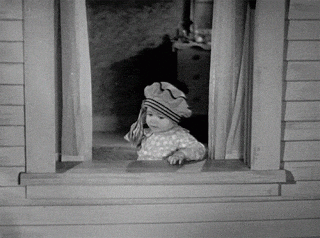 Choose your own adventure, really. Speaking of which, you could put your points towards the flight for your next holiday.
There are also 1,200 items on offer in the Velocity Rewards Store, including Dyson vacuums, outdoor barbecues, and drones to name a few. You could really push the boat out and save up for the Samsung 75-inch Series 7 QLED TV – the most expensive item in the store.
Whether you've been thinking about buying a GoPro camera, a smart watch, or a coffee machine, chances are you can buy it with points.
Of course, with Fathers' Day just around the corner, it makes sense to pick up a gift for Dad (...but we wouldn't blame you if you kept them for yourself).
A side benefit of using Sendle is collecting Velocity Points. I just flew to Melbourne on the weekend paying for it entirely with points I'd accumulated from using Sendle!
- Rosie, founder at Oh Ivy
If you still have questions about how to send parcels or how to link your Velocity account, feel free to get in touch.
Get 1,500 Velocity Points

Link Velocity account & Send your first parcel